It Could Happen Here: Why America Is Tipping from Hate to the Unthinkable―And How We Can Stop It | Jonathan Greenblatt
کد محصول: eSHB-2164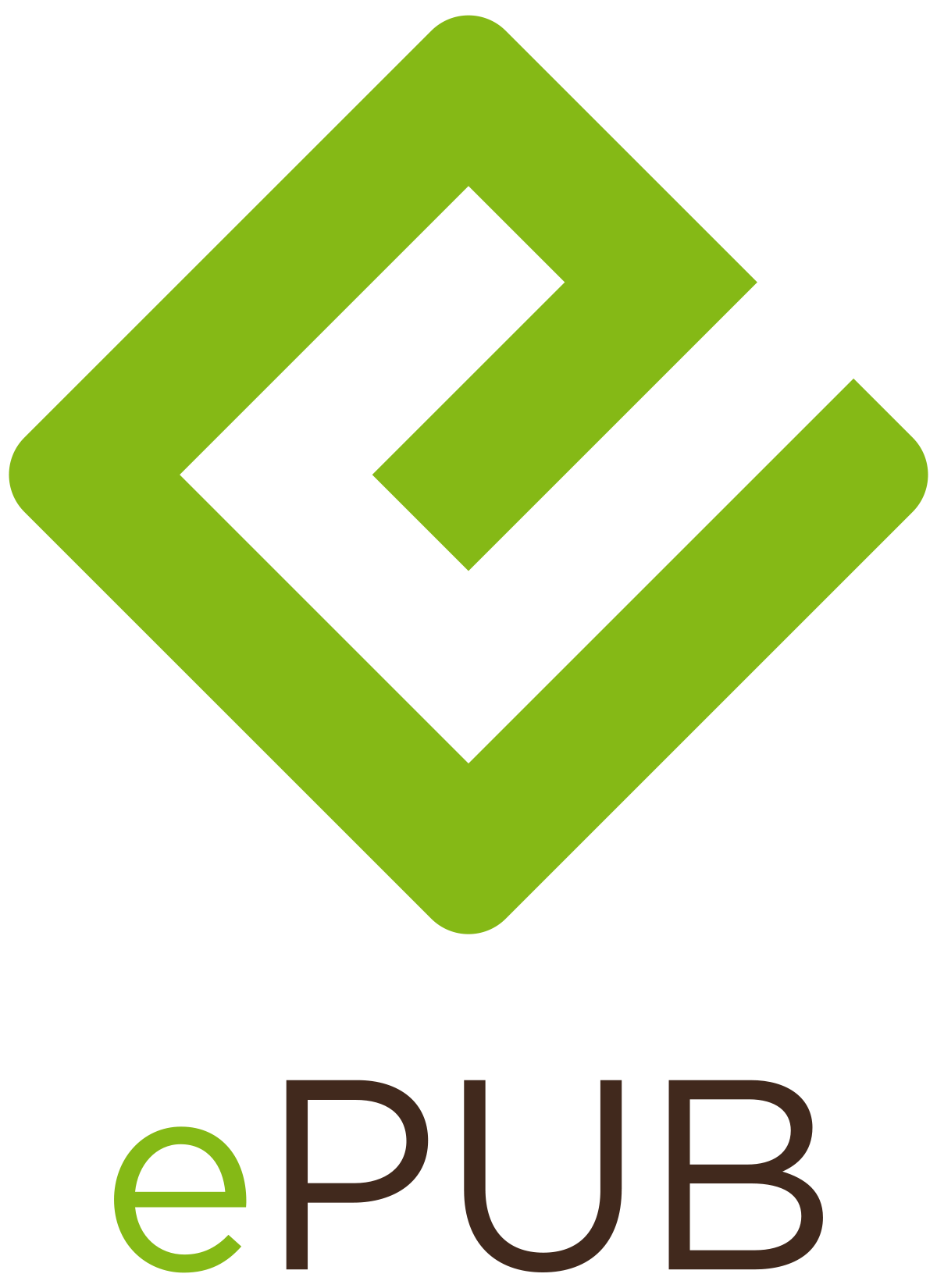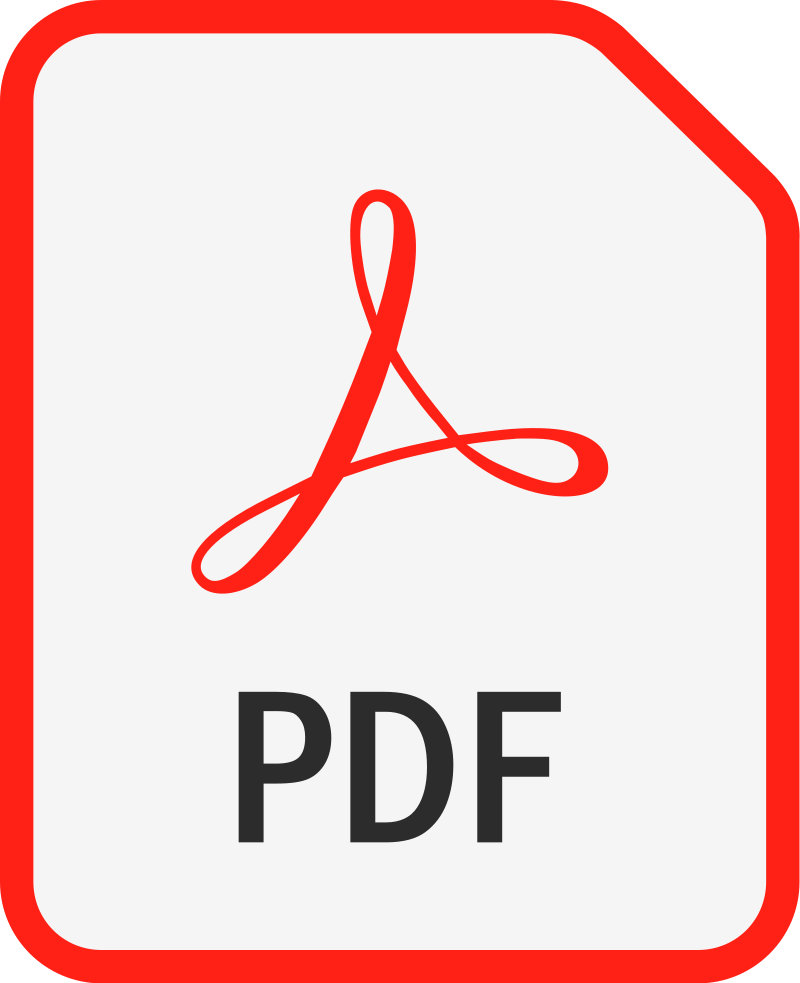 ---
Jonathan Greenblatt Historical Study & Teaching Democracy Violence in Society Study & Teaching of History Racism & Discrimination Studies Politics & Social Sciences Race Relations Discrimination & Racism Sociology
درباره کتاب
مطالعه راحت
بخشی از کتاب
نظرات
"Refreshingly candid . . . Get off Instagram and read this book."—Sacha Baron Cohen

From the dynamic head of ADL, an impassioned argument about the terrifying path that America finds itself on today—and how we can save ourselves

It's almost impossible to imagine that unbridled hate and systematic violence could come for us or our families. But it has happened in our lifetimes in Europe, the Middle East, Africa, and Asia. And it could happen here.

Today, as CEO of the storied ADL (the Anti-Defamation League), Jonathan Greenblatt has made it his personal mission to demonstrate how antisemitism, racism, and other insidious forms of intolerance can destroy a society, taking root as quiet prejudices but mutating over time into horrific acts of brutality. In this urgent book, Greenblatt sounds an alarm, warning that this age-old trend is gathering momentum in the United States—and that violence on an even larger, more catastrophic scale could be just around the corner.

But it doesn't have to be this way. Drawing on ADL's decades of experience in fighting hate through investigative research, education programs, and legislative victories as well as his own personal story and his background in business and government, Greenblatt offers a bracing primer on how we—as individuals, as organizations, and as a society—can strike back against hate. Just because it could happen here, he shows, does not mean that the unthinkable is inevitable.

Editorial Reviews
Review
Jonathan Greenblatt and I have two things in common: a love of storytelling and a strong belief that social media has dangerously amplified bigotry, misogyny, and conspiracy theories. In this refreshingly candid read, Jonathan is not afraid to call out leaders of tech companies like Facebook and Twitter to be more accountable for their role in spreading hatred. Get off Instagram and read this book. -- Sacha Baron Cohen

Jonathan Greenblatt has written an urgent work of deep love and deep anxiety — for the Jewish people, for America, for the state of Israel . . . It Could Happen Here will help shape the conversation on antisemitism and hate in America -- Yossi Klein Halevi, Senior Fellow, Shalom Hartman Institute, and author of Letters to My Palestinian Neighbor

It Could Happen Here describes the insidious ways that unchecked hate can seep into society from the periphery, growing from the seeds of fringe thought into harmful rhetoric and heinous actions. Greenblatt has written a playbook against hate that shows just how fragile the balance between calm and chaos can be when we turn a blind eye. We should heed the warning. -- Darren Walker, President, Ford Foundation

For over a century, ADL has played a crucial role in identifying and countering antisemitism, prejudice, and hatred. In his book, Jonathan Greenblatt helps readers take the battle to their own social networks, by offering practical advice to individuals and institutions on ways to confront and even dismantle hatred in its early stages. In this time of extreme political polarization and quickly growing distrust, Greenblatt's comprehensive work can help us build bridges, build trust, and uproot harmful prejudices from our midst. -- Natan Sharansky, Israeli politician, human rights activist, and a former prisoner of conscience in the Soviet Union

"There has never been a more perilous time for individual rights and liberties. And as Jonathan Greenblatt illustrates so powerfully in It Could Happen Here, we must understand our history, both recent and distant, to avoid the threats to our rights today. Greenblatt offers his piercing insights from multiple perches he's served in—from the White House to the ADL. We must act now, heed his advice, and fight for what's right." -- Anthony Romero, Executive Director, ACLU

Purpose-driven business leaders are taking a stand against the rise of hate at home and around the world. As CEO of ADL, an institution that has been at the forefront of the fight against antisemitism, racism and all forms of intolerance, Jonathan Greenblatt has a vision for how companies—and their CEOs—can act responsibly and pragmatically for our collective future. This book lays out the how and why. -- hamina Singh, Founder & President, Center for Inclusive Growth, Mastercard

It Could Happen Here is an indictment of antisemitism on both the left and the right. Jonathan Greenblatt explains his journey and our predicament, and offers a crucial road map for an age of resurgent hate. -- Rabbi David Wolpe, Sinai Temple, Los Angeles

"In this pivotal moment of American history, Jonathan Greenblatt has written a vital book. It is at once a primer on the various extremisms of our era, and a guide to how to build a healthy, diverse democracy. This book is essential reading." -- Eboo Patel, Founder and President, Interfaith Youth Core, and author of Acts of Faith and We Need to Build

"In this moment, when stubborn, ugly hatreds have again reared their heads, Jonathan Greenblatt offers a superb, clear-eyed snapshot of what is unfolding and why. Even more importantly, he leaves the reader feeling not helpless, but emboldened—helping us see all the ways we can each be a 'story of courage.' His suggestions are concrete, smart, and galvanizing. His writing is compelling. This book is not just the alarm we need but also a bracing call to action." -- Abigail Pogrebin, author of My Jewish Year: 18 Holidays; One Wondering Jew

Jonathan Greenblatt has channeled his unique combination of entrepreneurship and public service experience into a new vision for ADL. He does the same in this page-turning book, which weaves beautiful stories with practical advice on how to fight hate. An urgent book for an urgent time. -- Daniel Lubetzky, Founder and Executive Chairman, KIND Snacks
About the Author
JONATHAN GREENBLATT is the CEO of ADL (the Anti-Defamation League), the world's leading anti-hate organization with a distinguished record of fighting antisemitism and advocating for just and fair treatment to all. Jonathan joined ADL in 2015 after serving in the White House as special assistant to President Obama and director of the Office of Social Innovation and Civic Participation. He joined the government after a distinguished career in business as a successful social entrepreneur and corporate executive: he cofounded Ethos Brands, the company that launched Ethos Water (acquired by Starbucks, 2005), founded All for Good (acquired by Points of Light, 2011), and served as a senior executive at realtor.com (acquired by News Corp, 2014).
با وجود اینکه هنوز بسیاری از کتاب‌خوان‌ها [ی حرفه‌ای] ترجیح می‌دهند از کتاب چاپی برای مطالعه استفاده کنند ولی شمار کتاب‌خوان‌هایی که به‌تدریج از کتاب الکترونیک به عنوان مکمل یا منبع اصلی مطالعه استفاده می‌کنند کم نیست. فارغ از نوآوری‌های جالب‌توجه در زمینه‌ی کتاب‌خوان‌هایی همانند Kindle کمپانی آمازون، امکان و قابلیت نرم‌افزاری ساده، کارآمد و در دسترس مطالعه‌ی کتاب با فرمت ePub از نظر بسیاری از کتاب‌خوان‌ها دور مانده است؛ بر اساس تجربه‌ی مستقیم ما، شاهد بوده‌ایم که بسیاری از افرادی که به ‌صورت حرفه‌ای به دنبال کتاب‌های زبان اصلی برای مطالعه روی کامپیوتر، تبلت و موبایل خود هستند با فرمت ePub آشنایی درستی ندارند.
پر واضح است که لمس کتاب به‌صورت فیزیکی و بوی خوش کاغذ تجربه‌ای لذت‌بخش و بی‌مانند است که همچنان در بین کتاب‌خوان‌های حرفه‌ای در سراسر دنیا هواداران بسیاری دارد. البته، وقتی یکی از دغدغه‌های کتاب‌خوان سهولت مطالعه‌ی کتاب تحت هر شرایطی باشد این‌جاست که نیاز به استفاده از کتاب الکترونیک حس می‌شود. با توجه به ویژگی‌های مناسب کتاب‌های الکترونیک با فرمت ePub نگرانی ضعیف شدن بینایی و خستگی چشم بر اثر نگاه مستقیم به صفحه‌ی نمایش تا حد بسیار زیاد و قابل‌توجهی کاسته می‌شود.
کتاب الکترونیک با فرمت ePub این قابلیت را به خواننده می‌دهد تا بتواند رنگ زمینه، نوع فونت و سایز فونت را برای مطالعه‌ی کتاب خود انتخاب کنند. همچنین خواننده این امکان را دارد که روی نوشته یادداشت‌ بنویسد، جمله‌ای را هایلایت کند و یا صفحه یا صفحاتی از کتاب را بوک‌مارک کند.
خوشبختانه نرم‌افزارهای کتاب‌خوان الکترونیکی رایگان بسیاری وجود دارد که از فرمت PDF و ePub پشتیبانی می‌کنند. این کتاب‌خوان‌های الکترونیک قابل نصب روی انواع موبایل‌های اندرویدی، آیفون، لپ‌تاپ‌های ویندوزی و مک‌بوک است.