This Is Not Propaganda: Adventures in the War Against Reality | Peter Pomerantsev
کد محصول: eSHB-2128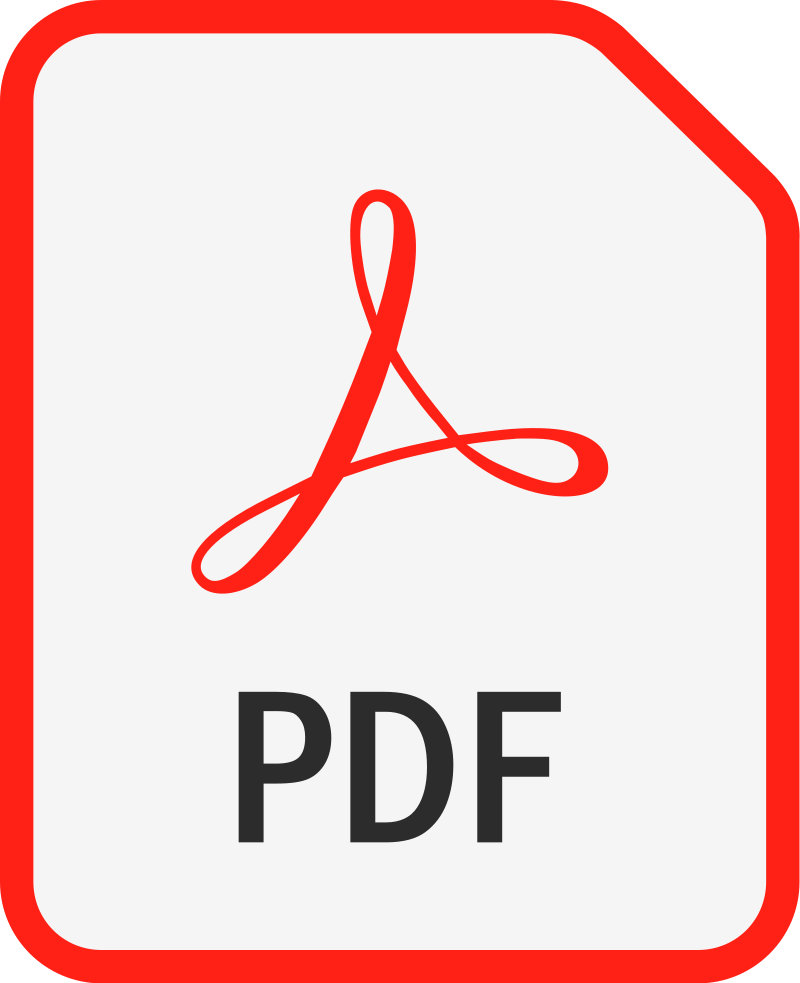 ---
Peter Pomerantsev Propaganda & Political Psychology Media & Internet in Politics Journalism Writing Reference Political Science Politics & Government Elections & Political Process Media & Internet Writing, Research & Publishing Guides
درباره کتاب
بخشی از کتاب
نظرات
Learn how the perception of truth has been weaponized in modern politics with this "insightful" account of propaganda in Russia and beyond during the age of disinformation (New York Times).
When information is a weapon, every opinion is an act of war.

We live in a world of influence operations run amok, where dark ads, psyops, hacks, bots, soft facts, ISIS, Putin, trolls, and Trump seek to shape our very reality. In this surreal atmosphere created to disorient us and undermine our sense of truth, we've lost not only our grip on peace and democracy -- but our very notion of what those words even mean.

Peter Pomerantsev takes us to the front lines of the disinformation age, where he meets Twitter revolutionaries and pop-up populists, "behavioral change" salesmen, Jihadi fanboys, Identitarians, truth cops, and many others. Forty years after his dissident parents were pursued by the KGB, Pomerantsev finds the Kremlin re-emerging as a great propaganda power. His research takes him back to Russia -- but the answers he finds there are not what he expected.
Blending reportage, family history, and intellectual adventure, This Is Not Propaganda explores how we can reimagine our politics and ourselves when reality seems to be coming apart.
Editorial Reviews
Review
"The truth was supposed to set us free. But Peter Pomerantsev's brilliant This Is Not Propaganda shows how the very idea of truth has been weaponized by dictators and other enemies of liberty. These techniques, first used against us in Russia, have spread around the globe like a toxic cloud. Taking us from the Philippines to Ukraine to MAGA-land, Pomerantsev is an unparalleled tour guide of our post-truth world-and what we all must learn to survive in it."―Garry Kasparov, chairman of the Renew DemocracyInitiative and author of Winter Is Coming

"In this moving, unusual, and carefully reported book, Peter Pomerantsev reminds us that propaganda is not just a political tool: it can also shape individuals, their relationships with their children, their friendships, their marriages. Far more than just another take on today's chaotic information wars, this book argues that we will have to understand how propaganda seeks to shape our deepest thoughts and feelings before we can confront it."―Anne Applebaum, Pulitzer Prize-winning author of Gulag and Red Famine

"Insightful. . . . Diagnoses our fact-distorting age with understanding and acuity."―New York Times

"This is a gripping and unsettling account of life in grim post-Soviet Russia."―Washington Post on Nothing is True and Everything is Possible

"It is hard to think of another work that better describes today's Russia; Nothing Is True and Everything Is Possible may very well be the defining book about the Putin era."―Commentary Magazine on Nothing is True and Everything is Possible

"Captivating...keen observations."―New York Times Book Review on Nothing is True and Everything is Possible

"A patchwork tapestry that leaves you shaking your head in disbelief."―The Guardian on Nothing is True and Everything is Possible

"[Pomerantsev] describes in detail how social media have been weaponized by the bad guys...The contrast between the tight regulation of information by repressive regimes in the 20th century, and the free-for-all of today's media environment, gives the book its disconcerting force."―Economist

"Groundbreaking.... Every Democratic candidate should have a plan for how to counter disinformation and misinformation in American politics. Pomerantsev's book should be required reading for each of them."―CNN.com

"Vivid and chilling reports from the frontlines of the disinformation wars."―Foreign Affairs
About the Author
Peter Pomerantsev is a Visiting Senior Fellow at the Institute of Global Affairs at the London School of Economics, an author and TV producer. He studies propaganda and media development, and has testified on the challenges of information war to the US House Foreign Affairs Committee, US Senate Foreign Relations Committee and the UK Parliament Defense Select Committee. He writes for publications including Granta, The Atlantic, Financial Times, London Review of Books, Politico and many others. His first book, Nothing is True and Everything is Possible, won the 2016 Royal Society of Literature Ondaatje Prize, was nominated for the Samuel Johnson, Guardian First Book, Pushkin House and Gordon Burns Prizes. It is translated into over a dozen languages.