Together: The Healing Power of Human Connection in a Sometimes Lonely World | Vivek H Murthy M.D.
کد محصول: eSHB-2026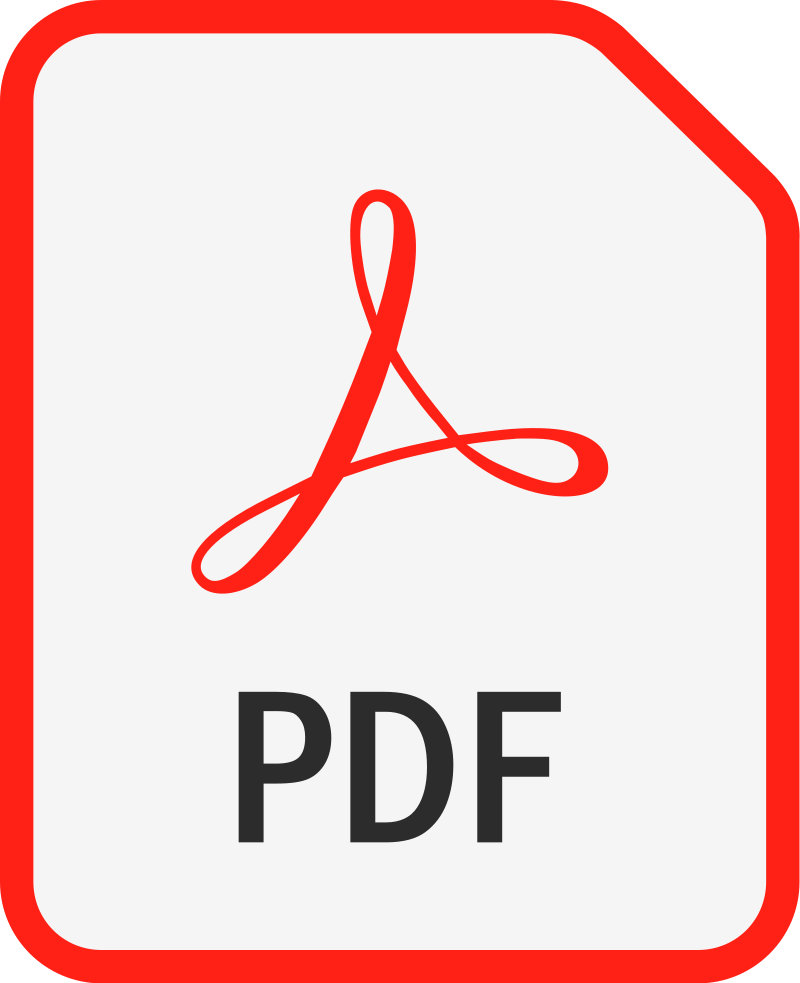 ---
Vivek H. Murthy Suicide Sociological Study of Medicine Popular Social Psychology & Interactions Mental Illness Social Psychology & Interactions Sociological Study of Medicine Mental Health Medical General Psychology Interpersonal Relations Relationships New York Times Bestseller
درباره کتاب
بخشی از کتاب
نظرات
Instant New York Times Bestseller!
The book we need NOW to avoid a social recession, Murthy's prescient message is about the importance of human connection, the hidden impact of loneliness on our health, and the social power of community.
Humans are social creatures: In this simple and obvious fact lies both the problem and the solution to the current crisis of loneliness. In his groundbreaking book, the 19th surgeon general of the United States Dr. Vivek Murthy makes a case for loneliness as a public health concern: a root cause and contributor to many of the epidemics sweeping the world today from alcohol and drug addiction to violence to depression and anxiety. Loneliness, he argues, is affecting not only our health, but also how our children experience school, how we perform in the workplace, and the sense of division and polarization in our society.
But, at the center of our loneliness is our innate desire to connect. We have evolved to participate in community, to forge lasting bonds with others, to help one another, and to share life experiences. We are, simply, better together.
The lessons in Together have immediate relevance and application. These four key strategies will help us not only to weather this crisis, but also to heal our social world far into the future.
Spend time each day with those you love. Devote at least 15 minutes each day to connecting with those you most care about.
Focus on each other. Forget about multitasking and give the other person the gift of your full attention, making eye contact, if possible, and genuinely listening.
Embrace solitude. The first step toward building stronger connections with others is to build a stronger connection with oneself. Meditation, prayer, art, music, and time spent outdoors can all be sources of solitary comfort and joy.
Help and be helped. Service is a form of human connection that reminds us of our value and purpose in life. Checking on a neighbor, seeking advice, even just offering a smile to a stranger six feet away, all can make us stronger.
During Murthy's tenure as Surgeon General and during the research for Together, he found that there were few issues that elicited as much enthusiastic interest from both very conservative and very liberal members of Congress, from young and old people, or from urban and rural residents alike. Loneliness was something so many people have known themselves or have seen in the people around them. In the book, Murthy also shares his own deeply personal experiences with the subject--from struggling with loneliness in school, to the devastating loss of his uncle who succumbed to his own loneliness, as well as the important example of community and connection that his parents modeled. Simply, it's a universal condition that affects all of us directly or through the people we love—now more than ever.
Editorial Reviews
Review
"One of our most beloved surgeon generals, Murthy has a big heart and a big message. We have a massive, deadly epidemic hidden in plain sight: loneliness. It is as harmful to health as smoking and far more common. And as his gripping stories of the science and suffering make clear, we can do something about it. Together is fascinating, moving, and essential reading." -- Atul Gawande, author of Being Mortal

"I love both the message and the messenger of this brilliant book. Listen to what Vivek Murthy has to say about social connection—and then take his advice. It's exactly what the doctor ordered." -- Angela Duckworth, New York Times bestselling author of Grit

"Some books enlighten, but others stun. Together is a stunner. It made me rethink much of what I believe about physical health, public policy, and the human condition. By revealing America's epidemic of loneliness—and then offering an array of remedies for the condition—Murthy has done a great service, and made Together the most important book you'll read this year." -- Daniel H. Pink, #1 New York Times bestselling author of When and Drive

"Profound, empathic, and ultra-savvy about the plight of disconnect and the power of human connection, this book is a balm and an inspiration. Together offers a convincing diagnosis of a public health epidemic of loneliness in our time, and is also a well-articulated etiology, prognosis, and treatment plan based on kindness and caring for each other." -- Jon Kabat-Zinn, founder of MBSR and author of Full Catastrophe Living and Meditation Is Not What You Think

"In Together, Vivek Murthy has put his finger on an important and under-recognized health hazard. By identifying loneliness as a key factor underpinning so many mental and physical illnesses, he opens the door to acceptance and offers much-needed solutions. We need Murthy's book now more than ever." -- David A. Kessler, MD, New York Times bestselling author of The End of Overeating, Capture, and Fast Carbs, Slow Carbs

"Sometimes the most obvious thing is the hardest to see. Thank goodness we have Dr. Vivek Murthy to light the way toward understanding loneliness and its dark corners. This book is a gift for us all." -- Susan Cain, New York Times bestselling author of Quiet

"Vivek Murthy reminds us that our national conversation about medicine has been too narrowly focused on hospitals, doctors, and drugs—and not enough on the human connections that sustain us. Together stands with Atul Gawande's classic Being Mortal." -- Malcolm Gladwell, New York Times bestselling author of The Tipping Point, Outliers, and Talking to Strangers

"Together is an extraordinary and essential book for our time. With powerful stories and sobering truths, Dr. Murthy does a masterful job of showing how, even in the digital age, there's no substitute for authentic human connection." -- Ben Silbermann, Co-founder and CEO of Pinterest
About the Author
Dr. Vivek H. Murthy served as the 19th Surgeon General of the United States appointed by President Barack Obama. As the Vice Admiral of the US Public Health Service Commissioned Corps, he commanded a uniformed service of 6,600 public health officers globally. During his tenure, Dr. Murthy launched the TurnTheTide campaign, catalyzing a movement among health professionals to address the nation's opioid crisis. He also issued the first Surgeon General's Report on Alcohol, Drugs, and Health, calling for expanded access to prevention and treatment and for recognizing addiction as a chronic illness, not a character flaw. An internal medicine physician and entrepreneur, Dr. Murthy has co-founded a number of organizations: VISIONS, an HIV/AIDS education program in India; Swasthya, a community health partnership in rural India training women as health providers and educators; software company TrialNetworks; and Doctors for America.
Dr. Murthy received his bachelor's degree from Harvard and his M.D. and M.B.A. degrees from Yale. He completed his internal medicine residency at Brigham and Women's Hospital in Boston and later joined Harvard Medical School as faculty in internal medicine. His research focused on vaccine development and later on the participation of women and minorities in clinical trials. Dr. Murthy resides in Washington, D.C. with his wife and two young children.