The Way Out: How to Overcome Toxic Polarization | Peter T. Coleman
کد محصول: eSHB-1999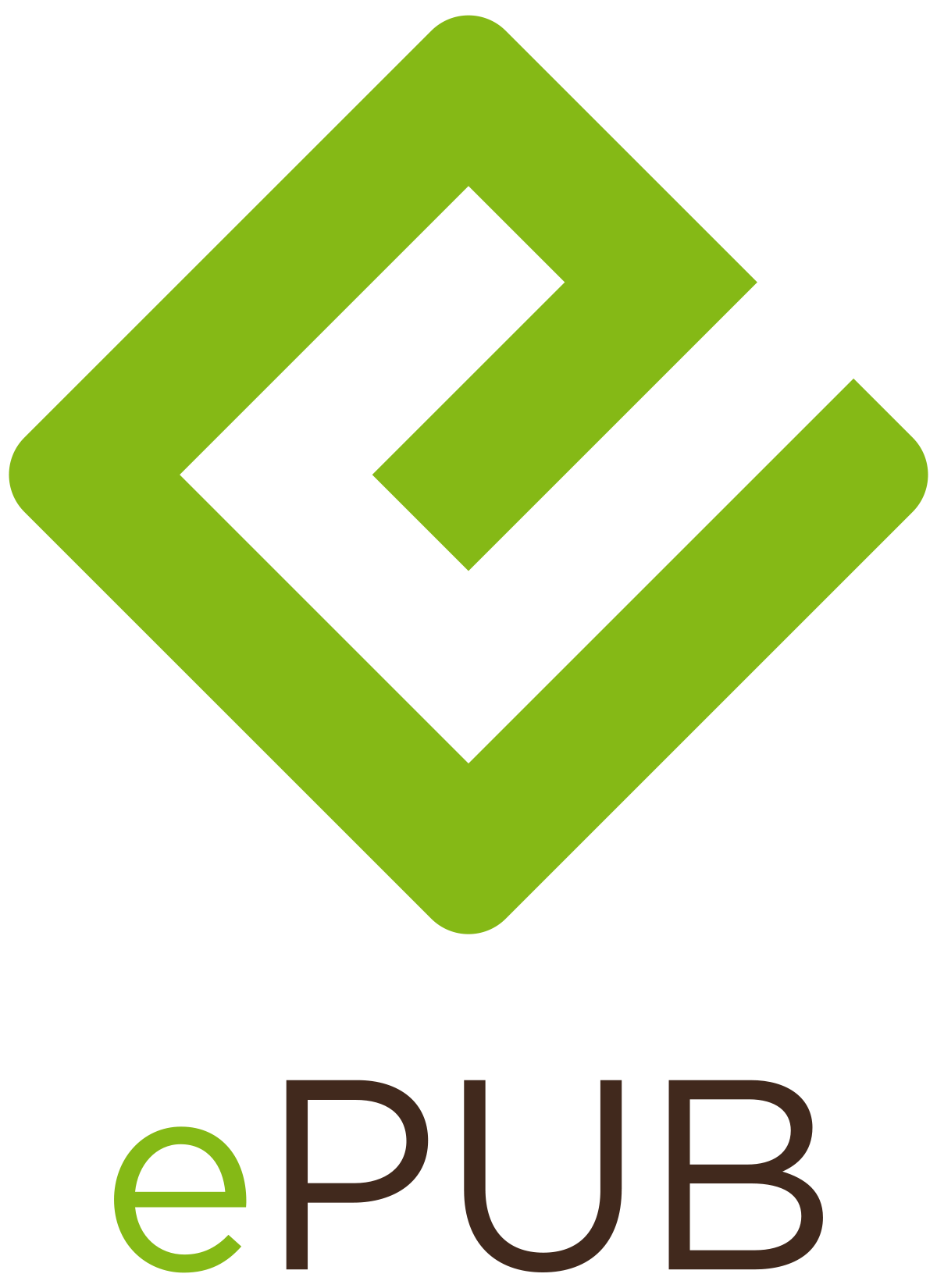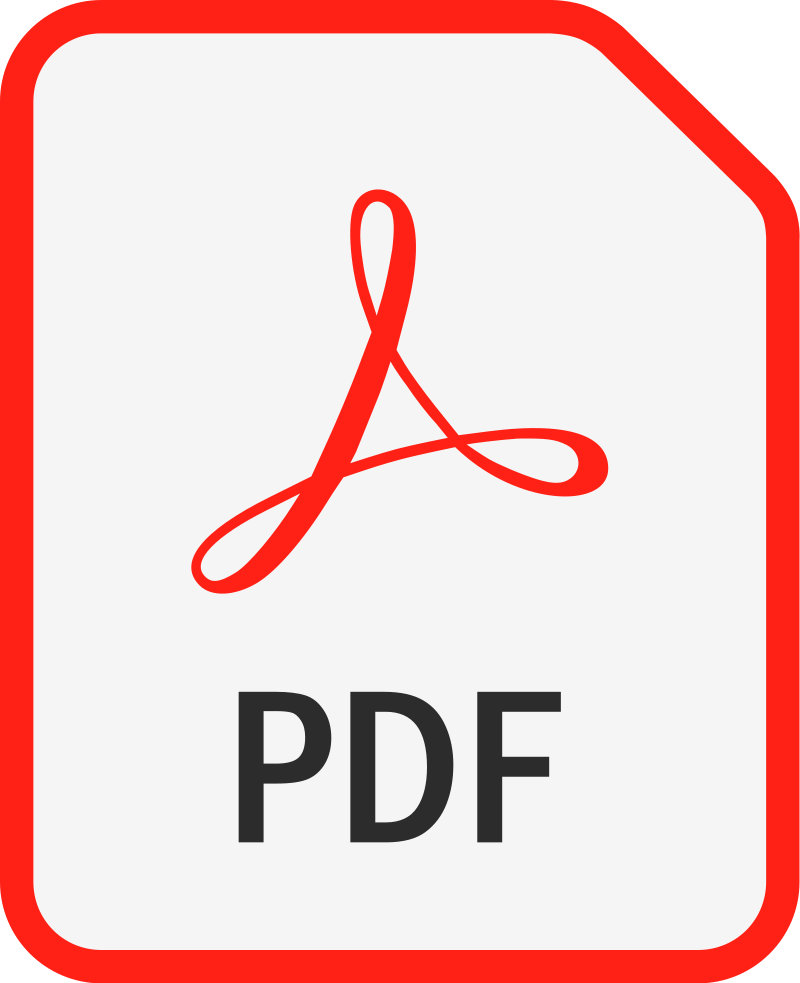 ---
Peter T. Coleman Civics & Citizenship Violence in Society Medical Social Psychology & Interactions Civics Social Psychology & Interactions Politics & Government
درباره کتاب
مطالعه راحت
بخشی از کتاب
نظرات
The partisan divide in the United States has widened to a chasm. Legislators vote along party lines and rarely cross the aisle. Political polarization is personal, too―and it is making us miserable. Surveys show that Americans have become more fearful and hateful of supporters of the opposing political party and imagine that they hold much more extreme views than they actually do. We have cordoned ourselves off: we prefer to date and marry those with similar opinions and are less willing to spend time with people on the other side. How can we loosen the grip of this toxic polarization and start working on our most pressing problems?

The Way Out offers an escape from this morass. The social psychologist Peter T. Coleman explores how conflict resolution and complexity science provide guidance for dealing with seemingly intractable political differences. Deploying the concept of attractors in dynamical systems, he explains why we are stuck in this rut as well as the unexpected ways that deeply rooted oppositions can and do change. Coleman meticulously details principles and practices for navigating and healing the difficult divides in our homes, workplaces, and communities, blending compelling personal accounts from his years of working on entrenched conflicts with lessons from leading-edge research. The Way Out is a vital and timely guide to breaking free from the cycle of mutual contempt in order to better our lives, relationships, and country.
Editorial Reviews
Review
A Behavioral Scientist Notable Book of 2021 ― Behavioral Scientist

Drawing from physics, psychology, and neuroscience, Coleman's multidisciplinary approach yields fresh insights and reasons for hope. Policymakers and community activists will want to take note. ― Publishers Weekly

I read this remarkable book the week after the Capitol riot, when so many Americans were asking: How did we get here, and what do we do now? Coleman is among the world's top experts on conflict resolution, and this book really does show us 'the way out.' It is essential reading for the divisive 2020s. The book will be of great help to anyone who wants to reduce or resolve conflicts, not just over politics but over everything that divides our communities, organizations, and families. -- Jonathan Haidt, Thomas Cooley Professor of Ethical Leadership, New York University–Stern School of Business, author of The Righteous Mind: Why Good People Are Divided by Politics and Religion

Peter T. Coleman's The Way Out offers us hope in trying times. Based on decades of original research on how people and communities escape deeply divisive conflicts, Coleman weaves together insights from empirical science on peacebuilding with anecdotes from troubled lives to offer us a guiding star―and a set of new rules―for finding our way out of our current state of American psychosis -- Van Jones, CNN political contributor, host of The Van Jones Show and The Redemption Project

Here's what everyone's looking for: a way out of this mess. Peter Coleman tells us how to find it. Read this book to make it happen. -- Timothy Shriver, cofounder of UNITE, chairman of Special Olympics International

Peter T. Coleman has done some of the deepest reading, research, and inquiry into the nature of conflicts around the world. In The Way Out, he trains his highly sophisticated eye on the polarized environment that has arisen in the United States. The result is a primer on how to think about addressing polarization that is academic but relatable, creative but deeply researched, and ambitious but grounded in the real-life experience of everyday Americans. This book should be required reading for anyone who cares about the future of this country. -- Abigail Disney, documentary filmmaker, activist, cofounder of Fork Films, and podcast host of All Ears

Polarization is one of the biggest problems of our time, and I can't think of a better place to find solutions than Coleman's brilliant research. Whether you're trying to navigate a disagreement at your dinner table or build a bridge between divided communities, these pages won't just change how you think about the causes of conflict―they'll also open your eyes to new cures. This book is a remarkable combination of scientific insight, practical guidance, and grounded hope. -- Adam Grant, New York Times best-selling author of Think Again: The Power of Knowing What You Don't Know

Coleman's latest is a tour de force: eminently readable, with compelling stories from the streets of Watertown, MA, and the negotiating tables of Northern Ireland yet replete with frameworks and insights that help Americans understand―and chart a way out of―our polarized national condition. The Way Out is a road map to a more perfect union. -- Shamil Idriss, CEO of Search for Common Ground

The Way Out offers the most comprehensive and succinct understanding of how polarization leads to harm and dysfunction in our current American landscape. With the clarity of empirical evidence and open imagination, these pages explore the opportunities available to engage and transform these dynamics toward far healthier and responsive interactions that reinvigorate our social contract and democracy. A treasure trove of insight and instruction, this is the best scientific and practical guide I have read about toxic polarization. Peter T. Coleman's gift of a book could not be better timed or more laser focused. -- John Paul Lederach, author of The Moral Imagination: The Art and Soul of Building Peace

The Way Out is essential reading for our times. Peter Coleman is our sharpest and most prolific thinker on toxic polarization today, and now more than ever his words must be heeded. This work sounds the alarm on the existential threat of affective polarization infecting our country―and also shows us tangible, realistic and scientifically validated ways out. Peter Coleman is a national treasure. His book should be required reading for anyone touched by the pandemic of toxic polarization wreaking havoc on our country today―which means every one of us." -- Dave Isay, founder of StoryCorps

Conflict is a complex thing: you ask it one question and it gives you one kind of answer; you ask it another and it gives you another. In Peter Coleman's safe hands, you learn about ways to ask new questions and ways to listen to the answers. For conflicts that divide families, countries, communities, Peter Coleman's words are filled with insight and wisdom. This isn't just analysis, though, this is a way out. -- Padraig O' Tuama, Irish poet, theologian and conflict mediator

The great value of Coleman's book consists in setting out positive approaches that can be pursued where disputes on political issues relate to people's differing values and priorities, and where our emotional impulses prevent effective engagement with other people: for this reason, the book should be widely read and used by conflict resolution practitioners. ― Process North

In The Way Out, Peter T. Coleman tackles a critically important issue, a topic on everyone's mind: the emergence of a unique brand of polarization, centered less on policy disputes than on tribal instincts. Not only do we disagree with the other side, but we are convinced that their views are dangerous and that they are the true threat to the nation. Coleman lays out a new perspective regarding the roots of this hyperpolarization in a lively, accessible way and, most importantly, offers a detailed map out of the quagmire. -- Daniel M. Shea, author of Why Vote? Essential Questions About the Future of Elections in America
About the Author
Peter T. Coleman is professor of psychology and education at Columbia University, where he holds a joint appointment at Teachers College and the Earth Institute and directs two research centers. He is the author of Making Conflict Work: Harnessing the Power of Disagreement (2014) and The Five Percent: Finding Solutions to Seemingly Impossible Conflicts (2011), among other books.
با وجود اینکه هنوز بسیاری از کتاب‌خوان‌ها [ی حرفه‌ای] ترجیح می‌دهند از کتاب چاپی برای مطالعه استفاده کنند ولی شمار کتاب‌خوان‌هایی که به‌تدریج از کتاب الکترونیک به عنوان مکمل یا منبع اصلی مطالعه استفاده می‌کنند کم نیست. فارغ از نوآوری‌های جالب‌توجه در زمینه‌ی کتاب‌خوان‌هایی همانند Kindle کمپانی آمازون، امکان و قابلیت نرم‌افزاری ساده، کارآمد و در دسترس مطالعه‌ی کتاب با فرمت ePub از نظر بسیاری از کتاب‌خوان‌ها دور مانده است؛ بر اساس تجربه‌ی مستقیم ما، شاهد بوده‌ایم که بسیاری از افرادی که به ‌صورت حرفه‌ای به دنبال کتاب‌های زبان اصلی برای مطالعه روی کامپیوتر، تبلت و موبایل خود هستند با فرمت ePub آشنایی درستی ندارند.
پر واضح است که لمس کتاب به‌صورت فیزیکی و بوی خوش کاغذ تجربه‌ای لذت‌بخش و بی‌مانند است که همچنان در بین کتاب‌خوان‌های حرفه‌ای در سراسر دنیا هواداران بسیاری دارد. البته، وقتی یکی از دغدغه‌های کتاب‌خوان سهولت مطالعه‌ی کتاب تحت هر شرایطی باشد این‌جاست که نیاز به استفاده از کتاب الکترونیک حس می‌شود. با توجه به ویژگی‌های مناسب کتاب‌های الکترونیک با فرمت ePub نگرانی ضعیف شدن بینایی و خستگی چشم بر اثر نگاه مستقیم به صفحه‌ی نمایش تا حد بسیار زیاد و قابل‌توجهی کاسته می‌شود.
کتاب الکترونیک با فرمت ePub این قابلیت را به خواننده می‌دهد تا بتواند رنگ زمینه، نوع فونت و سایز فونت را برای مطالعه‌ی کتاب خود انتخاب کنند. همچنین خواننده این امکان را دارد که روی نوشته یادداشت‌ بنویسد، جمله‌ای را هایلایت کند و یا صفحه یا صفحاتی از کتاب را بوک‌مارک کند.
خوشبختانه نرم‌افزارهای کتاب‌خوان الکترونیکی رایگان بسیاری وجود دارد که از فرمت PDF و ePub پشتیبانی می‌کنند. این کتاب‌خوان‌های الکترونیک قابل نصب روی انواع موبایل‌های اندرویدی، آیفون، لپ‌تاپ‌های ویندوزی و مک‌بوک است.