The Genetic Lottery: Why DNA Matters for Social Equality | Kathryn Paige Harden
کد محصول: eSHB-1889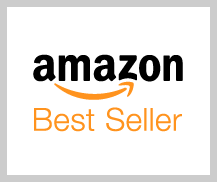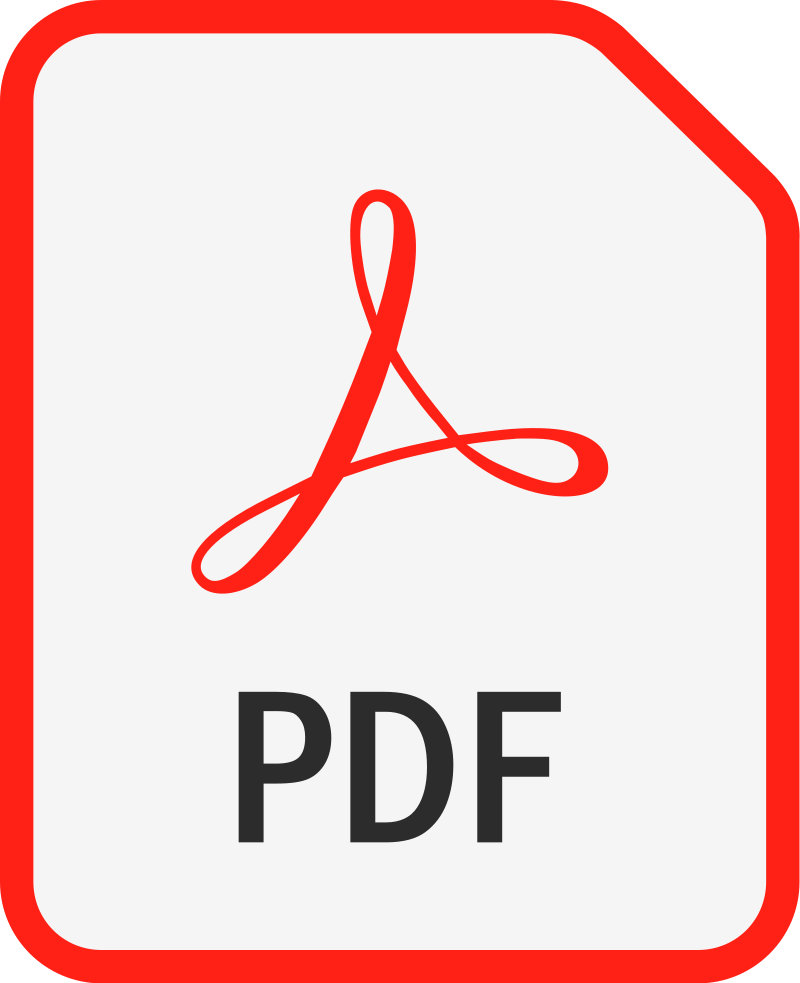 ---
Kathryn Paige Harden Developmental Biology Genetics Government Social Policy Social Policy Social Public Policy Evolution & Genetics Biological Sciences Science & Engineering Politics & Social Sciences Science & Math
درباره کتاب
بخشی از کتاب
نظرات
In this instant New York Times bestseller, Angela Duckworth shows anyone striving to succeed that the secret to outstanding achievement is not talent, but a special blend of passion and persistence she calls "grit." "Inspiration for non-geniuses everywhere" (People).

The daughter of a scientist who frequently noted her lack of "genius," Angela Duckworth is now a celebrated researcher and professor. It was her early eye-opening stints in teaching, business consulting, and neuroscience that led to her hypothesis about what really drives success: not genius, but a unique combination of passion and long-term perseverance.

In Grit, she takes us into the field to visit cadets struggling through their first days at West Point, teachers working in some of the toughest schools, and young finalists in the National Spelling Bee. She also mines fascinating insights from history and shows what can be gleaned from modern experiments in peak performance. Finally, she shares what she's learned from interviewing dozens of high achievers—from JP Morgan CEO Jamie Dimon to New Yorker cartoon editor Bob Mankoff to Seattle Seahawks Coach Pete Carroll.

"Duckworth's ideas about the cultivation of tenacity have clearly changed some lives for the better" (The New York Times Book Review). Among Grit's most valuable insights: any effort you make ultimately counts twice toward your goal; grit can be learned, regardless of IQ or circumstances; when it comes to child-rearing, neither a warm embrace nor high standards will work by themselves; how to trigger lifelong interest; the magic of the Hard Thing Rule; and so much more. Winningly personal, insightful, and even life-changing, Grit is a book about what goes through your head when you fall down, and how that—not talent or luck—makes all the difference. This is "a fascinating tour of the psychological research on success" (The Wall Street Journal).
Editorial Reviews
Review
One of "The Hottest Spring Nonfiction Books"
—The Wall Street Journal

"Grit delves into the personal ingredients of great success. It's worth reading…the gist is that talent and skill are less valuable than effort."
—Andrew Ross Sorkin, The New York Times

"It really isn't talent but practice—along with passion—that makes perfect, explains psychologist Duckworth in this illuminating book. Inspiration for non-geniuses everywhere."
—People

"Grit is a pop-psych smash."
—The New Yorker

"With Grit, Duckworth has now put out the definitive handbook for her theory of success. It parades from one essential topic to another on a float of common sense, tossing out scientific insights."
—Slate

"If you have recently bumped into that word, grit, Duckworth is the reason...In education and parenting circles, her research has provided a much needed antipode to hovering, by which children are systematically deprived of the opportunity to experience setbacks, much less overcome them...What sticks with you [in Grit] are the testimonials, collected from sources as disparate as Will Smith, William James, and Jeff Bezos's mom, that relentlessly deflate the myth of the natural."
—The Atlantic

"A fascinating tour of the psychological research on success...A great service of Ms. Duckworth's book is her down-to-earth definition of passion. To be gritty, an individual doesn't need to have an obsessive infatuation with a goal. Rather, he needs to show 'consistency over time.' The grittiest people have developed long-term goals and are constantly working toward them."
—The Wall Street Journal

"Duckworth is the researcher most associated with the study and popularization of grit. And yet what I like about her new book, Grit, is the way she is pulling away from the narrow, joyless intonations of that word, and pointing us beyond the way many schools are now teaching it…Most important, she notes that the quality of our longing matters. Gritty people are resilient and hard working, sure. But they also, she writes, know in a very, very deep way what it is they want."
—David Brooks, New York Times

"Offers invaluable lessons to business leaders, parents, recruiters, and almost anyone who wishes to have a roadmap to achieve greater levels of success."
—Forbes

"[Have] no doubt: Grit is great. It's a lucid, informative, and entertaining review of the research Angela has assiduously conducted over the past decade or so. The book also includes suggestions on how to develop grit, and how we can help support grit in others. There are few people who wouldn't learn something from this book."
—Scientific American (blog)
About the Author
Angela Duckworth, PhD, is a 2013 MacArthur Fellow and professor of psychology at the University of Pennsylvania. She has advised the World Bank, NBA and NFL teams, and Fortune 500 CEOs. She is also the founder and CEO of Character Lab, a nonprofit whose mission is to advance scientific insights that help kids thrive. She completed her BA in neurobiology at Harvard, her MSc in neuroscience at Oxford, and her PhD in psychology at the University of Pennsylvania. Grit: The Power of Passion and Perseverance is her first book and an instant New York Times bestseller.