Master of the Game: Henry Kissinger and the Art of Middle East Diplomacy | Martin Indyk
کد محصول: eSHB-1868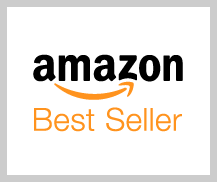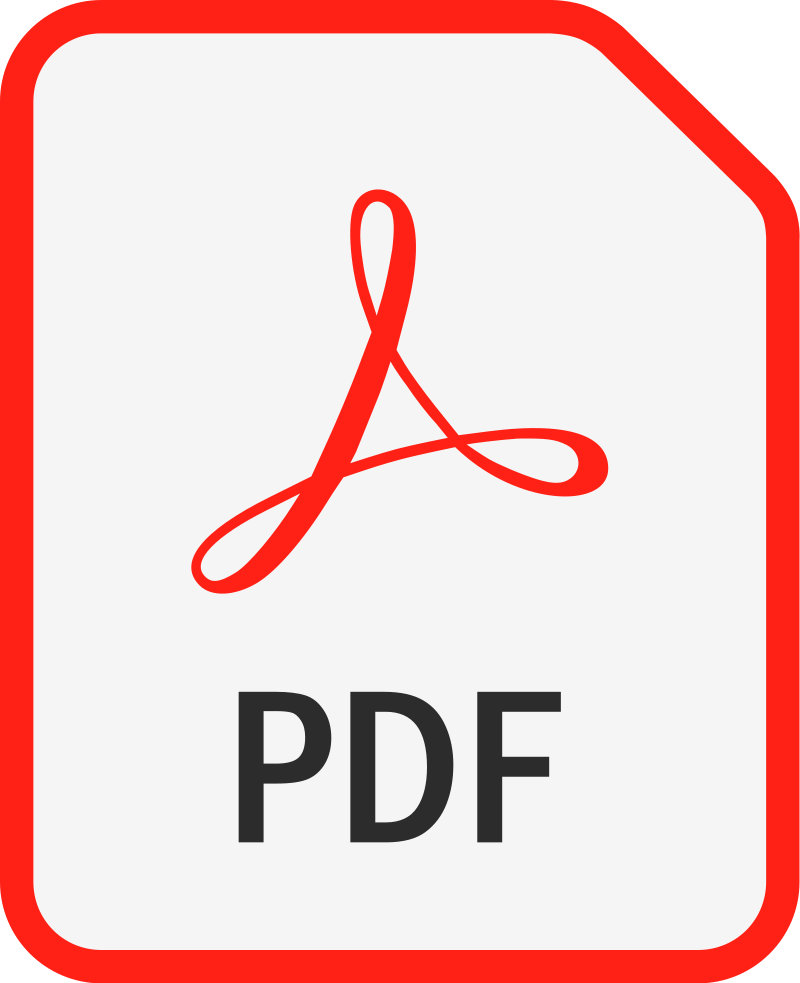 ---
Martin Indyk History of Arabian Peninsula International Diplomacy Israel & Palestine History Historical Middle East Biographies Arabian Peninsula History Politics & Government International & World Politics Diplomacy
درباره کتاب
بخشی از کتاب
نظرات
A perceptive and provocative history of Henry Kissinger's diplomatic negotiations in the Middle East that illuminates the unique challenges and barriers Kissinger and his successors have faced in their attempts to broker peace between Israel and its Arab neighbors.

"A wealth of lessons for today, not only about the challenges in that region but also about the art of diplomacy . . . the drama, dazzling maneuvers, and grand strategic vision."—Walter Isaacson, author of The Code Breaker


More than twenty years have elapsed since the United States last brokered a peace agreement between the Israelis and Palestinians. In that time, three presidents have tried and failed. Martin Indyk—a former United States ambassador to Israel and special envoy for the Israeli-Palestinian negotiations in 2013—has experienced these political frustrations and disappointments firsthand.

Now, in an attempt to understand the arc of American diplomatic influence in the Middle East, he returns to the origins of American-led peace efforts and to the man who created the Middle East peace process—Henry Kissinger. Based on newly available documents from American and Israeli archives, extensive interviews with Kissinger, and Indyk's own interactions with some of the main players, the author takes readers inside the negotiations. Here is a roster of larger-than-life characters—Anwar Sadat, Golda Meir, Moshe Dayan, Yitzhak Rabin, Hafez al-Assad, and Kissinger himself.

Indyk's account is both that of a historian poring over the records of these events, as well as an inside player seeking to glean lessons for Middle East peacemaking. He makes clear that understanding Kissinger's design for Middle East peacemaking is key to comprehending how to—and how not to—make peace.
Editorial Reviews
Review
"A gripping history of how the United States used peacemaking to supplant the Soviet Union as the dominant foreign power in the region."—Thomas L. Friedman, The New York Times

"When Indyk analyzes the obstacles that Kissinger overcame, he knows of what he speaks. Decades after Kissinger left the State Department, the author dealt with similar issues as U.S. ambassador to Israel and special presidential envoy. His book draws on his experiences as well as extensive research in American and Israeli archives. Most of all, Indyk captures the unique intensity of diplomacy in this region, where every gesture is treated with suspicion, and every concession is a matter of life or death. . . . Indyk's book is a brilliant account of how the mastery of personal diplomacy can depart from the diplomat's true mission of peace."—Jeremi Suri, The New York Times Book Review

"Martin Indyk's lucidly conceived and compellingly written Master of the Game: Henry Kissinger and the Art of Middle East Diplomacy is much more than a tale of long-ago diplomatic tussles in a faraway place. The issues surrounding Mr. Kissinger's approach to foreign policy remain current, and Mr. Indyk brings to the task of examining them his years of diplomatic experience in the Clinton and Obama administrations. His book deserves careful attention."—Walter Russell Mead, The Wall Street Journal

"Revelatory . . . [A] magisterial 570-page account of one of the most gripping diplomatic annals in modern history."—Edward Luce, Financial Times

"An exhaustive study . . . A project worthy of Indyk's painstaking, always lucid analysis . . . [Master of the Game is] of considerable interest to students of geopolitics, realpolitik, and the state of the world today."—Kirkus Reviews (starred review)

"Drawing on his firsthand acquaintance with Middle East diplomacy and many of the principals . . . Indyk paints a vivid portrait of Kissinger as visionary statesman, Machiavellian operator, and occasional bumbler as he cajoles, arm-twists, and haggles over demarcation lines and diplomatic phraseology. This fascinating study illuminates both the cold logic of Kissingerian statecraft and the human factors that muddled it."—Publishers Weekly (starred review)

"Essential reading . . . Indyk's reflective review of Kissinger's Realpolitik negotiations can be a model for understanding how to subdue rather than settle international negotiations."—Frederick J. Augustyn Jr., Library Journal (starred review)

"This is an extraordinary work of diplomatic history. It is at once a brilliant analysis of one of the pivotal moments in America's involvement with the Middle East and at the same time a wise reflection on the art of statecraft. Martin Indyk is a seasoned diplomat and negotiator. In this book he shows himself also to be a great historian. In a crowded field, this book will stand out for a long time."—Fareed Zakaria, author of Ten Lessons for a Post-Pandemic World

"One of America's premier diplomats and strategic thinkers, Martin Indyk, brings his decades of experience to this lively, engrossing, and eye-opening account of Kissinger's Middle East diplomacy. This is narrative and analytical history at its finest, admiring but not uncritical of America's most famous statesman. Master of the Game is must-reading for anyone interested in the most intractable of international problems."—Robert Kagan, author of The Jungle Grows Back: America and Our Imperiled World

"This definitive history of Henry Kissinger's Middle East peace process offers a wealth of lessons for today, not only about the challenges in that region but also about the art of diplomacy. With his deep personal experience and his intimate understanding of the colorful players involved, Indyk conveys the drama, dazzling maneuvers, and grand strategic vision that characterized Kissinger's virtuoso negotiations."—Walter Isaacson, author of The Code Breaker

"A noted Middle East peace negotiator in his own right, Martin Indyk excels in this account and interpretation of Henry Kissinger's Arab-Israeli diplomacy of the 1970s. Indyk is appreciative but discerning. The book is a must read for those interested in Middle Eastern affairs, U.S. foreign policy, and the arts of diplomacy and negotiation."—Itamar Rabinovich, author of Yitzhak Rabin: Soldier, Leader, Statesman
About the Author
MARTIN INDYK is a distinguished fellow at the Council on Foreign Relations and a former U.S. ambassador to Israel, assistant secretary of state for Near East Affairs, and special assistant to President Clinton. Previously, Indyk was executive vice president of the Brookings Institution, where he had also served as vice president and director of the Foreign Policy program and the founding director of its Center for Middle East Policy. He served as President Obama's special envoy for the Israeli-Palestinian negotiations from July 2013 to June 2014. He lives in New York.