Ten Global Trends Every Smart Person Should Know: And Many Others You Will Find Interesting | Ronald Bailey - Marian L. Tupy
کد محصول: eSHB-1794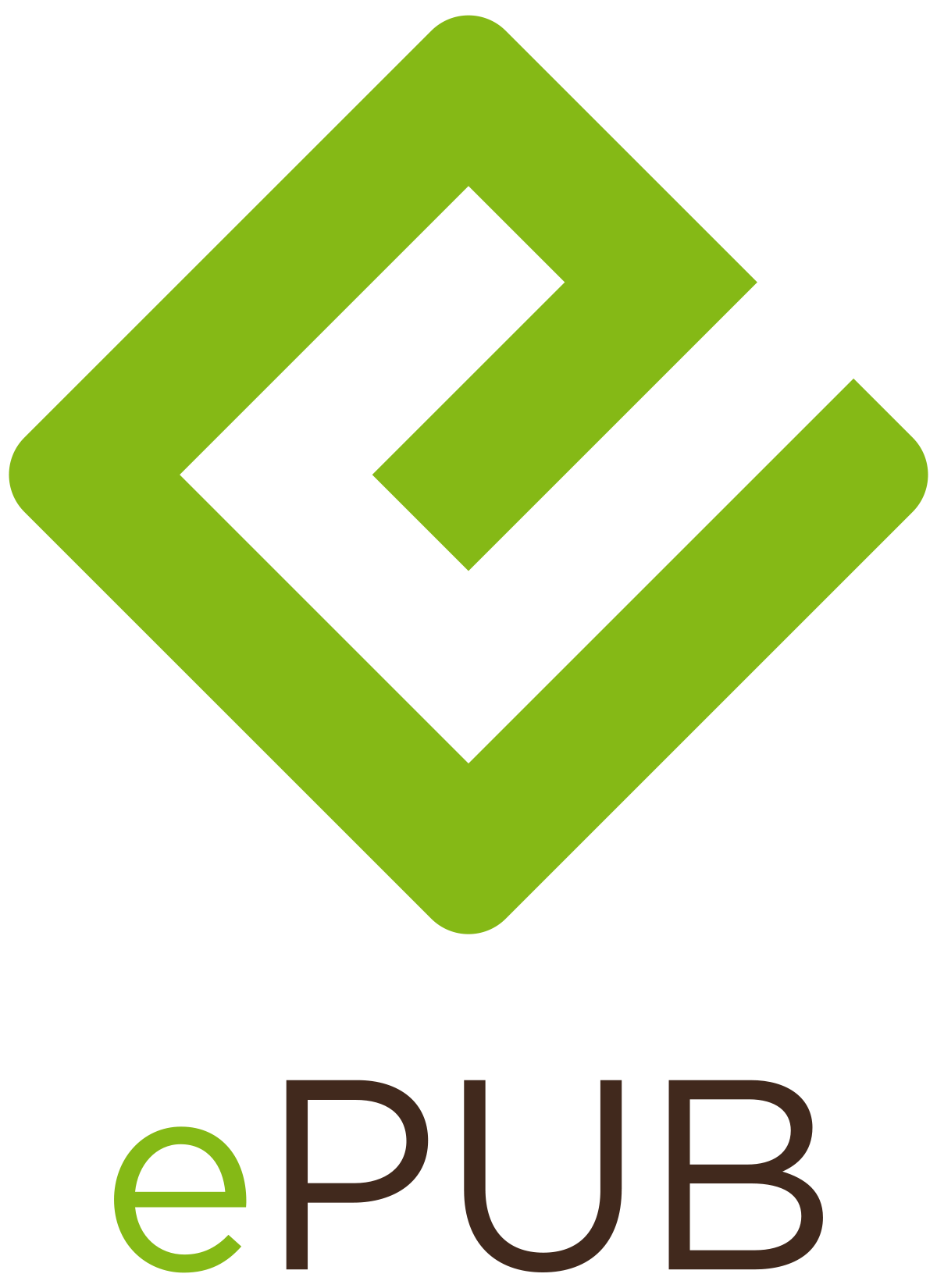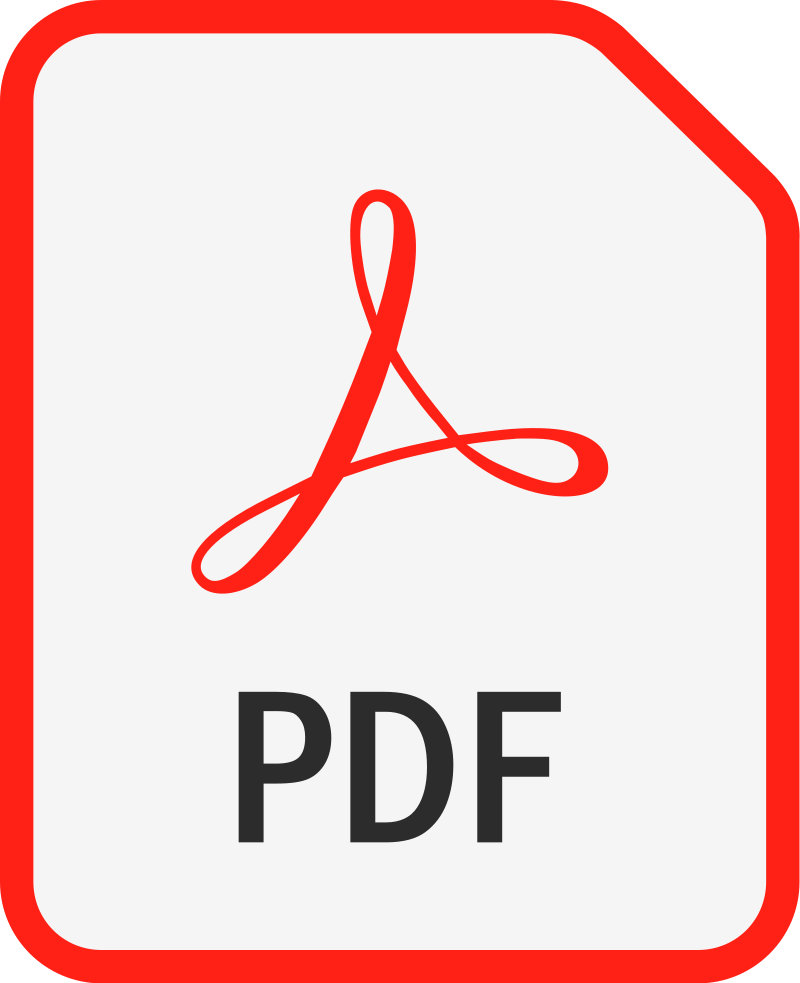 ---
Ronald Bailey Marian L. Tupy Globalization & Politics Statistics Globalization Mathematics Politics & Social Sciences
درباره کتاب
مطالعه راحت
بخشی از کتاب
نظرات
"I would say that learning this material … has lifted some of the existential weight from me. Things aren't as bad as they are trumpeted to be. In fact, they're quite a bit better, and they're getting better, and so we're doing a better job than we thought. There's more to us than we thought. We're adopting our responsibilities as stewards of the planet rapidly. We are moving towards improving everyone's life." ―Jordan B. Peterson, Beyond Order: 12 More Rules for Life
Think the world is getting worse? You're wrong: the world is, for the most part, is getting better. But 58 percent of people in 17 countries that were surveyed in 2016 thought the world is either getting worse or staying the same rather than getting better. Americans were even more glum: 65 percent thought the world is getting worse and only 6 percent thought it was getting better. The uncontroversial data on major global trends in this book will persuade you that this dark view of the prospects for humanity and the natural world is, in large part, badly mistaken.
World population will peak at 8 to 9 billion before the end of this century as the global fertility rate continues its fall from 6 children per woman in 1960 to the current rate of 2.4. The global absolute poverty rate has fallen from 42 percent in 1981 to 8.6 percent today. Satellite data show that forest area has been expanding since 1982. Natural resources are becoming ever cheaper and more abundant. Since 1900, the average life expectancy has more than doubled, reaching more than 72 years. Of course, major concerns such as climate change, marine plastic pollution, and declining wildlife populations are still with us, but many of these problems are already in the process of being ameliorated as a result of the favorable economic, social, and technological trends that are documented in this book.
You can't fix what is wrong in the world if you don't know what's actually happening. Ten Global Trends Every Smart Person Should Know will provide busy people with quick-to-read, easily understandable, and entertaining access to surprising facts that they need to know about how the world is really faring.
Editorial Reviews
Review
"This is an astonishing collection of positive trends. I want every young person to see it and begin to escape the indoctrination in pessimism they have been subjected to by the media and the education system. Making the world a much better place is clearly possible." -- Matt Ridley, author of The Rational Optimist: How Prosperity Evolves and How Innovation Works: And Why It Flourishes in Freedom

"I would say that learning this material … has lifted some of the existential weight from me. Things aren't as bad as they are trumpeted to be. In fact, they're quite a bit better, and they're getting better, and so we're doing a better job than we thought. There's more to us than we thought. We're adopting our responsibilities as stewards of the planet rapidly. We are moving towards improving everyone's life. I lived under an apocalyptic shadow my whole life. I don't want to complain about that too much, because I lived in a very rich place and I had all sorts of advantages. But the apocalyptic narrative was still extraordinarily powerful and demoralizing, and it looks to me that there are reasons to doubt its validity on all sorts of dimensions, and I'm not sure what that will do to people. Hopefully it'll make us more optimistic and positive, and less paranoid and afraid ― [and] happier with who we are, but still willing to participate in improving the future. [That will] lift some of the weight off young people who are constantly being told that the planet is going to burn to a cinder in the next 20 years." -- Jordan B. Peterson, author of Beyond Order: 12 More Rules for Life

"In these dark times, it is good to remember just how far mankind has come, and how many seemingly impossible problems have been overcome. Keep this book to hand, open it at random, and it will fill you with hope for the future." -- Angus Deaton, Nobel Prize–winning economist and Dwight D. Eisenhower Professor of Economics and International Affairs Emeritus at Princeton University

"If you learn about the world through daily news and social media you have probably missed the greatest stories of our time. But don't worry, you'll quickly catch up with this tour de force. It will make you smarter―and happier. I am a card-carrying optimist, but Ronald Bailey and Marian Tupy manage to make even me more hopeful about humanity." -- Johan Norberg, senior fellow at the Cato Institute and author of "In Defence of Global Capitalism", author of Progress: Ten Reasons to Look Forward to the Future, named by the Economist as one of the best books of 2016

"Read this book and find out why, if you are not an optimist, you should be." -- Vernon L. Smith, Nobel Prize–winning economist and George L. Argyros Endowed Chair in Finance and Economics, Chapman University

"There are two ways to understand the world: a constant drip of anecdotes about the worst things that have happened anywhere on the planet in the previous hour, or a bird's-eye view of the grand developments that are transforming the human condition. The first is called "the news," and for your wisdom and mental health I recommend balancing it with the second. Ten Global Trends is a pleasure: gorgeous, self-contained vignettes on human progress, which you can sample at your leisure or devour in a sitting." -- Steven Pinker, Johnstone Professor of Psychology, Harvard University, and the author of Enlightenment Now: The Case for Reason, Science, Humanism, and Progress
About the Author
Ronald Bailey is the science correspondent for Reason, where he writes a weekly science and technology column. Bailey is the author of the book The End of Doom: Environmental Renewal in the Twenty-first Century (Thomas Dunne Books, 2015) and Liberation Biology: The Moral and Scientific Case for the Biotech Revolution (Prometheus, 2005), and his work was featured in The Best American Science and Nature Writing 2004.
Marian L. Tupy is the editor of HumanProgress.org and a senior policy analyst at the Center for Global Liberty and Prosperity. He specializes in globalization and global well-being, and the political economy of Europe and sub-Saharan Africa. His articles have been published in the Financial Times, Washington Post, Los Angeles Times, Wall Street Journal, U.S. News and World Report, The Atlantic, Newsweek, The U.K. Spectator, Weekly Standard, Foreign Policy, Reason magazine, and various other outlets both in the United States and overseas.
با وجود اینکه هنوز بسیاری از کتاب‌خوان‌ها [ی حرفه‌ای] ترجیح می‌دهند از کتاب چاپی برای مطالعه استفاده کنند ولی شمار کتاب‌خوان‌هایی که به‌تدریج از کتاب الکترونیک به عنوان مکمل یا منبع اصلی مطالعه استفاده می‌کنند کم نیست. فارغ از نوآوری‌های جالب‌توجه در زمینه‌ی کتاب‌خوان‌هایی همانند Kindle کمپانی آمازون، امکان و قابلیت نرم‌افزاری ساده، کارآمد و در دسترس مطالعه‌ی کتاب با فرمت ePub از نظر بسیاری از کتاب‌خوان‌ها دور مانده است؛ بر اساس تجربه‌ی مستقیم ما، شاهد بوده‌ایم که بسیاری از افرادی که به ‌صورت حرفه‌ای به دنبال کتاب‌های زبان اصلی برای مطالعه روی کامپیوتر، تبلت و موبایل خود هستند با فرمت ePub آشنایی درستی ندارند.
پر واضح است که لمس کتاب به‌صورت فیزیکی و بوی خوش کاغذ تجربه‌ای لذت‌بخش و بی‌مانند است که همچنان در بین کتاب‌خوان‌های حرفه‌ای در سراسر دنیا هواداران بسیاری دارد. البته، وقتی یکی از دغدغه‌های کتاب‌خوان سهولت مطالعه‌ی کتاب تحت هر شرایطی باشد این‌جاست که نیاز به استفاده از کتاب الکترونیک حس می‌شود. با توجه به ویژگی‌های مناسب کتاب‌های الکترونیک با فرمت ePub نگرانی ضعیف شدن بینایی و خستگی چشم بر اثر نگاه مستقیم به صفحه‌ی نمایش تا حد بسیار زیاد و قابل‌توجهی کاسته می‌شود.
کتاب الکترونیک با فرمت ePub این قابلیت را به خواننده می‌دهد تا بتواند رنگ زمینه، نوع فونت و سایز فونت را برای مطالعه‌ی کتاب خود انتخاب کنند. همچنین خواننده این امکان را دارد که روی نوشته یادداشت‌ بنویسد، جمله‌ای را هایلایت کند و یا صفحه یا صفحاتی از کتاب را بوک‌مارک کند.
خوشبختانه نرم‌افزارهای کتاب‌خوان الکترونیکی رایگان بسیاری وجود دارد که از فرمت PDF و ePub پشتیبانی می‌کنند. این کتاب‌خوان‌های الکترونیک قابل نصب روی انواع موبایل‌های اندرویدی، آیفون، لپ‌تاپ‌های ویندوزی و مک‌بوک است.