San Fransicko: Why Progressives Ruin Cities | Michael Shellenberger
کد محصول: eSHB-1711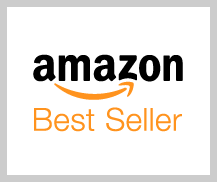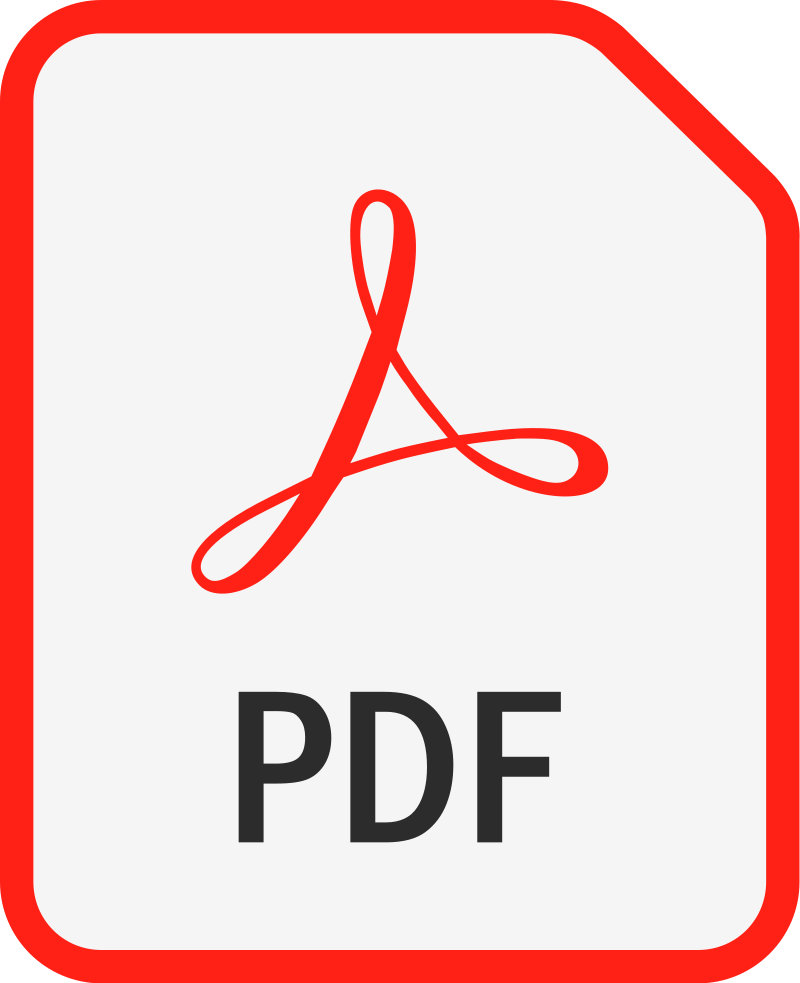 ---
Michael Shellenberger Sociology of Urban Areas Urban Planning and Development Civics & Citizenship Civics Ideologies & Doctrines Conservatism & Liberalism Politics & Government National bestselling Author
درباره کتاب
بخشی از کتاب
نظرات
National bestselling author of APOCALYPSE NEVER skewers progressives for the mishandling of America's faltering cities.
Progressives claimed they knew how to solve homelessness, inequality, and crime. But in cities they control, progressives made those problems worse.
Michael Shellenberger has lived in the San Francisco Bay Area for thirty years. During that time, he advocated for the decriminalization of drugs, affordable housing, and alternatives to jail and prison. But as homeless encampments spread, and overdose deaths skyrocketed, Shellenberger decided to take a closer look at the problem.
What he discovered shocked him. The problems had grown worse not despite but because of progressive policies. San Francisco and other West Coast cities — Los Angeles, Seattle, Portland — had gone beyond merely tolerating homelessness, drug dealing, and crime to actively enabling them.
San Fransicko reveals that the underlying problem isn't a lack of housing or money for social programs. The real problem is an ideology that designates some people, by identity or experience, as victims entitled to destructive behaviors. The result is an undermining of the values that make cities, and civilization itself, possible.
Editorial Reviews
Review
"San Fransicko is outstanding. Michael Shellenberger pries loose the truth about homelessness and housing in America in this myth-shattering book — and proposes tested, humane alternatives that work." -- Richard Rhodes, Pulitzer Prize-winning author of The Making of the Atomic Bomb

"San Fransicko is a lucid lesson in how self-serving ideological fads yank progressivism into a ditch, creating misery in the name of enlightenment. Shellenberger shows us one of the keys to running a city: knowing the difference between virtue signaling and getting results." -- John McWhorter, linguist, writer for The Atlantic and The New York Times, and associate professor of English and comparative literature at Columbia University

"Civilized urban life is a precious accomplishment — difficult to achieve and easy to squander. In this humane and reasoned book, Michael Shellenberger diagnoses the mistakes progressives made and maps out a practical, evidence-based path to improvement." -- Steven Pinker, author, Enlightenment Now, and Johnstone Professor of Psychology, Harvard University

"In his compassionate, pragmatic, and truly indispensable book, Michael Shellenberger takes on the devastation of the urban environment. The sprawl of chaotic tent encampments populated by psychotic and addicted people is a daunting problem — one that too many progressive authorities don't know how to solve. Or, worse, don't really want to. Shellenberger lays out a humane blueprint to help the suffering, revive the cities, and restore civic order." -- Sally Satel, M.D., Senior Fellow, American Enterprise Institute, and Lecturer, Yale University School of Medicine.

"In this compelling and well-written book, Shellenberger challenges many long-held shibboleths about how we think about cities and social policy. Required reading for us liberals as we try to reimagine what cities should do, look like and whose interests they should serve." -- Dalton Conley, Henry Putnam University Professor of Sociology, Princeton University

"What explains the shocking breakdown of public order in many of America's leading cities? Michael Shellenberger, with the erudition and iconoclasm he is known for, shows how catastrophe can result when good intentions are combined with bad ideas. San Fransicko is devastating." -- Michael Lind, author of The New Class War: Saving Democracy from the Managerial Elite

"San Fransicko peels back layers of "progressive" rhetoric with peer reviewed science and data to show that the vast majority of California's unsheltered residents suffer from drug and alcohol addiction, and complex medical conditions, that cannot be solved by a key to a hotel room or higher cash stipends. Fierce bullies who make a living "protecting" the homeless status quo are the villains of this catastrophe, enabled by the feckless electeds and hippie nostalgia of Baby Boomers. Enough." -- Jennifer Hernandez, civil rights lawyer
About the Author
Michael Shellenberger is the nationally bestselling author of Apocalypse Never, a Time magazine "Hero of the Environment," the winner of the 2008 Green Book Award from the Stevens Institute of Technology's Center for Science Writings, and an invited expert reviewer of the next Assessment Report for the Intergovernmental Panel on Climate Change (IPCC). He has written on energy and the environment for the New York Times, the Washington Post, the Wall Street Journal, Nature Energy, and other publications for two decades. He is the founder and president of Environmental Progress, an independent, nonpartisan research organization based in Berkeley, California.