Social Chemistry: Decoding the Patterns of Human Connection | Marissa King
کد محصول: eSHB-1664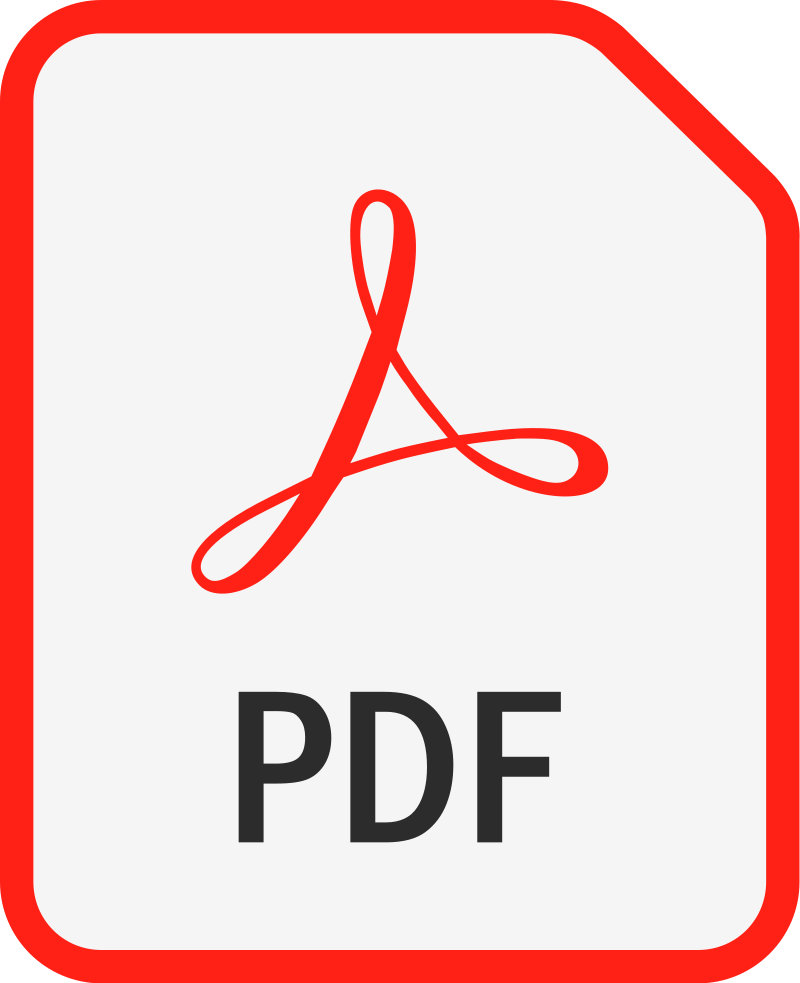 ---
Marissa King Social Sciences Research Popular Social Psychology & Interactions Business Processes & Infrastructure Organizational Behavior Happiness Self-Help Behavioral Sciences Social Sciences
درباره کتاب
بخشی از کتاب
نظرات
One of 2021's Most Highly Anticipated New Books—Newsweek
One of The 20 Leadership Books to Read in 2020—Adam Grant
One of The Best New Wellness Books Hitting Shelves in January 2021—Shape.com
A Top Business Book for January 2021—Financial Times
A Next Big Idea Club Nominee

Social Chemistry will utterly transform the way you think about "networking." Understanding the contours of your social network can dramatically enhance personal relationships, work life, and even your global impact. Are you an Expansionist, a Broker, or a Convener? The answer matters more than you think. . . .

Yale professor Marissa King shows how anyone can build more meaningful and productive relationships based on insights from neuroscience, psychology, and network analytics. Conventional wisdom says it's the size of your network that matters, but social science research has proven there is more to it. King explains that the quality and structure of our relationships has the greatest impact on our personal and professional lives. As she shows, there are three basic types of networks, so readers can see the role they are already playing: Expansionist, Broker, or Convener. This network decoder enables readers to own their network style and modify it for better alignment with their life plans and values.

High-quality connections in your social network strongly predict cognitive functioning, emotional resilience, and satisfaction at work. A well-structured network is likely to boost the quality of your ideas, as well as your pay. Beyond the office, social connections are the lifeblood of our health and happiness. The compiled results from dozens of previous studies found that our social relationships have an effect on our likelihood of dying prematurely—equivalent to obesity or smoking.

Rich stories of Expansionists like Vernon Jordan, Brokers like Yo-Yo Ma, and Conveners like Anna Wintour, as well as personal experiences from King's own world of connections, inform this warm, engaging, revelatory investigation into some of the most consequential decisions we can make about the trajectory of our lives.
Editorial Reviews
Review
"The latest book on the always fascinating topic of networks and networking… A useful guide, updated for the latest research, including her own, to mapping, exploring and developing your existing social links."
—Financial Times

"It turns out, most of us are social nincompoops. We're friends with whoever happens to be seated next to us at work or school. We go to happy hours to meet new people but end up talking to the three people we already know. We ghost our friends rather than face difficult conversations. And these seemingly small choices, taken together, have a huge impact on our life outcomes... King calls on us to be intentional not just with our individual relationships, but with our networks."
—The New York Times Book Review

"The book is full of wisdom and entertaining anecdotes"
—The Economist

"It's frequently said that we're living in a "connected world." But it turns out that the details of those connections matter, a lot. Social Chemistry is a fascinating look at the particulars of impactful networks. Whether you take naturally to networking or think yourself allergic to it, there is practical information here that can help you form more productive relationships, and make better use of those you already have."
—David Epstein, New York Times bestselling author of Range and The Sports Gene

"This is one of the most interesting and useful books ever written on networking. As a leading sociologist at Yale, Marissa King specializes in evidence-based insights on enriching our professional and personal connections. You'll quickly recognize your own style—and some opportunities for growth and development."
—Adam Grant, New York Times bestselling author of Originals and Give and Take, and host of the chart-topping TED podcast WorkLife

"Marissa King skillfully brings to light how understanding the science of organizational behavior and networks yields benefits far beyond the workplace. Decoding social patterns can transform every corner of your life. By providing readers with prescriptive pathways towards greater connectivity and intention, Social Chemistry helps you to create new relationships and strengthen your existing ones."
—Eve Rodsky, New York Times Bestseller of Fair Play: A Game-Changing Solution for When You Have Too Much to Do (and More Life to Live)

"In an age of both hyper-connectedness and extreme loneliness, Marissa King definitively cracks the code on human connection: what brings us together, what keeps us together, and how we make each other come alive."
—Emma Seppälä, Ph.D, author of The Happiness Track, Science Director, Center for Compassion and Altruism Research and Education, Stanford University

"King's wise, well-reasoned advice will be perfect for those aiming to climb the corporate ladder."
—Publishers Weekly

"King gives readers the big picture, showing what social networks are and demonstrating their importance in one's career and personal life. A personable approach to one of the hot topics of our times."
—Kirkus

"Using recognizable celebrities and anecdotes from interviewed individuals as examples, King blends large-scale research with personal stories to illustrate her findings. Social Chemistry is a fascinating study for anyone curious about human interaction."
—Booklist
About the Author
Marissa King is professor of Organizational Behavior at the Yale School of Management, where she developed and teaches a popular course entitled Managing Strategic Networks. Over the past fifteen years, King has studied how people's social networks evolve, what they look like, and why that's significant. Her most recent line of research analyzes the individual and group-level behaviors that are necessary for large-scale organizational change. Known to use wearable sensors to enhance traditional social science data, King's research has been featured in outlets such as The New York Times, The Wall Street Journal, The Washington Post, USA Today, U.S. News & World Report, Bloomberg Businessweek, The Atlantic, and on National Public Radio.