How to Read People Like a Book: A Guide to Speed-Reading People, Understand Body Language and Emotions, Decode Intentions, and Connect Effortlessly | James W. Williams
کد محصول: eSHB-1579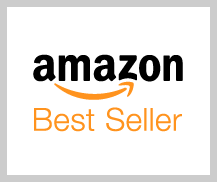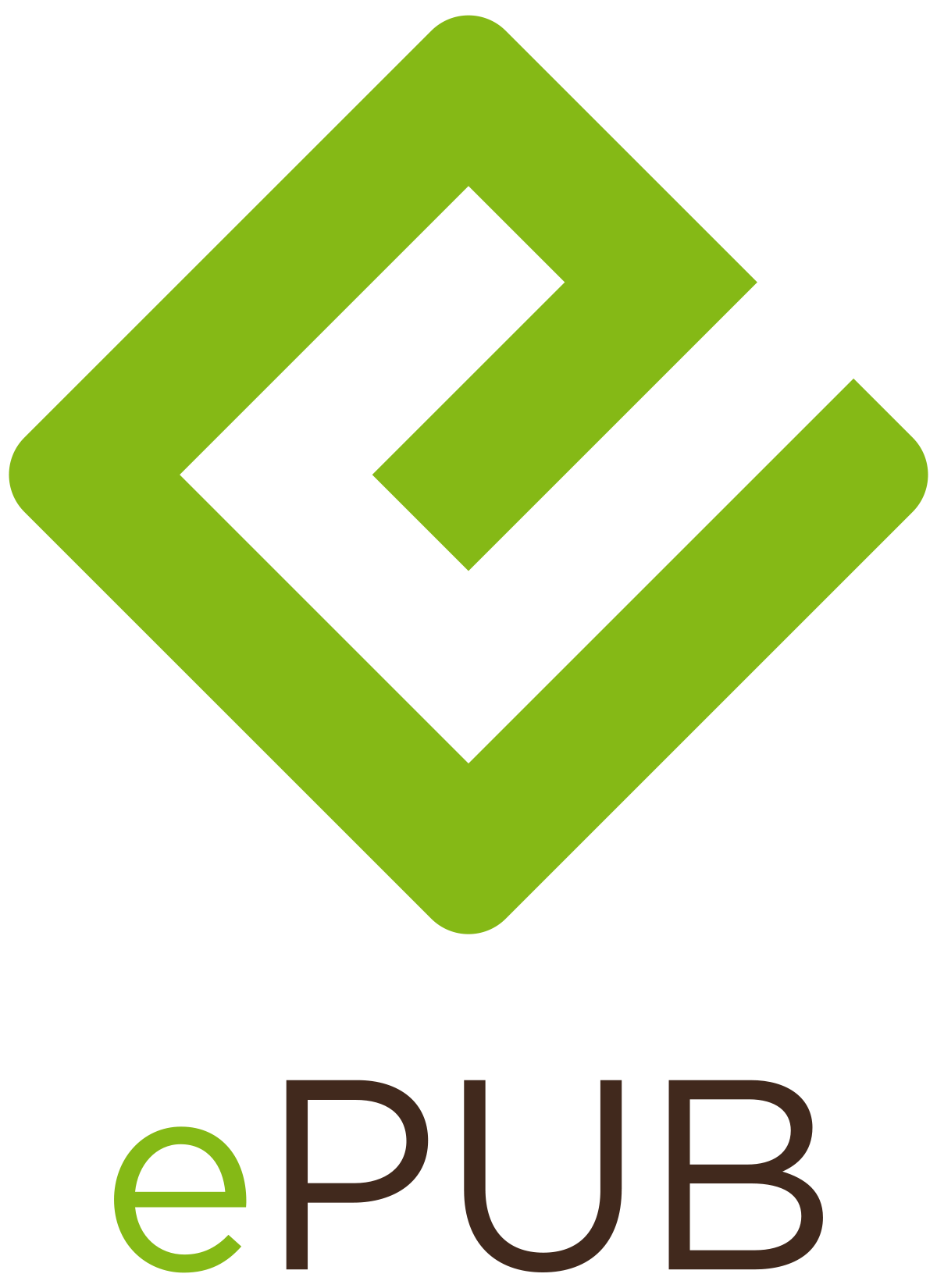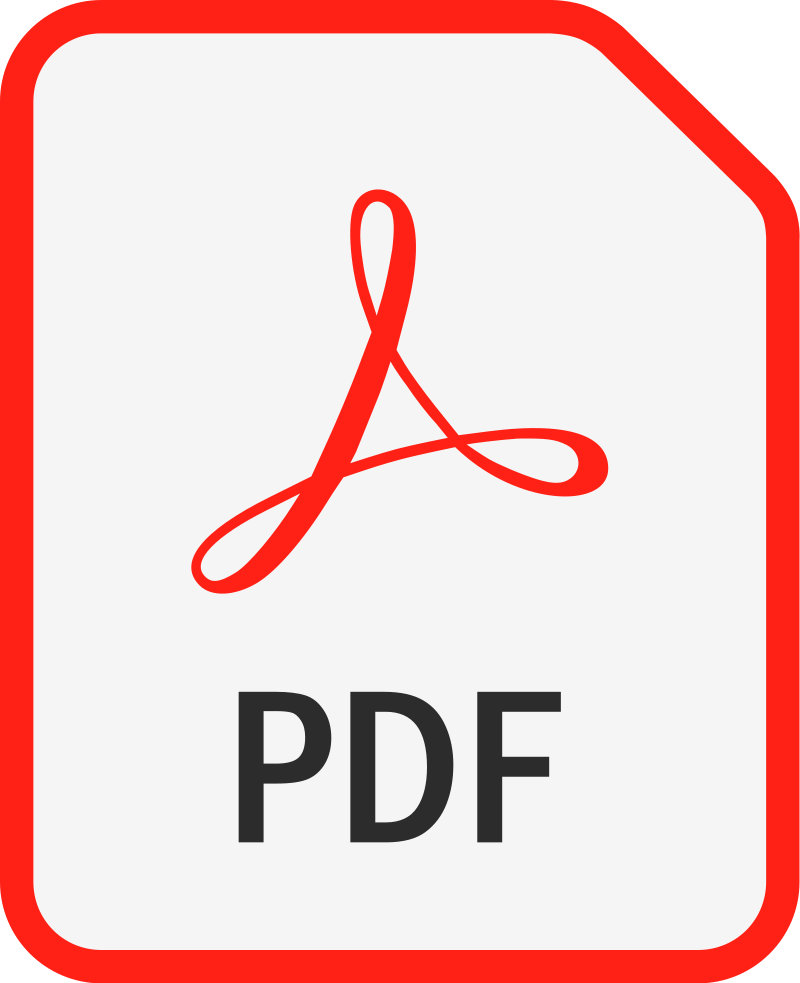 ---
James W. Williams Education Leadership Public Administration Palmistry Public Relations Dissociative Identity Popular Applied Psychology Emotions Emotional Mental Health Medical Applied Psychology
درباره کتاب
مطالعه راحت
بخشی از کتاب
نظرات
Revised and Updated 2nd Edition - More Content and Strategies You Can Start Implementing Today
Can We Truly Read What Others are Thinking Even Before They Say a Single Word?
Are we really capable of knowing what's inside other people's minds, what they're feeling, or what their plans are?
The answer is YES — and it's easier than you think! Keep reading to learn how to quickly and accurately learn everything about the people you meet.
How to Read People Like a Book is a compelling read that teaches you everything you need to learn about reading other people's body language, learning their motivations, and uncovering their true intentions so you can foster deeper, more authentic relationships — anytime, anywhere!
Master the art of reading people like a book!
James W. Williams, master communicator and body language expert, has had a life-long fascination with shows like "CSI", "The Mentalist", and "Lie to Me", mainly because they showcase characters who have quite a knack for figuring people out.
These people appear to have the mysterious ability to instinctively deep-dive into the WHYs behind people's behaviors — to the point of even knowing what they'll say or do next.
They have a way of communicating their intentions to really drive their point across. And, somehow, they can even quickly detect if someone is trying to manipulate or take advantage of them!
Is it a superpower? It may seem that way. But, in reality, it is a skill anyone can develop!
It's one powerful, game-changing skill that can be strengthened with the right resources and How to Read People Like a Book is the perfect tool to help you do it.
Through James's extensive research over the years, he uncovered the secrets about quickly and accurately figuring out every single person you meet — without even hearing them speak!
In this game-changing guide to reading people, you will:
✓ Foster stronger relationships and know exactly what to look for by debunking myths and reinforcing facts that make reading body language a practical, accurate tool for success
✓ Personalize your body language reading approach by learning about different personality types and how they behave
✓ Express your thoughts better by speaking the right language, whether you're talking to an introvert or an extrovert
✓ Be a master communicator anytime, anywhere and leave the best impressions on both new and familiar people wherever you go
✓ Decipher what people are truly saying and tell them exactly what they need to hear by learning what motivates them
✓ Dig deeper and read between the lines when it comes to conversations with people from all walks of life and create a lasting impression
✓ Make accurate judgments that positively impact your ability to connect based on the tiniest slices of details by learning the art of thin-slicing
✓ Deep-dive into your true self and how you can showcase the best parts of your personality to connect and foster connections with others
✓ And so much more!
Knowing exactly what to look for and what to say to different personality types in different scenarios can feel daunting and even impossible. This book makes it all easier for you.
You will get a breakdown of all the ways you can develop the skills you need to speed-read people, uncover their true intentions, and – most importantly – make real connections.
You don't need a psychology degree or have experience as a detective like the characters we've mentioned above. All you need is an open mind, a few minutes each day, and a copy of How to Read People Like a Book to effectively read and analyze people anytime, anywhere!
Editorial Reviews
Review
"The book start with an explanation of the different types of personality (If you done the Jung test you already know it). It is always good to see which one matches you better. It also address the Keirsey temperament sorter, something that I didn't knew until read it. Later on it gets even more interesting, when we are taught about how to read lies in people (what a useful thing!), face and body gestures and verbal cues.
After reading this book, you will not look for crossed arms in the same way as before." -Borba Souza ★★★★★

"This book has some really awesome information. In my job, learning to read other people is extremely helpful. While more exception than the rule, some of these kids are thinking suicide. More than that, they have issues they cannot talk about. This book has been extremely helpful." -Dr. Patricia Eroh ★★★★★

"Reading other people has always fascinated me, perhaps one of the most intriguing skills in this society. Knowing how to interact with those you are facing based on what you have previously managed to understand about this person, makes you one step ahead. If these abilities also intrigue you in the same way, I recommend you take this book!" -Giovanni ★★★★★

"This book simplify the easiest way of understanding different Personality of one another, It will show you how to adapt with completely opposite personality to make the connection a lot easier. It's definitely worth of a read.
--I read the book just in one day very interesting!" -Ferlyn Alcantara ★★★★★

"Great book, I learned a lot. Don't take it as powers for your evils , but a lot of tips how to interact better with people." -Marcin Kupinski ★★★★★

"I found this a well-written, very informative and insightful guide to better perceive others' personality types, and the breakdowns of many different elements which influence introverts and extroverts were very interesting to delve into. Overall, I believe this may offer valuable situational and societal adaptation cues based on the wealth of information I have discovered. Now, to put it to practice..."-SBee Reviews ★★★★★

"A fantastic book , packed with a lot of information, tips and practical advice. I loved the section on personalities and communication style as it now will help me understand people and where they are coming from. I am excited about the new knowledge I gained and I looking forward to use it to not only understand other people but to also do some self-evaluation. It's a must-buy for anyone who wants to interact with people with ease, confidence, fairness and style and win the game of dealing with every personality type successfully" -vandana ★★★★★
با وجود اینکه هنوز بسیاری از کتاب‌خوان‌ها [ی حرفه‌ای] ترجیح می‌دهند از کتاب چاپی برای مطالعه استفاده کنند ولی شمار کتاب‌خوان‌هایی که به‌تدریج از کتاب الکترونیک به عنوان مکمل یا منبع اصلی مطالعه استفاده می‌کنند کم نیست. فارغ از نوآوری‌های جالب‌توجه در زمینه‌ی کتاب‌خوان‌هایی همانند Kindle کمپانی آمازون، امکان و قابلیت نرم‌افزاری ساده، کارآمد و در دسترس مطالعه‌ی کتاب با فرمت ePub از نظر بسیاری از کتاب‌خوان‌ها دور مانده است؛ بر اساس تجربه‌ی مستقیم ما، شاهد بوده‌ایم که بسیاری از افرادی که به ‌صورت حرفه‌ای به دنبال کتاب‌های زبان اصلی برای مطالعه روی کامپیوتر، تبلت و موبایل خود هستند با فرمت ePub آشنایی درستی ندارند.
پر واضح است که لمس کتاب به‌صورت فیزیکی و بوی خوش کاغذ تجربه‌ای لذت‌بخش و بی‌مانند است که همچنان در بین کتاب‌خوان‌های حرفه‌ای در سراسر دنیا هواداران بسیاری دارد. البته، وقتی یکی از دغدغه‌های کتاب‌خوان سهولت مطالعه‌ی کتاب تحت هر شرایطی باشد این‌جاست که نیاز به استفاده از کتاب الکترونیک حس می‌شود. با توجه به ویژگی‌های مناسب کتاب‌های الکترونیک با فرمت ePub نگرانی ضعیف شدن بینایی و خستگی چشم بر اثر نگاه مستقیم به صفحه‌ی نمایش تا حد بسیار زیاد و قابل‌توجهی کاسته می‌شود.
کتاب الکترونیک با فرمت ePub این قابلیت را به خواننده می‌دهد تا بتواند رنگ زمینه، نوع فونت و سایز فونت را برای مطالعه‌ی کتاب خود انتخاب کنند. همچنین خواننده این امکان را دارد که روی نوشته یادداشت‌ بنویسد، جمله‌ای را هایلایت کند و یا صفحه یا صفحاتی از کتاب را بوک‌مارک کند.
خوشبختانه نرم‌افزارهای کتاب‌خوان الکترونیکی رایگان بسیاری وجود دارد که از فرمت PDF و ePub پشتیبانی می‌کنند. این کتاب‌خوان‌های الکترونیک قابل نصب روی انواع موبایل‌های اندرویدی، آیفون، لپ‌تاپ‌های ویندوزی و مک‌بوک است.