Blood and Oil: Mohammed bin Salman's Ruthless Quest for Global Power | Bradley Hope - Justin Scheck
کد محصول: eSHB-1550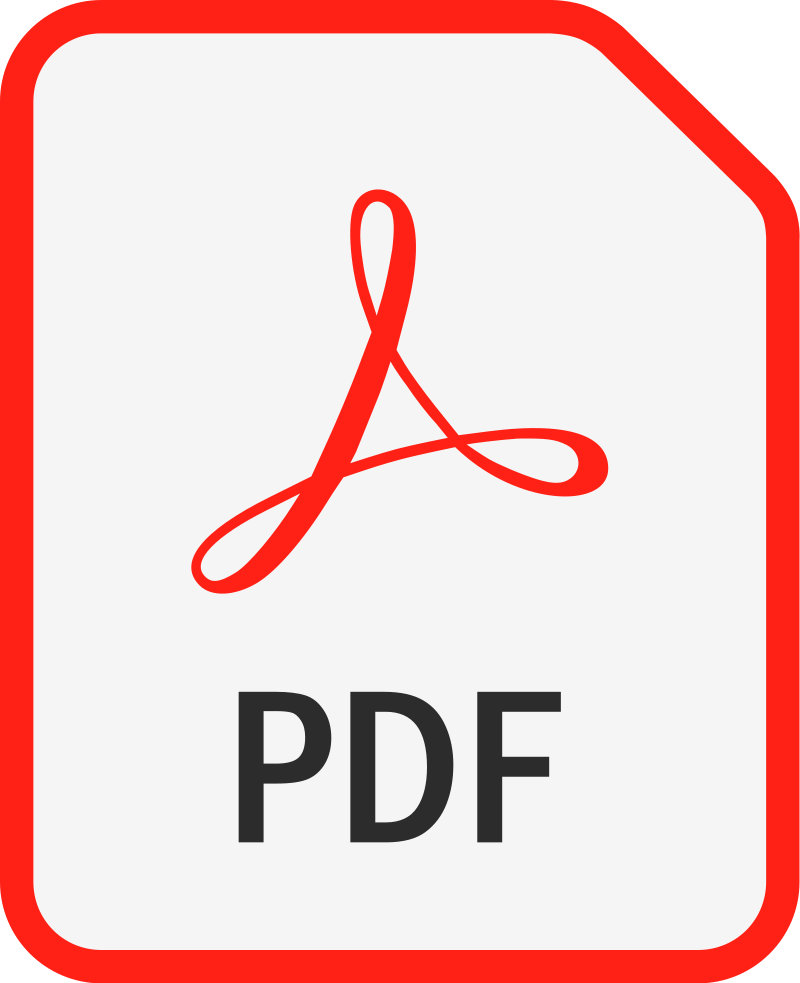 ---
Bradley Hope Justin Scheck Middle Eastern Politics History of Religion & Politics Church & State Religious Studies Yemen History History of Saudi Arabia Arabian Peninsula History Politics & Government Historical Middle East Biographies Biographies of Royalty Corruption & Misconduct Qatar History
درباره کتاب
بخشی از کتاب
نسخه چاپی فارسی
نظرات
From award-winning Wall Street Journal reporters comes a revelatory look at the inner workings of the world's most powerful royal family, and how the struggle for succession produced Saudi Arabia's charismatic but ruthless Crown Prince Mohammed bin Salman, aka MBS.​
35-year-old Mohammed bin Salman's sudden rise stunned the world. Political and business leaders such as former UK prime minister Tony Blair and WME chairman Ari Emanuel flew out to meet with the crown prince and came away convinced that his desire to reform the kingdom was sincere. He spoke passionately about bringing women into the workforce and toning down Saudi Arabia's restrictive Islamic law. He lifted the ban on women driving and explored investments in Silicon Valley.
But MBS began to betray an erratic interior beneath the polish laid on by scores of consultants and public relations experts like McKinsey & Company. The allegations of his extreme brutality and excess began to slip out, including that he ordered the assassination of journalist Jamal Khashoggi. While stamping out dissent by holding 300 people, including prominent members of the Saudi royal family, in the Ritz-Carlton hotel and elsewhere for months, he continued to exhibit his extreme wealth, including buying a $70 million chateau in Europe and one of the world's most expensive yachts. It seemed that he did not understand nor care about how the outside world would react to his displays of autocratic muscle—what mattered was the flex.
Blood and Oil is a gripping work of investigative journalism about one of the world's most decisive and dangerous new leaders. Hope and Scheck show how MBS' precipitous rise coincided with the fraying of the simple bargain that had been at the head of US-Saudi relations for more than 80 years: oil, for military protection. Caught in his net are well-known US bankers, Hollywood figures, and politicians, all eager to help the charming and crafty crown prince.
The Middle East is already a volatile region. Add to the mix an ambitious prince with extraordinary powers, hunger for lucre, a tight relationship with the White House through President Trump's son in law Jared Kushner, and an apparent willingness to break anything—and anyone—that gets in the way of his vision, and the stakes of his rise are bracing. If his bid fails, Saudi Arabia has the potential to become an unstable failed state and a magnet for Islamic extremists. And if his bid to transform his country succeeds, even in part, it will have reverberations around the world.
Longlisted for the Financial Times & McKinsey Business Book of the Year Award
Editorial Reviews
Review
"Blood and Oil is the fascinating and highly entertaining tale of Mohammed bin Salman's rise to power. With fly-on-the-wall reporting and palace intrigue worthy of Machiavelli, it will keep you turning the pages at a fast clip until its tragic denouement. And more importantly, it will leave you with a deep and nuanced understanding of the Crown Prince's thinking and its implications for Saudi Arabia and the entire Middle East."
―John Carreyrou, author of Bad Blood

"This is as close to the truth, to the real story of the corruption, vulgarities, horrors, and lies of the Kingdom and its current despot as we are likely to get. It also can be read as a Shakespearean story of utter greed."―Seymour Hersh, author of Chain of Command

"Blood and Oil is the best book I've read about the Middle East. It gets deep into the most opaque place on earth, without a false note anywhere. Not to mention the book is a wonderfully readable page-turner, and indispensable if you want a glimpse of the future of Saudi Arabia and the world."―Robert Baer, author of See No Evil and Sleeping with the Devil

"Bradley Hope and Justin Scheck chronicle the truly incredible story of MBS's rise in the deep, multidimensional way that only experienced Wall Street Journal reporters can do. The book reads like a novel, but it also plays the critically important role of illuminating a real person who is going to shape our world in ways we would all be better for understanding."―Bethany McLean, author of Saudi America and co-author of The Smartest Guys in the Room

"Hope and Scheck confront us with the conundrum of a young man who is doing good by his Kingdom-brilliantly describing how the enigmatic Crown Prince is bringing progress to Arabia as we would see it in the West-while operating with ruthlessness and absolutism that make the stomach curl. Blood and Oil is compelling reading. We are challenged and enthralled on every page."―Robert Lacey, bestselling author of The Crown and Inside the Kingdom


"Blood and Oil is a revelatory book that resonates with a stranger-than-fiction quality as the authors' analysis of the crown prince's brutishness, outlandishness, and reformer's mentality is as riveting as it is profound."―Bryan Burrough, author of Public Enemies and co-author of Barbarians at the Gate

"A captivating book on the world's financial underbelly."―Corporate Compliance Insights

"A thorough delineation of the rapacious, ambitious new economic plan for Saudi Arabia by the heir apparent to the throne, Mohammed bin Salman....Wall Street Journal reporters Hope and Scheck diligently chart the rapid rise-and recent faltering-of MBS....[A] meticulous, highly relevant narrative...an excellent work of impressive research on a dangerous world leader."―Kirkus Reviews (starred)


"Hope and Scheck take a comprehensive and alarming look at Saudi crown prince Mohammed bin Salman....[They] marshal their research into a page-turning narrative that persuasively casts MBS as a grave danger to the region. This detailed exposé rings true."
―Publishers Weekly


Praise for Billion Dollar Whale:
"As Bad Blood is to biotech, Billion Dollar Whale is to international finance... a wonderful read... Thrilling."―Bill Gates
About the Author
Bradley Hope, based in London, is the New York Times bestselling coauthor of Billion Dollar Whale and covers finance and malfeasance for the Wall Street Journal. Before that he spent six years as a Middle East correspondent. Hope is a Pulitzer Prize finalist and Gerald Loeb Award winner.

Justin Scheck, based in New York, has worked at the Wall Street Journal since 2007, covering white collar crime across four continents. He has been writing about Saudi Arabia since 2016. Scheck is a Pulitzer Prize finalist.
:این کتاب توسط ۱ ناشر منتشر شده است
نشر نون | خون و نفت | ترجمه رضا اسکندری آذر