The Sociology Book: Big Ideas Simply Explained | Sarah Tomley - DK Series
کد محصول: eSHB-1419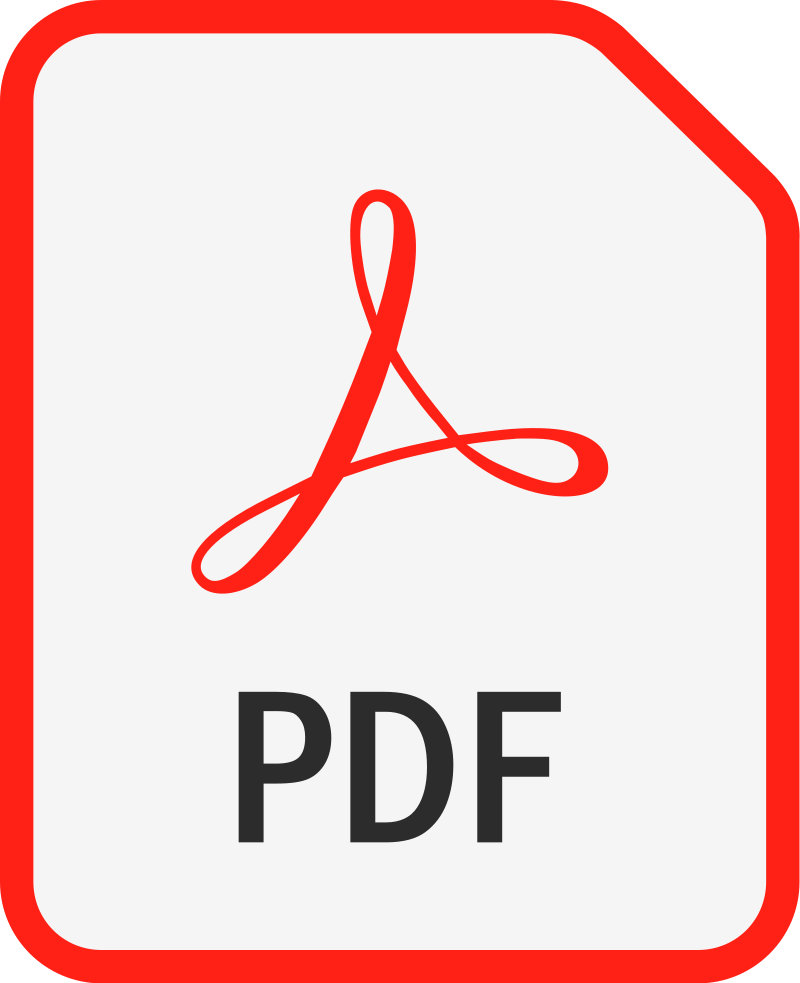 ---
Sarah Tomley Social Sciences Reference Sociology of Social Theory Popular Culture Studies Urban Sociology Sociology of Marriage & Family DK Series
Exploring more than 80 of the big ideas and key theories in the field of sociology in a clear and simple way, this is the perfect introduction to the study of how humans live and interact with each other.

The Sociology Book offers a deep dive into a range of societal issues, ranging from government and gender identity to inequalities, globalization, and even the "Disneyfication" of today's world.

New globalizing forces make our world increasingly interconnected. Similar issues affect us all: discover the tension between the needs of the individual and society, the changing workplace, and the role of everything from government to mass culture in our lives. To explain each concept, The Sociology Book makes each topic crystal clear using quirky graphics, pithy quotes, and step-by-step summaries. It defines terms such as "liquid modernity" and "communitarianism", and explains the theories of seminal thinkers from Karl Marx and Auguste Comte to Sharon Zukin and Judith Butler.

Examining everything from antisocial behavior to how the middle classes monopolize the best jobs, The Sociology Book is an unmissable read for students and anyone interested in human behavior.


Series Overview: Big Ideas Simply Explained series uses creative design and innovative graphics along with straightforward and engaging writing to make complex subjects easier to understand. With over 7 million copies worldwide sold to date, these award-winning books provide just the information needed for students, families, or anyone interested in concise, thought-provoking refreshers on a single subject.

Editorial Reviews
Review
Praise for the Big Ideas series:
"The 'Big Ideas Simply Explained' series is truly marvelous. Each and every book in the series is worth reading and discussing, and it is exciting to ponder what the next title in the collection will be." — Examiner
"A great resource for those interested in or beginning the study of sociology." — Booklist
About the Author
DK was founded in London in 1974 and is now the world leading illustrated reference publisher and a member of the Penguin Random House division of Bertelsmann. DK publishes highly visual, photographic non-fiction for adults and children. DK produces content for consumers in over 100 countries and over 60 languages, with offices in the UK, India, US, Germany, China, Canada, Spain and Australia.

DK's aim is to inspire, educate and entertain readers of all ages, and everything DK publishes, whether print or digital, embodies the unique DK design approach. DK brings unrivaled clarity to a wide range of topics, with a unique combination of words and pictures, put together to spectacular effect. We have a reputation for innovation in design for both print and digital products.

Our adult range spans travel, including the award-winning DK Eyewitness Travel Guides, history, science, nature, sport, gardening, cookery and parenting.

DK's extensive children's list showcases a fantastic store of information for children, toddlers and babies. DK covers everything from animals and the human body, to homework help and craft activities, together with an impressive list of licensing titles, including the best-selling LEGO® books.

DK acts as the parent company for Alpha Books, publisher of the Idiot's Guides series.