Nudge: The Final Edition | Richard H. Thaler - Cass R. Sunstein
کد محصول: eSHB-1389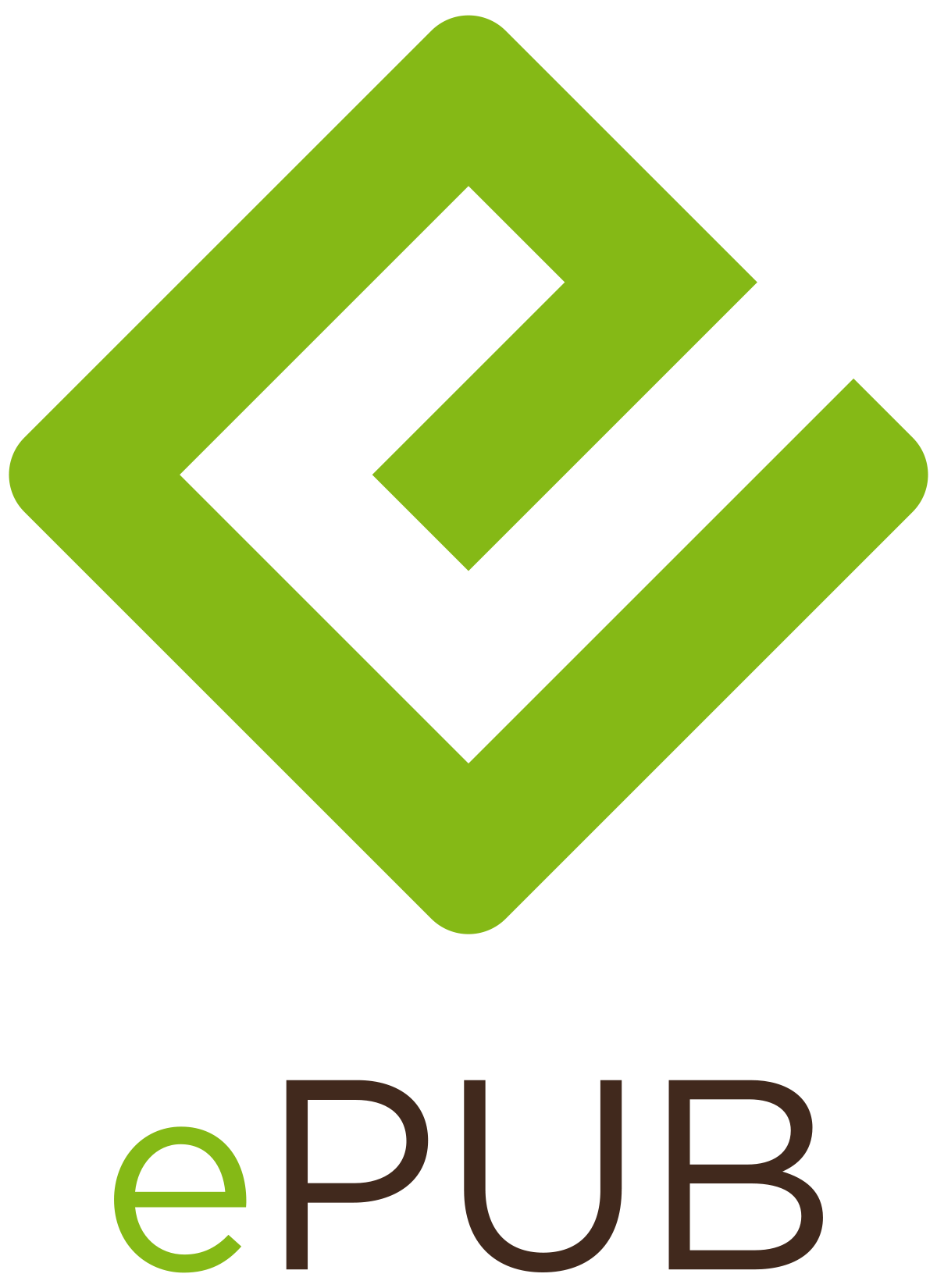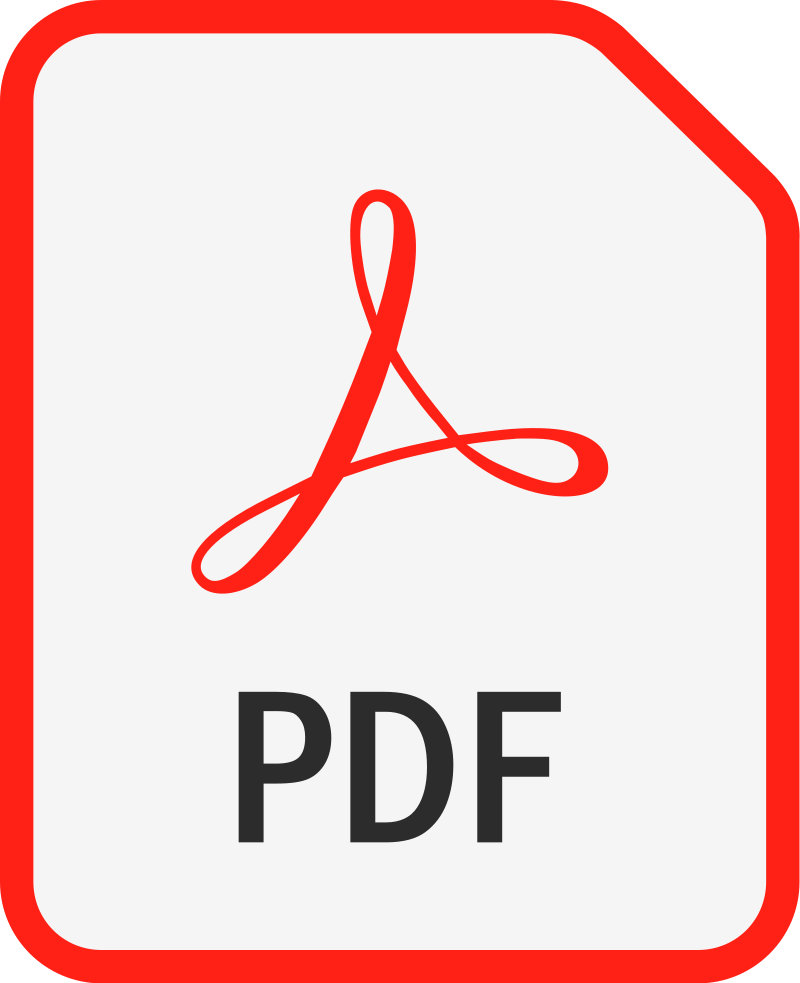 ---
Richard H. Thaler Cass R. Sunstein Winner of the 2017 Nobel Prize in Economics Government Social Policy Marketing & Consumer Behavior Medical Social Psychology & Interactions Management & Leadership Business Management Politics & Government Business Decision Making & Problem Solving Sociology of Social Theory New York Times Bestseller
درباره کتاب
مطالعه راحت
بخشی از کتاب
نسخه چاپی فارسی
نظرات
An essential new edition―revised and updated from cover to cover―of one of the most important books of the last two decades, by Nobel Prize winner Richard H. Thaler and Cass R. Sunstein

* More than 2 million copies sold
* New York Times bestseller

An updated and refreshed edition of the groundbreaking book that shows how people can be nudged toward decisions that will improve their lives

"A fully revised version of the 2008 bestseller about making decisions. . . . Thaler and Sunstein deliver a spirited argument to enable well-informed people to overcome various biases. . . . Students of design, politics, economics, and many other fields will delight in these provocative discussions."—Kirkus Reviews

Since the original publication of Nudge more than a decade ago, the word "nudge" has entered the vocabulary of businesspeople, policymakers, engaged citizens, and consumers everywhere. The book has given rise to more than 200 "nudge units" in governments around the world and countless groups of behavioral scientists in every part of the economy. It has taught us how to use thoughtful "choice architecture"—a concept the authors invented—to help us make better decisions for ourselves, our families, and our society.

Now, the authors have rewritten the book from cover to cover, making use of their experiences in and out of government over the past dozen years as well as the explosion of new research in numerous academic disciplines. It offers a wealth of new insights, for both its avowed fans and newcomers to the field, about a wide variety of issues that we face in our daily lives—COVID-19, health, personal finance, retirement savings, credit card debt, home mortgages, medical care, organ donation, climate change, and "sludge" (paperwork and other nuisances that we don't want and keep us from getting what we do want)—all while honoring one of the cardinal rules of nudging: make it fun!
Editorial Reviews
Review
"A cultural phenomenon [that] finally brought behavioral economics into the mainstream . . . This version of the book is chock-full of new ideas. . . . Since the pandemic began, governments and companies around the world have had to think creatively about how to nudge people to wear masks, socially distance, and get vaccinated. And we've seen a lot of creative campaigns that adopt strategies outlined in Nudge." ―NPR's Planet Money

"Few books can be said to have changed the world, but Nudge did. The Final Edition is marvelous: funny, useful, and wise." ―Daniel Kahneman, #1 New York Times bestselling author of Thinking, Fast and Slow

"Nudge should be required reading for anyone who aspires to run a country, lead a company, raise a child, or make a choice. It's the gold standard for using behavioral science to guide decisions and policies, and the new edition is even better than the original." ―Adam Grant, #1 New York Times bestselling author of Think Again and host of the TED podcast WorkLife

"Nudge has changed the way we think about both business's and society's biggest problems. The Final Edition is full of new insights and well worth reading." ―Eric Schmidt, former CEO of Google

"We used the core principles of Nudge when designing our protocols for resuming play during the pandemic. This new edition provides a refreshed set of practical concepts and strategies to influence decision-making for good." ―Adam Silver, NBA commissioner

"If you've read Nudge and think you fully grasp the concept and its uses, you are mistaken. The new edition significantly deepened my understanding of what nudges are and how they can be employed. It truly is a must-read." ―Robert Cialdini, New York Times bestselling author of Influence

"Revolutionary. Once you've read it, you start seeing the evidence everywhere. Evidence that economic orthodoxy is woefully out of date, that as humans we're not always rational, and that in every bit of architecture, design, and economic choice, we are ALWAYS being nudged in some way. Once we see and accept that, we can ask how we can make better choices. This book points us in the direction. It changes the way you see the world—this edition even more so." ―David Byrne, musician

"In the spirit of Donald Norman's The Design of Everyday Things . . . Thaler and Sunstein deliver a spirited argument to enable well-informed people to overcome various biases and 'probabilistic harms' to do what is best for them and, in the present case, their fellow 'American Humans.' . . . Students of design, politics, economics, and many other fields will delight in these provocative discussions." ―Kirkus Reviews

Acclaim for the original edition of Nudge

"Nudge has changed the world. You may not realise it, but as a result of its findings you're likely to live longer, retire richer and maybe even save other people's lives." —The Times (London)

"Probably the most influential popular science book ever written." —BBC Radio 4

"One of the few books . . . that fundamentally changed the way I think about the world." —Steven D. Levitt, coauthor of Freakonomics

"Engaging and insightful . . . The conceptual argument is powerful, and most of the authors' suggestions are common sense at its best. . . . For that we should all applaud loudly." —The New York Times Book Review

"An essential read . . . The book isn't only humorous, it's loaded with good ideas that financial-service executives, policy makers, Wall Street mavens, and all savers can use." —The Boston Globe

"This book is terrific. It will change the way you think, not only about the world around you and some of its bigger problems, but also about yourself." —Michael Lewis, author of Moneyball and Liar's Poker

"This gem of a book . . . is a must-read for anyone who wants to see both our minds and our society working better. It will improve your decisions and it will make the world a better place." —Daniel Kahneman, Nobel Prize–winning author of Thinking, Fast and Slow

"Utterly brilliant . . . Nudge won't nudge you—it will knock you off your feet." —Daniel Gilbert, author of Stumbling on Happiness

"Nudge is as important a book as any I've read in perhaps twenty years. It is a book that people interested in any aspect of public policy should read. It is a book that people interested in politics should read. It is a book that people interested in ideas about human freedom should read. It is a book that people interested in promoting human welfare should read. If you're not interested in any of these topics, you can read something else." —Barry Schwartz, The American Prospect

"Engaging, informative, and thoroughly delightful." —Don Norman, author of The Design of Everyday Things and The Design of Future Things

"A wonderful book: more fun than any important book has a right to be—and yet it is truly both." —Roger Lowenstein, author of When Genius Failed

"Save the planet, save yourself. Do-gooders, policymakers, this one's for you." —Newsweek

"Great fun to read . . . Sunstein and Thaler are very persuasive." —Slate

"Nudge helps us understand our weaknesses, and suggests savvy ways to counter them." —The New York Observer

"Always stimulating . . . An entertaining book that also deeply informs." —Barron's

"Entertaining, engaging, and well written . . . Highly recommended." —Choice

"This Poor Richard's Almanack for the 21st century . . . shares both the sagacity and the witty and accessible style of its 18th-century predecessor." —Law and Politics Book Review

"There are superb insights in Nudge." —Financial Times
Excerpt. © Reprinted by permission. All rights reserved.
Common "Nudges"
The design of menus gets you to eat (and spend) more. For example, lining up all prices on either side of the menu leads many consumers to simply pick the cheapest item. On the other hand, discretely listing prices at the end of food descriptions lets people read about the appetizing options first…; and then see prices.
"Flies" in urinals improve, well, aim. When Amsterdam's Schiphol Airport was faced with the not uncommon issue of dirty urinals, they chose a unique solution: by painting "flies" in the (center of) commodes, men obligingly aimed at the insects, reducing spillage by 80 percent.
Credit card minimum payments affect repayment schedules. Among those who only partially pay off credit card balances each month, the repayment level is correlated with the card's minimum payment — in other words, the lower the minimum payment, the longer it takes a consumer to pay off the card balance.
Automatic savings programs increase savings rate. All over the country, companies are adopting the Save More Tomorrow program: firms offer employees who are not saving very much the option of joining a program in which their saving rates are automatically increased whenever they get a raise. This plan has more than tripled saving rates in some firms, and is now offered by thousands of employers.
"Defaults" can improve rates of organ donation. In the United States, about one–third of citizens have signed organ donor cards. Compare this to Austria, where 99 percent of people are potential organ donors. One obvious difference? Americans must explicitly consent to become organ donors (by signing forms, for example) while Austrians must opt out if they do not want to be organ donors.
--This text refers to the paperback edition.
About the Author
Richard H. Thaler, winner of the 2017 Nobel Prize in Economics, is the Charles Walgreen Distinguished Service Professor of Behavioral Science and Economics at the University of Chicago's Booth School of Business. Cass R. Sunstein, winner of the Holberg Prize, is the Robert Walmsley University Professor at Harvard University.
با وجود اینکه هنوز بسیاری از کتاب‌خوان‌ها [ی حرفه‌ای] ترجیح می‌دهند از کتاب چاپی برای مطالعه استفاده کنند ولی شمار کتاب‌خوان‌هایی که به‌تدریج از کتاب الکترونیک به عنوان مکمل یا منبع اصلی مطالعه استفاده می‌کنند کم نیست. فارغ از نوآوری‌های جالب‌توجه در زمینه‌ی کتاب‌خوان‌هایی همانند Kindle کمپانی آمازون، امکان و قابلیت نرم‌افزاری ساده، کارآمد و در دسترس مطالعه‌ی کتاب با فرمت ePub از نظر بسیاری از کتاب‌خوان‌ها دور مانده است؛ بر اساس تجربه‌ی مستقیم ما، شاهد بوده‌ایم که بسیاری از افرادی که به ‌صورت حرفه‌ای به دنبال کتاب‌های زبان اصلی برای مطالعه روی کامپیوتر، تبلت و موبایل خود هستند با فرمت ePub آشنایی درستی ندارند.
پر واضح است که لمس کتاب به‌صورت فیزیکی و بوی خوش کاغذ تجربه‌ای لذت‌بخش و بی‌مانند است که همچنان در بین کتاب‌خوان‌های حرفه‌ای در سراسر دنیا هواداران بسیاری دارد. البته، وقتی یکی از دغدغه‌های کتاب‌خوان سهولت مطالعه‌ی کتاب تحت هر شرایطی باشد این‌جاست که نیاز به استفاده از کتاب الکترونیک حس می‌شود. با توجه به ویژگی‌های مناسب کتاب‌های الکترونیک با فرمت ePub نگرانی ضعیف شدن بینایی و خستگی چشم بر اثر نگاه مستقیم به صفحه‌ی نمایش تا حد بسیار زیاد و قابل‌توجهی کاسته می‌شود.
کتاب الکترونیک با فرمت ePub این قابلیت را به خواننده می‌دهد تا بتواند رنگ زمینه، نوع فونت و سایز فونت را برای مطالعه‌ی کتاب خود انتخاب کنند. همچنین خواننده این امکان را دارد که روی نوشته یادداشت‌ بنویسد، جمله‌ای را هایلایت کند و یا صفحه یا صفحاتی از کتاب را بوک‌مارک کند.
خوشبختانه نرم‌افزارهای کتاب‌خوان الکترونیکی رایگان بسیاری وجود دارد که از فرمت PDF و ePub پشتیبانی می‌کنند. این کتاب‌خوان‌های الکترونیک قابل نصب روی انواع موبایل‌های اندرویدی، آیفون، لپ‌تاپ‌های ویندوزی و مک‌بوک است.
:این کتاب توسط ۵ ناشر منتشر شده است
نشر هورمزد | سقلمه | ترجمه مهری مدآبادی
نشر علمی فرهنگی | تلنگر | ترجمه مرتضی رستمی
نشر دنیای اقتصاد | تلنگر | ترجمه آرش طهماسبی
نشر شفاف | سقلمه | ترجمه مهدی حبیب‌الهی، بهاره شیرزادی و کوثر ایزک شیریان
نشر راز معاصر | سقلمه | فرشید غضنفری