Utopia for Realists: How We Can Build the Ideal World | Rutger Bregman
کد محصول: eSHB-1321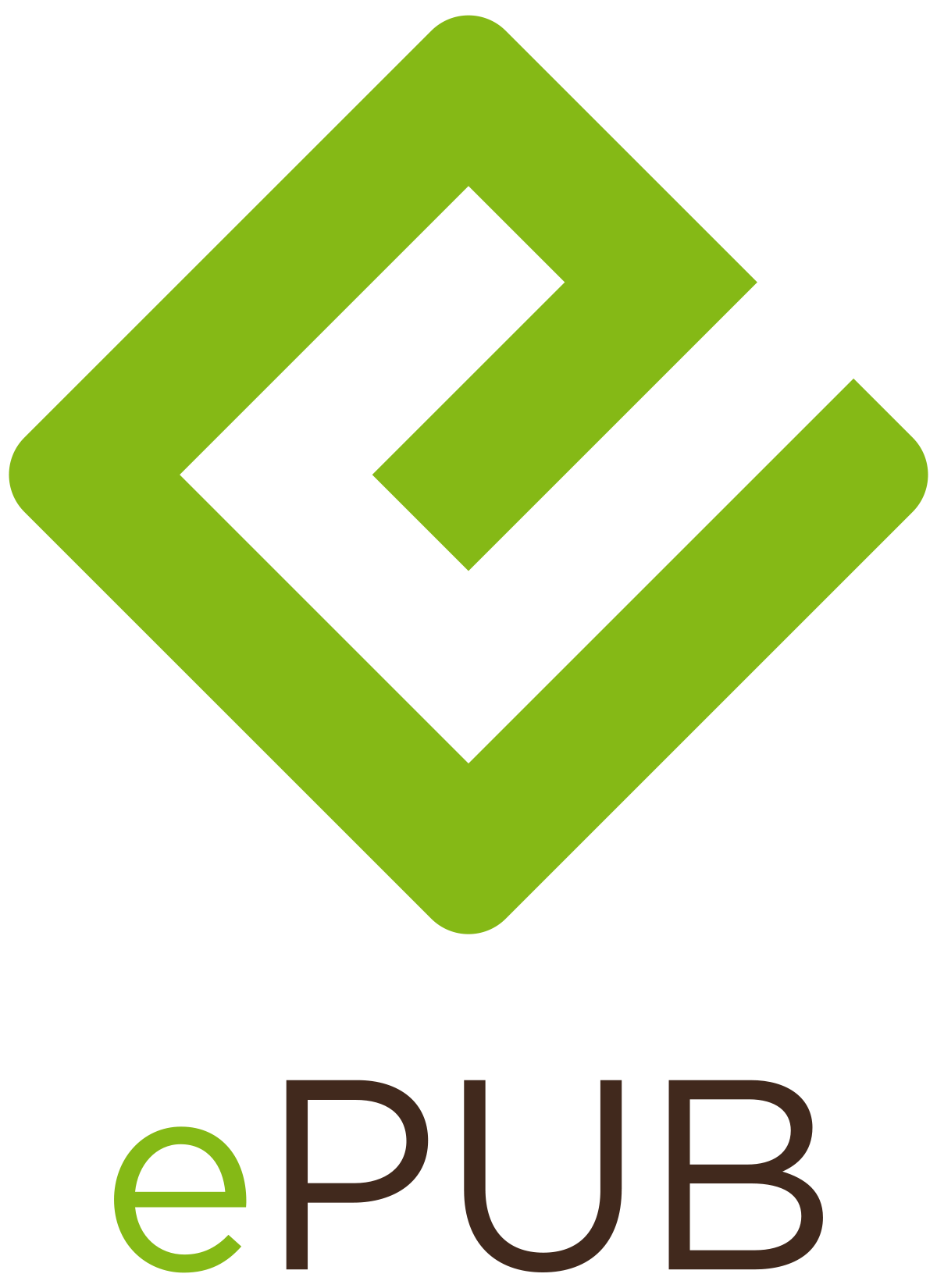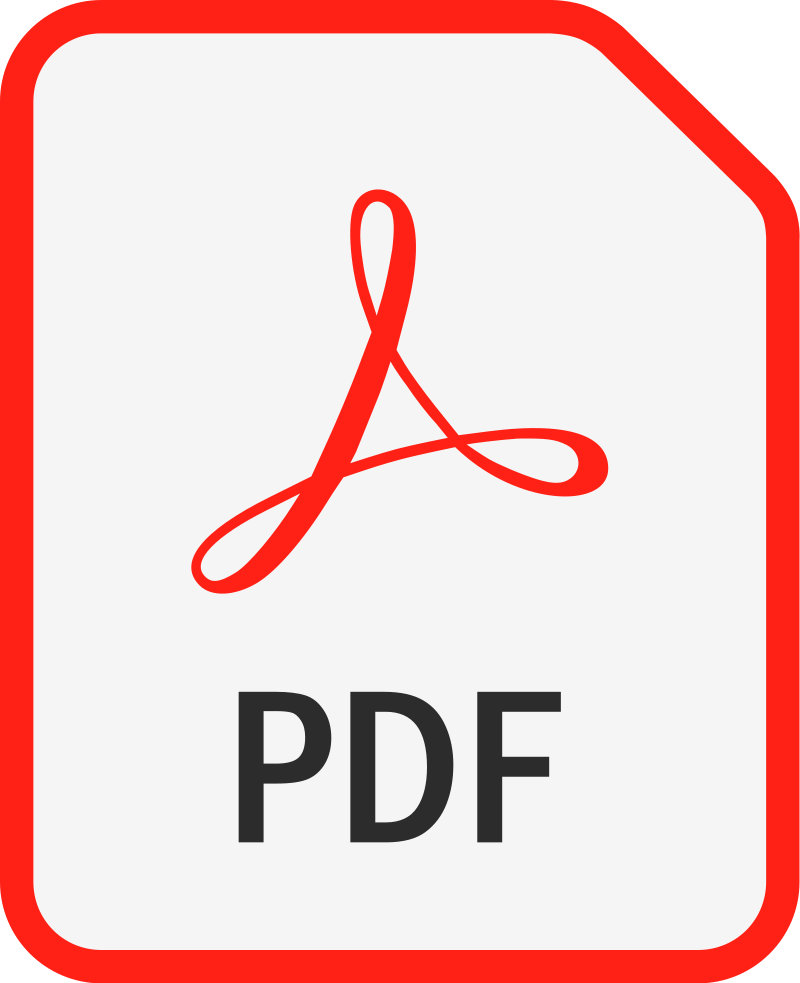 ---
Rutger Bregman Utopian Ideology Income Inequality Theory of Economics Economic Conditions Economic History Ideologies & Doctrines Politics & Government
درباره کتاب
مطالعه راحت
بخشی از کتاب
نسخه چاپی فارسی
نظرات
Universal basic income. A 15-hour workweek. Open borders. Does it sound too good to be true? One of Europe's leading young thinkers shows how we can build an ideal world today.

"A more politically radical Malcolm Gladwell." -- New York Times

After working all day at jobs we often dislike, we buy things we don't need. Rutger Bregman, a Dutch historian, reminds us it needn't be this way -- and in some places it isn't. Rutger Bregman's TED Talk about universal basic income seemed impossibly radical when he delivered it in 2014. A quarter of a million views later, the subject of that video is being seriously considered by leading economists and government leaders the world over. It's just one of the many utopian ideas that Bregman proves is possible today.

Utopia for Realists is one of those rare books that takes you by surprise and challenges what you think can happen. From a Canadian city that once completely eradicated poverty, to Richard Nixon's near implementation of a basic income for millions of Americans, Bregman takes us on a journey through history, and beyond the traditional left-right divides, as he champions ideas whose time have come.

Every progressive milestone of civilization -- from the end of slavery to the beginning of democracy -- was once considered a utopian fantasy. Bregman's book, both challenging and bracing, demonstrates that new utopian ideas, like the elimination of poverty and the creation of the fifteen-hour workweek, can become a reality in our lifetime. Being unrealistic and unreasonable can in fact make the impossible inevitable, and it is the only way to build the ideal world.
Editorial Reviews
Review
"A more politically radical Malcolm Gladwell...To the extent that bookish economic historians can rampage, Bregman is on one...He combines a detailed approach to economic policy with a utopian vision of a better future...Bregman argues that it is only by dreaming about what seems to be unachievable that society can make good things possible."―Patrick Kingsley, New York Times

"Both a fun read and a breath of fresh air to anyone who lived through the ghastly experience of last year's presidential election season . . . Utopia for Realists argues, with humor and sympathy, that we've all suffered from forgetting how to dream of a better world....What's so interesting about modern America is our hostility to the mere idea of trying to create an easier and happier life. We're a country that was once rich with social experimentation . . . Now we don't really even try, and mostly just scream at each other on the Internet. That doesn't seem like it will get us there. Maybe free money and a three-hour workday won't, either, but it sure seems like it would be more fun to try."
―Matt Taibbi, Rolling Stone

"Convincing . . . Entertaining and reasoned . . . Bregman's book makes for enjoyable reading, and it is packed with colorful factual asides . . . Utopia for Realists should make for good conversation at the next dinner party."―Benjamin Cunningham, Los Angeles Review of Books

"Provocative and ambitious...The book is lively, well-researched, and full of unlikely pieces of history."―Tim Harford , Financial Times

"Utopia for Realists is fantastic. A quick glance turned into hours of riveting reading. Very seldom does a book change the way you think about some of most intractable problems of society, and of life. This one did. Read this book."―Sydney Finkelstein, director of the Tuck School of Business at Dartmouth College and author of Superbosses: How Exceptional Leaders Master the Flow of Talent

"If you're bored with hackneyed debates and decades-old right-wing and left-wing clichés, you may enjoy the bold thinking, fresh ideas, lively prose, and evidence-based arguments in Utopia for Realists."
―Steven Pinker, New York Times bestselling author of The Blank Slate and The Better Angels of Our Nature

"Bregman speaks with impressive authority . . . His solutions are quite simple and staunchly set against current trends . . . He has assembled a wealth of empirical evidence to make his case. Better than that, though, Utopia for Realists is not a dry, statistical analysis-although he doesn't shy from solid data-but a book written with verve, wit, and imagination. The effect is charmingly persuasive, even when you can't quite believe what you're reading . . . Listen out for Rutger Bregman. He has a big future shaping the future."―Andrew Anthony, The Guardian UK

"Rutger Bregman is part of a new generation of thinkers who are suggesting exciting alternatives to the orthodoxies of the last forty years. In this surprising, accessible, and often counterintuitive book, Bregman explores some brilliant but simple ideas for making a better world."―Brian Eno

"A spirited and practical manifesto for improving the odds of making a heaven on Earth."
―Kirkus

"[Bregman] engagingly examines basic income schemes... entertaining and intriguing.... These are appealing notions, presented here in a breezy, TED talk-like style."


―Publishers Weekly

"This book is brilliant. Everyone should read it. Bregman shows us we've been looking at the world inside out. Turned right way out, we suddenly see fundamentally new ways forward. If we can get enough people to read this book, the world will start to become a better place."

―Richard Wilkinson, author of The Spirit Level: Why Greater Equality Makes Societies Stronger

"Learning from history and from up-to-date social science can shatter crippling illusions. It can turn allegedly utopian proposals into plain common sense. It can enable us to face the future with unprecedented enthusiasm. To see how, read this superbly written, upbeat, insightful book."

―Philippe van Parijs, co-founder of the Basic Income Earth Network

"This is a Read Now book. Nothing dystopian about this one: a young (he's 29), practical set of ideas for how the next generation can do better."―Jeanette Winterson, author of Oranges Are Not the Only Fruit

"An important book, a wonderfully readable breath of fresh air, a window thrown open to a better future. As politicians and economists are asking how to increase productivity, ensure full employment, and downsize government, Bregman asks: What actually makes life worth living and how can we get there? He combines deep research with wit, challenging us to think anew about how we want to live and who we want to be. Required reading."


―Philipp Blom, author of The Vertigo Years and A Wicked Company

''It's a wonderful, well-written book, easily the crispest and least dry explanation of the research and history behind basic income as an idea I've seen in print."―Dylan Matthews, Vox
About the Author
Rutger Bregman is a journalist at The Correspondent, and one of Europe's most prominent young thinkers. He has published four books on history, philosophy, and economics. His last book, Utopia for Realists, was a New York Times paperback bestseller, and his History of Progress was awarded the Belgian Liberales prize for best nonfiction book of 2013. Bregman has twice been nominated for the European Press Prize.
با وجود اینکه هنوز بسیاری از کتاب‌خوان‌ها [ی حرفه‌ای] ترجیح می‌دهند از کتاب چاپی برای مطالعه استفاده کنند ولی شمار کتاب‌خوان‌هایی که به‌تدریج از کتاب الکترونیک به عنوان مکمل یا منبع اصلی مطالعه استفاده می‌کنند کم نیست. فارغ از نوآوری‌های جالب‌توجه در زمینه‌ی کتاب‌خوان‌هایی همانند Kindle کمپانی آمازون، امکان و قابلیت نرم‌افزاری ساده، کارآمد و در دسترس مطالعه‌ی کتاب با فرمت ePub از نظر بسیاری از کتاب‌خوان‌ها دور مانده است؛ بر اساس تجربه‌ی مستقیم ما، شاهد بوده‌ایم که بسیاری از افرادی که به ‌صورت حرفه‌ای به دنبال کتاب‌های زبان اصلی برای مطالعه روی کامپیوتر، تبلت و موبایل خود هستند با فرمت ePub آشنایی درستی ندارند.
پر واضح است که لمس کتاب به‌صورت فیزیکی و بوی خوش کاغذ تجربه‌ای لذت‌بخش و بی‌مانند است که همچنان در بین کتاب‌خوان‌های حرفه‌ای در سراسر دنیا هواداران بسیاری دارد. البته، وقتی یکی از دغدغه‌های کتاب‌خوان سهولت مطالعه‌ی کتاب تحت هر شرایطی باشد این‌جاست که نیاز به استفاده از کتاب الکترونیک حس می‌شود. با توجه به ویژگی‌های مناسب کتاب‌های الکترونیک با فرمت ePub نگرانی ضعیف شدن بینایی و خستگی چشم بر اثر نگاه مستقیم به صفحه‌ی نمایش تا حد بسیار زیاد و قابل‌توجهی کاسته می‌شود.
کتاب الکترونیک با فرمت ePub این قابلیت را به خواننده می‌دهد تا بتواند رنگ زمینه، نوع فونت و سایز فونت را برای مطالعه‌ی کتاب خود انتخاب کنند. همچنین خواننده این امکان را دارد که روی نوشته یادداشت‌ بنویسد، جمله‌ای را هایلایت کند و یا صفحه یا صفحاتی از کتاب را بوک‌مارک کند.
خوشبختانه نرم‌افزارهای کتاب‌خوان الکترونیکی رایگان بسیاری وجود دارد که از فرمت PDF و ePub پشتیبانی می‌کنند. این کتاب‌خوان‌های الکترونیک قابل نصب روی انواع موبایل‌های اندرویدی، آیفون، لپ‌تاپ‌های ویندوزی و مک‌بوک است.
:این کتاب توسط ۱ ناشر منتشر شده است
نشر نوین | آرمان‌شهری برای واقع‌گراها | ترجمه هادی بهمنی