The Politics Book: Big Ideas Simply Explained | DK Series
کد محصول: eSHB-1292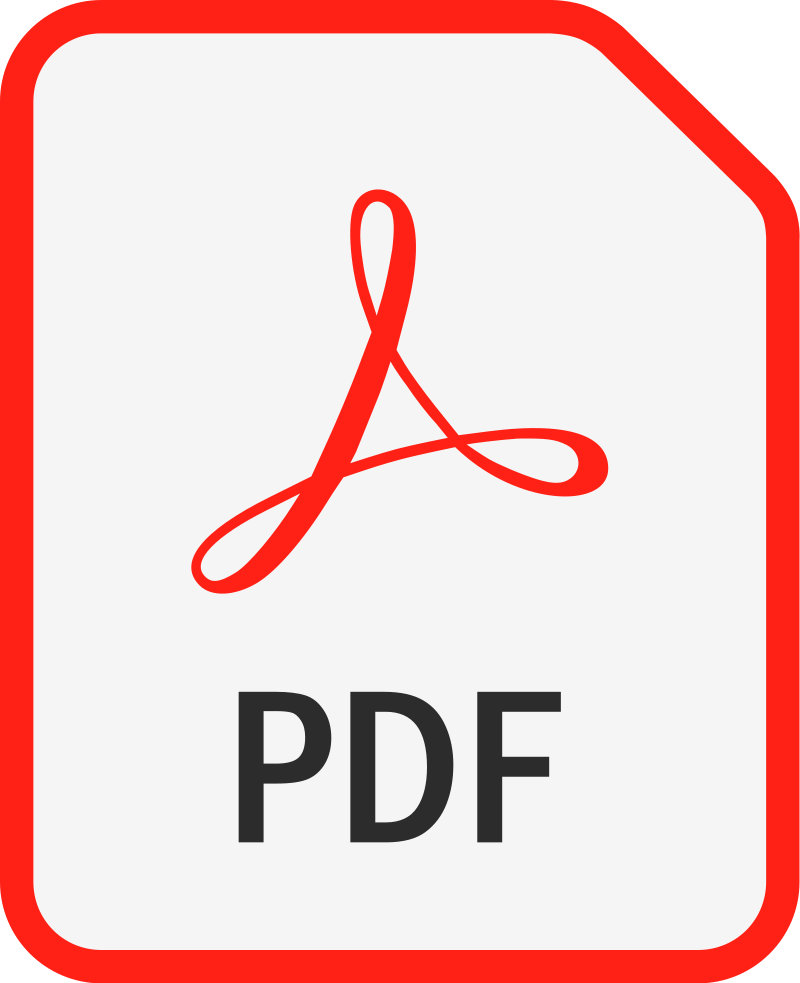 ---
Political Reference History & Theory of Politics Non-US Legal Systems Comparative Political Science DK Series
درباره کتاب
بخشی از کتاب
نظرات
Politics affects us all and the same questions reverberate across history. Who should rule? Is property theft? What's mightier - the bullet or the ballot?

Discover 80 of the world's greatest thinkers and their political big ideas that continue to shape our lives today.

Humankind has always asked profound questions about how we can best govern ourselves and how rulers should behave. The Politics Book charts the development of long-running themes, such as attitudes to democracy and violence, developed by thinkers from Confucius in ancient China to Mahatma Gandhi in 20th-century India.

Justice goes hand in hand with politics, and in this comprehensive guide, you can explore the championing of people's rights from the Magna Carta to Thomas Jefferson's Bill of Rights and Malcolm X's call to arms. Ideologies inevitably clash and The Politics Book takes you through the big ideas such as capitalism, communism, and fascism exploring their beginnings and social contexts in step-by-step diagrams and illustrations, with clear explanations that cut through the jargon.

Filled with thought-provoking quotes from great thinkers such as Nietzsche, Karl Marx, and Mao Zedong, The Politics Book is a thought-provoking and unmissable read for both students and everyone interested in how the world of government and power works.

Series Overview: Big Ideas Simply Explained series uses creative design and innovative graphics along with straightforward and engaging writing to make complex subjects easier to understand. With over 7 million copies worldwide sold to date, these award-winning books provide just the information needed for students, families, or anyone interested in concise, thought-provoking refreshers on a single subject.
Editorial Reviews
About the Author
DK was founded in London in 1974 and is now the world leading illustrated reference publisher and a member of the Penguin Random House division of Bertelsmann. DK publishes highly visual, photographic non-fiction for adults and children. DK produces content for consumers in over 100 countries and over 60 languages, with offices in the UK, India, US, Germany, China, Canada, Spain and Australia.

DK's aim is to inspire, educate and entertain readers of all ages, and everything DK publishes, whether print or digital, embodies the unique DK design approach. DK brings unrivaled clarity to a wide range of topics, with a unique combination of words and pictures, put together to spectacular effect. We have a reputation for innovation in design for both print and digital products.

Our adult range spans travel, including the award-winning DK Eyewitness Travel Guides, history, science, nature, sport, gardening, cookery and parenting.

DK's extensive children's list showcases a fantastic store of information for children, toddlers and babies. DK covers everything from animals and the human body, to homework help and craft activities, together with an impressive list of licensing titles, including the best-selling LEGO® books.

DK acts as the parent company for Alpha Books, publisher of the Idiot's Guides series.

https://www.dk.com/ --This text refers to the hardcover edition.
Review
"[A]n accessible introduction to centuries of political thought." – The Boston Globe
"[The Big Ideas Simply Explained books] are beautifully illustrated with shadow-like cartoons that break down even the most difficult concepts so they are easier to grasp. These step-by-step diagrams are an incredibly clever learning device to include, especially for visual learners." – Examiner.com
"Verdict: This book serves as a helpful introduction to the thoughts and theories that have influenced leaders and policy throughout world history. The bright, bold colors and illustrations help make the subject approachable. A good resource for middle and high school students who are interested in political science and history." – Library Journal
"With easy-to-follow graphics, succinct quotations, and accessible text, The Politics Book is an essential reference for students and anyone wondering how politics works." – Politico.com