The People vs. Democracy: Why Our Freedom Is in Danger and How to Save It | Yascha Mounk
کد محصول: eSHB-1164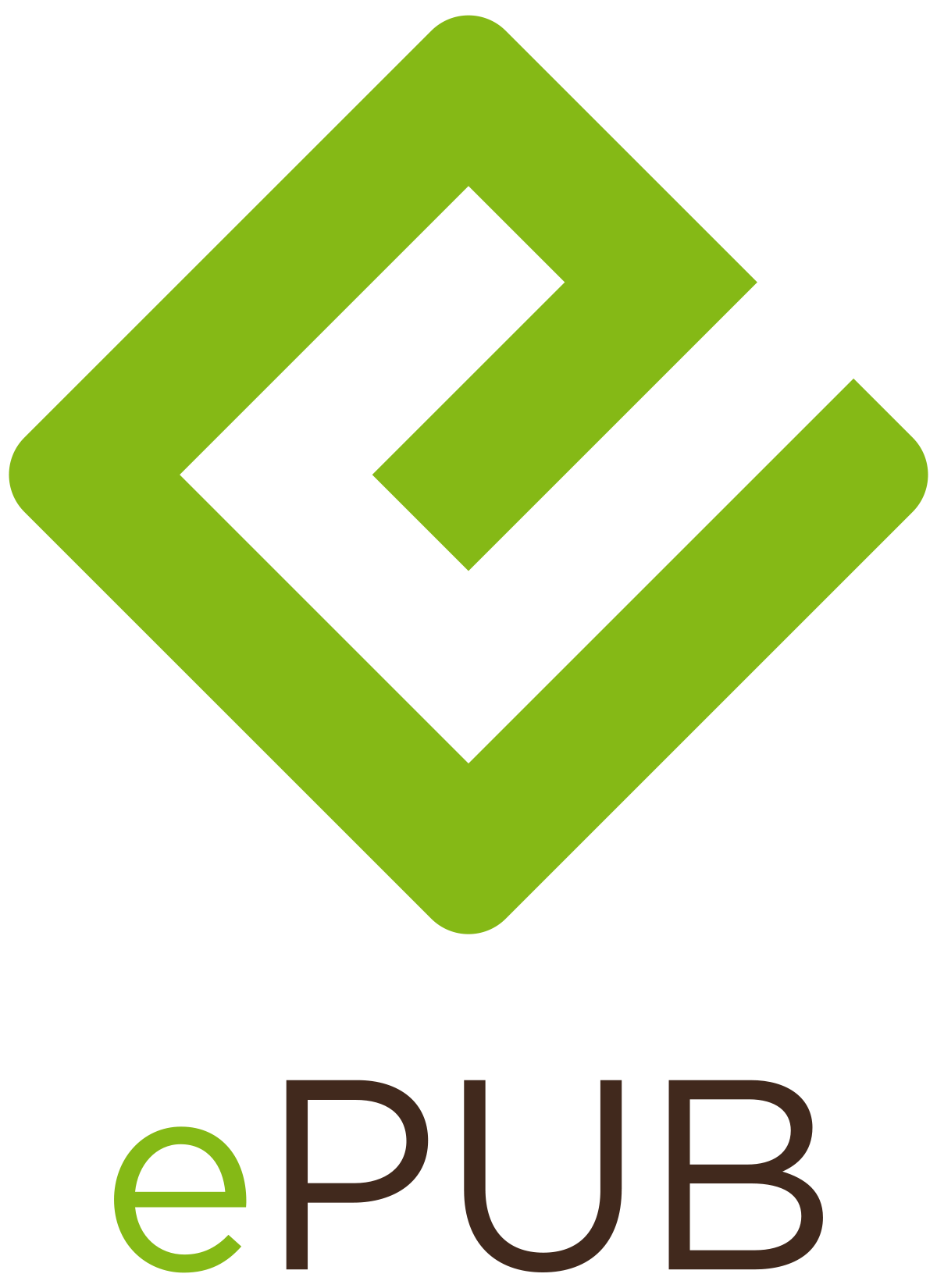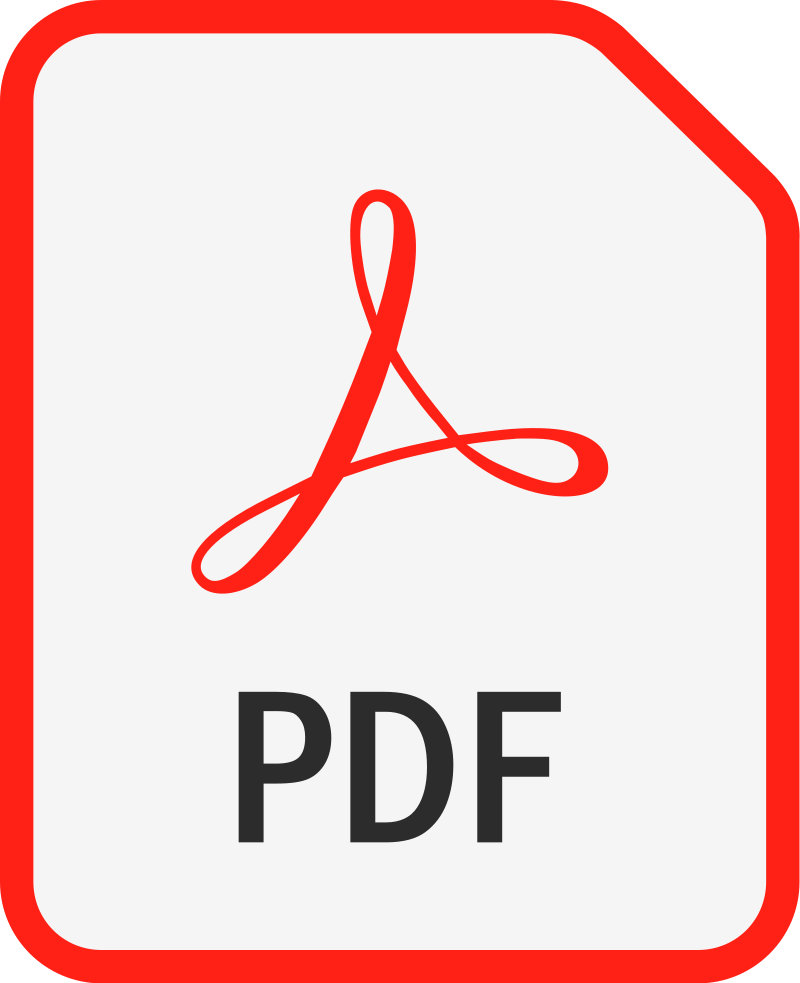 ---
Yascha Mounk Political Freedom Political Science History & Theory Political Philosophy 21st Century World History Public Policy
درباره کتاب
مطالعه راحت
نظرات
"We can no longer assume that liberal democracy is the wave of the future… This splendid book is an invaluable contribution to the debate about what ails democracy, and what can be done about it."
―Michael J. Sandel, author of Justice

"Everyone worried about the state of contemporary politics should read this book."
―Anne-Marie Slaughter, President of the New America Foundation

The world is in turmoil. From Russia, Turkey, and Egypt to the United States, authoritarian populists have seized power. As a result, democracy itself may now be at risk.

Two core components of liberal democracy―individual rights and the popular will―are increasingly at war with each other. As the role of money in politics soared and important issues were taken out of public contestation, a system of "rights without democracy" took hold. Populists who rail against this say they want to return power to the people. But in practice they create something just as bad: a system of "democracy without rights." The consequence, as Yascha Mounk shows in this brilliant and timely book, is that trust in politics is dwindling. Citizens are falling out of love with their political system. Democracy is wilting away. Drawing on vivid stories and original research, Mounk identifies three key drivers of voters' discontent: stagnating living standards, fear of multiethnic democracy, and the rise of social media. To reverse the trend, politicians need to enact radical reforms that benefit the many, not the few.

The People vs. Democracy is the first book to describe both how we got here and what we need to do now. For those unwilling to give up either individual rights or the concept of the popular will, Mounk argues that urgent action is needed, as this may be our last chance to save democracy.
Editorial Reviews
Review
"Yascha Mounk does a great job laying out the challenges our country is facing and how to confront the authoritarian right."―Van Jones, New York Times

"An acute analysis of the rise in populist nationalism and the challenges to democracy in our time. If you've not heard of Yascha Mounk before, you definitely will in the future."―Francis Fukuyama

"Brilliant… Mounk's argument takes us back full circle to the trepidations of the Founders, who empowered the people to select their own leaders but whose ultimate authority would be mediated and constrained by independent forces within a constitutional framework. As this superb book makes clear, we need both the liberal framework and the democracy, and bringing them back together is the greatest challenge of our time. The last 68 pages describe what we can do to pull ourselves back from the brink…take notes and start your to-do list. It's important."―Mickey Edwards, Los Angeles Times

"Democracy is going through its worst crisis since the 1930s. The number of countries that can plausibly be described as democracies is shrinking. Strongmen are in power in several countries that once looked as if they were democratizing, notably Russia, Turkey and Egypt. The United States―the engine room of democratization for most of the post-war period―has a president who taunted his opponent with chants of 'lock her up' and refused to say if he would accept the result of the election if it went against him. But what exactly is the nature of this crisis? And what is driving it? Yascha Mounk's The People vs. Democracy stands out in a crowded field for the quality of its answers to these questions. Mounk provides an admirable mixture of academic expertise and political sense… A chastening read for all sorts of reasons."―The Economist

"One of the many things to recommend this clarifying book is its international scope. As much as Donald J. Trump might fancy himself one of a kind, Mounk argues that the American president is part of a global wave. Populist forces are surging in Britain, Germany, Italy and France; in places like Venezuela, Hungary, Turkey and Poland they have already settled in, set up house and gotten around to the next step: gutting institutional safeguards in order to shore up their rule."―New York Times

"Mounk's extraordinary new book…provides a clear, concise, persuasive, and insightful account of the conditions that made liberal democracy work―and how the breakdown in those conditions is the source of the current crisis of democracy around the world."―The Guardian

"A trenchant survey from 1989, with its democratic euphoria, to the current map of autocratic striving… Mounk…points out that one reason for the increasing indifference to democratic rule and the rising enthusiasm for authoritarian alternatives, particularly among young people, is the widening historical distance from any direct experience of the horrors of German Fascism or Soviet Communism."―David Remnick, New Yorker

"Mounk, who writes with great verve and clarity, makes good use of survey data to illustrate the declining support for democracy across the west. He pours cold water on the idea that idealistic young people will prove to be the saviors of democracy. On the contrary, less than a third of millennials in America believe that it is extremely important to live in a democracy, compared to over two-thirds of older Americans… Mounk's analysis of the strains within liberal democracy is acute and revealing."―Gideon Rachman, Financial Times

"The comprehensiveness of Mounk's analysis of populism's advance is valuable, helping get beyond narratives that focus on a few especially colorful or nasty political figures or movements."―Thomas Carothers, Washington Post

"[Mounk's] book provides important insights into the present political moment."―Ari Berman, New York Times Book Review

"According to Yascha Mounk, the tide that washed Donald Trump into the White House has been rising for decades, over much of the world, and it may not leave our form of democracy standing… Mounk convincingly explains the populist storm surge and suggests ways in which we might arrange democracy's sandbags."―Pittsburgh Post-Gazette

"Yascha Mounk mounts a powerful argument that liberal democracy stands at a critical point. He shows that the forces of technology, economics, and identity are pulling our political systems toward one of two highly undesirable extremes: illiberal democracies run by populist demagogues and undemocratic liberalisms governed by technocratic elites. He points us wisely toward a domesticated, inclusive nationalism and a renewed civic faith. An important book that should be read widely."―Dani Rodrik, Harvard University

"Mounk convincingly argues that democracy and liberalism are not synonymous and that in the face of uneven growth and a multicultural world, friction (or worse) between the two concepts is now almost predictable. The People vs. Democracy delivers a clear-eyed take on how liberal democracy fell out of favor in swaths of the Anglosphere and elsewhere."―Lloyd Green, The Guardian

"[An] important new book."―E. J. Dionne, Jr., Washington Post

"Why is it that strong leaders, who have come to hold the highest political office through free and fair elections, are today kindling anxieties of authoritarianism? In the very readable and engaging book The People vs. Democracy, Harvard political theorist Yascha Mounk offers a compelling account of the phenomenon of populism, explains its causes and proposes remedies… It is in describing the impetus for the crisis of liberal democracy that Mounk is at his sparkling best."―Niraja Gopal Jayal, The Wire

"To state the obvious, the past year has created a sense of distrust and fatigue between some American citizens and the government. Mounk attempts to identify what has driven citizens to despise politics and what politicians need do to reverse the trend before democracy is irrevocably lost."―Entertainment Weekly

"Provocative reading…and food for thought for anyone with an interest in political trends."―Kirkus Reviews

"[A] new and important book… The value of Mounk's book is to highlight the importance of both of liberal democracy's constitutive terms. We need restraints on the exercise of political power to prevent majorities (or those in power) from riding roughshod over the rights of minorities (or those not in power). But we also need public policy to be responsive and accountable to the preferences of the electorate."―Dani Rodrik, Project Syndicate

"[A] timely new book… [Mounk's] argument is insightful and powerfully made and warrants significant consideration…Mounk's book is an unshrinking and badly needed defense of liberalism."―Jerrod A. Laber, Quillette

"We can no longer assume that liberal democracy is the wave of the future. This splendid book is an invaluable contribution to the debate about what ails democracy, and what can be done about it."―Michael J. Sandel, author of Justice

"Everyone worried about the state of contemporary politics should read this book."―Anne-Marie Slaughter, President & CEO, New America

"Lately, there has been a flurry of books on democracy but few are as pithy, readable, well-researched and thought-provoking as this one."―Udit Misra, Business Standard

"There is a lot that is important in this book…In [Mounk's] up-close conversations with nativist right-wingers, as well as his extensive analysis of the research done in this area, he puts his fingers on the pulse of this emerging, and increasingly politically important, worldview…Mounk's analysis of the rise of illiberal democracy is powerful. His reading is grounded in serious empirical study he has done himself, a thorough reading of the existing scholarly literature, as well as a deeply insightful analysis of his own."―Cynthia Kaufman, Common Dreams

"Perhaps the year's scariest read… It's an excellent book."―Ezra Klein, The Ezra Klein Show

"[An] important new book."―Dambisa Moyo, Globe and Mail

"What explains this lurch toward authoritarian populism? Yascha Mounk's carefully researched and lucidly written book provides some answers and also spells out possible strategies to stem this tide."―Sumit Ganguly, India Today

"This clear and pragmatic guide is about a global problem."―Mary Kaye Schilling, Newsweek

"This book is a recent addition to the increasing volume of work on the rise of populism and the threats to democracy and is likely to be among the most influential. Mounk convincingly traces the retreat of liberal democracy to three factors: stagnating living standards, the rise of multi-ethnicity and the force of social media…In spite of the scale of current challenges to democracy, Mounk suggests that domesticating nationalism, reforming the economy and renewing civic faith should go a long way towards saving liberal democracy."―Gulcin Ozkan, Times Higher Education

"Mounk argues that liberal democracy…is decomposing into warped incarnations of its constituent elements: illiberal democracy and undemocratic liberalism…In his book's scariest section, Mounk relates research showing, among other antidemocratic attitudes, that the percentage of Americans who say they have a favorable opinion of military rule has increased from one in 16 in 1995 to one in six in 2011."―Ezra Klein, Vox
About the Author
Yascha Mounk is Associate Professor of the Practice of International Affairs at Johns Hopkins University, a senior fellow at the German Marshall Fund, and a senior advisor at Protect Democracy. A frequent contributor to the Atlantic, the New York Times, and Die Zeit, he is the host of Slate's The Good Fight Podcast.
با وجود اینکه هنوز بسیاری از کتاب‌خوان‌ها [ی حرفه‌ای] ترجیح می‌دهند از کتاب چاپی برای مطالعه استفاده کنند ولی شمار کتاب‌خوان‌هایی که به‌تدریج از کتاب الکترونیک به عنوان مکمل یا منبع اصلی مطالعه استفاده می‌کنند کم نیست. فارغ از نوآوری‌های جالب‌توجه در زمینه‌ی کتاب‌خوان‌هایی همانند Kindle کمپانی آمازون، امکان و قابلیت نرم‌افزاری ساده، کارآمد و در دسترس مطالعه‌ی کتاب با فرمت ePub از نظر بسیاری از کتاب‌خوان‌ها دور مانده است؛ بر اساس تجربه‌ی مستقیم ما، شاهد بوده‌ایم که بسیاری از افرادی که به ‌صورت حرفه‌ای به دنبال کتاب‌های زبان اصلی برای مطالعه روی کامپیوتر، تبلت و موبایل خود هستند با فرمت ePub آشنایی درستی ندارند.
پر واضح است که لمس کتاب به‌صورت فیزیکی و بوی خوش کاغذ تجربه‌ای لذت‌بخش و بی‌مانند است که همچنان در بین کتاب‌خوان‌های حرفه‌ای در سراسر دنیا هواداران بسیاری دارد. البته، وقتی یکی از دغدغه‌های کتاب‌خوان سهولت مطالعه‌ی کتاب تحت هر شرایطی باشد این‌جاست که نیاز به استفاده از کتاب الکترونیک حس می‌شود. با توجه به ویژگی‌های مناسب کتاب‌های الکترونیک با فرمت ePub نگرانی ضعیف شدن بینایی و خستگی چشم بر اثر نگاه مستقیم به صفحه‌ی نمایش تا حد بسیار زیاد و قابل‌توجهی کاسته می‌شود.
کتاب الکترونیک با فرمت ePub این قابلیت را به خواننده می‌دهد تا بتواند رنگ زمینه، نوع فونت و سایز فونت را برای مطالعه‌ی کتاب خود انتخاب کنند. همچنین خواننده این امکان را دارد که روی نوشته یادداشت‌ بنویسد، جمله‌ای را هایلایت کند و یا صفحه یا صفحاتی از کتاب را بوک‌مارک کند.
خوشبختانه نرم‌افزارهای کتاب‌خوان الکترونیکی رایگان بسیاری وجود دارد که از فرمت PDF و ePub پشتیبانی می‌کنند. این کتاب‌خوان‌های الکترونیک قابل نصب روی انواع موبایل‌های اندرویدی، آیفون، لپ‌تاپ‌های ویندوزی و مک‌بوک است.