Digital Body Language: How to Build Trust and Connection, No Matter the Distance | Erica Dhawan
کد محصول: eSHB-1087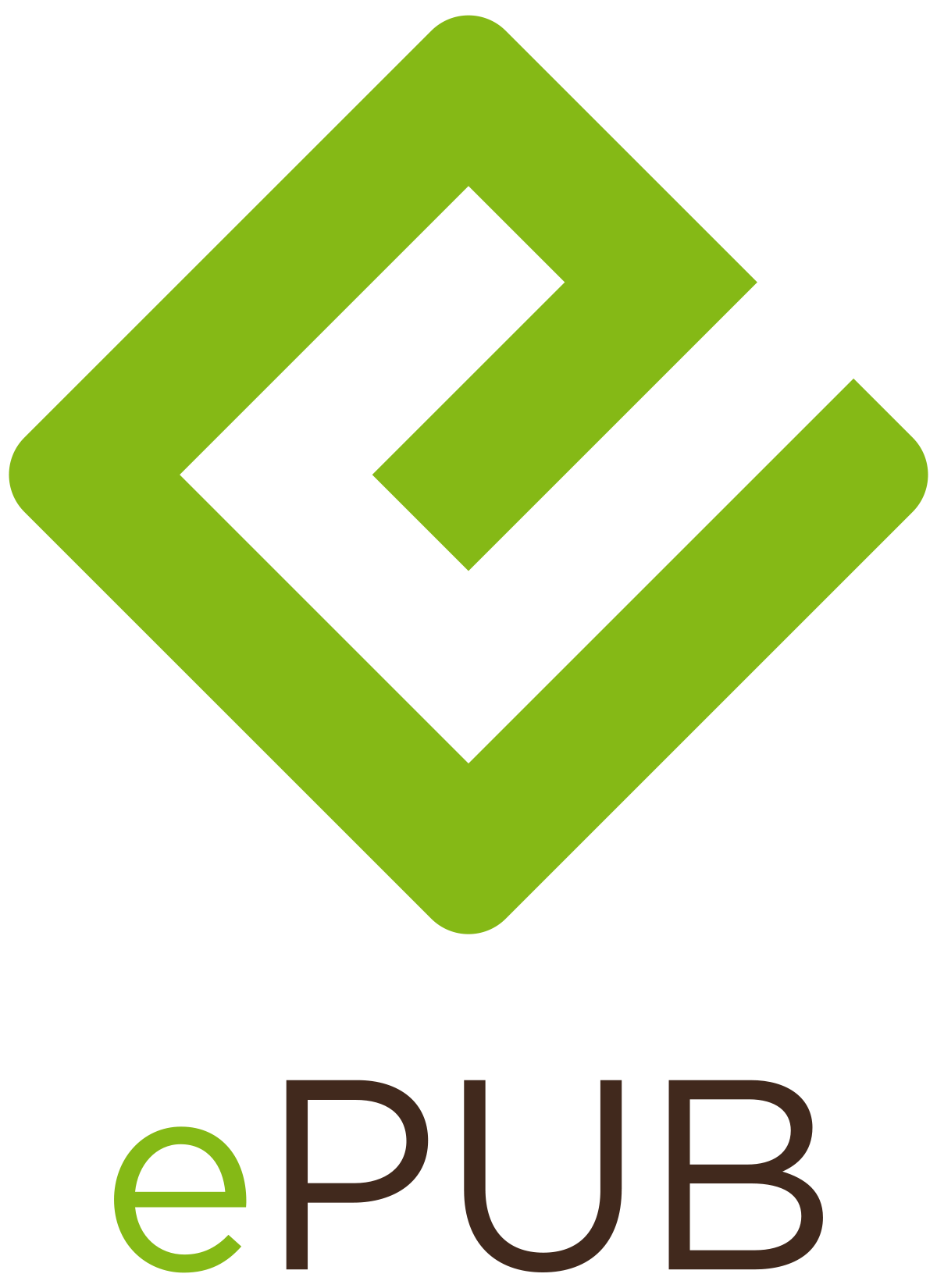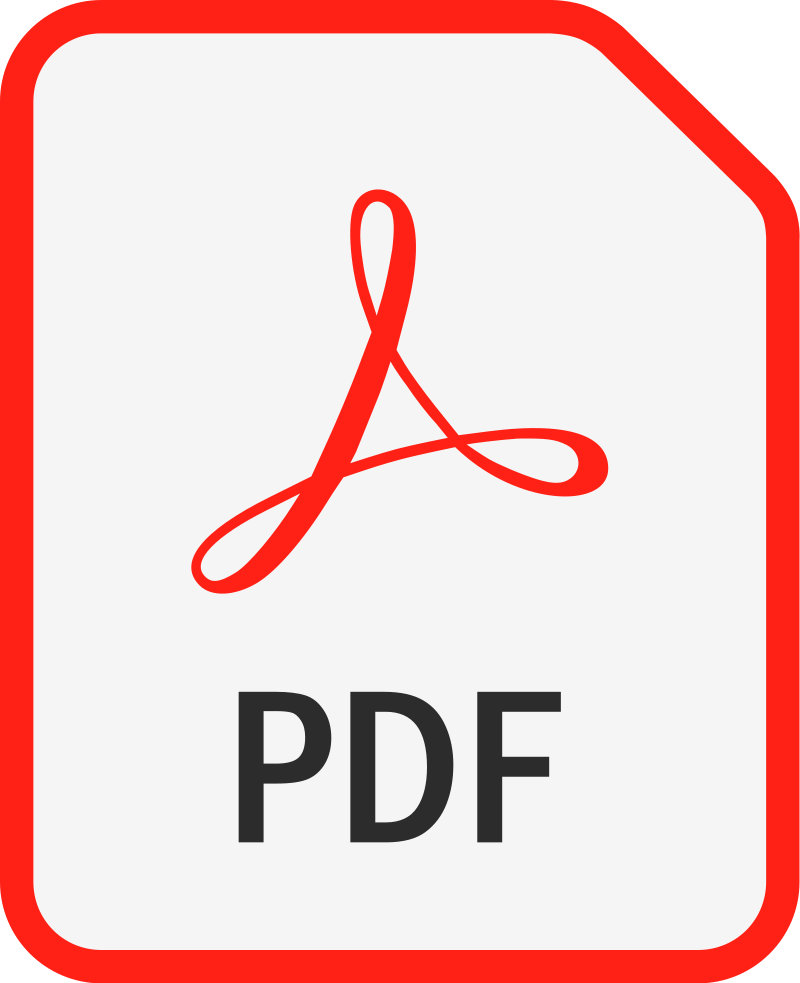 ---
Erica Dhawan Communication Reference Communication & Media Studies Workplace Culture Workplace Behaviour Academic & Commercial Writing Reference
درباره کتاب
مطالعه راحت
بخشی از کتاب
نظرات
An instant Wall Street Journal Bestseller

The definitive guide to communicating and connecting in a hybrid world.

Email replies that show up a week later. Video chats full of "oops sorry no you go" and "can you hear me?!" Ambiguous text-messages. Weird punctuation you can't make heads or tails of. Is it any wonder communication takes us so much time and effort to figure out? How did we lose our innate capacity to understand each other?

Humans rely on body language to connect and build trust, but with most of our communication happening from behind a screen, traditional body language signals are no longer visible -- or are they? In Digital Body Language, Erica Dhawan, a go-to thought leader on collaboration and a passionate communication junkie, combines cutting edge research with engaging storytelling to decode the new signals and cues that have replaced traditional body language across genders, generations, and culture. In real life, we lean in, uncross our arms, smile, nod and make eye contact to show we listen and care. Online, reading carefully is the new listening. Writing clearly is the new empathy. And a phone or video call is worth a thousand emails.

Digital Body Language will turn your daily misunderstandings into a set of collectively understood laws that foster connection, no matter the distance. Dhawan investigates a wide array of exchanges―from large conferences and video meetings to daily emails, texts, IMs, and conference calls―and offers insights and solutions to build trust and clarity to anyone in our ever changing world.
Editorial Reviews
Review
"This book is a welcome and practical guide to the ways in which we need to rethink how we interpret on-screen and inbox behaviour. Developing a common digital body language will help everyone ― while also opening a path to better ways for all of us to relate to one another and create a sense of inclusion and belonging." -- Financial Times

"Fascinating, helpful, and engaging … Dhawan offers this timely book on digital body language and creative ways to foster inclusion and belonging in digital communications in the workplace." --Booklist

"Dhawan's high-energy advice comes right on time. Anyone trying to find their way through the new normal of office life will learn something from this real-world guide to respectful, productive communication." --Publishers Weekly

"Written in an approachable style, this will be a useful resource for anyone who struggles with online communication." ―Library Journal

"Digital Body Language is an indispensable guide to a business world turned upside down by video calls, group texts, and remote work. With Dhawan's expert guidance, you'll learn how to read and send the subtle cues that signal trust, competence, and authenticity. You'll discover practical tips for using everything from exclamation points to emojis. Most of all, you'll understand that that effective communication and collaboration begin with valuing others." ―Daniel H. Pink, author of When, Drive, and To Sell Is Human

"A profound look at how to foster inclusion and better leadership in our digital world." ―Billie Jean King, Founder, Billie Jean King Leadership Initiative

"Non-verbal cues are vital to understanding each other. Now that so much communication happens online--and with the massive shift to distance learning and remote workplaces--we need Erica Dhawan's book more than ever." ―Sheryl Sandberg, COO of Facebook and founder of Lean In and Option B

"One of the most common problems in digital life is that the intended message gets lost in translation, and we get trapped in an ongoing game of telephone. Erica Dhawan has compelling solutions to help us send and receive the right signals." - Adam Grant, New York Times bestselling author of Think Again and Originals, and host of the TED podcast WorkLife

"Digital Body Language brings us crucial insights and a playbook for communicating in our digital and virtual world!" -Alan Mulally, Former CEO of Boeing Commercial Airplanes and the Ford Motor Company

"This book is a breakthrough that will be read for years to come. People are already judging you by how you show up in the digital world, but now Erica Dhawan helps you figure out how to earn the benefit of the doubt." ―Seth Godin, Author, The Practice

"Digital Body Language is an extraordinary and essential book for our time. With powerful stories and fascinating research, Erica Dhawan masterfully shows that, even in our digital age, we can connect and make change together." --Susan David, author of Emotional Agility

"If you're e-mailing, zooming, IM-ing etc. in your important relationships and for getting things done, professionally and personally, this is a must-read. Bravo, Erica." ―David Allen, international bestselling author of Getting Things Done

"Filled with lively and entertaining examples of real conversations, Digital Body Language gives you the tools to understand what can go wrong in communication -- and to find a common language in which to strengthen relationships at work and at home. This book will change forever the way you approach digital conversations." --Tiffany Dufu, Founder of The Cru

"Erica Dhawan is a true master of collaboration . . . no one committed to success and teamwork can afford to miss this opportunity to learn from her." --Erik Spoelstra, Head Coach of Miami Heat

"I love both the message and the messenger of this brilliant book. Listen to what Erica Dhawan has to say about digital body language―and then take her advice. This is the contemporary guidebook for inclusion and authenticity in the workplace, no matter our distance." --Subha Barry, President of Working Mother Media

"Trust is the ultimate currency in the digital age. This book is a must-read for leaders, offering tangible and authentic ways to strengthen trust and create a virtual work environment where people feel they truly belong." --Ellyn Shook, Chief Leadership and Human Resources Officer, Accenture

"This book is a gigantic leap towards communicating well in the digital age. It is a mandatory guide for anyone who wants to decode all the cryptic messages we are sending and receiving and be a more effective communicator and collaborator online." ―Rob Nail, Co-Founder of Singularity University

"We are living at a time when becoming skilled in Digital Body Language is non negotiable. For everyone. It's the digital application of emotional intelligence. I can't think of anyone who would not benefit from reading this book." ―Peter Bregman, CEO of Bregman Partners and Author of Leading with Emotional Courage

"In a world where innovation increasingly happens on-line, we must unlock the full potential of digital conversations and avoid its plentiful traps. Digital Body Language shows you how." ―Alex Osterwalder, entrepreneur, business model innovator, and author

"A must-read for anyone wishing to introduce better communication and greater empathy in their workplace." --Pat Mitchell, Co-Founder; Curator TEDWomen; Chair, Sundance Institute and Women's Media Center
About the Author
Erica Dhawan is a globally recognized leadership expert and keynote speaker helping organizations and leaders innovate faster and further, together. Erica has spoken, worldwide, to organizations and enterprises that range from the World Economic Forum to U.S. and global Fortune 500 companies, associations, sports teams, and government institutions. Named as one of the top management professionals around the world by Global Gurus, she is the founder and CEO of Cotential - a company that has helped leaders and teams leverage twenty-first-century collaboration skills globally. Her writing has appeared in dozens of publications, including Fast Company and Harvard Business Review. She has an MPA from Harvard Kennedy School, MBA from MIT Sloan, and BS from The Wharton School. Learn more about her on her website and follow her on Instagram and Twitter.
با وجود اینکه هنوز بسیاری از کتاب‌خوان‌ها [ی حرفه‌ای] ترجیح می‌دهند از کتاب چاپی برای مطالعه استفاده کنند ولی شمار کتاب‌خوان‌هایی که به‌تدریج از کتاب الکترونیک به عنوان مکمل یا منبع اصلی مطالعه استفاده می‌کنند کم نیست. فارغ از نوآوری‌های جالب‌توجه در زمینه‌ی کتاب‌خوان‌هایی همانند Kindle کمپانی آمازون، امکان و قابلیت نرم‌افزاری ساده، کارآمد و در دسترس مطالعه‌ی کتاب با فرمت ePub از نظر بسیاری از کتاب‌خوان‌ها دور مانده است؛ بر اساس تجربه‌ی مستقیم ما، شاهد بوده‌ایم که بسیاری از افرادی که به ‌صورت حرفه‌ای به دنبال کتاب‌های زبان اصلی برای مطالعه روی کامپیوتر، تبلت و موبایل خود هستند با فرمت ePub آشنایی درستی ندارند.
پر واضح است که لمس کتاب به‌صورت فیزیکی و بوی خوش کاغذ تجربه‌ای لذت‌بخش و بی‌مانند است که همچنان در بین کتاب‌خوان‌های حرفه‌ای در سراسر دنیا هواداران بسیاری دارد. البته، وقتی یکی از دغدغه‌های کتاب‌خوان سهولت مطالعه‌ی کتاب تحت هر شرایطی باشد این‌جاست که نیاز به استفاده از کتاب الکترونیک حس می‌شود. با توجه به ویژگی‌های مناسب کتاب‌های الکترونیک با فرمت ePub نگرانی ضعیف شدن بینایی و خستگی چشم بر اثر نگاه مستقیم به صفحه‌ی نمایش تا حد بسیار زیاد و قابل‌توجهی کاسته می‌شود.
کتاب الکترونیک با فرمت ePub این قابلیت را به خواننده می‌دهد تا بتواند رنگ زمینه، نوع فونت و سایز فونت را برای مطالعه‌ی کتاب خود انتخاب کنند. همچنین خواننده این امکان را دارد که روی نوشته یادداشت‌ بنویسد، جمله‌ای را هایلایت کند و یا صفحه یا صفحاتی از کتاب را بوک‌مارک کند.
خوشبختانه نرم‌افزارهای کتاب‌خوان الکترونیکی رایگان بسیاری وجود دارد که از فرمت PDF و ePub پشتیبانی می‌کنند. این کتاب‌خوان‌های الکترونیک قابل نصب روی انواع موبایل‌های اندرویدی، آیفون، لپ‌تاپ‌های ویندوزی و مک‌بوک است.