Outliers: The Story of Success | Malcolm Gladwell
کد محصول: eSHB-1012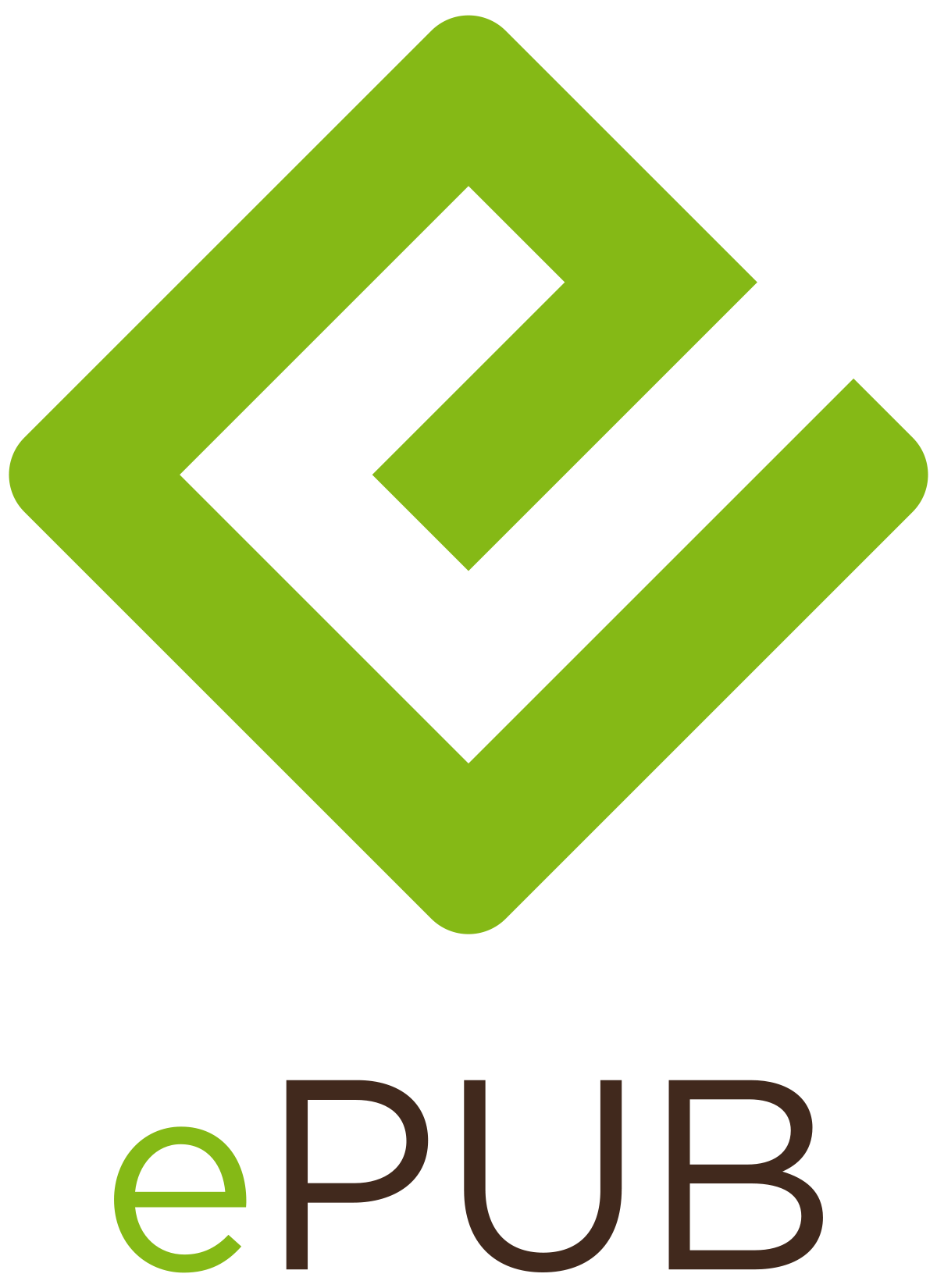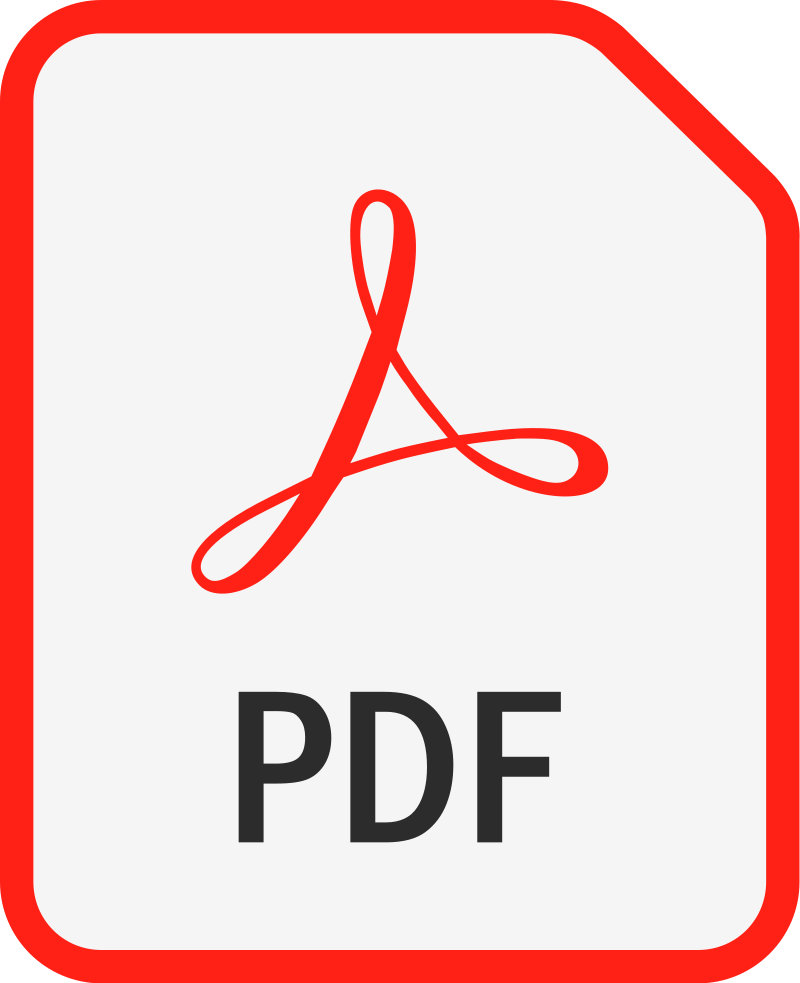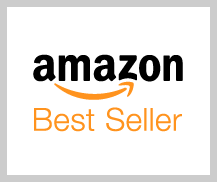 ---
Malcom Gladwell Decision Making Problem Solving Communication Skills Social Psychology & Interactions Personal Success in Business Statistics Anthropology Social Skills
درباره کتاب
مطالعه راحت
بخشی از کتاب
نسخه چاپی فارسی
اطلاعات بیشتر
نظرات
In this stunning new book, Malcolm Gladwell takes us on an intellectual journey through the world of "outliers"--the best and the brightest, the most famous and the most successful. He asks the question: what makes high-achievers different?

His answer is that we pay too much attention to what successful people are like, and too little attention to where they are from: that is, their culture, their family, their generation, and the idiosyncratic experiences of their upbringing. Along the way he explains the secrets of software billionaires, what it takes to be a great soccer player, why Asians are good at math, and what made the Beatles the greatest rock band.

Brilliant and entertaining, Outliers is a landmark work that will simultaneously delight and illuminate.
Editorial Reviews
Amazon.com Review
Amazon Best of the Month, November 2008: Now that he's gotten us talking about the viral life of ideas and the power of gut reactions, Malcolm Gladwell poses a more provocative question in Outliers: why do some people succeed, living remarkably productive and impactful lives, while so many more never reach their potential? Challenging our cherished belief of the "self-made man," he makes the democratic assertion that superstars don't arise out of nowhere, propelled by genius and talent: "they are invariably the beneficiaries of hidden advantages and extraordinary opportunities and cultural legacies that allow them to learn and work hard and make sense of the world in ways others cannot." Examining the lives of outliers from Mozart to Bill Gates, he builds a convincing case for how successful people rise on a tide of advantages, "some deserved, some not, some earned, some just plain lucky."

Outliers can be enjoyed for its bits of trivia, like why most pro hockey players were born in January, how many hours of practice it takes to master a skill, why the descendents of Jewish immigrant garment workers became the most powerful lawyers in New York, how a pilots' culture impacts their crash record, how a centuries-old culture of rice farming helps Asian kids master math. But there's more to it than that. Throughout all of these examples--and in more that delve into the social benefits of lighter skin color, and the reasons for school achievement gaps--Gladwell invites conversations about the complex ways privilege manifests in our culture. He leaves us pondering the gifts of our own history, and how the world could benefit if more of our kids were granted the opportunities to fulfill their remarkable potential. --Mari Malcolm

From Publishers Weekly
SignatureReviewed by Leslie ChangIn Outliers, Gladwell (The Tipping Point) once again proves masterful in a genre he essentially pioneered—the book that illuminates secret patterns behind everyday phenomena. His gift for spotting an intriguing mystery, luring the reader in, then gradually revealing his lessons in lucid prose, is on vivid display. Outliers begins with a provocative look at why certain five-year-old boys enjoy an advantage in ice hockey, and how these advantages accumulate over time. We learn what Bill Gates, the Beatles and Mozart had in common: along with talent and ambition, each enjoyed an unusual opportunity to intensively cultivate a skill that allowed them to rise above their peers. A detailed investigation of the unique culture and skills of Eastern European Jewish immigrants persuasively explains their rise in 20th-century New York, first in the garment trade and then in the legal profession. Through case studies ranging from Canadian junior hockey champions to the robber barons of the Gilded Age, from Asian math whizzes to software entrepreneurs to the rise of his own family in Jamaica, Gladwell tears down the myth of individual merit to explore how culture, circumstance, timing, birth and luck account for success—and how historical legacies can hold others back despite ample individual gifts. Even as we know how many of these stories end, Gladwell restores the suspense and serendipity to these narratives that make them fresh and surprising.One hazard of this genre is glibness. In seeking to understand why Asian children score higher on math tests, Gladwell explores the persistence and painstaking labor required to cultivate rice as it has been done in East Asia for thousands of years; though fascinating in its details, the study does not prove that a rice-growing heritage explains math prowess, as Gladwell asserts. Another pitfall is the urge to state the obvious: No one, Gladwell concludes in a chapter comparing a high-IQ failure named Chris Langan with the brilliantly successful J. Robert Oppenheimer, not rock stars, not professional athletes, not software billionaires and not even geniuses—ever makes it alone. But who in this day and age believes that a high intelligence quotient in itself promises success? In structuring his book against that assumption, Gladwell has set up a decidedly flimsy straw man. In the end it is the seemingly airtight nature of Gladwell's arguments that works against him. His conclusions are built almost exclusively on the findings of others—sociologists, psychologists, economists, historians—yet he rarely delves into the methodology behind those studies. And he is free to cherry-pick those cases that best illustrate his points; one is always left wondering about the data he evaluated and rejected because it did not support his argument, or perhaps contradicted it altogether. Real life is seldom as neat as it appears in a Malcolm Gladwell book. (Nov.)Leslie T. Chang is the author of Factory Girls: From Village to City in a Changing China (Spiegel & Grau).
Copyright © Reed Business Information, a division of Reed Elsevier Inc. All rights reserved.
What explains whether or not Outliers succeeded with a given reviewer? Sometimes, Gladwell's trademark style and wit were sufficient. Many critics noted some anecdotes that did not quite seem coherent, but they commended the book anyway because Gladwell is so entertaining and enthusiastic. Yet Gladwell's talent alone was insufficient to earn reviewers' highest marks. (Indeed, several who focused on this aspect of the book were annoyed that the author seemed to be merely offering common sense with a New Yorker sheen.) The reviewers with whom Gladwell truly succeeded were those who noticed the moral message of his book: if the factors that determine greatness are so much more complicated than individual efforts, our society should provide a nurturing environment where serendipitous coincidences abound and every person has a real chance to succeed.
Copyright 2008 Bookmarks Publishing LLC
Gladwell, author and journalist, sets out to provide an understanding of success using outliers, men and women with skills, talent, and drive who do things out of the ordinary. He contends that we must look beyond the merits of a successful individual to understand his culture, where he comes from, his friends and family, and the community values he inherits and shares. We learn that society's rules play a large role in who makes it and who does not. Success is a gift, and when opportunities are presented, some people have the strength and presence of mind to seize them, exhibiting qualities such as persistence and doggedness. Successful people are the products of history and community, of opportunity and legacy, and success ultimately is not exceptional or unattainable, nor does it depend upon innate ability. It is an attitude of willingness to try without regard for the sacrifice required. This is an excellent book for a wide range of library patrons. --Mary Whaley
Review
"In the vast world of nonfiction writing, Malcolm Gladwell is as close to a singular talent as exists today...Outliers is a pleasure to read and leaves you mulling over its inventive theories for days afterward."―David Leonhardt, New York Times Book Review

"The explosively entertaining Outliers might be Gladwell's best and most useful work yet...There are both brilliant yarns and life lessons here: Outliers is riveting science, self-help, and entertainment, all in one book."―Gregory Kirschling, Entertainment Weekly

"No other book I read this year combines such a distinctive prose style with truly thought-provoking content. Gladwell writes with a high degree of dazzle but at the same time remains as clear and direct as even Strunk or White could hope for."―Atlanta Journal Constitution
About the Author
Malcolm Gladwell is the author of five New York Times bestsellers: The Tipping Point,Blink, Outliers,What the Dog Saw, and David and Goliath. He is also the co-founder of Pushkin Industries, an audio content company that produces the podcasts Revisionist History, which reconsiders things both overlooked and misunderstood, and Broken Record, where he, Rick Rubin, and Bruce Headlam interview musicians across a wide range of genres. Gladwell has been included in the Time 100 Most Influential People list and touted as one of Foreign Policy'sTop Global Thinkers.
با وجود اینکه هنوز بسیاری از کتاب‌خوان‌ها [ی حرفه‌ای] ترجیح می‌دهند از کتاب چاپی برای مطالعه استفاده کنند ولی شمار کتاب‌خوان‌هایی که به‌تدریج از کتاب الکترونیک به عنوان مکمل یا منبع اصلی مطالعه استفاده می‌کنند کم نیست. فارغ از نوآوری‌های جالب‌توجه در زمینه‌ی کتاب‌خوان‌هایی همانند Kindle کمپانی آمازون، امکان و قابلیت نرم‌افزاری ساده، کارآمد و در دسترس مطالعه‌ی کتاب با فرمت ePub از نظر بسیاری از کتاب‌خوان‌ها دور مانده است؛ بر اساس تجربه‌ی مستقیم ما، شاهد بوده‌ایم که بسیاری از افرادی که به ‌صورت حرفه‌ای به دنبال کتاب‌های زبان اصلی برای مطالعه روی کامپیوتر، تبلت و موبایل خود هستند با فرمت ePub آشنایی درستی ندارند.
پر واضح است که لمس کتاب به‌صورت فیزیکی و بوی خوش کاغذ تجربه‌ای لذت‌بخش و بی‌مانند است که همچنان در بین کتاب‌خوان‌های حرفه‌ای در سراسر دنیا هواداران بسیاری دارد. البته، وقتی یکی از دغدغه‌های کتاب‌خوان سهولت مطالعه‌ی کتاب تحت هر شرایطی باشد این‌جاست که نیاز به استفاده از کتاب الکترونیک حس می‌شود. با توجه به ویژگی‌های مناسب کتاب‌های الکترونیک با فرمت ePub نگرانی ضعیف شدن بینایی و خستگی چشم بر اثر نگاه مستقیم به صفحه‌ی نمایش تا حد بسیار زیاد و قابل‌توجهی کاسته می‌شود.
کتاب الکترونیک با فرمت ePub این قابلیت را به خواننده می‌دهد تا بتواند رنگ زمینه، نوع فونت و سایز فونت را برای مطالعه‌ی کتاب خود انتخاب کنند. همچنین خواننده این امکان را دارد که روی نوشته یادداشت‌ بنویسد، جمله‌ای را هایلایت کند و یا صفحه یا صفحاتی از کتاب را بوک‌مارک کند.
خوشبختانه نرم‌افزارهای کتاب‌خوان الکترونیکی رایگان بسیاری وجود دارد که از فرمت PDF و ePub پشتیبانی می‌کنند. این کتاب‌خوان‌های الکترونیک قابل نصب روی انواع موبایل‌های اندرویدی، آیفون، لپ‌تاپ‌های ویندوزی و مک‌بوک است.
:این کتاب توسط ۵ ناشر منتشر شده است
نشر نوین | از ما بهتران | ترجمه حامد رحمانیان
نشر در دانش بهمن | قصهٔ آدم‌های استثنایی | ترجمه شهرزاد بیات موحد
نشر نیلوفر | داستان موفقیت نخبگان | ترجمه نوشین طیبی
نشر البرز | تافته‌های جدابافته | ترجمه میترا معتضد
نشر جمهوری | استثنایی‌ها | ترجمه م. ع. سروری
«این کتاب تاکنون با فرمت‌های صوتی و متنی زیر تولید شده است»
خلاصه صوتی
بوکاپو | بی‌پلاس | فیدیبو | طاقچه | ذهن | کتابراه | فراکتاب
خلاصه متنی
بوکاپو | خوره کتاب | طاقچه | فیدیبو | متمم | کتابراه | هوش برتر ایرانیان | زومیت
نسخه کامل صوتی
فیدیبو | نوار | کتابراه
---
کتابخوان گرامی! اطلاعات گردآوری شده‌ی بالا با هدف سهولت دسترسی شما همراهان باکِتابام به منابع فارسی مرتبط با این کتاب است؛ محتوای منابع بالا شامل فرمت‌های صوتی و متنی (خلاصه شده/کامل) تهیه شده برای این کتاب است. با کلیک روی هر لینک به سایت مورد نظر مراجعه کنید
همچنین، امیدواریم که این حمایت فرهنگی باکِتابام، بازخورد مثبت و سودمندی را برای سایت‌های مورد اشاره به‌همراه داشته باشد