The Things We Make: The Unknown History of Invention from Cathedrals to Soda Cans | Bill Hammack, PhD
کد محصول: eSHB-3656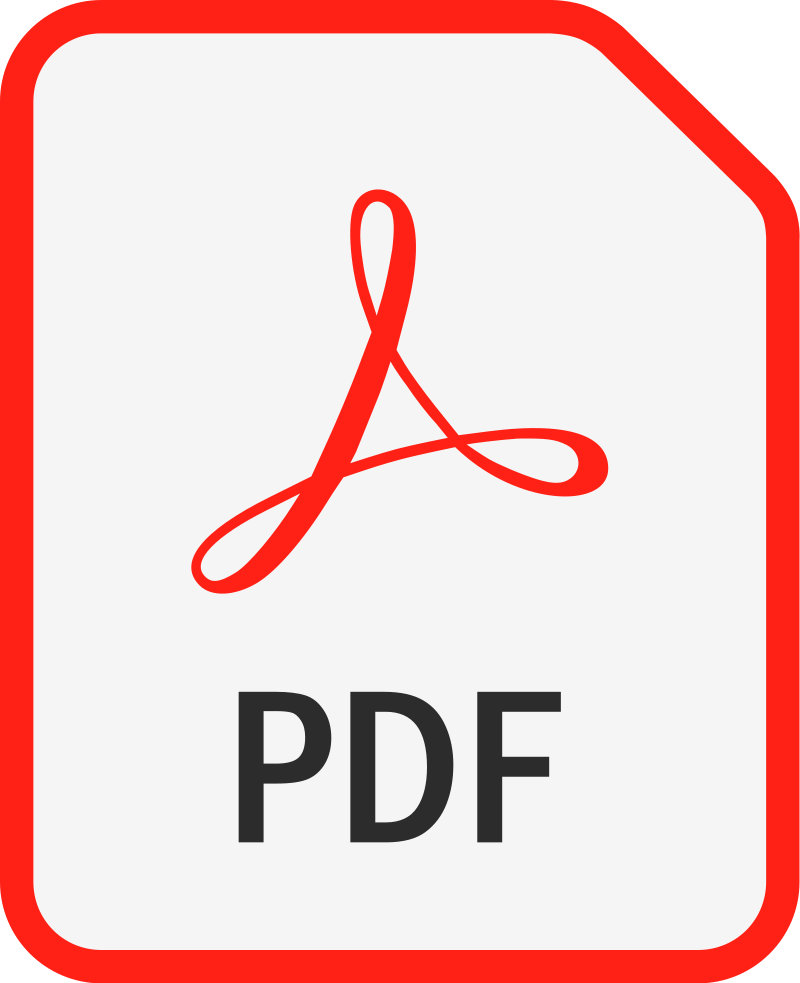 ---
Bill Hammack Engineering Patents & Inventions Anatomy History & Philosophy of Science Anatomy Science General Technology & Reference Civil & Environmental Engineering Philosophy & Science Engineering Science & Math
درباره کتاب
بخشی از کتاب
نظرات
Discover the secret method used to build the world…
For millennia, humans have used one simple method to solve problems. Whether it's planting crops, building skyscrapers, developing photographs, or designing the first microchip, all creators follow the same steps to engineer progress. But this powerful method, the "engineering method", is an all but hidden process that few of us have heard of―let alone understand―but that influences every aspect of our lives.
Bill Hammack, a Carl Sagan award-winning professor of engineering and viral "The Engineer Guy" on Youtube, has a lifelong passion for the things we make, and how we make them. Now, for the first time, he reveals the invisible method behind every invention and takes us on a whirlwind tour of how humans built the world we know today. From the grand stone arches of medieval cathedrals to the mundane modern soda can, Hammack explains the golden rule of thumb that underlies every new building technique, every technological advancement, and every creative solution that leads us one step closer to a better, more functional world. Spanning centuries and cultures, Hammack offers a fascinating perspective on how humans engineer solutions in a world full of problems.
Perfect for readers of Adam Grant and Simon Winchester, The Things We Make is a captivating examination of the method that keeps pushing humanity forward, a spotlight on the achievements of the past, and a celebration of the potential of our future that will change the way we see the world around us.
Editorial Reviews
Review
"A delightful and illuminating tour of the clever solutions that engineers have devised through the centuries. This book brims with fascinating historical accounts of everything from an ancient grape juice-squeezing apparatus to a precisely-controlled 'candle clock,' while also giving us new appreciation for the humble everyday objects in our homes―bikes, microwaves, laundry detergent―that we take for granted." ― Roberta Kwok, award-winning science journalist

""There's splendor in the everyday but so much goes unnoticed: the design of your belongings, the alcoves in a building, the lean of a bicyclist on the sidewalk. These are things that, once seen, can't be unseen and in The Things We Make, your eyes will be opened." – Bookworm Sez" ― Bookworm Sez

"A fascinating case that engineering isn't the same as science in this sweeping history… Hammack brilliantly delineates the role of trial and error in human progress, and presents a knockout argument that a perfect understanding of the world is not a prerequisite to innovation. This clever and curious account delivers." ― Publishers Weekly

"This brilliant book is packed with inspiring stories about clever, determined, patient but ultimately practical people. Hammack is on a mission to reshape the accepted science narrative." ― Richard Mainwaring, author of What the Ears Hears (and Doesn't)

"We live in a wonderland of made things, from skyscrapers to skateboards, brought to us by the ingenious problem-solving, incremental improvements, and clever combinations of engineers. Yet few of us understand what engineering is. (Hint: not "applied science.") By highlighting the compelling stories of neglected innovators, Bill Hammack explains what exactly engineers do and why they deserve credit for the marvels, large and small, that surround us." ― Virginia Postrel, author of The Fabric of Civilization: How Textiles Made the World

"Hammack writes with admirable clarity, authority, and wisdom." ― Kirkus Reviews

"Bill Hammack's book is a fascinating journey about how engineers and inventors actually work and proves that everyone―engineers, scientists and even you and me―can create useful things by tinkering. A great book and enjoyable read." ― Don Norman, engineer, designer, and bestselling author of The Design of Everyday Things and Design for a Better World

"A fascinating description of how engineers work, full of lively stories from engineering history, and an enlightening read." ― Roland Ennos, author of The Age of Wood

"This book unravels the mysteries behind humanity's greatest masterpieces. Bill Hammack is not just an expert on designing and building―he's a gifted communicator. His infectious enthusiasm leaps off the page as he reveals how you can learn to think like an engineer even if you don't love math." ― Adam Grant, #1 New York Times bestselling author of Think Again and host of the TED podcast Re:Thinking
About the Author
Bill Hammack is a professor of engineering at the University of Illinois and the host of the engineerguy Youtube channel. His work has received nine national awards from a diverse group of engineering, scientific, and journalistic societies. In 2019 he was the recipient of the prestigious Carl Sagan Award. He lives in Chicago with his family.