The Genesis Machine: Our Quest to Rewrite Life in the Age of Synthetic Biology | Amy Webb - Andrew Hessel
کد محصول: eSHB-2790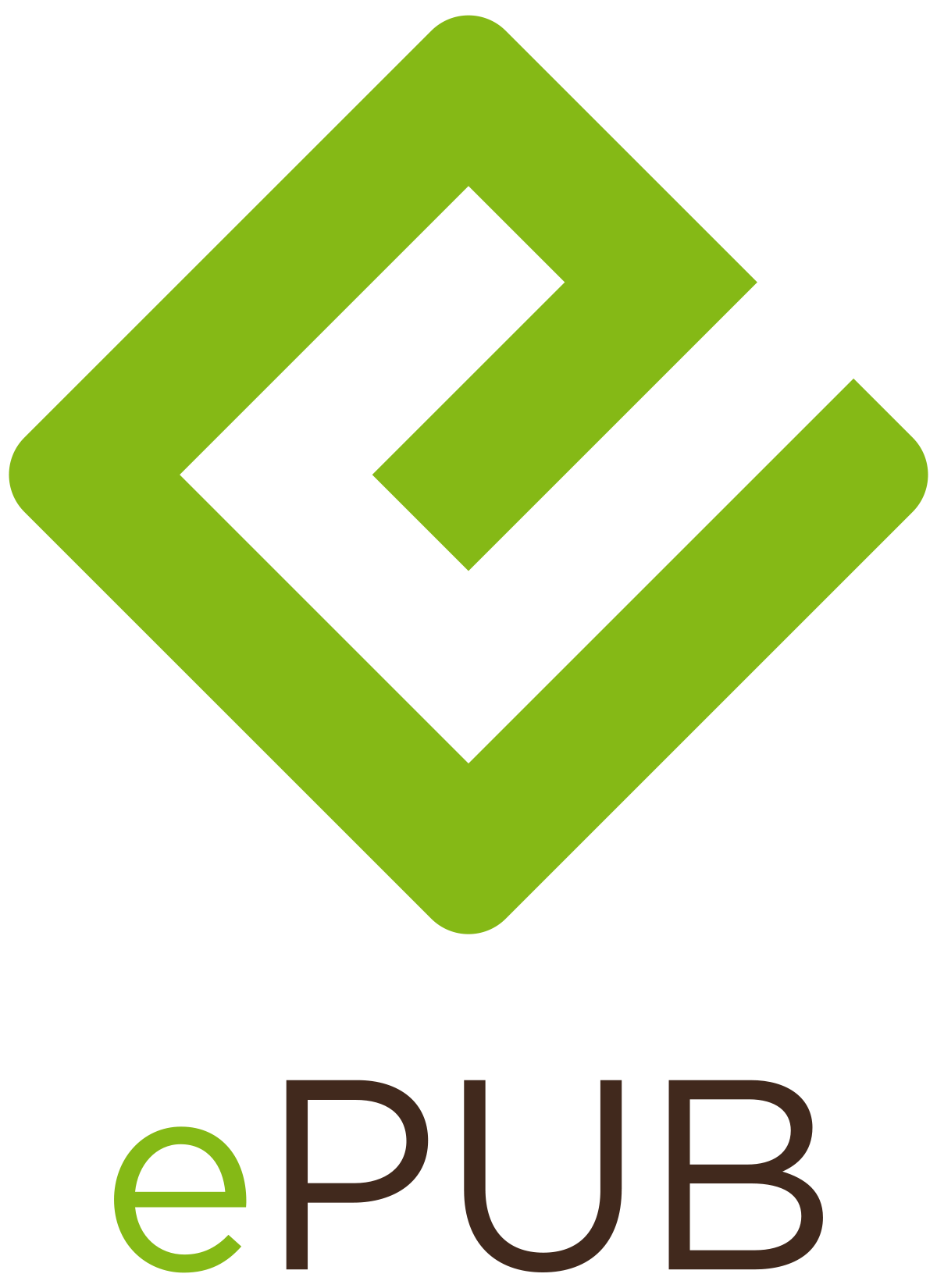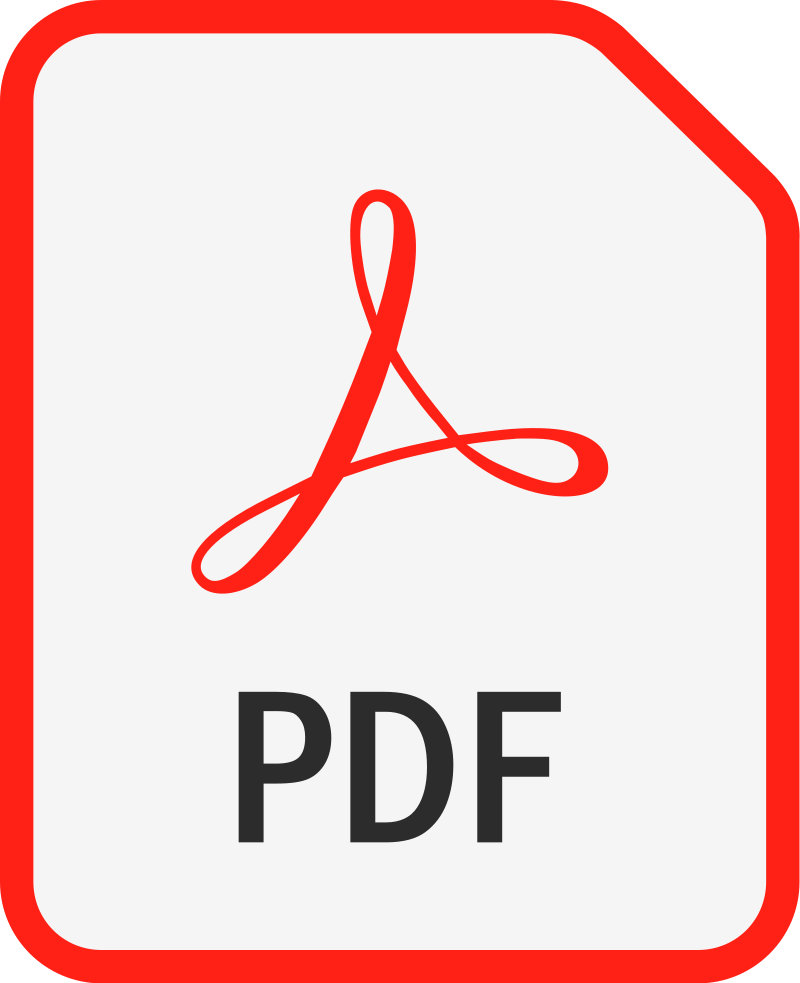 ---
Amy Webb Andrew Hessel Biomedical Engineering Molecular Biology Pharmaceutical & Biotechnology Industry Science & Maths Ethics Genetics Evolution & Genetics
درباره کتاب
مطالعه راحت
بخشی از کتاب
نظرات
The next frontier in technology is inside our own bodies.

Synthetic biology will revolutionize how we define family, how we identify disease and treat aging, where we make our homes, and how we nourish ourselves. This fast-growing field—which uses computers to modify or rewrite genetic code—has created revolutionary, groundbreaking solutions such as the mRNA COVID vaccines, IVF, and lab-grown hamburger that tastes like the real thing. It gives us options to deal with existential threats: climate change, food insecurity, and access to fuel.

But there are significant risks.

Who should decide how to engineer living organisms? Whether engineered organisms should be planted, farmed, and released into the wild? Should there be limits to human enhancements? What cyber-biological risks are looming? Could a future biological war, using engineered organisms, cause a mass extinction event?

Amy Webb and Andrew Hessel's riveting examination of synthetic biology and the bioeconomy provide the background for thinking through the upcoming risks and moral dilemmas posed by redesigning life, as well as the vast opportunities waiting for us on the horizon.
Editorial Reviews
Review
"[A] fascinating survey of the present and future of biotechnology."―Nature

"[A] road map for navigating [synthetic biology's] opportunities and perils."―The New Yorker

"The book is a brilliant narrative of the future of human life. Webb and Hessel explain the complex matter in such a way that experts and laypeople alike can follow, whose biology lessons were a while ago."―Handelsblatt

"[A] thought-provoking introduction to synthetic biology…[a] breathtaking science, but it is also scary. Who's in charge, and where are the brakes?"―Booklist

"[D]eeply researched but accessible prose… A wrinkle on the near future that many readers will not have pondered—and should."―Kirkus

"The Genesis Machine is a brilliant pairing of two visionaries who offer us a comprehensive take on making a better world through biology."―Jane Metcalfe, cofounder of Wired and CEO of NEO.LIFE

"The Genesis Machine is a very readable story about how the DNA world is shifting from reading the genetic code to writing and editing it. Amy Webb and Andrew Hessel then take the reader on a journey of possible world changing events that could result from this new technology."―J. Craig Venter, PhD, author of Life at the Speed of Life: From the Double Helix to the Dawn of Digital and CEO of JCVI

"This spectacular and highly accessiblebook clearly and thoughtfully examines the most important revolution of our lives––and of life itself. Understanding how we and future generations will use the tools of synthetic biology to transform the worlds inside and around us is essential to being an informed and empowered person and citizen in the twenty-first century. The Genesis Machine is a guide to exactly that and a must-read book."―Jamie Metzl, member of WHO expert committee on human genome editing and author of Hacking Darwin: Genetic Engineering and the Future of Humanity

"You may not realize it yet, but your life—and all of life itself—is about to change. From programmable genes to designer medicines, synthetic biology is going to transform everything. The Genesis Machine is a surprisingly intimate, incisive, and readable guide to the opportunities, risks, and moral dilemmas of the brave new world ahead."―Steven Strogatz, Cornell University, author of Infinite Powers

"The Genesis Machine is a tour de force! Amy Webb and Andrew Hessel masterfully reveal the emerging network of forces—people, labs, computer systems, government agencies, and businesses—that will drive humanity's next great transformation. Their fascinating (and frightening) conclusions—that the human ecosystem can actually become programmed—will touch every facet of our lives in the future. This brilliant work is an absolute must-read for national security professionals and defense planners who need to understand the complex dynamics at play in the future competition for bio-hegemony."―Dr. Jake Sotiriadis, chief futurist, United States Air Force

"We can now program biological systems like we program computers, with artificial intelligence and machine learning accelerating the speed of innovation and applications of synthetic biology. In an accessible and fascinating narrative, The Genesis Machine lays out a roadmap for this interdisciplinary field of synthetic biology that is forever reshaping life as we know it."―Rana el Kaliouby, author of Girl Decoded: A Scientist's Quest to Reclaim Our Humanity by Bringing Emotional Intelligence to Technology and deputy CEO, Smart Eye

"Are latest innovations in synthetic biology simply a miracle that ends a crisis or a breakthrough to an entirely new way of living? That's the question futurist Amy Webb and microbiologist Andrew Hessel reveal for us with this fascinating book. The history of the world is a history of unintended consequences, for better and for worse, and Webb and Hessel capture the coming fusion of tech and biology in vivid detail."―Ian Bremmer, author of Collision Course

"The Genesis Machine is fantastic, explaining how genetic code is the alphabet in which much of the future will be written. Amy Webb and Andrew Hessel have taken the very complicated subject of synthetic biology and made it understandable with sharp prose and sharp analysis that cut through mysteries of science and twenty-first-century humanism."―Alec Ross, author of The Industries of the Future and The Raging 2020s
About the Author
Amy Webb advises CEOs of the world's most-admired companies, three-star admirals and generals, and the senior leadership of central banks and intergovernmental organizations on the future of technology and science. A quantitative futurist, Amy is the CEO of the Future Today Institute, a leading foresight and management consulting firm. She is a professor of strategic foresight at New York University's Stern School of Business and a Visiting Fellow at Oxford University's Säid School of Business. She was elected a life member of the Council on Foreign Relations, is a member of the Bretton Woods Committee and serves as a Steward and Steering Committee member of the World Economic Forum. She was also a Delegate on the former U.S.-Russia Bilateral Presidential Commission, where she worked on the future of technology and international diplomacy. Amy was named by Forbes as "one of the five women changing the world," honored as one of the BBC's 100 Women of 2020 and is ranked by Thinkers50 as one of the most influential business minds in the world. Amy is award-winning author of The Big Nine: How the Tech Titans and Their Thinking Machines Could Warp Humanity and The Signals are Talking: Why Today's Fringe is Tomorrow's Mainstream.

Andrew Hessel, a pioneer and an expert in the field of synthetic biology, is the president of Humane Genomics, an early-stage company developing synthetic viruses for canine and human oncology. He is also the co-founder and chairman of the Center of Excellence for Engineering Biology and the Genome Project, the international scientific effort to engineer large genomes, including the human genome. He is a former distinguished research scientist at Autodesk Life Sciences.
با وجود اینکه هنوز بسیاری از کتاب‌خوان‌ها [ی حرفه‌ای] ترجیح می‌دهند از کتاب چاپی برای مطالعه استفاده کنند ولی شمار کتاب‌خوان‌هایی که به‌تدریج از کتاب الکترونیک به عنوان مکمل یا منبع اصلی مطالعه استفاده می‌کنند کم نیست. فارغ از نوآوری‌های جالب‌توجه در زمینه‌ی کتاب‌خوان‌هایی همانند Kindle کمپانی آمازون، امکان و قابلیت نرم‌افزاری ساده، کارآمد و در دسترس مطالعه‌ی کتاب با فرمت ePub از نظر بسیاری از کتاب‌خوان‌ها دور مانده است؛ بر اساس تجربه‌ی مستقیم ما، شاهد بوده‌ایم که بسیاری از افرادی که به ‌صورت حرفه‌ای به دنبال کتاب‌های زبان اصلی برای مطالعه روی کامپیوتر، تبلت و موبایل خود هستند با فرمت ePub آشنایی درستی ندارند.
پر واضح است که لمس کتاب به‌صورت فیزیکی و بوی خوش کاغذ تجربه‌ای لذت‌بخش و بی‌مانند است که همچنان در بین کتاب‌خوان‌های حرفه‌ای در سراسر دنیا هواداران بسیاری دارد. البته، وقتی یکی از دغدغه‌های کتاب‌خوان سهولت مطالعه‌ی کتاب تحت هر شرایطی باشد این‌جاست که نیاز به استفاده از کتاب الکترونیک حس می‌شود. با توجه به ویژگی‌های مناسب کتاب‌های الکترونیک با فرمت ePub نگرانی ضعیف شدن بینایی و خستگی چشم بر اثر نگاه مستقیم به صفحه‌ی نمایش تا حد بسیار زیاد و قابل‌توجهی کاسته می‌شود.
کتاب الکترونیک با فرمت ePub این قابلیت را به خواننده می‌دهد تا بتواند رنگ زمینه، نوع فونت و سایز فونت را برای مطالعه‌ی کتاب خود انتخاب کنند. همچنین خواننده این امکان را دارد که روی نوشته یادداشت‌ بنویسد، جمله‌ای را هایلایت کند و یا صفحه یا صفحاتی از کتاب را بوک‌مارک کند.
خوشبختانه نرم‌افزارهای کتاب‌خوان الکترونیکی رایگان بسیاری وجود دارد که از فرمت PDF و ePub پشتیبانی می‌کنند. این کتاب‌خوان‌های الکترونیک قابل نصب روی انواع موبایل‌های اندرویدی، آیفون، لپ‌تاپ‌های ویندوزی و مک‌بوک است.