Naked Statistics: Stripping the Dread from the Data | Charles Wheelan
کد محصول: eSHB-2621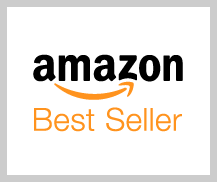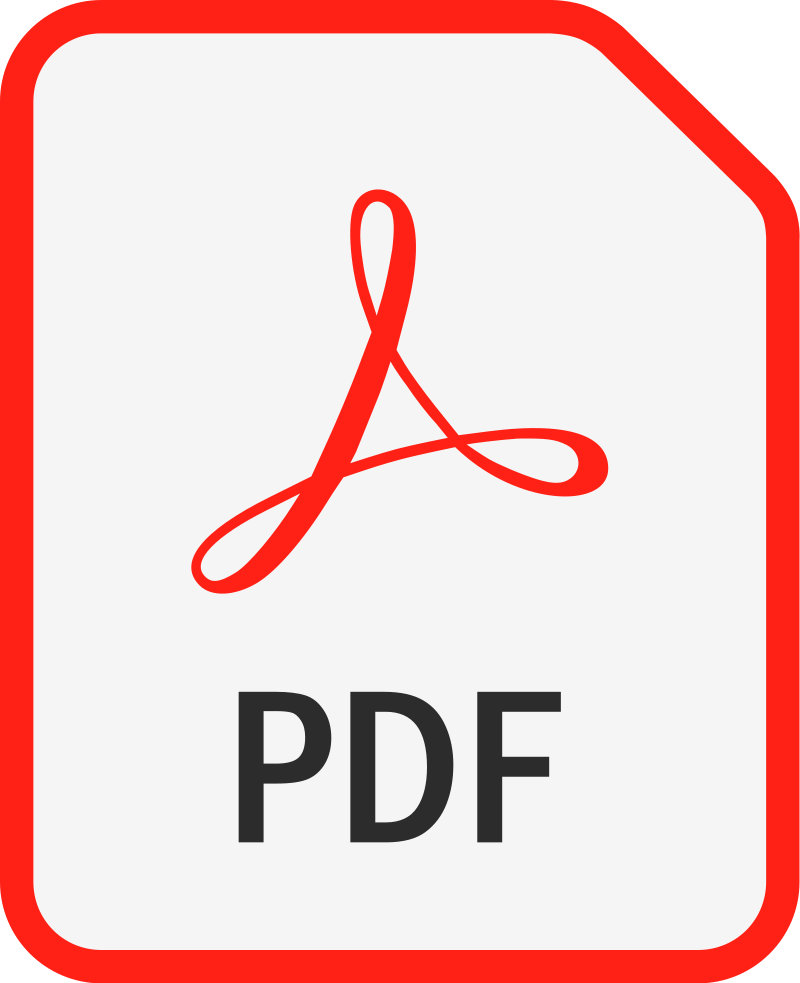 ---
Charles Wheelan Statistics Business Statistics Statistics Economics Probability & Statistics Mathematics New York Times Bestseller
درباره کتاب
بخشی از کتاب
نظرات
A New York Times bestseller

"Brilliant, funny…the best math teacher you never had." ―San Francisco Chronicle
Once considered tedious, the field of statistics is rapidly evolving into a discipline Hal Varian, chief economist at Google, has actually called "sexy." From batting averages and political polls to game shows and medical research, the real-world application of statistics continues to grow by leaps and bounds. How can we catch schools that cheat on standardized tests? How does Netflix know which movies you'll like? What is causing the rising incidence of autism? As best-selling author Charles Wheelan shows us in Naked Statistics, the right data and a few well-chosen statistical tools can help us answer these questions and more.
For those who slept through Stats 101, this book is a lifesaver. Wheelan strips away the arcane and technical details and focuses on the underlying intuition that drives statistical analysis. He clarifies key concepts such as inference, correlation, and regression analysis, reveals how biased or careless parties can manipulate or misrepresent data, and shows us how brilliant and creative researchers are exploiting the valuable data from natural experiments to tackle thorny questions.
And in Wheelan's trademark style, there's not a dull page in sight. You'll encounter clever Schlitz Beer marketers leveraging basic probability, an International Sausage Festival illuminating the tenets of the central limit theorem, and a head-scratching choice from the famous game show Let's Make a Deal―and you'll come away with insights each time. With the wit, accessibility, and sheer fun that turned Naked Economics into a bestseller, Wheelan defies the odds yet again by bringing another essential, formerly unglamorous discipline to life.
Editorial Reviews
Review
"Sparkling and intensely readable…A riff on basic statistics that is neither textbook nor essay but a happy amalgam of the two."
- New York Times

"Naked Statistics is an apt title. Charles Wheelan strips away the superfluous outer garments and exposes the underlying beauty of the subject in a way that everyone can appreciate."
- Hal Varian, chief economist at Google

"[Wheelan] does something unique here: he makes statistics interesting and fun. His book strips the subject of its complexity to expose the sexy stuff underneath."
- The Economist

"Almost anyone interested in sports, politics, business, and the myriad of other areas in which statistics rule the roost today will benefit from this highly readable, on target, and important book."
- Frank Newport, Gallup editor-in-chief

"A fun, engaging book that shows why statistics is a vital tool for anyone who wants to understand the modern world."
- Jacob J. Goldstein, NPR's Planet Money

"Two phrases you don't often see together: 'statistics primer' and 'rollicking good time.' Until Charlie Wheelan got to it, that is. This book explains the way statistical ideas can help you understand much of everyday life."
- Austan Goolsbee, professor of economics at the University of Chicago and former chairman of the Council of Economic Advisers

"A well written, surprisingly funny, and enthusiastic primer on statistics…It is hard to imagine a more accessible introduction to a field with an undeserved reputation for inaccessibility."
- New Republic

"With humor and an engaging conversational style, [Wheelan] walks the reader through the basics of statistical concepts and their applications, using real-world examples to illustrate how statistics work and why they matter. All in all, it's an excellent book."
- Science News

"Naked Statistics is the book that I wish I had in 1991, the year that I took stats during my first semester at grad school…Wheelan is a master of explaining the core concepts and methods of statistics in a way that is both accessible and relevant. He is clearly a master teacher, and his gifts are in abundant display in Naked Statistics."
- Inside Higher Ed
About the Author
Charles Wheelan is the author of the best-selling Naked Statistics and Naked Economics and is a former correspondent for The Economist. He teaches public policy and economics at Dartmouth College and lives in Hanover, New Hampshire, with his family.