The Data Detective: Ten Easy Rules to Make Sense of Statistics | Tim Harford
کد محصول: eSHB-1906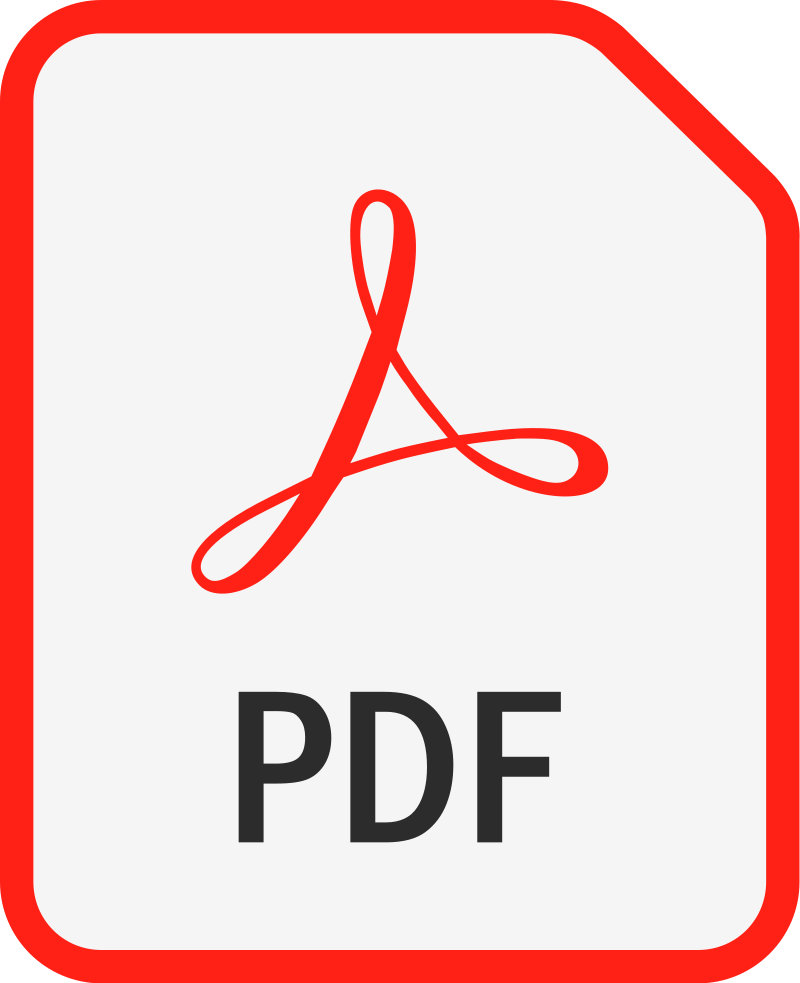 ---
Tim Harford Business Statistics Statistics Marketing & Consumer Behavior Statistics Economics Consumer Behavior Mathematics Science & Math
درباره کتاب
بخشی از کتاب
نظرات
From "one of the great (greatest?) contemporary popular writers on economics" (Tyler Cowen) comes a smart, lively, and encouraging rethinking of how to use statistics.

Today we think statistics are the enemy, numbers used to mislead and confuse us. That's a mistake, Tim Harford says in The Data Detective. We shouldn't be suspicious of statistics—we need to understand what they mean and how they can improve our lives: they are, at heart, human behavior seen through the prism of numbers and are often "the only way of grasping much of what is going on around us." If we can toss aside our fears and learn to approach them clearly—understanding how our own preconceptions lead us astray—statistics can point to ways we can live better and work smarter.

As "perhaps the best popular economics writer in the world" (New Statesman), Tim Harford is an expert at taking complicated ideas and untangling them for millions of readers. In The Data Detective, he uses new research in science and psychology to set out ten strategies for using statistics to erase our biases and replace them with new ideas that use virtues like patience, curiosity, and good sense to better understand ourselves and the world. As a result, The Data Detective is a big-idea book about statistics and human behavior that is fresh, unexpected, and insightful.
Editorial Reviews
Review
Praise for The Data Detective:

"Lively, crystal-clear, and insightful explanations of how data are increasingly affecting our lives— a phenomenon that every educated person should understand." —Steven Pinker, author of Rationality: What It Is, Why It Seems Scarce, Why It Matters

"[Harford] expertly guides us through the many ways in which data can trick us. . . . Though numbers are at the core of The Data Detective, it's emotion that wields . . . power, affecting not only how we respond to data but also how we absorb it in the first place." —The Wall Street Journal

"Harford is right to say that statistics can be used to illuminate the world with clarity and precision. They can help remedy our human fallibilities." —The New Yorker

"The Data Detective is sure to be another success from Harford, and is a powerful tool, especially in the current climate, one that will give readers the confidence to delve into data and statistics in a new and meaningful way." —Booklist

"The author argues convincingly, based on his experience and research, that statistics should be seen as a tool that can help us understand the world. . . . The Data Detective comes at the right time: we face an onslaught of statistics on critical issues. . . . a must for anyone who is curious about how to make sense of all the information about this complex world in which we live." —Finance and Development

"One of the most wonderful collections of stories that I have read in a long time . . . fascinating." —Steven B. Levitt, coauthor of Freakonomics

"Few people write about social science with the clarity and wit of Tim Harford. If you're staggered by statistics or daunted by data, this entertaining romp of a book is essential reading." —Daniel H. Pink, author of When and Drive

"Nobody makes the statistics of everyday life more fascinating and enjoyable than Tim Harford." —Bill Bryson, author of The Body

"Tim Harford is one of my favorite writers in the world. His storytelling is gripping but never overdone, his intellectual honesty is rare and inspiring, and his ability to make complex things simple—but not simplistic—is exceptional. The Data Detective is another one of his gems. Call it a crash course in statistical self-defense. If you're looking for an addictive page-turner that will make you smarter, this is your book. But all his other books will do as well. In fact, I'd advise you to read all of them!" —Rutger Bregman, author of Utopia for Realists and Humankind

"Tim Harford is one of the finest writers of nonfiction. This is another brilliant read: wise, humane, and above all illuminating. Nobody is better on statistics and numbers—and how to make sense of them." —Matthew Syed, author of Rebel Ideas

"An immensely enjoyable guide to using statistics. I loved it." —Matt Parker, author of Humble Pi

"We are supremely lucky to have the fabulously readable, lucid, witty, and authoritative Tim Harford to remind us why fact, reason, numbers, clarity, and truth matter, how beautiful they are, and how crucial to our understanding of the natural world and human society. Every politician and journalist should be made to read this book." —Stephen Fry

"In The Data Detective, Tim Harford continues to amuse and instruct the reader with deceptively profound and broad statistical intuition and wisdom. He finds historical precedent for our modern mistakes that are delightful and enlightening and serve to make us hopeful rather than despairing about our future—a feat in itself." —Cathy O'Neil, author of Weapons of Math Destruction

"Thanks to Tim Harford's characteristic wit and magnetic storytelling, you may not realize you're getting an advanced course in how to understand the kind of statistics we're all faced with every day. The Data Detective is certainly a fun book to read, but it's also a genuinely important one." —David Epstein, author of Range

"Tim Harford is a brilliant guide to a world that we humans often find overwhelming and intimidating: the world of data. This entertaining, engrossing book about the power of numbers, logic, and genuine curiosity has, in Harford's own words, 'awakened my sense of wonder' about the beauty of statistics." —Maria Konnikova, author of The Biggest Bluff

"Characteristic lucidity, concealed intellectual depths, wry humor—and a big unifying idea—from one of our finest economic and statistical communicators." —The Independent


About the Author
Tim Harford is an award-winning columnist, broadcaster, and economist. He is the author of Messy, Fifty Inventions That Shaped the Modern Economy, and the million-selling The Undercover Economist, and is the host of the Cautionary Tales podcast. He is an honorary fellow of the Royal Statistical Society, and in 2019 he was awarded an OBE for services to improving economic understanding.