Dispatches from the Vaccine Wars: Fighting for Human Freedom During the Great Reset | Christopher A. Shaw
کد محصول: eSHB-1852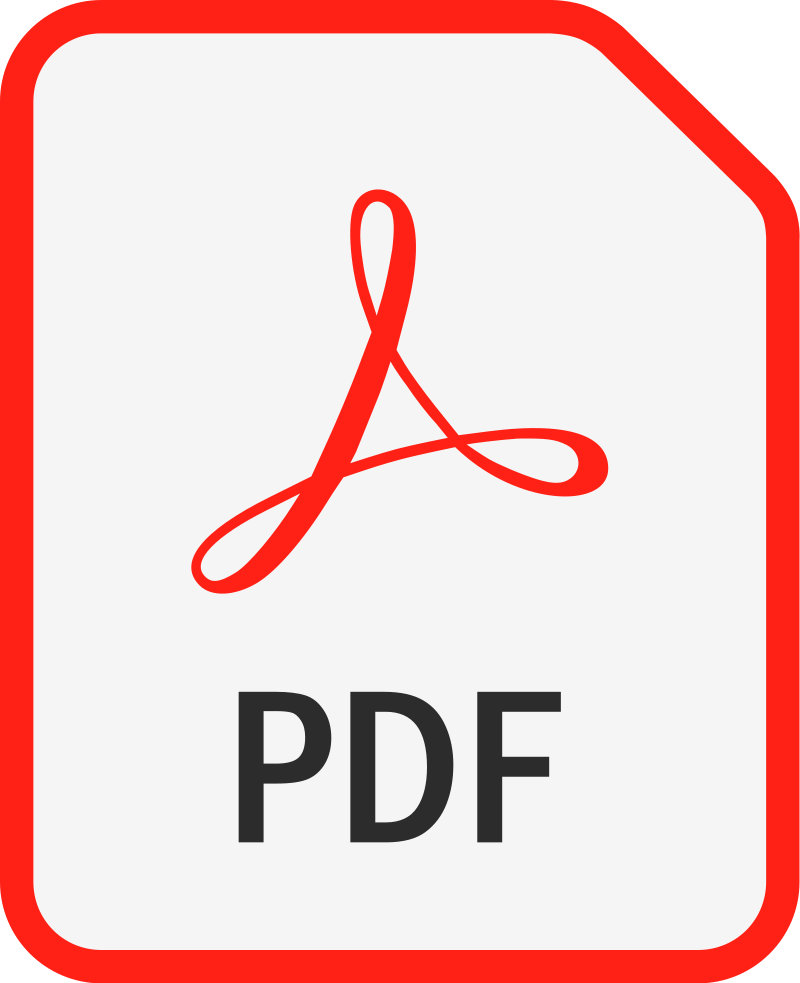 ---
Christopher A. Shaw Robert F. Kennedy Jr. Virology Medical Ethics Vaccinations Physician & Patient Medical Ethics Health Policy Children's Health Defense Science & Math
درباره کتاب
بخشی از کتاب
نظرات
Enter the trenches of the bloodiest battles you've never heard of: the Vaccine Wars.

Professor Christopher A Shaw discovered, after a deep-dive literature search on aluminum impacts on humans and animals, that aluminum hydroxide, an adjuvant in the anthrax vaccine, had a significantly negative impact on motor functions and reflexes of patients in the literature. After that finding, he did what scientists are supposed to do and kept following the leads. However, organizations like WHO dismissed him immediately. Those powerful organizations either knew what he knew, that aluminum vaccine adjuvants were harmful, or they simply didn't care. In either case, two possible reasons for the lack of response became clear to Shaw and his colleagues: dogma and money. The first had served to convince most of the world's medical professionals that Shaw had to be wrong because, after all, "the science was settled." And, behind much of this was the naked fact of how much money vaccines brought in to cover the pharmaceutical industry's profit margin. The combination of those two have the finger prints of various Big Pharma companies smudged all over the question of vaccine safety, which included the demonization of both scientists and lay scholars who raised even the tamest questions about safety and the push for vaccine mandates around the world. After these events, Shaw decided to dig deeper.

Dispatches from the Vaccine Wars is a comprehensive look at the origin of vaccination and the oversight of vaccines by various regulatory bodies in the United States and in Canada. The book provides not only the official view on vaccines safety and efficacy, but also provides a critical analysis on which such views are based. Aluminum and other compounds that may contribute to autism spectrum disorder are discussed at length. Professor Shaw also analyzes the corporate influences driving vaccine uptake worldwide and provides an in depth look at the push for mandatory vaccination. Dispatches from the Vaccine Wars evaluates the extent to which vaccinology has become a cult religion driving attempts to suppress divergent scientific opinions. Finally, the book delves into the COVID-19 pandemic and what it means for the future of us all.
Editorial Reviews
Review
"One of the most readable and interesting works yet written on the controversies bound up in the real science and actual research behind vaccines. Shaw distinguishes facts from fictions in that peculiar branch of medical science where it is commonly said that "the absolute truth" has been "settled" once and for all by reports of failed searches for any possible causal links between vaccines and fulminating epidemics of chronic disorders."
—John W. Oller, Jr., PhD, editor-in-chief, International Journal of Vaccine Theory, Practice, and Research

"In this epoch of a biomedical hegemony demanding full compliance with the global business model of a 'New Normal,' neuroscientist, researcher, and professor Christopher Shaw offers a detailed and comprehensive diagnosis of the problems that beset humankind, efficacious remedies, and a prognosis for complete recovery. This six hundred-page analysis synthesizes brilliantly a long career of laboratory work in experimentation and observation and some thoughtful reflection on the real threats we all face and can defeat."
—Dr. D. S. Broudy, professor of applied linguistics, Okinawa Christian University, editor of The Propaganda Model Today: Filtering Perception and Awareness

"Dr. Chris Shaw wades into dangerous territory—the scientific and ethical basis of vaccine mandates. Shaw does so with his eyes wide open, thus the title—Dispatches from the Vaccine Wars. The war is really one of scientific truth and individual freedom against policy dictates masquerading as science and public health.

"Shaw is uniquely positioned to write a scientific treatise on the pros and cons of vaccination theory and practice given his profession as a neuroscientist and his years researching the impact of aluminum adjuvants in vaccines; but also in light of a broader struggle for human freedom due to his experiences with the Canadian military.

"Vaccine policy has made a significant shift away from medical choice and informed consent in recent years. Shaw has also experienced the impact of censorship as a result of conducting research that challenges the narrative that vaccines are 'safe and effective.' As someone who dedicated years of his life to scientific truth and individual freedom, Shaw's dispatches are essential reading."
—Ted Kuntz, M.Ed, president, Vaccine Choice Canada
About the Author
Christopher A. Shaw is a full professor whose research focusses on ALS as well as neurotoxicity of aluminum from various sources, particularly in the form of vaccine adjuvants. He is the author of over 150 peer-reviewed papers, as well as numerous book chapters and reviews. He has five children, three of whom live with him in Victoria, British Columbia.