Breath: The New Science of a Lost Art | James Nestor
کد محصول: eSHB-1537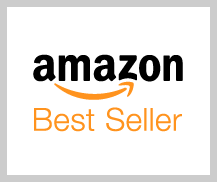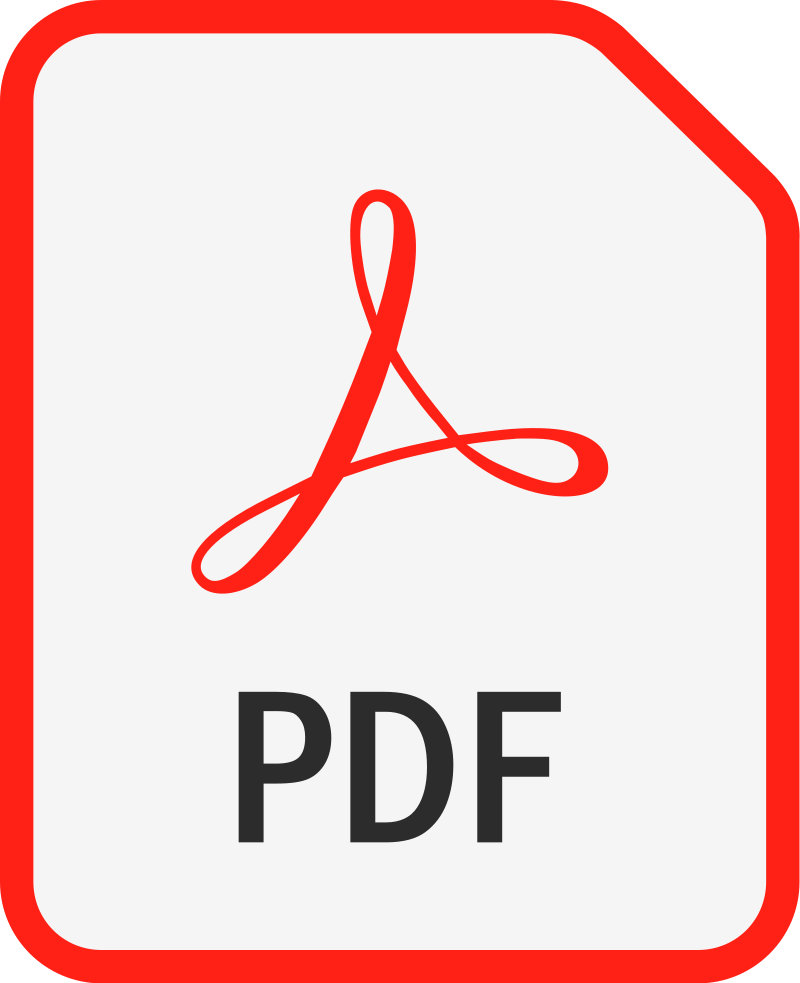 ---
James Nestor Extreme Sports Anatomy Health, Fitness & Dieting Anatomy Science Anatomy & Physiology Biological Sciences New York Times Bestseller Washington Post Notable Nonfiction Book of 2020 Amazon Best Science Book of 2020 Best Book of 2020 by NPR
درباره کتاب
بخشی از کتاب
نسخه چاپی فارسی
نظرات
A New York Times Bestseller

A Washington Post Notable Nonfiction Book of 2020

Named a Best Book of 2020 by NPR

"A fascinating scientific, cultural, spiritual and evolutionary history of the way humans breathe—and how we've all been doing it wrong for a long, long time." —Elizabeth Gilbert, author of Big Magic and Eat Pray Love

No matter what you eat, how much you exercise, how skinny or young or wise you are, none of it matters if you're not breathing properly.

There is nothing more essential to our health and well-being than breathing: take air in, let it out, repeat twenty-five thousand times a day. Yet, as a species, humans have lost the ability to breathe correctly, with grave consequences.

Journalist James Nestor travels the world to figure out what went wrong and how to fix it. The answers aren't found in pulmonology labs, as we might expect, but in the muddy digs of ancient burial sites, secret Soviet facilities, New Jersey choir schools, and the smoggy streets of São Paulo. Nestor tracks down men and women exploring the hidden science behind ancient breathing practices like Pranayama, Sudarshan Kriya, and Tummo and teams up with pulmonary tinkerers to scientifically test long-held beliefs about how we breathe.

Modern research is showing us that making even slight adjustments to the way we inhale and exhale can jump-start athletic performance; rejuvenate internal organs; halt snoring, asthma, and autoimmune disease; and even straighten scoliotic spines. None of this should be possible, and yet it is.

Drawing on thousands of years of medical texts and recent cutting-edge studies in pulmonology, psychology, biochemistry, and human physiology, Breath turns the conventional wisdom of what we thought we knew about our most basic biological function on its head. You will never breathe the same again.
Editorial Reviews
Review
A New York Times Bestseller
A Washington Post Notable Nonfiction Book of 2020
An Amazon Best Science Book of 2020
2020 ASJA Award-Winner in the General Nonfiction Category
A Goodreads Award Finalist for Best Science & Technology Book of the Year
Named a Best Book of 2020 by NPR


"A fascinating scientific, cultural, spiritual, and evolutionary history of the way humans breathe—and how we've all been doing it wrong for a long, long time. I already feel calmer and healthier just in the last few days, from making a few simple changes in my breathing, based on what I've read…Our breath is a beautiful, healing, mysterious gift, and so is this book." —Elizabeth Gilbert, author of Big Magic and Eat Pray Love

"I highly recommend this book." —Wim Hof

"This book is awesome. Most people have no idea how to do breathing exercises and how beneficial they are. Over the last few weeks I've been using the methods I learned from his book and I can tell you there are absolutely some real benefits to be had I really enjoyed this book." —Joe Rogan on Instagram

"Who would have thought something as simple as changing the way we breathe could be so revolutionary for our health? James Nestor is the perfect guide to the pulmonary world and has written a fascinating book, full of dazzling revelations." —Dr. Rangan Chatterjee, international bestselling author of The Stress Solution

"It's a rare popular-science book that keeps a reader up late, eyes glued to the pages. But Breath is just that fascinating. It will alarm you. It will gross you out. And it will inspire you. Who knew respiration could be so scintillating?" —Spirituality & Health

"In Breath, author and journalist James Nestor lays out in spellbinding and at once comedic and riveting fashion his ten year personal investigation of breathing. Who could imagine a "self help book" that reads like a page turning novel?! I couldn't put it down."—Steven Gundry, M.D., New York Times bestselling author of The Plant Paradox series, The Longevity Paradox, and The Energy Paradox

"With his entertaining, eerily well-timed new book, James Nestor explains the science behind proper breathing and how we can transform our lungs and our lives. The book is brisk and detailed, a well-written read that is always entertaining, as he melds the personal, the historical, and the scientific." —The Boston Globe

"A transformative book that changes how you think about your body and mind." —Joshua Foer, New York Times–bestselling author of Moonwalking with Einstein: The Art and Science of Memory

"Breath provides a new perspective of modern-day technology and how we've unknowingly abandoned the answers we've always had. James Nestor artfully brings back what modern society has walked away from, by combining ancestral techniques and new age technology in one elegant book." —Scientific Inquirer

"A wonderful book that reminds and enlightens us about how breath and mind are intertwined."—
Dr. Rahul Jandial, bestselling author of Life Lessons from a Brain Surgeon

"Breath is an utterly fascinating journey into the ways we are wired. No matter who you are, you'll want to read this." —Po Bronson, New York Times–bestselling author of What Should I Do with My Life? and coauthor of NutureShock

"An eye-opening, epic journey of human devolution that explains why so many of us are sick and tired. A must-read book that exposes what our health care system doesn't see." —Dr. Steven Y. Park, Albert Einstein College of Medicine, author of Sleep, Interrupted

"I don't say this often, but when I do I mean it: This book changed my life. Breath is part scientific quest, part historical insight, part Hero's Journey, full of groundbreaking ideas, and a rollicking good read. I had no idea that the simple and intuitive act of inhaling and exhaling has taken such an evolutionary hit. As a result, I figured out why I sleep so badly and why my breathing feels so often out of sync. With a few simple tweaks, I fixed my breathing and fixed myself. A transformational book!" —Caroline Paul, bestselling author of The Gutsy Girl

"Breath shows us just how extraordinary the act of breathing is and why so much depends on how we do it. An enthralling, surprising, and often funny adventure into our most overlooked and undervalued function." —Bonnie Tsui, author of Why We Swim and American Chinatown

"A welcome, invigorating user's manual for the respiratory system." —Kirkus Reviews

"If you want to read a book about the power of the breath, this is it!"—Patrick McKeown, bestselling author of The Oxygen Advantage

"Although we all breathe, there is an art and science to breathing correctly . . . Full of fascinating information an compelling arguments, this eye-opening (or more aptly a mouth-closing and nostril-opening) work is highly recommended." —Library Journal

"This is the best book I've ever read! You won't be able to put it down." —Dr. John Douillard DC CAP, elite trainer and author of Body, Mind, and Sport






About the Author
James Nestor has written for Outside, Scientific American, The Atlantic, Dwell, The New York Times, and many other publications. His book Deep: Freediving, Renegade Science, and What the Ocean Tells Us About Ourselves was a finalist for the 2015 PEN/ESPN Award for Literary Sports Writing, an Amazon Best Science Book of 2014, and more. Nestor has appeared on dozens of national television shows, including ABC's Nightline and CBS's Morning News, and on NPR. He lives and breathes in San Francisco.
:این کتاب توسط ۳ ناشر منتشر شده است
نشر میکان | تنفس | ترجمه شبنم اسماعیلی
نشر نون | نَفس | ترجمه علی‌اکبر عبدالرشیدی
نشر بهار سبز | تنفس | ترجمه منصور بیگدلی