The Selfish Gene: 40th Anniversary edition | Richard Dawkins
کد محصول: eSHB-1427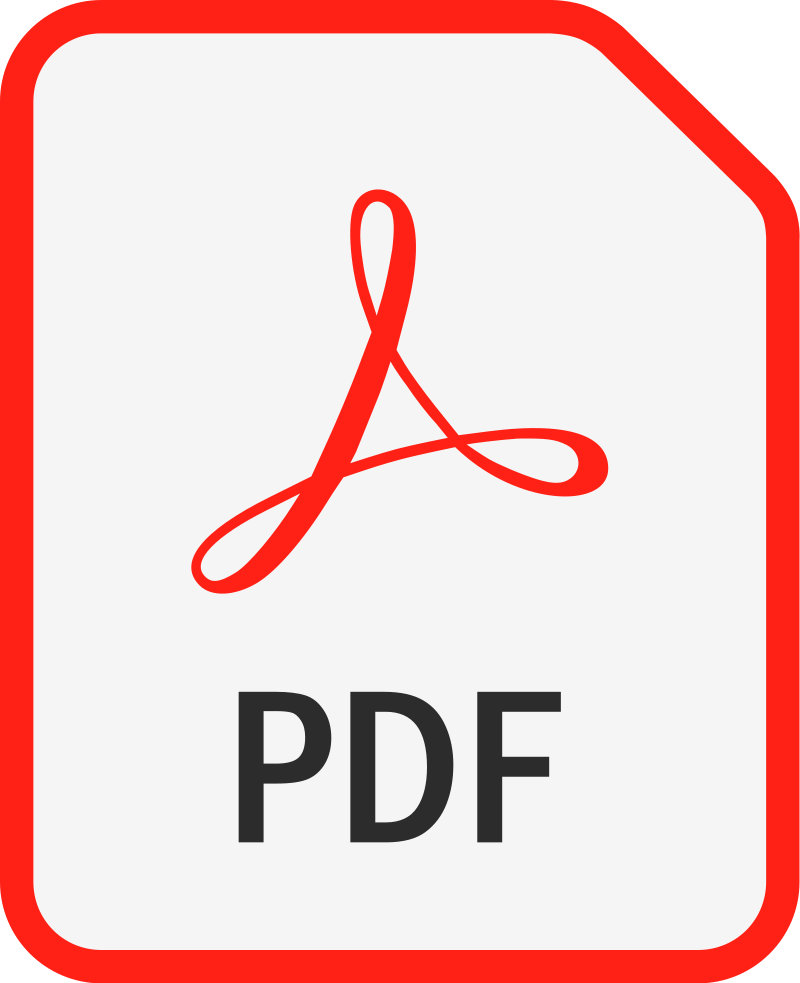 ---
Richard Dawkins Genetics Genetic Science Evolution Biology & Life Sciences Biological Sciences Science & Engineering
درباره کتاب
بخشی از کتاب
نسخه چاپی فارسی
نظرات
The million copy international bestseller, critically acclaimed and translated into over 25 languages.

As influential today as when it was first published, The Selfish Gene has become a classic exposition of evolutionary thought. Professor Dawkins articulates a gene's eye view of evolution - a view giving centre stage to these persistent units of information, and in which organisms can be seen as vehicles for their replication. This imaginative, powerful, and stylistically brilliant work not only brought the insights of Neo-Darwinism to a wide audience, but galvanized the biology
community, generating much debate and stimulating whole new areas of research. Forty years later, its insights remain as relevant today as on the day it was published.

This 40th anniversary edition includes a new epilogue from the author discussing the continuing relevance of these ideas in evolutionary biology today, as well as the original prefaces and foreword, and extracts from early reviews.

Oxford Landmark Science books are 'must-read' classics of modern science writing which have crystallized big ideas, and shaped the way we think.
Richard Dawkins' brilliant reformulation of the theory of natural selection has the rare distinction of having provoked as much excitement and interest outside the scientific community as within it. His theories have helped change the whole nature of the study of social biology, and have forced thousands to rethink their beliefs about life.
In his internationally best-selling, now classic, volume, The Selfish Gene, Dawkins explains how the selfish gene can also be a subtle gene. The world of the selfish gene revolves around savage competition, ruthless exploitation, and deceit, and yet, Dawkins argues, acts of apparent altruism do exist in nature. Bees, for example, will commit suicide when they sting to protect the hive, and birds will risk their lives to warn the flock of an approaching hawk.
Editorial Reviews
Amazon.com Review
Inheriting the mantle of revolutionary biologist from Darwin, Watson, and Crick, Richard Dawkins forced an enormous change in the way we see ourselves and the world with the publication of The Selfish Gene. Suppose, instead of thinking about organisms using genes to reproduce themselves, as we had since Mendel's work was rediscovered, we turn it around and imagine that "our" genes build and maintain us in order to make more genes. That simple reversal seems to answer many puzzlers which had stumped scientists for years, and we haven't thought of evolution in the same way since.
Why are there miles and miles of "unused" DNA within each of our bodies? Why should a bee give up its own chance to reproduce to help raise her sisters and brothers? With a prophet's clarity, Dawkins told us the answers from the perspective of molecules competing for limited space and resources to produce more of their own kind. Drawing fascinating examples from every field of biology, he paved the way for a serious re-evaluation of evolution. He also introduced the concept of self-reproducing ideas, or memes, which (seemingly) use humans exclusively for their propagation. If we are puppets, he says, at least we can try to understand our strings. --Rob Lightner.
Review

"A must-read for every student of the natural sciences. A classic....An excellent source for heated discussion..."--Paul Munro, University of Pittsburgh

"Students find The Selfish Gene helps them understanding evolution and behavior in ways they didn't before. The book is exciting, provocative, well-written and allows students to think in evolutionary terms."--Janet Mann, Georgetown University

"Well written with excellent examples, Dawkins presents a clear text of Behavior Genetics ideas."--Miriam R. Linver, University of Arizona

--This text refers to an alternate kindle_edition edition.
Review

"Dawkins first book, The Selfish Gene, was a smash hit...Best of all, Dawkins laid out this biology-some of it truly subtle-in stunningly lucid prose. (It is, in my view, the best work of popular science ever written.)"--New York Review of Books
About the Author

Richard Dawkins is Lecturer in Animal Behavior and Fellow of New College, Oxford. He is the author of The Blind Watchmaker.
:این کتاب توسط ۲ ناشر منتشر شده است
نشر مازیار | ژن خودخواه | ترجمه دکتر جلال سلطانی
نشر اختران | ژن خودخواه | ترجمه دکتر شهلا باقری