Start at the End: How to Build Products That Create Change | Matt Wallaert
کد محصول: eSHB-2715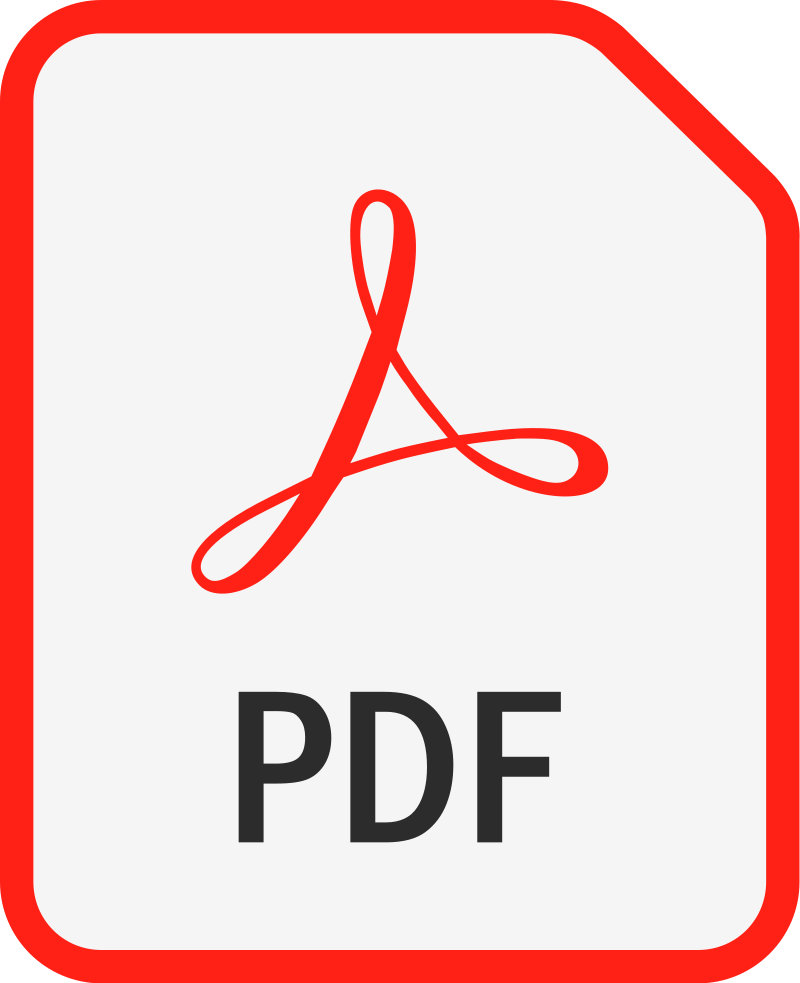 ---
Matt Wallaert Industrial Product Design Marketing & Consumer Behavior Industrial Design Consumer Behavior Medical Applied Psychology Engineering Industrial & Product Design
درباره کتاب
بخشی از کتاب
نظرات
Nudge meets Hooked in a practical approach to designing products and services that change behavior, from what we buy to how we work.

Deciding what to create at modern companies often looks like an episode of Mad Men: people throw ideas around until one sounds sexy enough to execute and then they scale it to everyone. The result? Companies overspend on marketing to drive engagement with products and services that people don't want and won't help them be happier and healthier.

Start at the End offers a new framework for design, grounded in behavioral science. Technology executive and behavioral scientist Matt Wallaert argues that the purpose of everything is behavior change. By starting with outcomes instead of processes, the most effective companies understand what people want to do and why they aren't already doing it, then build products and services to bridge the gap.

Wallaert is a behavioral psychologist who has led product design at organizations ranging from startups like Clover Health to industry leaders such as Microsoft. Whether dissecting the success behind Uber's ridesharing service or Flamin' Hot Cheetos, he underscores with clarity and humor how this approach can improve the way we work and live.

This is an essential roadmap for building products that matter--and changing behavior for the better.
Editorial Reviews
Review
"Clear and concise, this is a book for anyone who believes there is a better way to do business. Wallaert is right: we can all be behavioral scientists. And we all should be." —Sallie Krawcheck, CEO and cofounder of Ellevest

"Matt Wallaert spends his time finding ways to help people make decisions that will enable them to live better lives, and in this book he shares how we all can. Start at the End is a clear, insightful, wise, and powerful book that will help anyone whose aim is to improve human welfare." —Barry Schwartz, professor at Berkeley Haas, author of The Paradox of Choice and Why We Work

"The idea that products exist to change behavior isn't new, yet most product designers don't start with behavior as an outcome. Wallaert's intriguing, insightful, and often humorous new book is a guide for anyone seeking to drive customer action." —Nir Eyal, author of Hooked and Indistractable

"Good businesses are built on a thesis and Matt Wallaert certainly has one. His idea that products must create behavior change is a fresh lens on a vital problem, and the scientific approach this book advocates is compelling. Matt is one of the absolute best conceptual-meets-extremely-practical holistic thinkers out there. I will always make time to soak in his thinking and act swiftly on his ideas." —Pip Coburn, founder of Coburn Ventures
About the Author
Matt Wallaert is a behavioral scientist and entrepreneur working at the intersection of technology and human behavior, designing products and programs that help people live happier, healthier lives. After leaving academia to build and sell several successful startups, he became Microsoft's Behavioral Scientist and a director at Microsoft Ventures. He is now the Chief Behavioral Officer at Clover Health, a Medicare Advantage plan changing the model of insurance by bending the risk curve with behavioral change. He speaks frequently on the intersection of science and product design and continues to build side projects designed to change behaviors around social inequities.