Your Story, Well Told: Creative Strategies to Develop and Perform Stories that Wow an Audience | Corey Rosen
کد محصول: eSHB-2473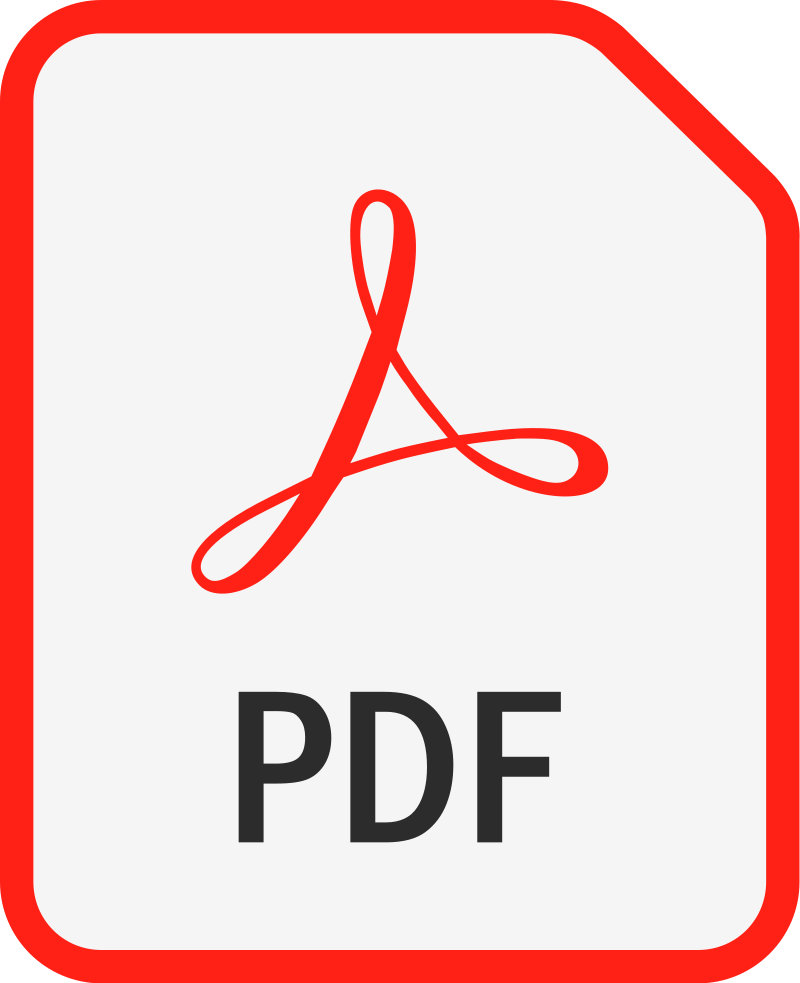 ---
Corey Rosen Patrick Combs Speech Public Speaking Reference Communication Reference Speech & Pronunciation Public Speaking & Speech Writing Words, Language & Grammar Public Speaking 2021 International Book Awards finalist in Self-Help Marketing & Sales Business & Money
درباره کتاب
بخشی از کتاب
نظرات
So You've Got a Story to Sell
"Corey Rosen's book is a great resource. I know I will return to it again and again for ideas, inspiration, and entertainment." ―Samantha Harris, cohost of Dancing with the Stars and Entertainment Tonight and author of Your Healthiest Healthy
2021 International Book Awards finalist in Self-Help: Motivational
#1 New Release in Speech and Public Speaking
Learn the art of telling stories and make the sale, land the client, propose a toast, or impress a date. Corey Rosen is an Emmy-award winning writer and actor with years of experience as a skilled story telling coach. His book is Jam-packed with some of the best story telling strategies out there.
Telling stories well is a skill we all need. We've all got stories to tell─but how do you make your story the best? In his book, Moth veteran and master teacher Corey Rosen inspires you to tell your story. Using the best storytelling techniques from improvisational theatre, Rosen designs an accessible guide for all ages and skill levels. Crafted to help ordinary people tell extraordinary stories, this laugh out loud handbook covers everything from how to tell a good story to going off script.
Learn how to sell yourself through the art of telling stories. The best story telling uses improvisation to enthrall, entertain, and keep audiences on edge. Laugh along with tales of performance triumphs (and disasters) and explore ways to tell your story with confidence and spontaneity. From brainstorming and development to performance and memorization techniques, learn how to tell a good story with:
A variety of structures and editing approaches to bring out your best story

Improv exercises to stimulate creativity without feeling foolish

Quick and easy lessons on building stories

Resources for putting on a showcase to tell your story
If you're ready to sell the story straight or enjoyed books like Stories That Stick, Long Story Short, or Storyworthy, you'll love Your Story, Well Told.
Editorial Reviews
Review
"This book will help you to craft your memories with joy and art. Let Corey Rosen teach you how good-humored authentic story sharing, in any social and cultural context, beats those nasty public lying contests every time."
―Nancy Mellon, healing storyteller, counselor, and author of Storytelling and the Art of Imagination and Healing Story

"Your Story, Well Told by Corey Rosen is an invitation to enter the theater of living story with a ticket already in your hand. Drawing from his impressive background in film, improv, and radio, Corey uses key techniques and the unbridled enthusiasm of a skilled storytelling coach to discover, refine, and tell your life story to the applause of one or thousands. Everyone has a story―Corey's storytelling guide offers proven tips, exercises, and expertise to showcase yours."
―Kate Farrell, librarian, storyteller, and author of Story Power

"Corey Rosen's book is a great resource. I know I will return to it again and again for ideas, inspiration, and entertainment. It's like listening to a good story being told, while learning how to tell your own stories better."
―Samantha Harris, cohost of Dancing with the Stars and Entertainment Tonight and author of Your Healthiest Healthy

"I believe you should read this book cover to cover and trust in Corey as your storytelling coach because of his twenty plus years of dedication to story mastery as a performer and a teacher. This book is his life's work. The greatest thing I believe Corey's book can do for you is to give you the confidence to believe your stories are worth developing and sharing. Maybe one day you'll be sitting in a theater, watching your story as a movie, or perhaps you'll be on stage, holding people in the palm of your hands with three stories you're unfolding in the petal structure. The key is to believe in yourself."
―Patrick Combs, writer, director, and star of Man 1, Bank 0

"Everyone is a storyteller, it's how we communicate, make friends and go through life. But few of us would dare to tell a story in public for fear that it has to be a 'good' story. Corey's book demystifies everything. His book will help everyone have the confidence to share their story with the world. And the more we hear each other's stories the better we'll understand each other. Get this book and give it to your kids and yourself."
―William Hall, cofounder of BATS Improv. and author/editor of The Playbook, Improv Games for Performers

"Abraham Joshua Heschel, the great theologian, once suggested that a ma-aseh, a story is an event when the heart surprises the head. Corey Rosen is a master raconteur and impresario; he has given us a manual for distilling, limning and, finally, sharing the stuff of life so that it touches hearts."
―Rabbi Lawrence Kushner, author of over a dozen books on spirituality and a novel and the scholar-in-residence at Congregation Emanu-El of San Francisco
About the Author
Corey Rosen is an Emmy-award winning writer, actor, and storytelling teacher. He has hosted 105 live events for The Moth, The Moth StorySlam, and GrandSlams.
Rosen has been featured on The Moth Radio Hour, Backfence PDX and "The Finch Files" and "The B-Sider" podcasts. He is an on-air personality for Alice Radio's "The Sarah and Vinnie Show," the #1-rated commercial morning show in the San Francisco area.
A performer at BATS Improv, he is also a head writer at Tippett Studio. When not writing or performing, Corey works as a visual effects artist and executive producer. He is credited in movies including "Mission: Impossible," several "Star Wars" films, and "Disney's A Christmas Carol." He has taught at NYU and Academy of Art University, written for Comedy Central, Jim Henson Productions, and Lucasfilm, and directed television commercials and Emmy award-winning short films.


Patrick Combs is a San Diego-based Hall of Fame inspirational speaker, a bestselling author, and a highly acclaimed comedic entertainer. He has been the invited guest speaker of more than 1,500 organizations and has been the star comedic entertainer on more than 400 stages around the world.