Brand Sense: Sensory Secrets Behind the Stuff We Buy | Martin Lindstrom
کد محصول: eSHB-2173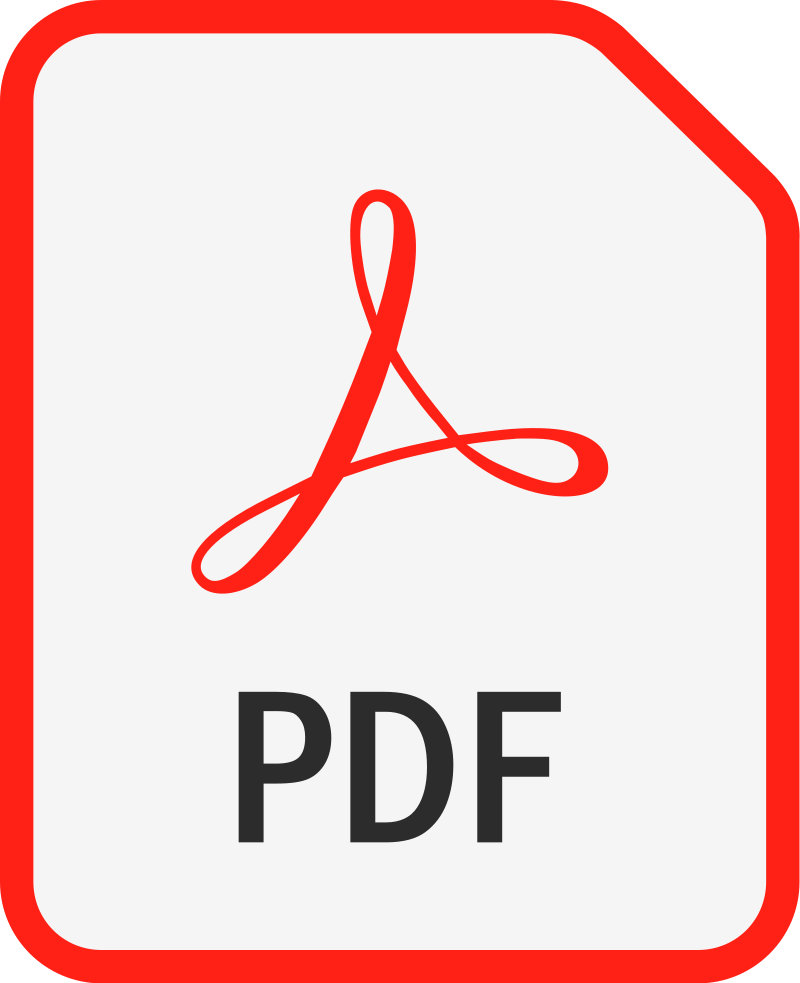 ---
Martin Lindstrom Philip Kotler Market Research Business Marketing & Consumer Behavior Business Management Consumer Behavior Advertising Company Business Profiles Marketing Biography & History Business & Money Bestselling Author
درباره کتاب
بخشی از کتاب
نظرات
The definitive book on sensory branding, shows how companies appeal to consumers' five senses to sell products.

Did you know that the gratifying smell that accompanies the purchase of a new automobile actually comes from a factory-installed aerosol can containing "new car" aroma? Or that Kellogg's trademarked "crunch" is generated in sound laboratories? Or that the distinctive click of a just-opened jar of Nescafé freeze-dried coffee, as well as the aroma of the crystals, has been developed in factories over the past decades? Or that many adolescents recognize a pair of Abercrombie & Fitch jeans not by their look or cut but by their fragrance?

In perhaps the most creative and authoritative book on how our senses affect our everyday purchasing decisions, global branding guru Martin Lindstrom reveals how the world's most successful companies and products integrate touch, taste, smell, sight, and sound with startling and sometimes even shocking results. In conjunction with renowned research institution Millward Brown, Lindstrom's innovative worldwide study unveils how all of us are slaves to our senses—and how, after reading this book, we'll never be able to see, hear, or touch anything from our running shoes to our own car doors the same way again.

An expert on consumer shopping behavior, Lindstrom has helped transform the face of global marketing with more than twenty years of hands-on experience. Firmly grounded in science, and disclosing the secrets of all our favorite brands, Brand Sense shows how we consumers are unwittingly seduced by touch, smell, sound, and more.
Editorial Reviews
Review
""BRAND sense" breaks new ground with an insightful view of how marketing to all five senses can transform the way you build your brands."
-- Andre Lacroix, CEO & Chairman, EuroDisney


""BRAND sense" is a landmark work that explains what the world's most successful companies do differently, integrating all five of the senses -- touch, taste, smell, sight, and sound. The book will transform the way marketers approach the entire concept of branding."
-- Charlie Bell, CEO & Chairman, McDonald's Corporation


"Creative, insightful, compelling. It will help you cut through the mass of commercial clutter and develop a powerful brand."
-- Torben Ballegaard Sorensen, CEO, Bang & Olufsen Worldwide


"It contains a treasury of ideas for bringing new life to your brands."
-- Philip Kotler, from the Foreword


"Martin Lindstrom has a talent for big ideas. In "BRAND sense, " he brings new ideas to life using real examples from leading companies around the world. "BRAND sense" introduces new dimensions to the art and science of brand management."
-- Alex Hungate, Chief Marketing Officer, Reuters Group


"Martin Lindstrom, one of branding's most original thinkers, reveals how to break out of the two-dimensional rut of sight and sound, and connect emotionally with all five senses. His book provides data and insights that will surprise even the most savvy brand watcher."
-- Robert A. Eckert, CEO & Chairman, Mattel, Inc.
About the Author
Martin Lindstrom is a New York Times and Wall Street Journal bestselling author, the CEO and Chairman of the Lindstrom company and the Chairman of Buyology, Inc. (New York) and BRAND Sense agency (London). In 2009, he was recognised by Time magazine as one of the world's most influential people. Lindstrom is an advisor to Fortune 100 companies including the McDonald's Corporation, Nestlé, American Express, Microsoft Corporation, The Walt Disney Company and GlaxoSmithKline.

Lindstrom speaks to a global audience of close to a million people every year. He has been featured in Wall Street Journal, Newsweek, Time, The Economist, New York Times, BusinessWeek, and The Washington Post and featured on NBC's Today show, ABC News, CNN, CBS, Bloomberg, FOX, Discovery and BBC. His book, BRAND sense, was acclaimed by the Wall Street Journal as one of the five best marketing books ever published.

His more recent book Buyology was voted "pick of the year" by USA Today and reached 10 out of the top 10 best-seller lists in the U.S. and worldwide during 2008 and 2009. His five books on branding have been translated into more than thirty languages and published in more than 60 countries worldwide. Visit MartinLindstrom.com to learn more.

Philip Kotler is the S.C. Johnson & Son Distinguished Professor of International Marketing at the Northwestern University Kellogg Graduate School of Management in Chicago. He is hailed by Management Centre Europe as "the world's foremost expert on the strategic practice of marketing." Dr. Kotler is currently one of Kotler Marketing Group's several consultants.

He is known to many as the author of what is widely recognized as the most authoritative textbook on marketing: Marketing Management, now in its 13th edition. He has also authored or co-authored dozens of leading books on marketing: Principles of Marketing; Marketing Models; Strategic Marketing for Non-Profit Organizations; The New Competition; High Visibility; Social Marketing; Marketing Places; Marketing for Congregations; Marketing for Hospitality and Tourism; and The Marketing of Nations.

Dr. Kotler presents continuing seminars on leading marketing concepts and developments to companies and organizations in the U.S., Europe and Asia. He participates in KMG client projects and has consulted to many major U.S. and foreign companies--including IBM, Michelin, Bank of America, Merck, General Electric, Honeywell, and Motorola--in the areas of marketing strategy and planning, marketing organization, and international marketing.