The Power of Broke: How Empty Pockets, a Tight Budget, and a Hunger for Success Can Become Your Greatest Competitive Advantage | Daymond John - Daniel Paisner
کد محصول: eSHB-2154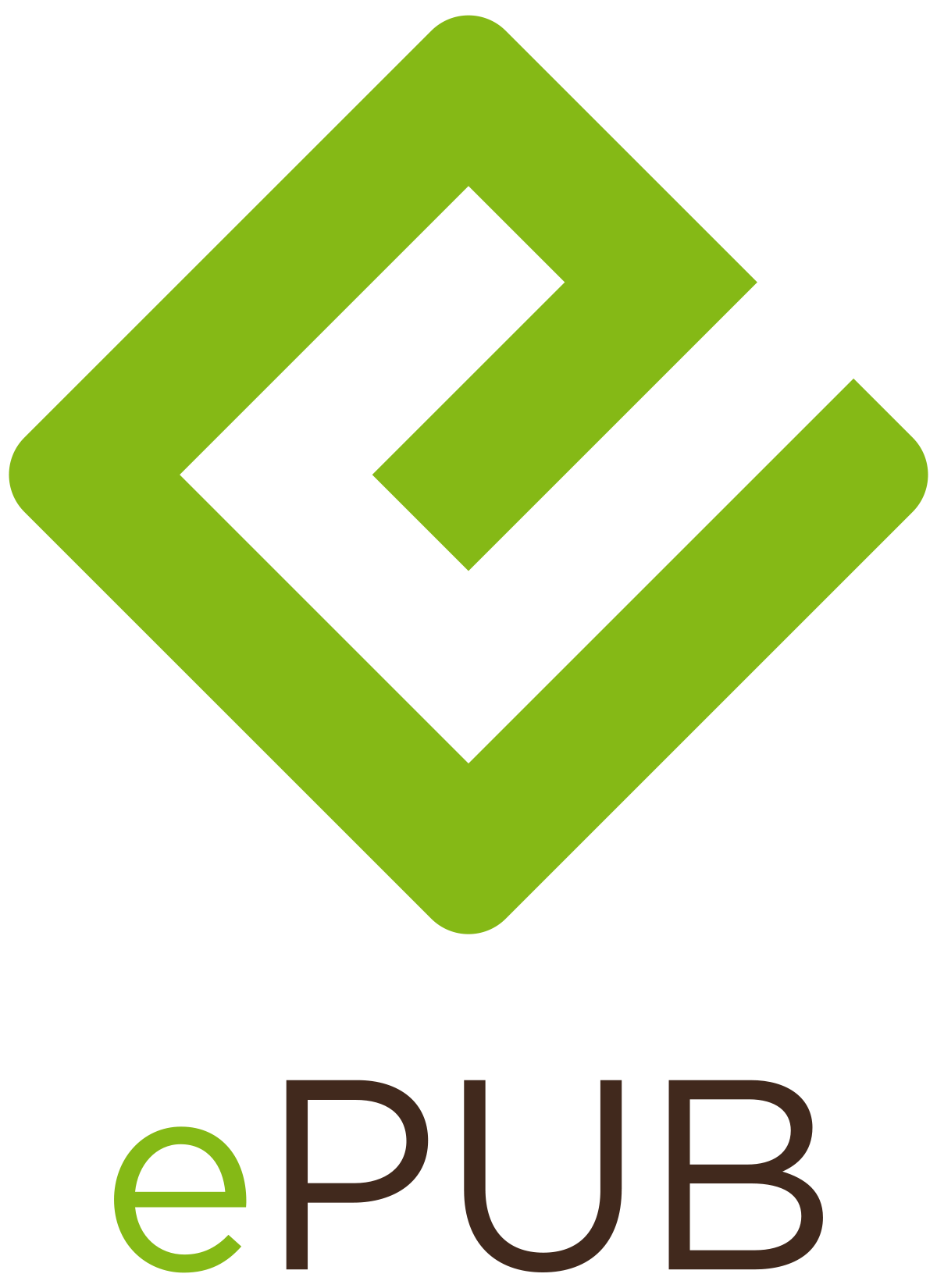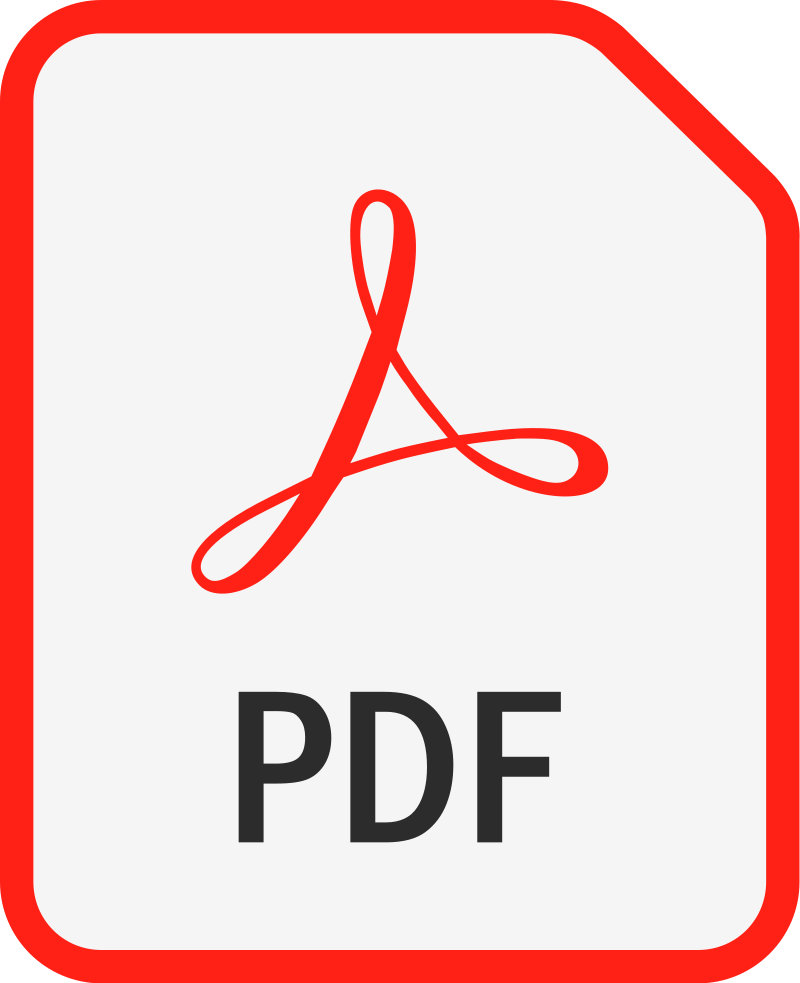 ---
Daymond John Daniel Paisner Marketing Entrepreneurship Success Self-Help Marketing for Small Businesses Business Technology Innovation Starting a Business New Business Enterprises Marketing & Sales Business & Money FUBU Shark Tank New York Times Bestseller
درباره کتاب
بخشی از کتاب
نسخه چاپی فارسی
نظرات
The instant New York Times bestseller from Shark Tank star and Fubu Founder Daymond John on why starting a business on a limited budget can be an entrepreneur's greatest competitive advantage.

Daymond John has been practicing the power of broke ever since he started selling his home-sewn t-shirts on the streets of Queens. With a $40 budget, Daymond had to strategize out-of-the-box ways to promote his products. Luckily, desperation breeds innovation, and so he hatched an idea for a creative campaign that eventually launched the FUBU brand into a $6 billion dollar global phenomenon. But it might not have happened if he hadn't started out broke - with nothing but hope and a ferocious drive to succeed by any means possible.

Here, the FUBU founder and star of ABC's Shark Tank shows that, far from being a liability, broke can actually be your greatest competitive advantage as an entrepreneur. Why? Because starting a business from broke forces you to think more creatively. It forces you to use your resources more efficiently. It forces you to connect with your customers more authentically, and market your ideas more imaginatively. It forces you to be true to yourself, stay laser focused on your goals, and come up with those innovative solutions required to make a meaningful mark.

Drawing his own experiences as an entrepreneur and branding consultant, peeks behind-the scenes from the set of Shark Tank, and stories of dozens of other entrepreneurs who have hustled their way to wealth, John shows how we can all leverage the power of broke to phenomenal success. You'll meet:

· Steve Aoki, the electronic dance music (EDM) deejay who managed to parlay a series of $100 gigs into becoming a global superstar who has redefined the music industry
· Gigi Butler, a cleaning lady from Nashville who built cupcake empire on the back of a family recipe, her maxed out credit cards, and a heaping dose of faith
· 11-year old Shark Tank guest Mo Bridges who stitched together a winning clothing line with just his grandma's sewing machine, a stash of loose fabric, and his unique sartorial flair

When your back is up against the wall, your bank account is empty, and creativity and passion are the only resources you can afford, success is your only option. Here you'll learn how to tap into that Power of Broke to scrape, hustle, and dream your way to the top.
Editorial Reviews
Review
Winner of the NAACP Image Award

"Daymond knows how to make things happen. He knows the difference between a want-repreneur and an entrepreneur, and he lays it out for us in these pages. What a kick it is to read over his shoulder as he shares his hard-won wisdom. This guy built an empire from the streets of Hollis, Queens, and here he compares notes with other visionaries who've also found ways to beat the odds and make it to the top. His new book is so inspiring, so insightful, so invigorating... I'm glad that he took the time to share this mindset with the world"
—Mark Cuban, Entrepreneur and Owner of Dallas Mavericks

"Daymond John's journey proves that desperation breeds innovation, and The Power of Broke breaks it down for us with straight talk from a guy who knows what it takes to make something out of nothing."
—Steve Case, chairman and CEO of Revolution LLCand cofounder of America Online


"I firmly believe that you should only read business books from people who have actually built businesses. Daymond has done just that, and here he breaks down the thesis and the religion behind exactly how he did it. You have to understand that 'broke' isn't what happens in your wallet; 'broke' is a mind-set. It's about tapping into that state of desperation that leads you to tremendous creativity. I was in the game of broke before I even knew what the game was, and, here, Daymond John deconstructs this crucial concept in detail."
—Gary Vaynerchuk, VaynerMedia CEO and three-timeNew York Times bestselling author
About the Author
Daymond John is CEO and Founder of FUBU, a much-celebrated global lifestyle brand, with over $6 billion in sales. He is also one of the country's most visible and respected entrepreneurs as one of the stars of ABC series Shark Tank, and the recipient of over 35 awards including the Brandweek Marketer of the Year and Ernst & Young's New York Entrepreneur of the Year Award. John stands on that same cutting edge as one of corporate America's leading branding consultants as CEO of the marketing firm Shark Branding. He is also an author of two best-selling books, Display of Power and The Brand Within.
:این کتاب توسط ۱ ناشر منتشر شده است
نشر نگاه نوین | قدرت بی‌پولی | ترجمه کاوه صدقی