Sales Secrets: The World's Top Salespeople Share Their Secrets to Success | Brandon Bornancin
کد محصول: eSHB-2049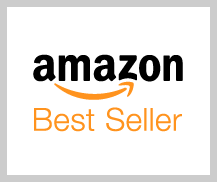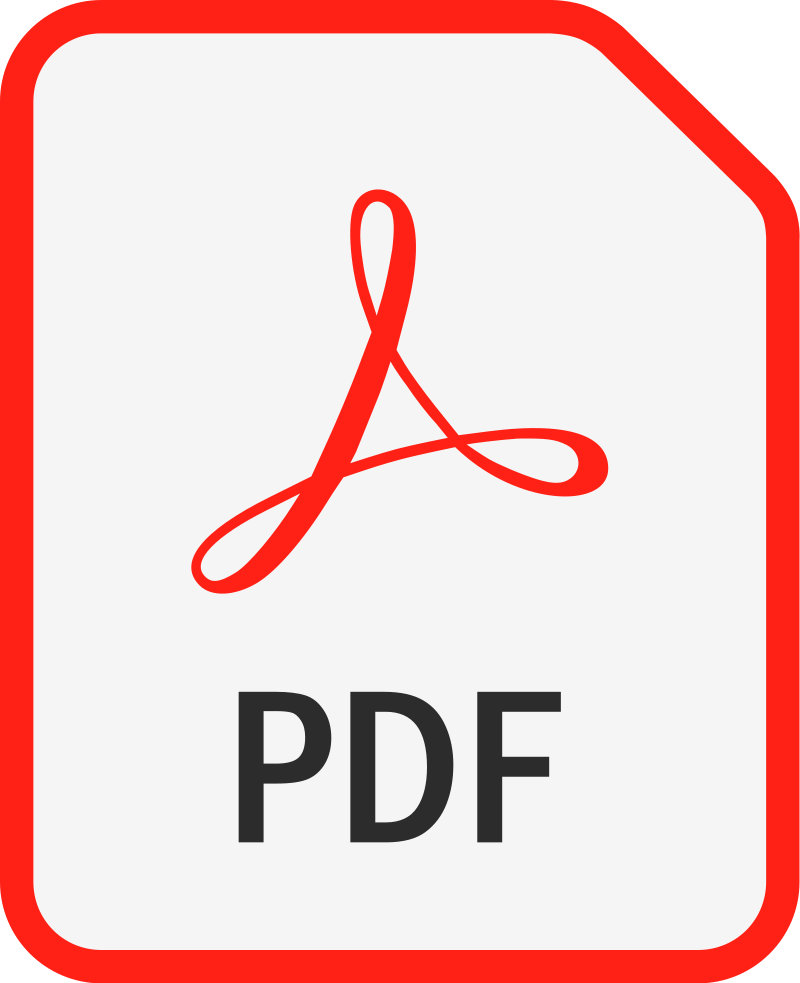 ---
Brandon Bornancin Keith Rosen Internet & Networking Telemarketing Entrepreneurship Consulting Office Management Development & Growth Economics Business Sales Sales & Selling Management & Leadership Business & Money Marketing & Sales
درباره کتاب
بخشی از کتاب
نظرات
"Sales Secrets" unlocks all the secrets to sell anything to anyone from interviews with the world's top sales experts.
This book is the ultimate playbook from hundreds of sales experts on their top secrets to increasing your sales no matter what you sell or who you sell to.
For the last two years, Brandon Bornancin has interviewed hundreds of world-class sales performers for his #1 podcast "Sales Secrets." The guests range from infamous celebrities like Gary Vaynerchuk, Jordan Belfort, and Ryan Serhant to legendary sales performers like Heather Monahan, Trish Bertuzzi, Anthony Iannarino, Jeffrey Gitomer, Jarrod Glandt, and others.
This book contains the secret strategies, tools, and tactics that you won't find anywhere else.
Written by Amazon's #1 Best-Selling Author and the host of the top-ranked sales podcast, "Sales Secrets", Brandon Borancin (Founder & CEO of Seamless.AI), interviews the world's best sales experts and gives you their #1 secret to sales success.
If you are a salesperson, marketer, or entrepreneur looking to increase sales, this book is perfect for you!
In Sales Secrets, you will get:
Secret Strategies. Get access to the most exclusive collection of sales secrets used by the top 1% to maximize sales and achieve success in business and life.
Actionable Advice. Get real advice on how to execute the best sales strategies from the world's top sales experts. It's like having 100+ sales mentors in your pocket 24/7, all in just one book.
Examples of Use. Get a backstage pass to study how the best salespeople and entrepreneurs are using these sales secrets to acquire new customers, outsell the competition, and win big in their industry.
Bornancin reveals that the best sales secret he ever got was in order to be successful, you just have to study the people who are successful and model what they do (Tony Robbins).
"I created this book for myself. It's changed my life, and I hope the same for you." -BB
Get Sales Secrets today to learn from the best, study the best, and sell like the best!
WHAT THE EXPERTS ARE SAYING:
"Selling. It's a skillset and mindset that will take you far in life, both in personal rewards and in what you can help others to accomplish. Brandon Bornancin has done the work of curating the best sales secrets that will help you to move forward. This one book will make a huge difference for you in the next year of your sales life!" -Amy Franko, Author of The Modern Seller and LinkedIn Top Sales Voice
"WOW, This book has just blown my mind! It's packed full of Golden nuggets from some of the best sales authors in the world! Pick up this book and it will change your life!" -David Walter, #1 Best Selling Author of Million Dollar Rebuttal
"Given the competitive nature of sales, every salesperson must be insatiable in their quest to improve. Brandon Bornancin has put together a treasure trove of innovative sales ideas that will help you elevate your game. Don't just read it. Devour it!" - Lee B. Salz, bestselling author "Sales Differentiation"
Brandon Bornancin is a serial salesperson (sold over $100M in sales), a two-time, seven-figure tech entrepreneur, motivational speaker, and 18x, #1 best-selling sales author who is obsessed with helping you maximize your sales success. As CEO & Founder of Seamless.AI, his company delivers the world's best sales leads using artificial intelligence to find anyone's emails and phone numbers.
Mr. Bornancin is globally known as The Seven Figure Sales Expert. He cracked the code on how to sell anything to anyone using his proprietary Seven Figure Sales System. Now he is sharing all of his success secrets with you in books like "Seven Figure Social Selling" (one of 15 in the series!), "Sales Secrets" (featuring the world's top salespeople and their secrets to sales success), and "Whatever it Takes" (launching January 5, 2021). The content in these books has been battle-tested to help anyone generate more leads, appointments, and sales... no matter what you sell or who you sell to!!
Today Mr. Bornancin is the CEO & Founder at Seamless.AI, a software platform that delivers the world's best sales leads with the first real-time B2B sales search engine powered by artificial intelligence. Seamless.AI helps salespeople, marketers, and entrepreneurs globally find accurate emails, cell phone numbers, and pitch intelligence for any professional in the world. Seamless.AI helps over 150,000 (and counting) companies flood their calendars and generate millions in sales.
Mr. Bornancin is also the podcast host of "Sales Secrets" which inspired his newest #1 best-selling book (rightly named "Sales Secrets"), where he interviews the world's best sales experts on their top secrets to sales success.
Brandon Bornancin is also heavily involved in the community, helping spread awareness for whole-food, plant-powered living and for organizations supporting Alzheimer's disease, cancer, heart disease, diabetes, and many others. He lost his mother to Alzheimer's disease when he was in college and believes the food we consume can prevent the world's deadliest diseases.
He currently resides in Columbus, Ohio and New York, New York with his wife Danielle Demming.