Obviously Awesome: How to Nail Product Positioning so Customers Get It, Buy It, Love It | April Dunford
کد محصول: eSHB-1960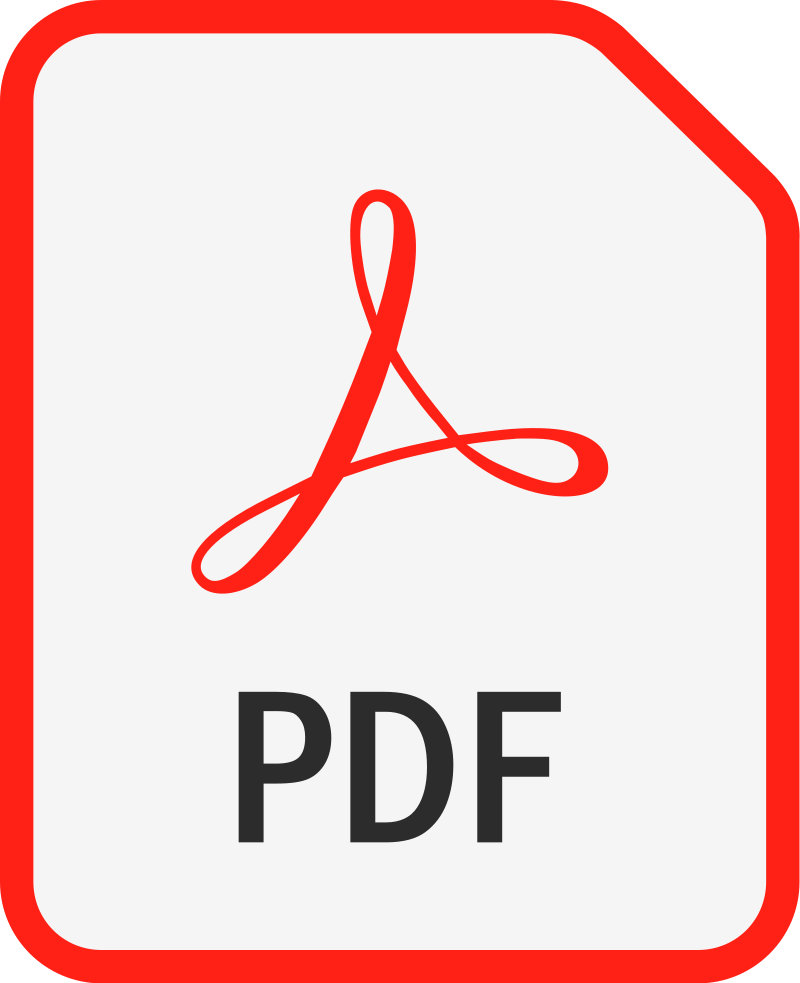 ---
April Dunford Marketing & Consumer Behavior Starting a Business Sales & Selling Marketing for Small Businesses Entrepreneurship Marketing Marketing & Sales Business & Money
درباره کتاب
بخشی از کتاب
نظرات
You know your product is awesome—but does anybody else? Forget everything you thought you knew about positioning. Successfully connecting your product with consumers isn't a matter of following trends, comparing yourself to the competition or trying to attract the widest customer base.

So what is it? April Dunford, positioning guru and tech exec, will enlighten you.

Her new book, Obviously Awesome, shows you how to find your product's "secret sauce"—and then sell that sauce to those who crave it. Having spent years as a startup executive (with 16 product launches under her belt) and a consultant (who's worked on dozens more), Dunford speaks with authority about breaking through the noise of a crowded market.

Punctuated with witty anecdotes and compelling case studies, Dunford's book is at once entertaining and illuminating. Among the invaluable lessons you'll learn are:

- The Five Components of Effective Positioning
- How to instantly connect an audience to your offering's value
- How to choose the best market for your products
- How to use three distinct styles of positioning to your advantage
- How to leverage market trends to help buyers understand why making a purchase is important right now

Whether you're an entrepreneur, marketer or salesperson struggling to bring inventive products to market, Dunford's insights will help you find your awesome, so that your customers can too.
Editorial Reviews
Review
"April Dunford is the master at positioning and bringing B2B tech to market. Obviously Awesome pulls together two decades of her experience into a brilliant step-by-step book that actually shows us how to do positioning, rather than just talking about it--with great examples and a few chuckles along the way."
--Rich Mironov, CEO and product management guru
"In this valuable book, April Dunford proves that products can be transformed by changing their context. Obviously Awesome is a must-read for any founder, marketer, or salesperson struggling to make their product stand out in crowded markets. We spend a lot of time talking about product and engineering, and not enough time thinking about marketing and positioning--this book can help change that."
--Kirk Simpson, co-founder and CEO of Wave
"Three years ago, April Dunford contributed invaluable work for Redgate, helping us position our company around a reframed area with more growth opportunities and a bigger mission than we had before. Since then our revenues have grown substantially, in part due to our better positioning. In her new book, Obviously Awesome, she provides an easy-to-understand framework for you to do your own positioning work. If you run through her 10-stage process and give yourself the chance to allow the scales to fall from your eyes, you'll improve your positioning and ultimately, your product."
--Simon Galbraith, CEO of Red Gate Software
"April Dunford is the thought leader across the country and beyond when it comes to marketing and positioning for startups. She has an uncanny ability to see well ahead on how tech companies will be perceived by their users and customers, and has incredible insights for founders as they launch and scale their startups."
--Sunil Sharma, Managing Director of Techstars Toronto and co-host of Collision Conference
"Great positioning is an unbeatable advantage. But you're probably doing it wrong. This book fixes that, offering a clear roadmap that businesses of any size can use to find and communicate their unique advantages on their own terms."
--Alistair Croll, founder of Solve for Interesting and bestselling author of Lean Analytics
"Positioning. Is. Hard. Really hard. But April Dunford gets it better than anyone I know. Candid, deeply knowledgeable, and--just as she is onstage--obviously hilarious. April is a master storyteller, and if you liked her keynote talk, you are going to love this book."
--Oli Gardiner, co-founder of Unbounce
"April Dunford's two decades of marketing leadership in large companies and small give her a unique perspective on positioning. This how-to guide is a must-read. Before you spend a dollar on sales and marketing, read April's book on positioning."
--Renny Monaghan, VP Solutions at RingCentral
"Obviously Awesome is the playbook for making your market category work for you instead of against you. If your product is hard for customers to figure out, this book is for you."
--Mark Organ, founder and CEO of Influitive, founder and former CEO of Eloqua
"April Dunford may know more about product positioning than any person alive and her deep, practical experience shines in this book. Witty, thoughtful, and genuinely useful, Obviously Awesome is the must-read bible on positioning. If your product is hard for customers to figure out, this book is for you."
--Rich Emrich, CEO of Altus Assessments
About the Author
April Dunford is an executive consultant, speaker and author who helps technology companies make complicated products easy for customers to understand and love. She is a globally recognized expert in positioning and market strategy, and has launched 16 products into market across her 25-year career as VP of marketing at a series of successful high-growth startups. April advises leadership, sales and marketing teams through training, workshops and keynote talks. She is also a board member, investor and advisor to dozens of high-growth businesses.