Traffic Secrets: The Underground Playbook for Filling Your Websites and Funnels with Your Dream Customers | Russell Brunson
کد محصول: eSHB-1456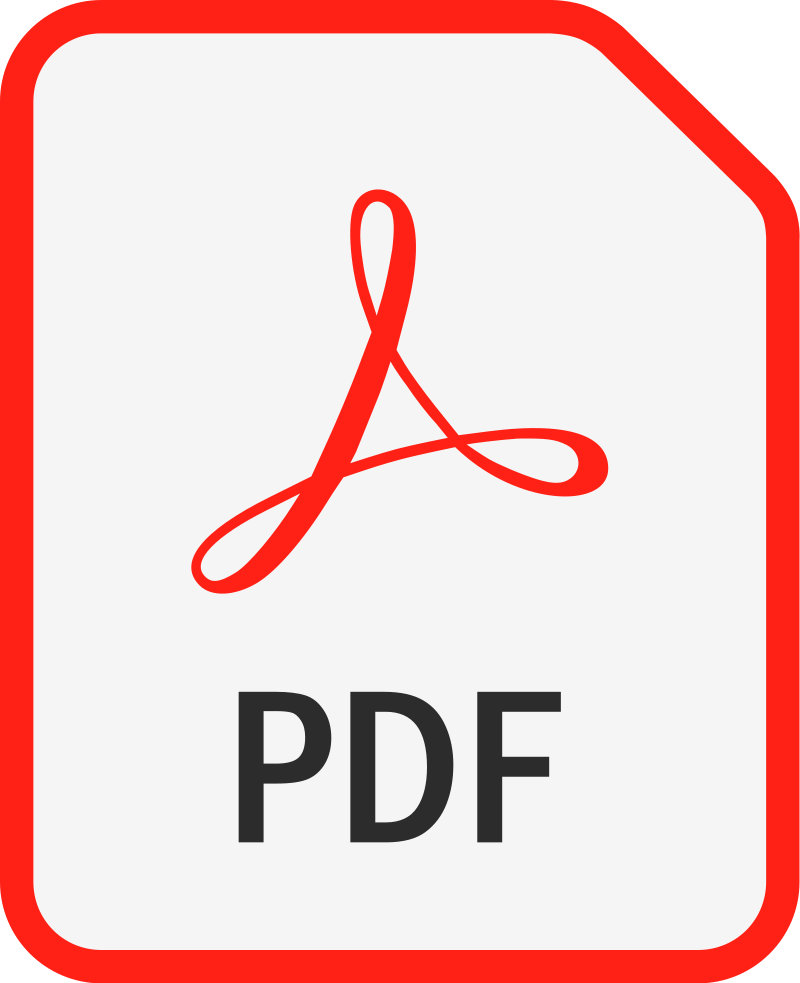 ---
Russell Brunson Direct Marketing Web Marketing Marketing for Small Businesses Running Meetings & Presentations Internet Marketing Customer Relations E-Commerce
درباره کتاب
بخشی از کتاب
نظرات
Master the evergreen traffic strategies to fill your website and funnels with your dream customers in this timeless book from the $100M entrepreneur and co-founder of the software company ClickFunnels.

The biggest problem that most entrepreneurs have isn't creating an amazing product or service; it's getting their future customers to discover that they even exist. Every year, tens of thousands of businesses start and fail because the entrepreneurs don't understand this one essential skill: the art and science of getting tra­ffic (or people) to find you.
And that is a tragedy.
Traffic Secrets was written to help you get your message out to the world about your products and services. I strongly believe that entrepreneurs are the only people on earth who can actually change the world. It won't happen in government, and I don't think it will happen in schools.
It'll happen because of entrepreneurs like you, who are crazy enough to build products and services that will actually change the world. It'll happen because we are crazy enough to risk everything to try and make that dream become a reality.
To all the entrepreneurs who fail in their first year of business, what a tragedy it is when the one thing they risked everything for never fully gets to see the light of day.
Waiting for people to come to you is not a strategy.
Understanding exactly WHO your dream customer is, discovering where they're congregating, and throwing out the hooks that will grab their attention to pull them into your funnels (where you can tell them a story and make them an offer) is the strategy. That's the big secret.
Traffic is just people. This book will help you find YOUR people, so you can focus on changing their world with the products and services that you sell.
Editorial Reviews
Review
"This book is incredible! Traffic Secrets inspired me to start finding alternative modes of traffic besides the ones that everyone is used to. I jumped onto TikTok and started searching for organic traffic. Traffic Secrets broke down exactly what I need to be doing to build a business that's sustainable and isn't weakened by relying on a specific form of traffic to my offers."
—Rachel Pedersen, Social Media Strategist

"What's cool about Traffic Secrets is that the principles Russell teaches are universal. Everything you learn in here will help you grow your Instagram, your Facebook, your YouTube, your Google, your social media. Russell goes deep into the psychology of "hook-story-offer:" you hook people in with something that grabs their attention; you have a really good story behind it; and then you have an offer that fixes their problem. He also goes deep into the "Dream 100," which is how to get in touch with other people who have an audience that you want exposure to. Whether you're just starting out or have a super-established business, you're going to want to get your hands on Traffic Secrets. This book will radically transform your business."
—Natalie Hodson, Peak Business Academy

"We grew to be an eight-figure company by following everything that Russell Brunson teaches. We read DotCom Secrets and that book helped us grow our business a lot faster. Then we read Expert Secrets and we started to apply the live webinar strategy and that grew our business up to eight-figures and qualified us the Two Comma Club X Award. And now we're applying the strategies from Traffic Secrets. It's like throwing gasoline on an already raging fire. If you want to start, run, or grow your online business, you need to read this trilogy of books."
—Daniel Rosen, Founder, Credit Repair Cloud

"This is the step-by-step playbook for how Russell grew ClickFunnels. If you are doing any type of marketing, you need to get this book!"
—Joe Marfoglio, creator of DIY Entrepreneur
About the Author
Russell Brunson started his first online company while he was wrestling in college. Within a year of graduation, he had sold over a million dollars of his own products and services from his basement. Over the past 15 years, he has built a following of over a million entrepreneurs, sold hundreds of thousands of copies of his books Dotcom Secrets and Expert Secrets, popularized the concept of sales funnels, and co-founded the software company ClickFunnels, which helps tens of thousands of entrepreneurs quickly get their message out to the marketplace. He lives in Idaho with his family.