The 1-Page Marketing Plan: Get New Customers, Make More Money, And Stand out From The Crowd | Allan Dib
کد محصول: eSHB-1425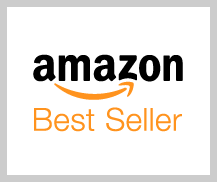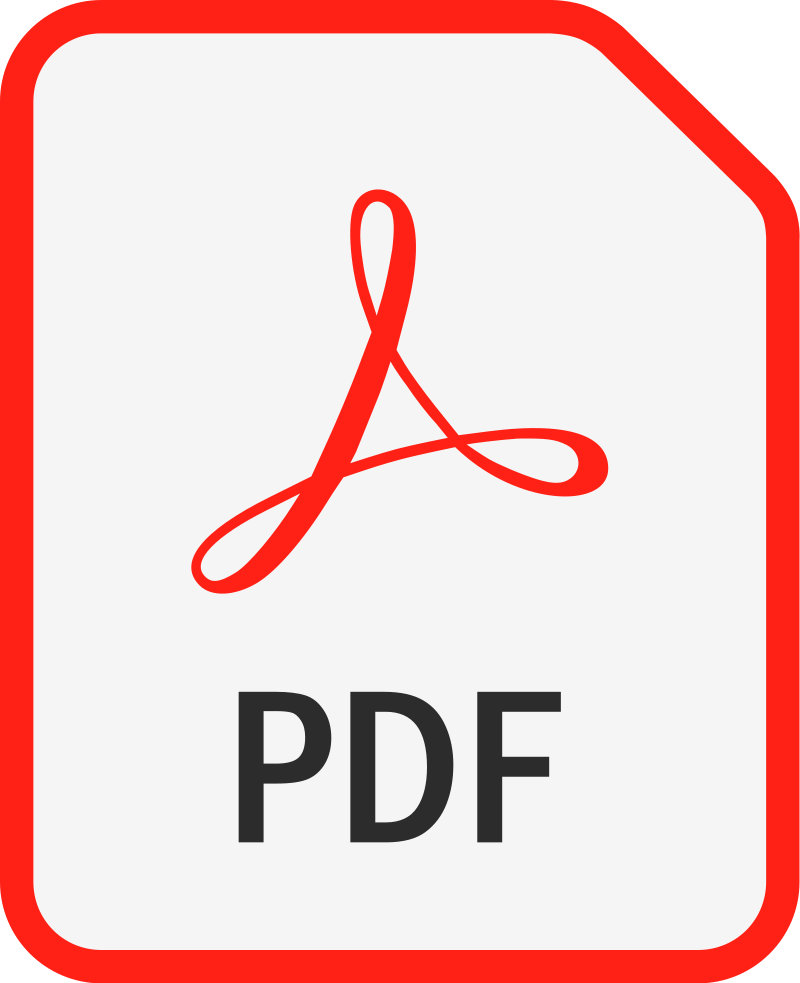 ---
Allan Dib Entrepreneurship Marketing for Small Businesses Global Marketing International Business Nonprofit Organizations & Charities Small Business Business Consulting Business Writing Skills
درباره کتاب
بخشی از کتاب
نسخه چاپی فارسی
نظرات
WARNING: Do Not Read This Book If You Hate Money

To build a successful business, you need to stop doing random acts of marketing and start following a reliable plan for rapid business growth. Traditionally, creating a marketing plan has been a difficult and time-consuming process, which is why it often doesn't get done.

In The 1-Page Marketing Plan, serial entrepreneur and rebellious marketer Allan Dib reveals a marketing implementation breakthrough that makes creating a marketing plan simple and fast. It's literally a single page, divided up into nine squares. With it, you'll be able to map out your own sophisticated marketing plan and go from zero to marketing hero.

Whether you're just starting out or are an experienced entrepreneur, The 1-Page Marketing Plan is the easiest and fastest way to create a marketing plan that will propel your business growth.

In this groundbreaking new book you'll discover:
• How to get new customers, clients or patients and how to make more profit from existing ones.
• Why "big business" style marketing could kill your business and strategies that actually work for small and medium-sized businesses.
• How to close sales without being pushy, needy, or obnoxious while turning the tables and having prospects begging you to take their money.
• A simple step-by-step process for creating your own personalized marketing plan that is literally one page. Simply follow along and fill in each of the nine squares that make up your own 1-Page Marketing Plan.
• How to annihilate competitors and make yourself the only logical choice.
• How to get amazing results on a small budget using the secrets of direct response marketing.
• How to charge high prices for your products and services and have customers actually thank you for it.
Editorial Reviews
Review
"Everybody knows marketing is getting too complicated. Allan Dib solves that problem with his brilliant new book. Read it and simplify your life."
―Al Ries, author, Positioning: The Battle For Your Mind
About the Author
Allan Dib is a serial entrepreneur, rebellious marketer and technology expert. He has started, grown and successfully exited multiple businesses in various industries. His last business was in the hyper-competitive telecommunications industry. It went from startup to four years later being named by Business Review Weekly (BRW) as one of Australia's fastest growing companies - earning a spot in the coveted BRW Fast 100 list. Allan is passionate about helping businesses find new and innovative ways to leverage technology and marketing to facilitate rapid business growth. As a highly sought after business coach, consultant and public speaker, he frequently shares his proven strategies and cutting edge tactics with people all over the world.
Excerpt. © Reprinted by permission. All rights reserved.
From the Introduction:

What's This All About?

If I had to summarize the essence of this book in one sentence it would be, "the fastest path to the money." I've purposely put this as early as humanly possible in the book because I don't want to waste your time.

I know for a certainty that this opening sentence will be off-putting to a large number of people and frankly I'd much prefer they read someone else's business book full of ear-tickling clichés like "follow your passion," "work hard," "hire the right people," blah blah blah.

If that's what you're after, then search Amazon. There'll be a gazillion business books there for you on all these airy-fairy concepts and much more, mostly written by professional authors and researchers who've never actually built a high-growth business.

This book is blatantly and unashamedly about growing your business fast and reaping the rewards of that kind of success.
:این کتاب توسط ۳ ناشر منتشر شده است
نشر آریانا قلم | طرح بازاریابی کسب‌وکارهای کوچک | ترجمه فواد معصومی
نشر نوین | برنامه بازاریابی یک صفحه‌ای | ترجمه محمد یوسفی
نشر آدینه | برنامه بازاریابی یک صفحه‌ای | ترجمه مریم براتی سده