Expert Secrets: The Underground Playbook for Converting Your Online Visitors into Lifelong Customers | Russell Brunson
کد محصول: eSHB-1386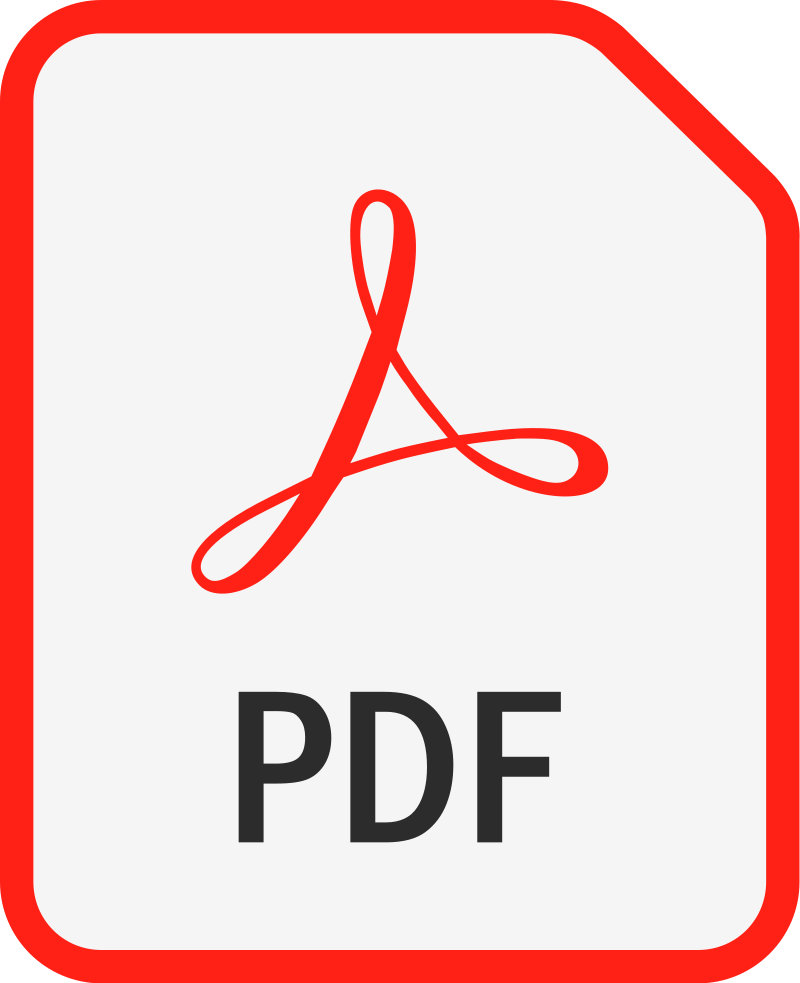 ---
Russell Brunson Direct Marketing Web Marketing Marketing for Small Businesses Running Meetings & Presentations Internet Marketing E-Commerce
درباره کتاب
بخشی از کتاب
نظرات
Master the art of what to say in your funnels to convert your online visitors into lifelong customers in this updated edition from the $100M entrepreneur and co-founder of the software company ClickFunnels.

Your business is a calling. You've been called to serve a group of people with the products, services, and offers that you've created. People come into your funnels looking for a solution to their problems. By positioning yourself as an expert and learning how to tell your story in a way that gets people to move, you are able to guide people through your value ladder, giving them the results they are looking for. This is how you change the lives of your customers, and this is how you grow your company.
Most people who put their products up for sale don't understand that their expertise is the key to actually selling the product. Your story, why you created this offer, and why you started your movement are what initially get people to convert and then continue to stay with you over time.
Your message has the ability to change someone's life. The impact that the right message can have on someone at the right time in their life is immeasurable. Your message could help to save marriages, repair families, change someone's health, grow a company, or more . . .
But only if you know how to get it into the hands of the people whose lives you have been called to change.
Expert Secrets will help you find your voice and give you the confidence to become a leader . . .
Expert Secrets will show you how to build a movement of people whose lives you can change . . .
Expert Secrets will teach you how to make this calling a career.
Editorial Reviews
Review
"In the six weeks following the first webinar I did based on the principles Russell Teaches in Expert Secrets, I sold more than I had the previous year."
—Alison J. Prince, BecauseICan, creator of the 0-100k System

"Russell Brunson teaches internet marketing in such a way that anyone can do it. He taught me that you need three things: a colorful character, a cause, and to transform people. Webinars as Russel teaches them really transformed my business."
—Liz Dunoon, The 10 Minute Tutor, author of Helping Children with Dyslexia

"Russell Brunson is incredible. I've been with other coaches, incredible coaches, and what Russell's done is take abstract ideas and packages them neatly into little steps and principles. He's allowed me to see what I was doing, I just couldn't put words to it. Russell has a gift for putting powerful things into step-by-step formulas.
—Setema Gali, author of Winning After the Game

"Russell's advice has helped me keep my business lean. For the past nine years I've been able to live in 65 different countries and support myself with the sale of just one ebook that costs $67.00. I've sold over 100,000 copies. We've started other businesses as well."
—Jacob Hiller, athletic performance coach and creator of The Jump Manual

"If it wasn't for Expert Secrets, it would have been impossible to grow my business the way I have. Russell has already figured out what works and what doesn't. I've been able to help over 350,000 women with my program, and that wouldn't have been possible without the information I learned from Russell."
—Kaelin Poulin, co-founder of LadyBoss Weight Loss

"Russell is a genius. The only two books that I ever recommend to my teams or my clients are Dotcom Secrets and Expert Secrets for marketing and for positioning in today's marketplace."
—Garrett J. White, founder of the Wake Up Warrior movement and author of Warrior Book

"Implementing the program outlined in Expert Secrets was life changing for me. I've been able to duplicate my income as a chiropractor simply by teaching other chiropractors what I learned in this book. I am forever grateful to Russell."
—Dr. Chad Woolner, DC, Align Integrated Medical Clinic

"Expert Secrets taught me the importance of putting together and building a solid culture in whatever you're doing. When you become an expert, it's vital to also build a culture and community around your movement. I'm able to help so many more people around the world now because of what I've learned from Russell."
—Liz Benny, The Queen of Kapow, entrepreneur and business coach

"Expert Secrets helps me better teach branding and marketing to my stylist students."
—Danielle White, founder of DKW Styling
About the Author
Russell Brunson started his first online company while he was wrestling in college. Within a year of graduation, he had sold over a million dollars of his own products and services from his basement. Over the past 15 years, he has built a following of over a million entrepreneurs, sold hundreds of thousands of copies of his books Dotcom Secrets and Expert Secrets, popularized the concept of sales funnels, and co-founded the software company ClickFunnels, which helps tens of thousands of entrepreneurs quickly get their message out to the marketplace. He lives in Idaho with his family, and you can visit him online at RussellBrunson.com.