Write Useful Books: A modern approach to designing and refining recommendable nonfiction | Rob Fitzpatrick
کد محصول: eSHB-2422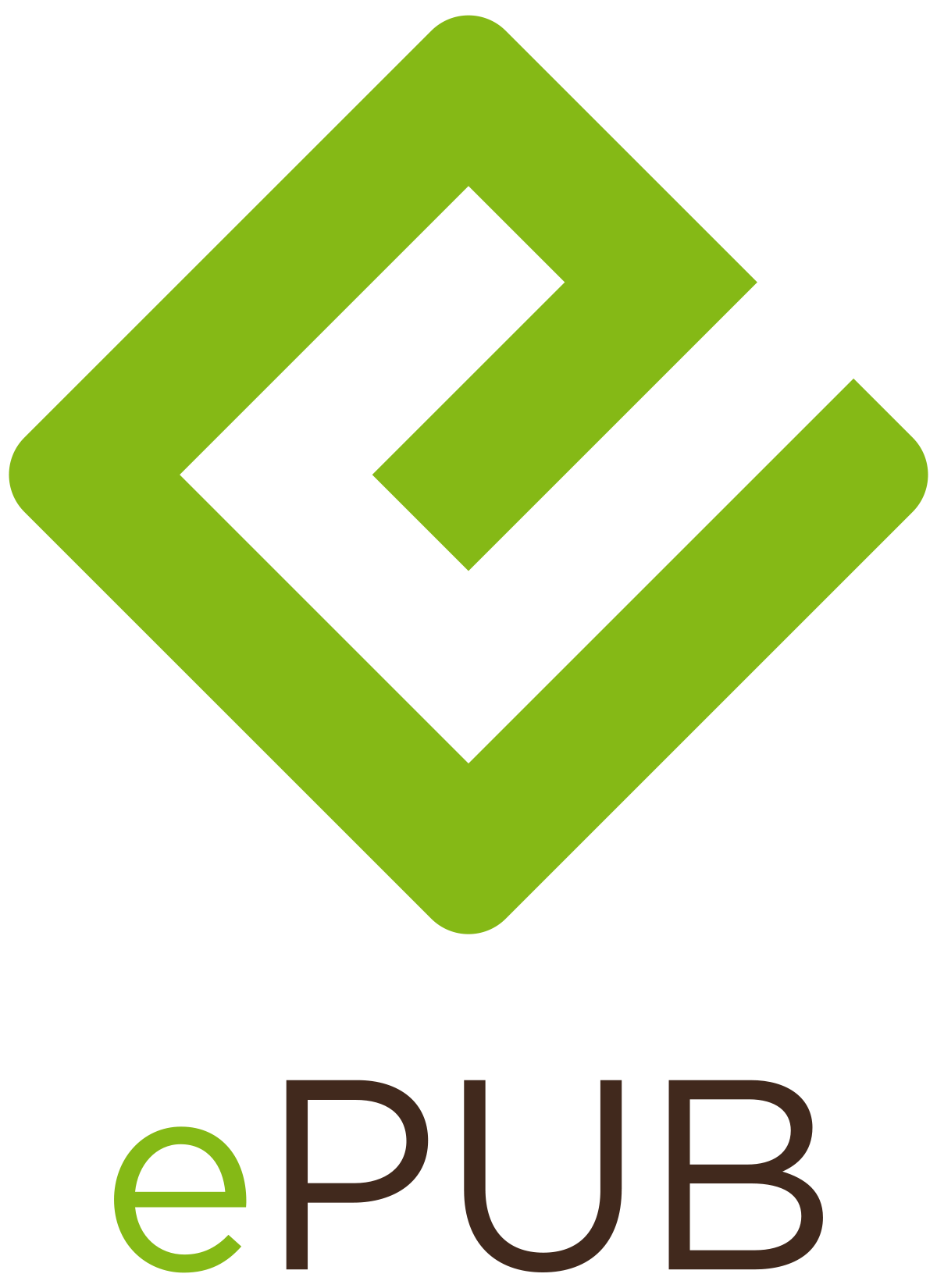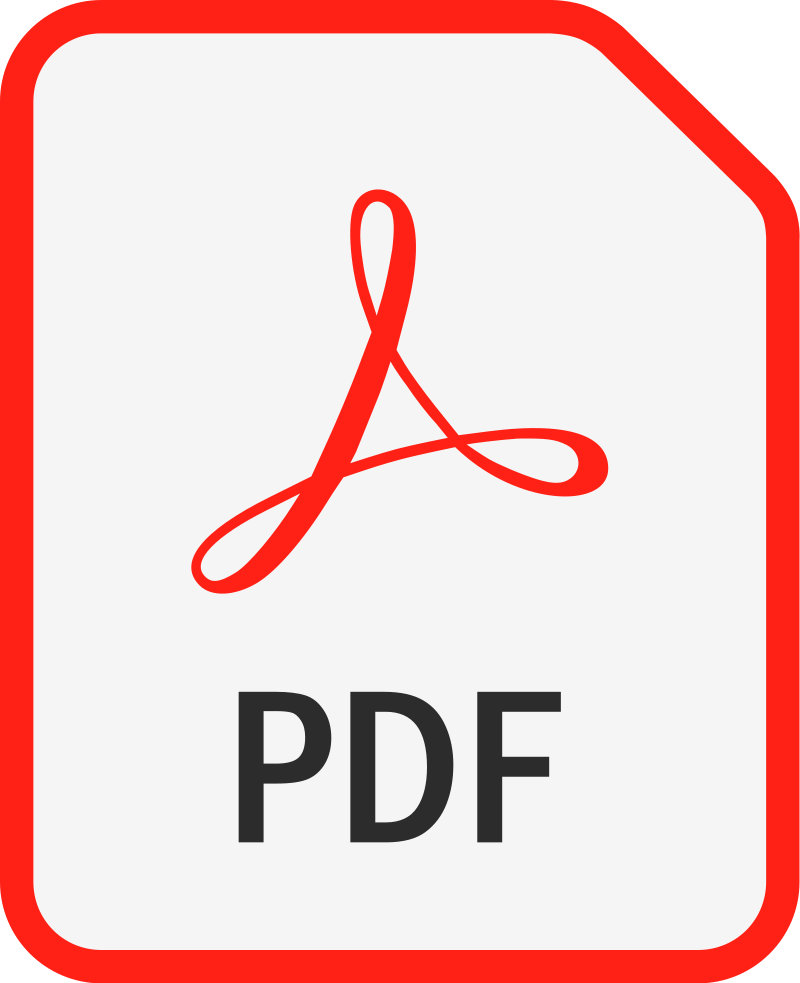 ---
Rob Fitzpatrick Business Bibliographies & Indexes Education Bibliographies & Indexes Journalism Writing Reference Nonfiction Writing Reference Business Writing Skills Authorship Writing, Research & Publishing Guides Reference
درباره کتاب
مطالعه راحت
بخشی از کتاب
کتاب درخواستی
نظرات
The goal of book marketing is to stop needing to do it
Learn how to:
Scope your book into the world's best solution for a certain type of reader

Test, improve, & iterate your ToC without needing to rewrite anything

Design a engaging reader experience that makes your book a delight to read

Discover the hidden analytics of boredom & confusion to identify book-killing problems & make the most of beta readers

Treat marketing as a temporary activity instead of an ongoing obligation by designing a strong recommendation loop

Evaluate which of the four seed marketing options are best-suited for your goals, constraints, & skills

Write a book that endures & grows for years instead of fading into swift obscurity

Boost long-term growth by optimizing your pricing, platforms, & purchase funnel
Most books don't work
Writing a nonfiction book is a wonderful project, allowing you to preserve & share the most important things you've ever learned. Plus, a successful book will improve your reputation, your career, your earnings, & the lives of your readers.
Up until fairly recently, it was possible to receive at least some of these benefits by writing any book, regardless of its quality. But today, a million new titles are published per year and it's no longer enough to simply join the pile. Instead, you must create something that is able to stand out & succeed. And the most reliable path toward that goal — especially for an unproven author who lacks a pre-existing audience — is to write a book so startlingly useful that readers can't stop talking about it.
This guide proposes a different way of planning, writing, & refining nonfiction, drawn from the hard-won lessons of product designers & entrepreneurs. Applied properly, it leads to books that can grow organically via reader recommendations for many years, without relying on either heavy marketing or a large author platform.
The preconceptions about "writing a book" are so deeply entrenched that most authors don't even ask themselves whether a better way exists. Which is crazy, because the normal approach doesn't work! For example:
The average NYT nonfiction bestseller loses 95% of its peak sales within a year

70% of traditionally published titles fail to pay out a single dollar in royalties

Vanishingly few nonfiction books sell even 500 copies
These are not good results, but it doesn't have to be this way.
By following a more modern approach, my first two books (2013 & 2019) now do more than $150k/year in royalties (and growing). You can do it too. It's not easy, but it is reliable & repeatable. And in the normally hit-driven, feast-or-famine world of writing, there's something to be said for reliability.
What this book is not:
This isn't a get-rich-quick scheme. If you want to write a mediocre book the easy way, then you probably want to look elsewhere. But if you want to write a successful book the right way, then this guide will help.
This isn't about prose or creativity. I'm assuming that you know how to write a coherent sentence and are able to do the work. Instead, this guide is about understanding how to design, test, and refine nonfiction that succeeds as a long-lasting, high-impact, and recommendable product.
This isn't a self-publishing guide. The approach in this book applies equally well to both self-published & traditionally published authors. I won't walk you through every tool & technicality of formatting, printing, and shipping a book. Those tasks are fiddly & tedious, but they're also low-risk and easy to research online. Instead, our focus is on creating the most useful, and most recommendable book possible.
Editorial Reviews
Review
"Immediately practical, eminently insightful, tried and tested, Fitzpatrick has written a book worth its weight in gold. Write Useful Books is the definitive guide for the next generation of bestselling nonfiction authors."

- Nir Eyal, bestselling author of Hooked and Indistractable



"Write Useful Books is the blueprint that nonfiction writers have been waiting for, and my own books have benefited from all the lessons Rob lays out in it. From writing for a clearly defined audience to involving readers in the process as early as possible, Write Useful Books will help you to create a book that you are proud of, and that your readers can't stop talking about.

- Arvid Kahl, author of The Embedded Entrepreneur and Zero to Sold


"I've recently read Write Useful Books and it's kind of mind-blowing. It's about how to write prescriptive nonfiction so good (useful) that it succeeds on recommendations alone. And now here I am earnestly recommending it. So I guess it works."
- Harriet Power, nonfiction editor


"I'm inherently suspicious of any "how to" content, so this book had to pull double duty. Happy to report that it's passed the test! Write Useful Books breaks down how nonfiction books really work as products, which has helped me scope my project WAY down, get feedback WAY earlier, and execute with WAY more confidence."

- Brian Hall, author of Niche List 2021


"Write Useful Books may be the least abstract thing I've ever read. It straightforwardly explains both the logic and the specifics. It's also delightfully self-demonstrating. As a useful book, it practices what it preaches."
- Arden Koehler


"Write Useful Books was instrumental for helping me push my book out the door."

- Elliot Bonneville, author of Refactor Your Career


"If you're thinking about creating a book or course, I recommend purchasing early access to Write Useful Books. It was hugely useful to me. I just recommended it to another founder working on their first book, and they loved it too."

- Michael Lynch, software developer and blogger


"Just had a major breakthrough thanks to Write Useful Books. I've been dragging around multiple book ideas for years now. Started and stopped on several books, multiple times. Today? Clarity. Absolute effing clarity!"

- Miles Beckler, entrepreneur and educator



"Book writers: this is worth your time to read and re-read, especially with your favorite beverage in hand. Someday, the big publishing companies will get this new business model... until then, it will be us 'little' guys/gals that win."

- Michele Pridgeon, nonfiction author-in-progress



"I read Write Useful Books and I love it. It's the best book on designing, writing, and publishing nonfiction. It walks you along a clear, viable path of realistic and actionable steps and doesn't just rehash the usual vague advice."
- Paolo Amoroso, author of Space Apps for Android


"I like the way "#1 new release" looks beside the title of my book. Thanks :)"

- Olga Baranova, author of The Complete Model's Guide



"Write Useful Books is a must-read for any nonfiction author. Rob provides a specific, detailed, and modern approach to writing, improving, beta testing, launching, and marketing a book. Applying these concepts helped my book, Product-Led Onboarding to become a #1 best-seller in its Amazon categories. Do yourself a favor--get this book now!"

- Ramli John, author of Product-Led Onboarding


"I've found the approach described in Write Useful Books really helpful for thinking about how to write books that resonate with the audience."

-Steve Bromley, author of How to be a Games User Researcher
About Rob Fitzpatrick
Alongside running a variety of little businesses over the past fourteen years, Rob is the author of three practical handbooks to what he's learned along the way, including the The Mom Test (about entrepreneurship and customer development), The Workshop Survival Guide (about education design and facilitation), and Write Useful Books (about designing nonfiction as a recommendable, problem-solving product).
His books are taught at universities like Harvard, MIT, and UCL, and are used as training manuals at companies like SkyScanner and Shopify. He has run training programs at companies like HP and Sony Mobile, and has helped coach countless startups and entrepreneurs. His advice is thoughtful, battle-tested, and pleasantly practical.
با وجود اینکه هنوز بسیاری از کتاب‌خوان‌ها [ی حرفه‌ای] ترجیح می‌دهند از کتاب چاپی برای مطالعه استفاده کنند ولی شمار کتاب‌خوان‌هایی که به‌تدریج از کتاب الکترونیک به عنوان مکمل یا منبع اصلی مطالعه استفاده می‌کنند کم نیست. فارغ از نوآوری‌های جالب‌توجه در زمینه‌ی کتاب‌خوان‌هایی همانند Kindle کمپانی آمازون، امکان و قابلیت نرم‌افزاری ساده، کارآمد و در دسترس مطالعه‌ی کتاب با فرمت ePub از نظر بسیاری از کتاب‌خوان‌ها دور مانده است؛ بر اساس تجربه‌ی مستقیم ما، شاهد بوده‌ایم که بسیاری از افرادی که به ‌صورت حرفه‌ای به دنبال کتاب‌های زبان اصلی برای مطالعه روی کامپیوتر، تبلت و موبایل خود هستند با فرمت ePub آشنایی درستی ندارند.
پر واضح است که لمس کتاب به‌صورت فیزیکی و بوی خوش کاغذ تجربه‌ای لذت‌بخش و بی‌مانند است که همچنان در بین کتاب‌خوان‌های حرفه‌ای در سراسر دنیا هواداران بسیاری دارد. البته، وقتی یکی از دغدغه‌های کتاب‌خوان سهولت مطالعه‌ی کتاب تحت هر شرایطی باشد این‌جاست که نیاز به استفاده از کتاب الکترونیک حس می‌شود. با توجه به ویژگی‌های مناسب کتاب‌های الکترونیک با فرمت ePub نگرانی ضعیف شدن بینایی و خستگی چشم بر اثر نگاه مستقیم به صفحه‌ی نمایش تا حد بسیار زیاد و قابل‌توجهی کاسته می‌شود.
کتاب الکترونیک با فرمت ePub این قابلیت را به خواننده می‌دهد تا بتواند رنگ زمینه، نوع فونت و سایز فونت را برای مطالعه‌ی کتاب خود انتخاب کنند. همچنین خواننده این امکان را دارد که روی نوشته یادداشت‌ بنویسد، جمله‌ای را هایلایت کند و یا صفحه یا صفحاتی از کتاب را بوک‌مارک کند.
خوشبختانه نرم‌افزارهای کتاب‌خوان الکترونیکی رایگان بسیاری وجود دارد که از فرمت PDF و ePub پشتیبانی می‌کنند. این کتاب‌خوان‌های الکترونیک قابل نصب روی انواع موبایل‌های اندرویدی، آیفون، لپ‌تاپ‌های ویندوزی و مک‌بوک است.