The Dialectical Behavior Therapy Skills Workbook, Second Edition: Practical DBT Exercises for Learning Mindfulness, Interpersonal Effectiveness, Emotion Regulation & Distress Tolerance | Matthew McKay, PhD - Jeffrey C. Wood, PsyD - Jeffrey Brantley, MD
کد محصول: eSHB-2774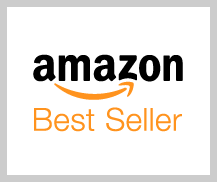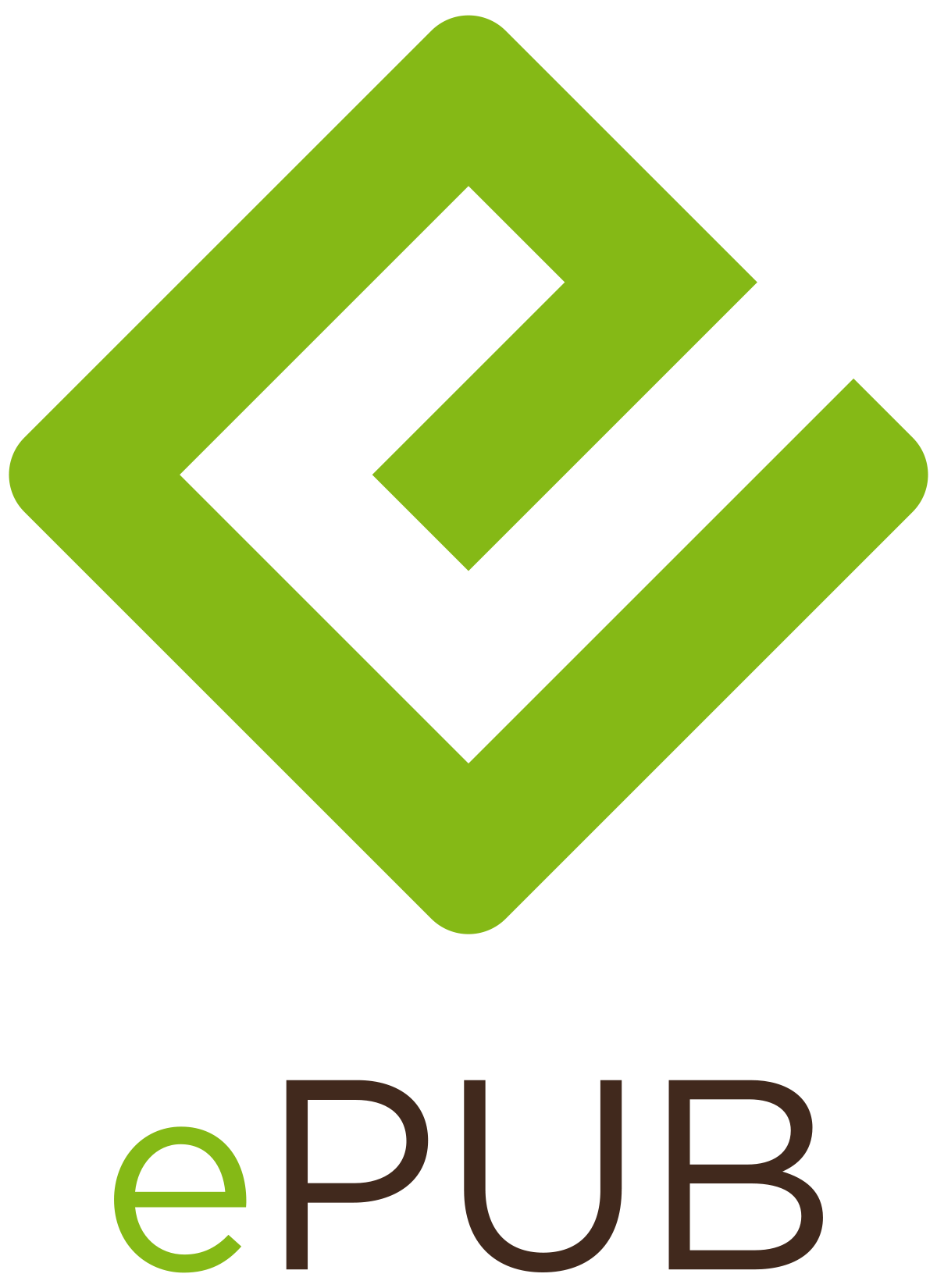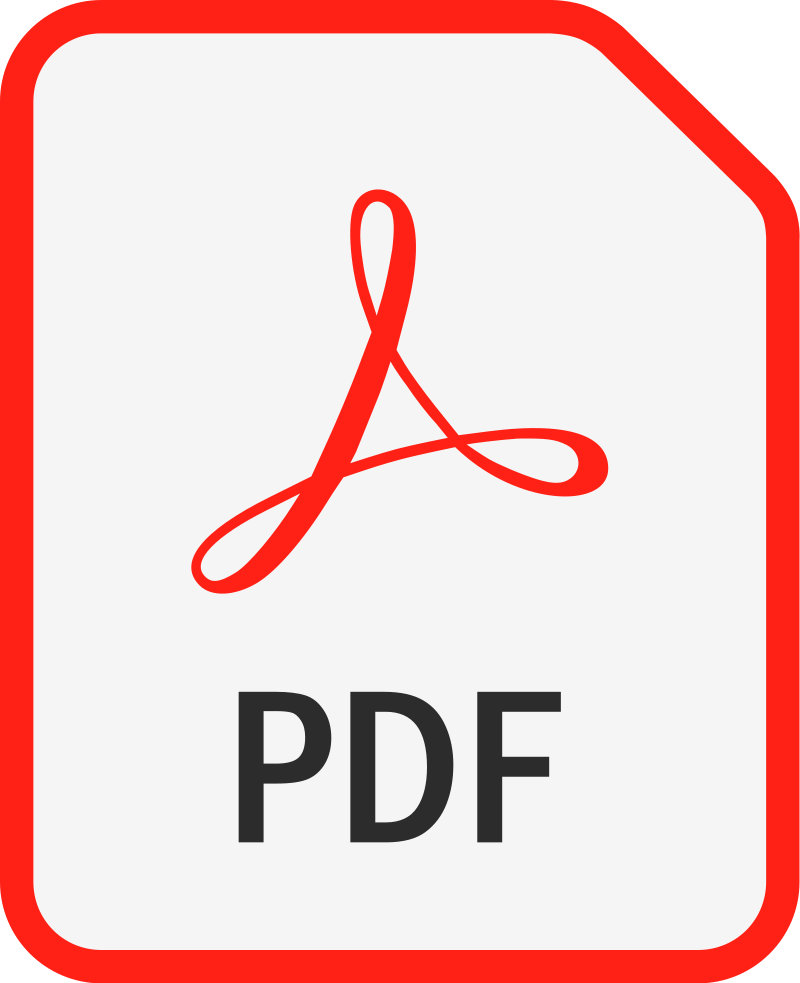 ---
Matthew McKay Jeffrey C. Wood Jeffrey Brantley Coping with Bipolar Disorder Personality Disorders Mood Disorders Cognitive Behavioral Therapy Exercise Injuries & Rehabilitation DBT Skills A New Harbinger Self-Help Workbook
درباره کتاب
مطالعه راحت
بخشی از کتاب
کتاب درخواستی
نسخه چاپی فارسی
نظرات
A clear and effective approach to learning evidence-based DBT skills—now in a fully revised and updated second edition.
Do you have trouble managing your emotions? First developed by Marsha M. Linehan for treating borderline personality disorder, dialectical behavior therapy (DBT) has proven effective as treatment for a range of other mental health problems, and can greatly improve your ability to handle distress without losing control and acting destructively. However, to make use of these techniques, you need to build skills in four key areas: distress tolerance, mindfulness, emotion regulation, and interpersonal effectiveness.
The Dialectical Behavior Therapy Skills Workbook, a collaborative effort from three esteemed authors, offers evidence-based, step-by-step exercises for learning these concepts and putting them to work for real and lasting change. Start by working on the introductory exercises and, after making progress, move on to the advanced-skills chapters. Whether you're a mental health professional or a general reader, you'll benefit from this clear and practical guide to better managing your emotions.
This fully revised and updated second edition also includes new chapters on cognitive rehearsal, distress tolerance, and self-compassion. Once you've completed the exercises in this book and are ready to move on to the next level, check out the authors' new book, The New Happiness Workbook.
Editorial Reviews
Review
"As a fellow dialectical behavior therapy (DBT) consumer, DBT therapist, and DBT author, I am always on the lookout for simple, practical, and effective ways of making DBT skills usable, accessible, and applicable to the average reader. In this book, you will find just that! Even after using, teaching, researching, and writing about DBT concepts for more than a decade, I now have a richer understanding of DBT that I am excited to try on myself...and share with others!"
—Kirby Reutter, PhD, bilingual clinical psychologist with the Department of Homeland Security, and author of The Dialectical Behavior Therapy Skills Workbook for PTSD

"For people who struggle with intense, painful emotions, this workbook is a great resource. It teaches the skills of DBT, including the newest skills, and provides examples and exercises to strengthen learning. Those who apply themselves to the program outlined in this book will acquire the skills necessary to experience strong emotions without resorting to behavior patterns that harm relationships and decrease quality of life. DBT skills, used daily as directed, change lives for the better!"
—Cedar R. Koons, LCSW, is an LBC-DBT-certified DBT therapist, a mindfulness retreat leader, an international DBT consultant, and author of The Mindfulness Solution for Intense Emotions

"The authors have produced yet another example of accessible and clear instructions for those coping with overwhelming emotions like guilt, anger, shame, and anxiety. The acronyms used are simple and easy to remember. The many examples and exercises in the book assist the reader to do the work that DBT demands. While staying true to the DBT model, the authors go beyond Linehan to synthesize adaptations of research and clinical instruments useful for both home and clinic. I was particularly impressed with their inclusion of exposure-based cognitive rehearsal, so the user deals with intense emotions in the moment."
—Thomas Marra, PhD, author of Depressed and Anxious, Dialectical Behavior Therapy in Private Practice, and the forthcoming The Path of Wisdom on Emotion Regulation

"Knowing how to effectively regulate emotions is not something we are born with. This updated manual provides a road map and step-by-step instructions for enhancing emotional well-being. It is easy to read and easy to use—with new techniques focusing on increasing compassion towards the self and others, and novel strategies for dealing with intense emotions. Highly recommended for anyone struggling with regulating emotions or interested in improving their emotional intelligence."
—Thomas R. Lynch, PhD, FBPsS, emeritus professor in the school of psychology at University of Southampton, United Kingdom; and author of Radically Open Dialectical Behavior Therapy and The Skills Training Manual for Radically Open Dialectical Behavior Therapy

"The Dialectical Behavior Therapy Skills Workbook update, by McKay, Wood, and Brantley, is remarkable in the attention it gives to explaining DBT skills, and in providing directions about how to practice and use the skills that are easy to follow. They have connected the skills in a way that makes sense, and that makes them understandable and eminently useful. This workbook, with its examples and exercises, provides many opportunities for anyone who has intense emotions to practice skills that will enhance their ability to manage their lives more effectively. I highly recommend it to anyone who has intense emotions, to clinicians, and to family members."
—Pat Harvey, LCSW-C, DBT parent coach, trainer, and consultant; and coauthor of Parenting a Child Who Has Intense Emotions, Dialectical Behavior Therapy for At-Risk Adolescents, and Parenting a Teen Who Has Intense Emotions

"Building on their original best seller, McKay, Wood, and Brantley have incorporated recent research and new developments in DBT into the second edition of The Dialectical Behavior Therapy Skills Workbook. The result is a comprehensive, user-friendly guide to DBT skills, chock-full of exercises that will help clients learn the skills that will help in their struggle with overwhelming emotions, and that will also make DBT more accessible to clinicians."
—Sheri Van Dijk, MSW, psychotherapist, international speaker, and author of several DBT books, including Don't Let Your Emotions Run Your Life for Teens

"This book has taken DBT skills, and provided a comprehensive framework to guide a client from first introduction to DBT through the development of a deeper proficiency in skill use. The additional focus on self-compassion and exposure-based cognitive rehearsal is vital to bridging the gap between learning new behaviors and using them when they truly matter—during times of emotional arousal and when it's a struggle to cope. I would highly recommend this book to clinicians and readers who want to build a rich array of strategies to survive painful emotions and live fully in everyday life."
—Christy Matta, MA, health manager at Stanford's Health Improvement Program, and author of The Stress Response

"McKay and colleagues have revolutionized DBT by replacing traditional skills training with this quintessential compendium of state-of-the-art strategies for effective coping and valued living. The authors have brilliantly distilled decades of research into refreshingly clear constructs that help individuals understand and overcome suffering, and improve their cognitive, behavioral, and socio-emotional functioning. Relatable examples and user-friendly worksheets facilitate readers' learning and their ability to utilize skills across a broad range of everyday problems. Whether you are a consumer seeking expert help, or a clinician wanting to improve your ability to better serve clients, this is a must-have resource for any library."
—Rochelle I. Frank, PhD, assistant clinical professor in the department of psychology at the University of California, Berkeley; adjunct professor at The Wright Institute; and coauthor of The Transdiagnostic Road Map to Case Formulation and Treatment Planning

"The Dialectical Behavior Therapy Skills Workbook, Second Edition by McKay, Wood, and Brantley is a welcome resource for DBT therapists, clients, and anyone looking to enhance their use of effective psychological skills. The authors devote ample and necessary time to developing awareness skills with mindfulness practice, and include useful mediation scripts as well as clear guidelines for their use. The workbook is clearly written, and includes new distress tolerance and interpersonal effectiveness skills, multiple worksheets, and an excellent description of the importance of implementing exposure with step-by-step instructions for using this powerful tool effectively. The workbook is a 'must-have' and will improve the quality of life of anyone who implements its suggestions."
—Britt Rathbone, MSSW, LCSW-C, coauthor of Dialectical Behavior Therapy for At-Risk Adolescents, What Works with Teens, and Parenting a Teen Who Has Intense Emotions

"The individual struggling with overwhelming emotions, as wells as DBT therapists, will benefit significantly from this workbook. McKay, Wood, and Brantley have expanded and translated DBT skills, making Linehan's iconic work on emotional skill building even more accessible and easy to apply to everyday life."
—Kate Northcott, MA, MFT, DBT therapist in private practice with Mindfulness Therapy Associates; and director of New Perspectives Center for Counseling, a nonprofit counseling center in San Francisco, CA
About the Author
Matthew McKay, PhD, is a professor at the Wright Institute in Berkeley, CA. He has authored and coauthored numerous books, including The Dialectical Behavior Therapy Skills Workbook, The Relaxation and Stress Reduction Workbook, Self-Esteem, Thoughts and Feelings, When Anger Hurts, and ACT on Life Not on Anger. McKay received his PhD in clinical psychology from the California School of Professional Psychology, and specializes in the cognitive behavioral treatment of anxiety and depression.

Jeffrey C. Wood, PsyD, lives and works in Las Vegas, NV. He specializes in brief therapy treatments for depression, anxiety, and trauma. He also provides coaching for spiritual development, communication skills development, and life-skills coaching. He is coauthor of The New Happiness, The Dialectical Behavior Therapy Skills Workbook, The Dialectical Behavior Therapy Diary, The Cognitive Behavioral Therapy Workbook for Personality Disorders, and Getting Help.

Jeffrey Brantley, MD, is a consulting associate in the Duke department of psychiatry, and founder and director of the Mindfulness Based Stress Reduction (MBSR) Program at Duke University's Center for Integrative Medicine. He has represented the Duke MBSR program in numerous radio, television, and print interviews. He is author of Calming Your Anxious Mind, and coauthor of Five Good Minutes.
با وجود اینکه هنوز بسیاری از کتاب‌خوان‌ها [ی حرفه‌ای] ترجیح می‌دهند از کتاب چاپی برای مطالعه استفاده کنند ولی شمار کتاب‌خوان‌هایی که به‌تدریج از کتاب الکترونیک به عنوان مکمل یا منبع اصلی مطالعه استفاده می‌کنند کم نیست. فارغ از نوآوری‌های جالب‌توجه در زمینه‌ی کتاب‌خوان‌هایی همانند Kindle کمپانی آمازون، امکان و قابلیت نرم‌افزاری ساده، کارآمد و در دسترس مطالعه‌ی کتاب با فرمت ePub از نظر بسیاری از کتاب‌خوان‌ها دور مانده است؛ بر اساس تجربه‌ی مستقیم ما، شاهد بوده‌ایم که بسیاری از افرادی که به ‌صورت حرفه‌ای به دنبال کتاب‌های زبان اصلی برای مطالعه روی کامپیوتر، تبلت و موبایل خود هستند با فرمت ePub آشنایی درستی ندارند.
پر واضح است که لمس کتاب به‌صورت فیزیکی و بوی خوش کاغذ تجربه‌ای لذت‌بخش و بی‌مانند است که همچنان در بین کتاب‌خوان‌های حرفه‌ای در سراسر دنیا هواداران بسیاری دارد. البته، وقتی یکی از دغدغه‌های کتاب‌خوان سهولت مطالعه‌ی کتاب تحت هر شرایطی باشد این‌جاست که نیاز به استفاده از کتاب الکترونیک حس می‌شود. با توجه به ویژگی‌های مناسب کتاب‌های الکترونیک با فرمت ePub نگرانی ضعیف شدن بینایی و خستگی چشم بر اثر نگاه مستقیم به صفحه‌ی نمایش تا حد بسیار زیاد و قابل‌توجهی کاسته می‌شود.
کتاب الکترونیک با فرمت ePub این قابلیت را به خواننده می‌دهد تا بتواند رنگ زمینه، نوع فونت و سایز فونت را برای مطالعه‌ی کتاب خود انتخاب کنند. همچنین خواننده این امکان را دارد که روی نوشته یادداشت‌ بنویسد، جمله‌ای را هایلایت کند و یا صفحه یا صفحاتی از کتاب را بوک‌مارک کند.
خوشبختانه نرم‌افزارهای کتاب‌خوان الکترونیکی رایگان بسیاری وجود دارد که از فرمت PDF و ePub پشتیبانی می‌کنند. این کتاب‌خوان‌های الکترونیک قابل نصب روی انواع موبایل‌های اندرویدی، آیفون، لپ‌تاپ‌های ویندوزی و مک‌بوک است.
:این کتاب توسط ۲ ناشر منتشر شده است
نشر ثالث | فنون کاربردی رفتار درمانی دیالکتیکی | ترجمه دکتر جواد خلعتبری، دکتر شهره قربان شیرودی و دکتر مانا عطاری
نشر ارجمند | تکنیک‌های رفتار درمانی دیالکتیکی | ترجمه دکتر حسن حمیدپور، حمید جمعه‌پور و دکتر زهرا اندوز