Million Dollar Habits: 27 Powerful Habits to Wire Your Mind for Success, Become Truly Happy, and Achieve Financial Freedom | Sim Pol
کد محصول: eSHB-2567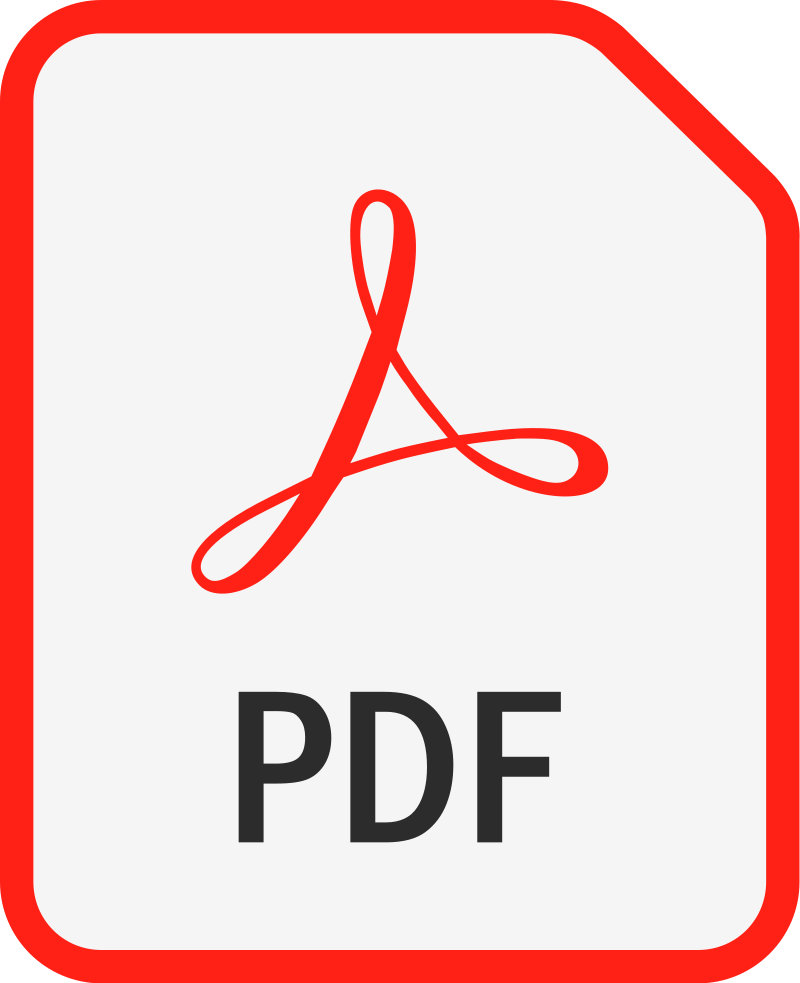 ---
Sim Pol Stellan Moreira Popular Psychology Psychoanalysis Creativity Dreams Creativity Self-Help Health, Fitness & Dieting
درباره کتاب
بخشی از کتاب
نظرات
What if...
What if you could transform yourself from head to toe?

What if you could achieve success within every single aspect of your life: relationships, family, business, health?

What if you could reach all of your goals, and achieve true and profound happiness?

What if you could create ideas that could change the world?

What if you could become completely financially free and prosperous?

What if you could become the absolute best possible version of yourself?
Good News...
The choice is yours. You may not have always made the best decisions in your life (like the majority of us), but by reading this book I can guarantee that you have made at least one. In this quick read, you will discover 27 powerful habits that can and will completely alter your life for the better. After reading this book, you will see yourself in a new light with outstanding self-confidence, you will find happiness and opportunities in every corner of your life, and you will achieve true financial freedom and prosperity: but only if you implement what it teaches into every aspect of your life. Like i said, the choice is yours. This book can be your mentor to success. Allow it to be so, and you will experience a life beyond worth living.
In this book you will learn…
How to utilize the life-changing power of habit to your complete advantage

How to construct a success driven mentality

How to become genuinely happy in all aspects of yourself and your life

How to create powerful and unique ideas that can change the world

How to curate and nurture a "Millionaire's Mindset"

How to achieve and create financial success and abundance

And lastly, but most importantly, how to become the best possible version of yourself
Editorial Reviews
About the Author
Behind SimPol: Two young and motivated entrepreneurs and authoring team on a mission to change themselves, and change the world. While we may be young, our information is valuable. We are self-educated, and we plan on instilling a certain sense of understanding within each reader that we have been fortunate to be able to instill within ourselves. This understanding has allowed us to accomplish so much, and keeps us constantly looking forward with gratitude, understanding, and determination to reach all our goals. Not only this, but it has allowed us to truly understand ourselves, and find a beautiful sense of peace and happiness we have always longed for. From this point onward, we realized that we wanted and needed to share our values, thoughts, information, and beliefs with the rest of the world. We realized that each individual has a meaningful purpose, and we put it upon ourselves to place great effort towards helping as many people find and realize their own. Our sincere mission and purpose is to help as much as we possibly can. We want you to do the best in everything, and we want you to succeed. What most people don't realize is that they already possess all the powers needed to make their lives completely filled with happiness, peace, wealth, and abundance, and the only thing truly standing in their way is themselves: the limiting thoughts and beliefs that they harbor in their minds. These beliefs tell them that they can't accomplish their dreams, that they can't be happy, and that they can't live the life they wish they were meant for. Im here to tell you right now that these thoughts are beyond untrue. They are so false, and yet we constantly allow them to successfully blind each and every one of us from our true potential. We are here to completely change this. We are here to make a difference in each and every readers lives. We will never stop, for this is only the beginning. The power of the mind is limitless; utilize it, and live a life beyond worth living.