Connect: Building Exceptional Relationships with Family, Friends, and Colleagues | David Bradford, Ph.D. - Carole Robin, Ph.D.
کد محصول: eSHB-2509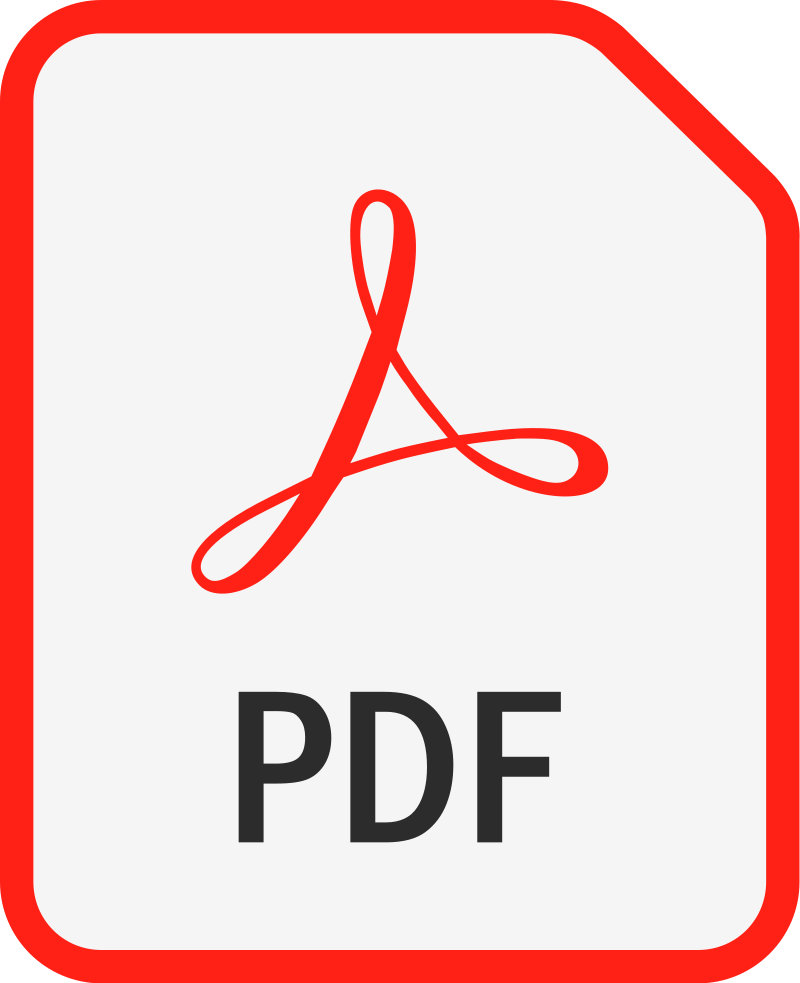 ---
David Bradford Carole Robin Communication Skills Popular Social Psychology & Interactions Communication & Social Skills Business Communication Skills Medical Social Psychology & Interactions Social Psychology & Interactions Social Psychology Health & Wellness Bloomberg's Best Books Of The Year Psychology & Mental Health Business & Money
درباره کتاب
بخشی از کتاب
نظرات
A transformative guide to building more fulfilling relationships with colleagues, friends, partners, and family, based on the landmark Interpersonal Dynamics ("Touchy-Feely") course at Stanford's Graduate School of Business

ONE OF BLOOMBERG'S BEST BOOKS OF THE YEAR • "Carole Robin and David Bradford are masters at helping people bring IQ and EQ together to satisfy both and be successful."—Ray Dalio, founder of Bridgewater and author of Principles: Life and Work

The ability to create strong relationships with others is crucial to living a full life and becoming more effective at work. Yet many of us find ourselves struggling to build solid personal and professional connections or unable to handle challenges that inevitably arise when we grow closer to others. When we find ourselves in an exceptional relationship—the kind of relationship in which we feel fully understood and supported for who we are—it can seem like magic. But the truth is that the process of building and sustaining these relationships can be described, learned, and applied.

David Bradford and Carole Robin taught interpersonal skills to MBA candidates for a combined seventy-five years in their legendary Stanford Graduate School of Business course Interpersonal Dynamics (affectionately known to generations of students as "Touchy-Feely") and have coached and consulted hundreds of executives for decades. In Connect, they show readers how to take their relationships from shallow to exceptional by cultivating authenticity, vulnerability, and honesty, while being willing to ask for and offer help, share a commitment to growth, and deal productively with conflict.

Filled with relatable scenarios and research-backed insights, Connect is an important resource for anyone hoping to improve existing relationships and build new ones at any stage of life.
Editorial Reviews
Review
"It's never been clearer that meaningful relationships are critical to a fulfilling and healthy life. Connect shows us that by learning to connect with ourselves we can more easily build thriving relationships."—Arianna Huffington, founder and CEO of Thrive Global

"Connect offers a compelling and highly accessible road map for building relationships that lead to professional success and personal fulfillment. I highly recommend this book."—Reid Hoffman, co-founder of LinkedIn and co-author of Blitzscaling and TheAlliance

"In Connect, my colleagues Carole Robin and David Bradford have written a practical and easy-to-read book. They have succeeded in bringing to life a legendary course at the Stanford Business School."—Joel Peterson, former chairman of JetBlue Airways

"Full of thoughtful, actionable advice on showing vulnerability, setting healthy boundaries, earning and restoring trust, handling feedback and conflict, and building and strengthening relationships."—Adam Grant, New York Times bestselling author of Originals

"Carole Robin and David Bradford have a unique and invaluable feel for the human psyche and an instinct, tuned over thousands of examples, for how to get the most out of our relationships with others, and ultimately ourselves. This book is a treasure chest of their wisdom, shared with us all."—Scott Kriens, chairman of Juniper Networks and co-creator of 1440 Multiversity

"What's different about this book? You'll see how many dilemmas at work that you thought were about priorities or strategy or 'right and wrong' were really about relationships all along. The future of work will reward those who can see past numbers and bullet points into the map of relationships. Carole Robin and David Bradford sketch that map for you."—Roy Bahat, venture capitalist at Bloomberg Beta

"There's no better time to learn how to create more meaningful interactions and relationships, and Connect helps us do just that. The more people who read this, the stronger our families, organizations, communities, and institutions will be."—Alexa von Tobel, managing partner of Inspired Capital and New York Times bestselling author of Financially Fearless

"Carole and David's classes have been an invaluable resource—what a gift to have their insights and lessons in a book. I would recommend it to anyone who wants to feel happier and more fulfilled, and to anyone who wants a better, smarter future for our world."—Dr. Jennifer Aaker, co-author of Humor, Seriously and The Dragonfly Effect

"Learning to connect across differences and develop relationships in which we can actually see and hear others for who they are is becoming an imperative for nations and individuals alike. Connect is a treasure!"—Anne-Marie Slaughter, CEO of New America

"I am thrilled that the immensely valuable lessons in Connect are now available to millions of people. I encourage anyone who cares about developing stronger and more meaningful relationships anywhere in their life to read this book."—David Rogier, founder and CEO of MasterClass
About the Author
David Bradford is Eugene O'Kelly II Senior Lecturer Emeritus in Leadership at Stanford Graduate School of Business, where he helped develop Interpersonal Dynamics ("Touchy Feely"). He lives in Berkeley, California, with his wife of more than fifty years.

After more than twenty years at Stanford, Carole Robin was the Dorothy J. King Lecturer in Leadership before co-founding Leaders in Tech, which brings the principles and process of "Touchy Feely" to executives in Silicon Valley. She lives in Palo Alto, California, with her husband of thirty-five years.