Reasons to Stay Alive | Matt Haig
کد محصول: eSHB-2483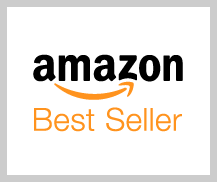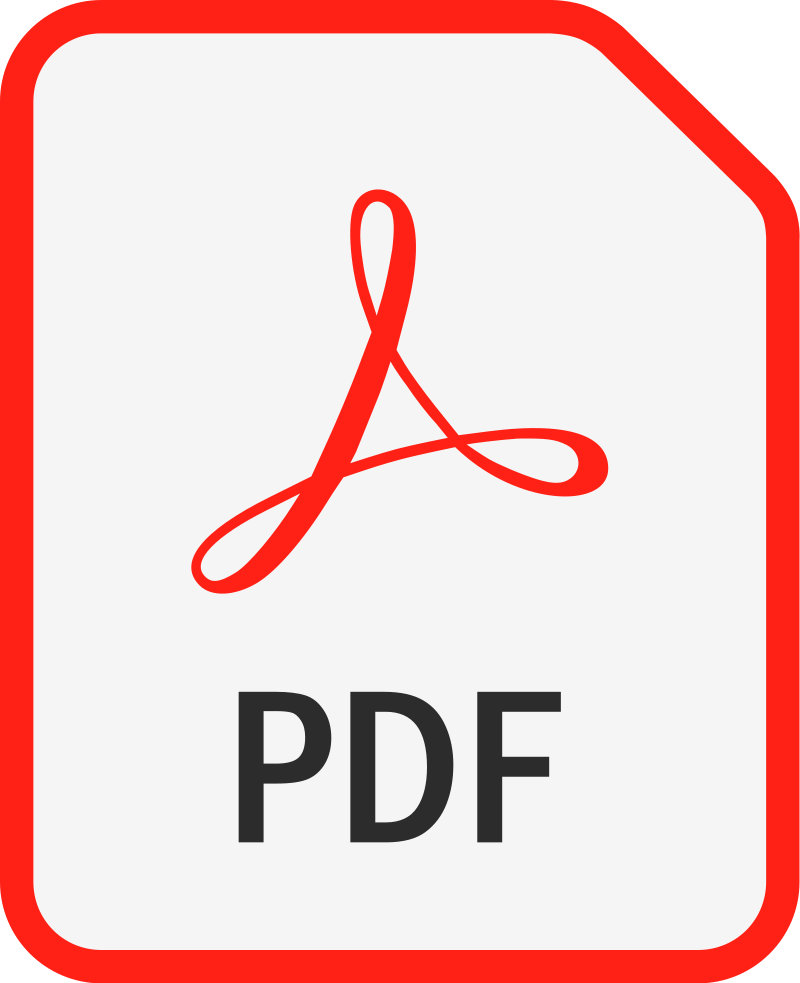 ---
Matt Haig Depression Artist & Architect Biographies Biographies & Memoirs of Authors Essays Coping with Suicide Grief Mood Disorders Psychology & Mental Health Health & Wellness Biographies of Authors New York Times Bestselling Author Finalist for the Waterstone's Book of the Year International Bestseller
درباره کتاب
بخشی از کتاب
نسخه چاپی فارسی
نظرات
From the #1 New York Times bestselling author of The Midnight Library.

"Destined to become a modern classic." —Entertainment Weekly

WHAT DOES IT MEAN TO FEEL TRULY ALIVE?

At the age of 24, Matt Haig's world caved in. He could see no way to go on living. This is the true story of how he came through crisis, triumphed over an illness that almost destroyed him and learned to live again.

A moving, funny and joyous exploration of how to live better, love better and feel more alive, Reasons to Stay Alive is more than a memoir. It is a book about making the most of your time on earth.

"I wrote this book because the oldest clichés remain the truest. Time heals.The bottom of the valley never provides the clearest view. The tunnel does have light at the end of it, even if we haven't been able to see it . . . Words, just sometimes, really can set you free."
Like nearly one in five people, Matt Haig suffers from depression. Reasons to Stay Alive is his inspiring account of how, minute by minute and day by day, he overcame the disease with the help of reading, writing, and the love of his parents and his girlfriend (now wife), Andrea. And eventually, he learned to appreciate life all the more for it.
Everyone's lives are touched by mental illness; if we do not suffer from it ourselves, then we have a friend or loved one who does. Haig's frankness about his experiences is both inspiring to those who feel daunted by depression and illuminating to those who are mystified by it. Above all, his humor and encouragement never let us lose sight of hope. Speaking as his present self to his former self in the depths of depression, Haig is adamant that the oldest cliché is the truest - there is light at the end of the tunnel. He teaches us to celebrate the small joys and moments of peace that life brings and reminds us that there are always reasons to stay alive.
Editorial Reviews
Review
Named one of Entertainment Weekly's Must-Read Books of 2016

Finalist for the Waterstone's Book of the Year

"Destined to become a modern classic." —Entertainment Weekly

"An in-depth exploration of Haig's battle with depression, if you need a pick-me-up on a very fundamental level, you could do a lot worse than this book." - PEOPLE

"I dog-eared 45 pages in Haig's compact book where he wrote profound or poignant things. I could have easily marked more of them." - Jim Higgings, THE MILWAUKEE JOURNAL SENTINEL

"Wonderful and essential" - Christopher Weir, THE HUFFINGTON POST

"a quick, witty and at times profound take on an illness many people suffer from, but sometimes can't bring themselves to talk about." - THE MINNEAPOLIS STAR-TRIBUNE

"Things just got real. His honest — and surprisingly funny — first person account is a reminder that no matter how hopeless life may seem, it really never is." - NY METRO

"A scintillating read." - THE DAILY MAIL

"REASONS TO STAY ALIVE is essential reading for anyone who has dealt with depression and for anyone who loves someone with the disease." - BOOK REPORTER

"Fascinating and beautifully written." - IAN RANKIN

"Brings a difficult and sensitive subject out of the darkness and into the light." - MICHAEL PALIN

"Matt Haig is astounding." - STEPHEN FRY

"Maybe the most important book I've read this year" - SIMON MAYO

"A life-saving book" - AMANDA CRAIG

"Matt Haig uses words like a tin-opener. We are the tin" - JEANETTE WINTERSON

"Brings a difficult and sensitive subject out of the darkness and into the light" - MICHAEL PALIN

"Thoughtful, honest and incredibly insightful" - JENNY COLGAN

"Brilliant and salutary . . . should be on prescription" - REV. RICHARD COLES

"A vibrant, encouraging depiction of a sinister disorder." KIRKUS REVIEW

"Warm and engaging, and shot through with humour...a valuable contribution to the conversation." - THE SUNDAY TIMES

Matt Haig is the number one bestselling author of Reasons to Stay Alive, Notes on a Nervous Planet and six highly acclaimed novels for adults, including How to Stop Time, The Humans and The Radleys. His latest novel is The Midnight Library and the audiobook edition is read by Carey Mulligan. Haig also writes award-winning books for children, including A Boy Called Christmas, which is being made into a feature film with an all-star cast. He has sold more than a million books in the UK and his work has been translated into over forty languages.
:این کتاب توسط ۵ ناشر منتشر شده است
نشر علمی و فرهنگی | دلایلی برای زنده ماندن | ترجمه گیتا گرگانی
نشر هیرمند | بهانه‌هایی برای زنده ماندن | ترجمه شبنم لطیفی
نشر شمشاد | دلایلی برای زنده ماندن | ترجمه نازنین فاطمه سوداگر
نشر السانا | دلایلی برای زنده ماندن | ترجمه آذین نوذری
نشر آسمون ریسمون | دلایلی برای زنده ماندن | ترجمه سارا شریفی