The Righteous Mind: Why Good People Are Divided by Politics and Religion | Jonathan Haidt
کد محصول: eSHB-2318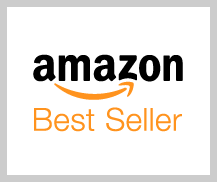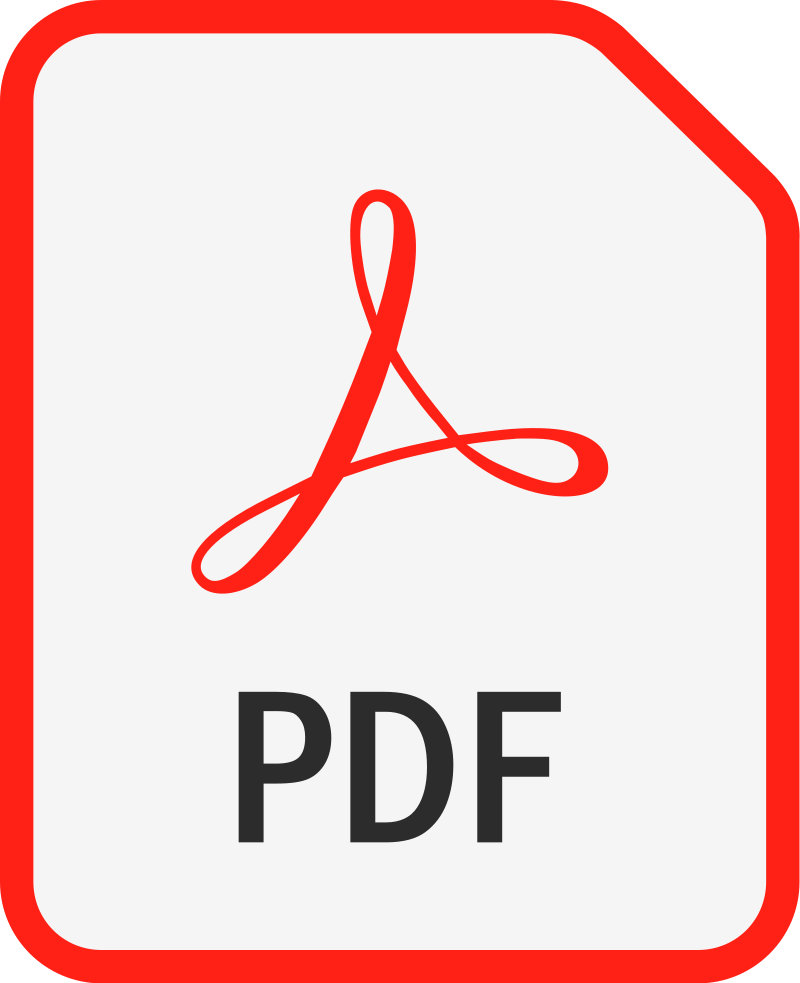 ---
Jonathan Haidt Psychology & Religion Evolutionary Psychology History of Religion & Politics Religious Studies - Psychology Religious History Religious Studies - Church & State Religion, Politics & State
درباره کتاب
بخشی از کتاب
نسخه چاپی فارسی
نظرات
Why can't our political leaders work together as threats loom and problems mount? Why do people so readily assume the worst about the motives of their fellow citizens? In The Righteous Mind, social psychologist Jonathan Haidt explores the origins of our divisions and points the way forward to mutual understanding.

His starting point is moral intuition—the nearly instantaneous perceptions we all have about other people and the things they do. These intuitions feel like self-evident truths, making us righteously certain that those who see things differently are wrong. Haidt shows us how these intuitions differ across cultures, including the cultures of the political left and right. He blends his own research findings with those of anthropologists, historians, and other psychologists to draw a map of the moral domain, and he explains why conservatives can navigate that map more skillfully than can liberals. He then examines the origins of morality, overturning the view that evolution made us fundamentally selfish creatures. But rather than arguing that we are innately altruistic, he makes a more subtle claim—that we are fundamentally groupish. It is our groupishness, he explains, that leads to our greatest joys, our religious divisions, and our political affiliations. In a stunning final chapter on ideology and civility, Haidt shows what each side is right about, and why we need the insights of liberals, conservatives, and libertarians to flourish as a nation.
Editorial Reviews
Review
"Haidt is looking for more than victory. He's looking for wisdom. That's what makes The Righteous Mind well worth reading…a landmark contribution to humanity's understanding of itself." –New York Times Book Review

"Jonathan Haidt is one of smartest and most creative psychologists alive, and his newest book, The Righteous Mind, is a tour de force—a brave, brilliant and eloquent exploration of the most important issues of our time. It will challenge the way you think about liberals and conservatives, atheism and religion, good and evil. This is the book that everyone will be talking about."—Paul Bloom, Yale University, Author of How Pleasure Works

"As a fellow who listens to heated political debate daily, I was fascinated, enlightened, and even amused by Haidt's brilliant insights. This penetrating yet accessible book will help readers understand the righteous minds that inhabit politics." —Larry Sabato, University of Virginia, author of A More Perfect Constitution

"A remarkable and original synthesis of social psychology, political analysis, and moral reasoning that reflects the best of sciences in these fields and adds evidence that we are innately capable of the decency and righteousness needed for societies to survive." —Edward O. Wilson, University Research Professor Emeritus, Harvard University

"Here is the first attempt to give an in depth analysis of the underlying moral stance and dispositions of liberals and conservatives. I couldn't put it down and discovered things about myself!" —Michael Gazzaniga, University of California, Santa Barbara, author of The Ethical Brain

"Haidt's a good thing." –The Atlantic online

"A well-informed tour of contemporary moral psychology…A cogent rendering of a moral universe of fertile complexity and latent flexibility." –Kirkus

"[Haidt's] framework for the different moral universes of liberals and conservatives struck me as a brilliant breakthrough…The Righteous Mind provides an invaluable road map." –Miller-McCune.com

"A much-needed voice of moral sanity." –Booklist

"An important and timely book…His ideas are controversial but they make you think…Haidt has made his reputation as a social psychologist at the University of Virginia, where he and his colleagues explore reason and intuition, why people disagree so passionately and how the moral mind works." —Bill Moyers, Moyers & Company

"Highly readable, highly insightful…The principal posture in which one envisions him is that of a scrappy, voluble, discerning patriot standing between the warring factions in American politics urging each to see the other's viewpoint, to stop demonizing, bashing, clobbering…Haidt's real contribution, in my judgment, is inviting us all to sit at the table." –Washington Times

"Haidt's work feels particularly relevant now…The Righteous Mind isn't just election-year reading. Haidt's perspective can help us better understand our own political and religious leanings." –San Francisco Chronicle

"Ingenious prose…Beautifully written, Haidt's book shines a new and creative light on moral psychology and presents a provocative message." –Science

"A profound discussion of the diverse psychological roots of morality and their role in producing political conflicts. It's not too much to hope that the book will help to reduce those conflicts." —Richard E. Nisbett, University of Michigan, author of The Geography of Thought

"The Righteous Mind refutes the 'New Atheists' and shows that religion is a central part of our moral heritage. Haidt's brilliant synthesis shows that Christians have nothing to fear and much to gain from the evolutionary paradigm."—Michael Dowd, author of Thank God for Evolution

"Haidt's research has revolutionized the field of moral psychology. This elegantly written book has far-reaching implications for anyone interested in politics, religion, or the many controversies that divide modern societies. If you want to know why you hold your moral beliefs, and why many people disagree with you, read this book". —Simon Baron-Cohen, Cambridge University, Author of The Science of Evil

"The Righteous Mind is an intellectual tour de force that brings Darwinian theorizing to the practical realm of everyday politics. The book is beautifully written, and it is truly unusual to encounter a book that makes a major theoretical contribution yet encourages one to turn its pages enthusiastically." —Christopher Boehm, University of Southern California, author of Moral Origins.

"A rich, intriguing contribution to positive psychology. Recommended." –Choice Magazine

"Can help bridge the ever-widening gaps that occur in politics…This is not one of those books where a researcher boils down a complex subject into a simple tag line. Haidt takes readers on a journey through that complexity, so that we can understand the nuances and contradictions inherent in human morality." –Psychology News
About the Author
Jonathan Haidt is the Thomas Cooley Professor of Ethical Leadership at New York University's Stern School of Business. He is the author of The Happiness Hypothesis: Finding Modern Truth in Ancient Wisdom. He lives in New York City.
:این کتاب توسط ۱ ناشر منتشر شده است
نشر نوین | ذهن درستکار | ترجمه امین یزدانی و هادی بهمنی