The Elephant in the Brain: Hidden Motives in Everyday Life | Kevin Simler - Robin Hanson
کد محصول: eSHB-2288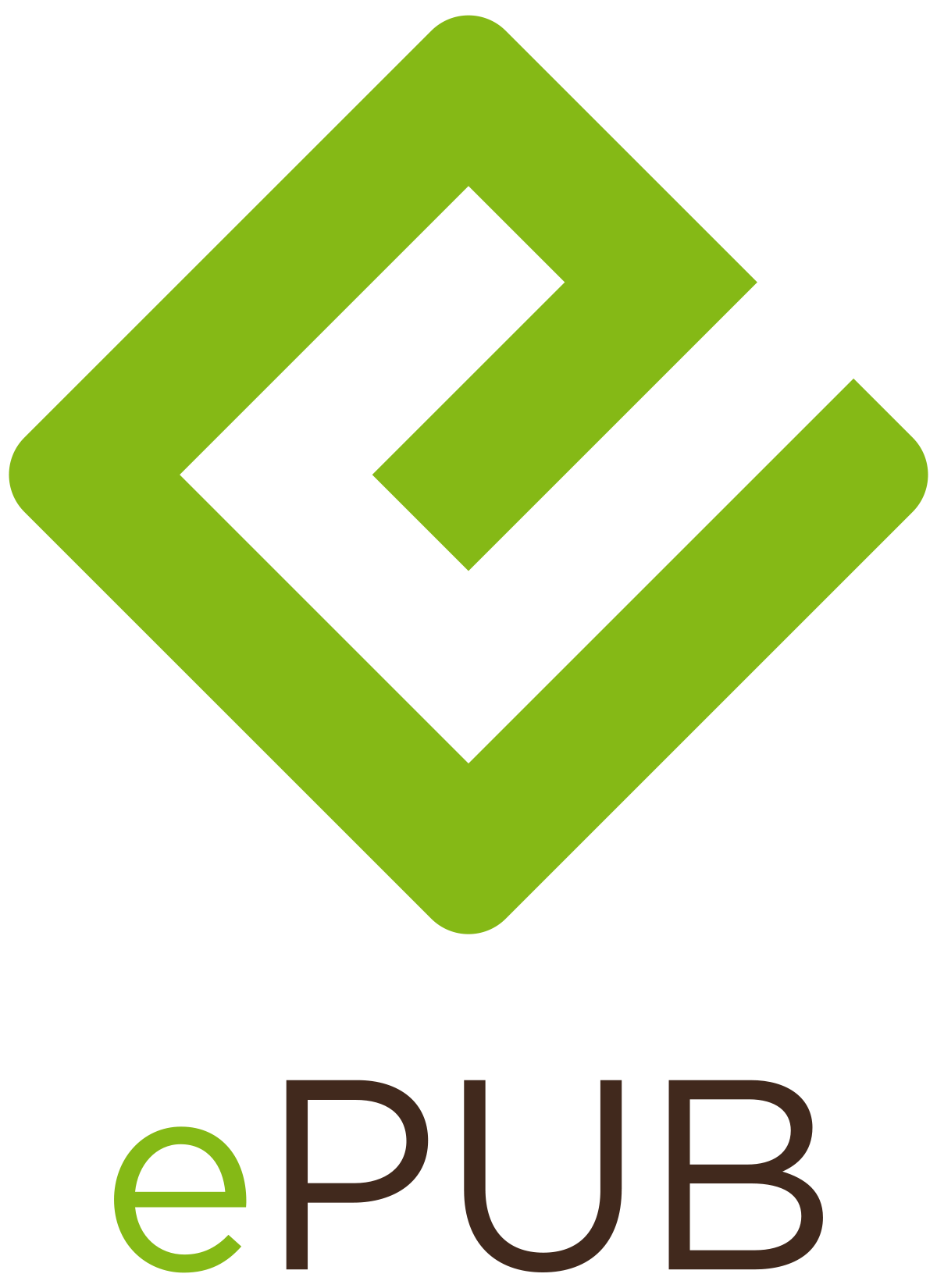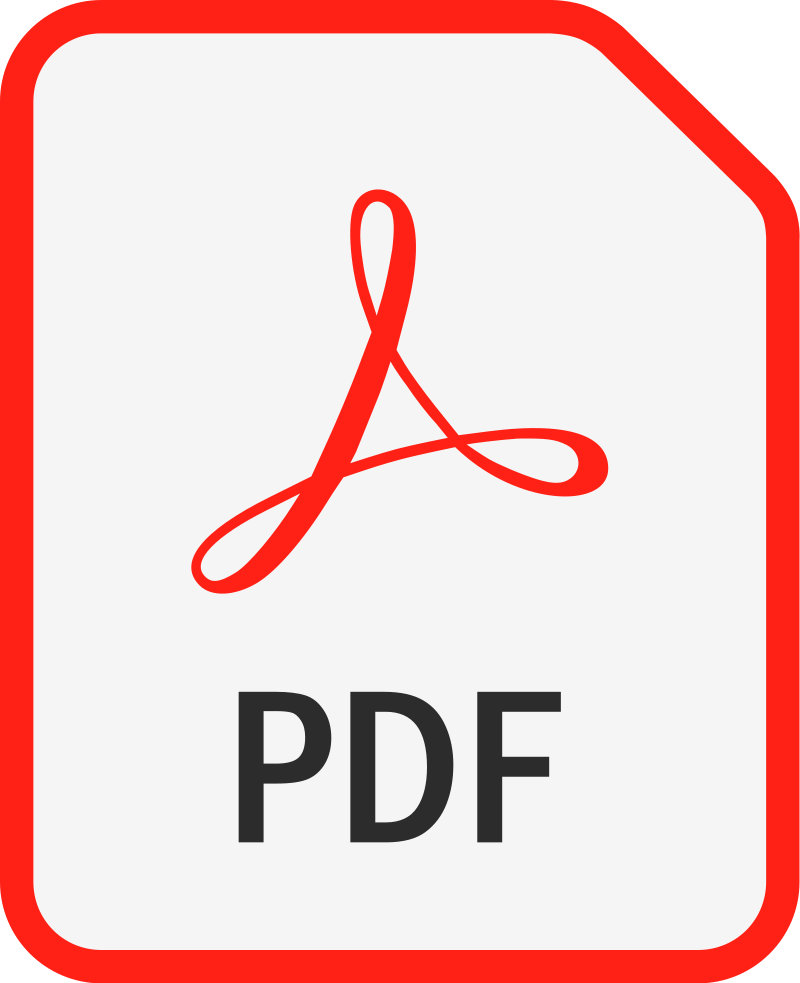 ---
Kevin Simler Robin Hanson Cognitive Psychology Motivational Self-Help Medical General Psychology Social Sciences Medical Cognitive Psychology Behavioral Sciences
درباره کتاب
مطالعه راحت
بخشی از کتاب
نسخه چاپی فارسی
نظرات
Human beings are primates, and primates are political animals. Our brains, therefore, are designed not just to hunt and gather, but also to help us get ahead socially, often via deception and self-deception. But while we may be self-interested schemers, we benefit by pretending otherwise. The
less we know about our own ugly motives, the better - and thus we don't like to talk or even think about the extent of our selfishness. This is "the elephant in the brain." Such an introspective taboo makes it hard for us to think clearly about our nature and the explanations for our behavior. The
aim of this book, then, is to confront our hidden motives directly - to track down the darker, unexamined corners of our psyches and blast them with floodlights. Then, once everything is clearly visible, we can work to better understand ourselves: Why do we laugh? Why are artists sexy? Why do we
brag about travel? Why do we prefer to speak rather than listen?

Our unconscious motives drive more than just our private behavior; they also infect our venerated social institutions such as Art, School, Charity, Medicine, Politics, and Religion. In fact, these institutions are in many ways designed to accommodate our hidden motives, to serve covert agendas
alongside their "official" ones. The existence of big hidden motives can upend the usual political debates, leading one to question the legitimacy of these social institutions, and of standard policies designed to favor or discourage them. You won't see yourself - or the world - the same after
confronting the elephant in the brain.
Editorial Reviews
Review

"Many of the details of Hanson and Simler's thesis are persuasive, and the idea of an "introspective taboo" that prevents us from telling the truth to ourselves about our motives is worth contemplating. (That taboo is the Elephant [in the Brain])." - The New Yorker


"The Elephant in the Brain is refreshingly frank and penetrating, leaving no stone of presumed human virtue unturned." -Wall Street Journal

"This book will make you see the world in a whole new light." --Tyler Cowen, Bloomberg columnist; author of The Great Stagnation

"The Elephant in the Brain is a masterpiece." --Scott Aaronson, Director, Quantum Information Center, University of Texas, Austin

"In this ingenious and persuasive book, Simler and Hanson mischievously reveal that much of our behavior is for social consumption: we make decisions that make us look good, rather than good decisions." --Hugo Mercier, Research Scientist, French Institute for Cognitive Sciences

"A thoughtful examination of the human condition." --David Biello, Science Curator at TED; author of The Unnatural World

"Simler and Hanson have done it again- a big new idea, well told." --Gregory Benford, Professor of Physics, University of California, Irvine; two- time Nebula Award Winner; author of The Berlin Project

"Deeply important, wide- ranging, beautifully written, and fundamentally right." --Bryan Caplan, Professor of Economics, George Mason University; author of The Case Against Education

"This is the most unconventional and uncomfortable self- help book you will ever read. But probably also the most important." --Andrew McAfee, Principal Research Scientist at MIT; coauthor of Machine

"Thorough, insightful, fun to read, with the slight negative that everything is now ruined forever." --Zach Weinersmith, author of Saturday Morning Breakfast Cereal

"This book will change how you see the world." --Allan Dafoe, Professor of Political Science, Yale University

"A captivating book about the things your brain does not want you to know." --Jaan Tallinn, Founder of Skype, Centre for the Study of Existential Risk, and Future of Life Institute

"It's hard to overstate how impactful this book is." --Tucker Max, author of I Hope They Serve Beer in Hell

"An eye-opening look at how we deceive ourselves in order to deceive others." --Ramez Naam, author of Nexus

"A provocative and compellingly readable account of how and why we lie to our rivals, our friends, and ourselves." --Steven Landsburg, Professor of Economics, University of Rochester

"Simler and Hanson reveal what's beneath our wise veneer--a maelstrom of bias and rationalization that we all must- for survival's sake--help each other overcome." --David Brin, two- time Hugo Award Winner; author of Existence

"A thoughtful and provocative book." --Andrew Gelman, Professor of Statistics, Columbia University

"Simler and Hanson uncover the hidden and darker forces that shape much of what we say and do." --William MacAskill, Professor of Philosophy, Oxford University; author of Doing Good Better

"There are only a few people alive today worth listening to. Robin Hanson is one of them." --Ralph Merkle, co- inventor of public key cryptography

"Brilliantly written and entertaining on every page." --Alex Tabarrok, author of Modern Principles of Economics

"A disturbing and important book." --Arnold Kling, author of The Three Languages of Politics

"Coauthors Simler, a software engineer, and Hanson (The Age of Em), an economics professor, bring a light touch in this thought-provoking exploration of how little understanding people have of their own motivations...This is a fascinating and accessible introduction to an important subject. "
--Publisher's Weekly

"An entertaining and insightful book that sheds light on a diverse collection of perplexing human behaviors from laughter to religion to the origin of language." --Quillette

"The argument that Simler and Hanson make is rather comprehensive, and compelling. They bring together research on various topics of limited reach that, when combined, speak to the outrageous gall of the mind in recreating reality to its own liking, and then covering its tracks." -- Katherine
Oktober Matthews, Riding the Dragon

"Charles Darwin, Dan Kahneman and Malcolm Gladwell walk into a bar. . . It's no joke! Reading The Elephant in the Brain is like eavesdropping on a fascinating conversation among a group of well-read and clever iconoclasts as they speculate on why we vote against our economic interests, spend too
much on health care, give to the wrong charities and pray to gods we aren't sure really exist." --Steven Pearlstein, Columnist at The Washington Post; Pulitzer Prize Winner

"Drawing upon evolutionary psychology, the authors tackle the basic capacity of humans for self-deception, not merely at the level of the Freudian intrapsychic but collectively as well. Self-deception, they argue, allows people to better manipulate others. In exposing the darker side of human
nature, the authors take readers on a fascinating journey into hidden motivations in such diverse realms as education, religion, and politics." --CHOICE

"If you want to know what makes people tick, read The Elephant in the Brain. Simler and Hanson have created the most comprehensive, powerful, unified explanation of human nature and behavior to date." --Jason Brennan, Professor of Business, Georgetown University
About the Author

Kevin Simler is a writer and software engineer currently living in Brooklyn, NY. He's worked for ten years as a programmer, product designer, and engineering director, and continues to advise startups about technology, leadership, and recruiting.

Robin Hanson is an associate professor of economics at George Mason University and a research associate at the Future of Humanity Institute of Oxford University. He has a doctorate in social science, master's degrees in physics and philosophy, and nine years of experience as a research programmer in
artificial intelligence and Bayesian statistics. With over 3100 citations and sixty academic publications, he's recognized not only for his contributions to economics (especially, pioneering the theory and use of prediction markets), but also for the wide range of fields in which he's been
published. He is the author of The Age of Em: Work, Love, and Life when Robots Rule the Earth (OUP 2016).
با وجود اینکه هنوز بسیاری از کتاب‌خوان‌ها [ی حرفه‌ای] ترجیح می‌دهند از کتاب چاپی برای مطالعه استفاده کنند ولی شمار کتاب‌خوان‌هایی که به‌تدریج از کتاب الکترونیک به عنوان مکمل یا منبع اصلی مطالعه استفاده می‌کنند کم نیست. فارغ از نوآوری‌های جالب‌توجه در زمینه‌ی کتاب‌خوان‌هایی همانند Kindle کمپانی آمازون، امکان و قابلیت نرم‌افزاری ساده، کارآمد و در دسترس مطالعه‌ی کتاب با فرمت ePub از نظر بسیاری از کتاب‌خوان‌ها دور مانده است؛ بر اساس تجربه‌ی مستقیم ما، شاهد بوده‌ایم که بسیاری از افرادی که به ‌صورت حرفه‌ای به دنبال کتاب‌های زبان اصلی برای مطالعه روی کامپیوتر، تبلت و موبایل خود هستند با فرمت ePub آشنایی درستی ندارند.
پر واضح است که لمس کتاب به‌صورت فیزیکی و بوی خوش کاغذ تجربه‌ای لذت‌بخش و بی‌مانند است که همچنان در بین کتاب‌خوان‌های حرفه‌ای در سراسر دنیا هواداران بسیاری دارد. البته، وقتی یکی از دغدغه‌های کتاب‌خوان سهولت مطالعه‌ی کتاب تحت هر شرایطی باشد این‌جاست که نیاز به استفاده از کتاب الکترونیک حس می‌شود. با توجه به ویژگی‌های مناسب کتاب‌های الکترونیک با فرمت ePub نگرانی ضعیف شدن بینایی و خستگی چشم بر اثر نگاه مستقیم به صفحه‌ی نمایش تا حد بسیار زیاد و قابل‌توجهی کاسته می‌شود.
کتاب الکترونیک با فرمت ePub این قابلیت را به خواننده می‌دهد تا بتواند رنگ زمینه، نوع فونت و سایز فونت را برای مطالعه‌ی کتاب خود انتخاب کنند. همچنین خواننده این امکان را دارد که روی نوشته یادداشت‌ بنویسد، جمله‌ای را هایلایت کند و یا صفحه یا صفحاتی از کتاب را بوک‌مارک کند.
خوشبختانه نرم‌افزارهای کتاب‌خوان الکترونیکی رایگان بسیاری وجود دارد که از فرمت PDF و ePub پشتیبانی می‌کنند. این کتاب‌خوان‌های الکترونیک قابل نصب روی انواع موبایل‌های اندرویدی، آیفون، لپ‌تاپ‌های ویندوزی و مک‌بوک است.
:این کتاب توسط ۱ ناشر منتشر شده است
نشر بذر خرد | فیل در مغز | ترجمه مریم تقدیسی