Toxic Positivity: Keeping It Real in a World Obsessed with Being Happy | Whitney Goodman
کد محصول: eSHB-2148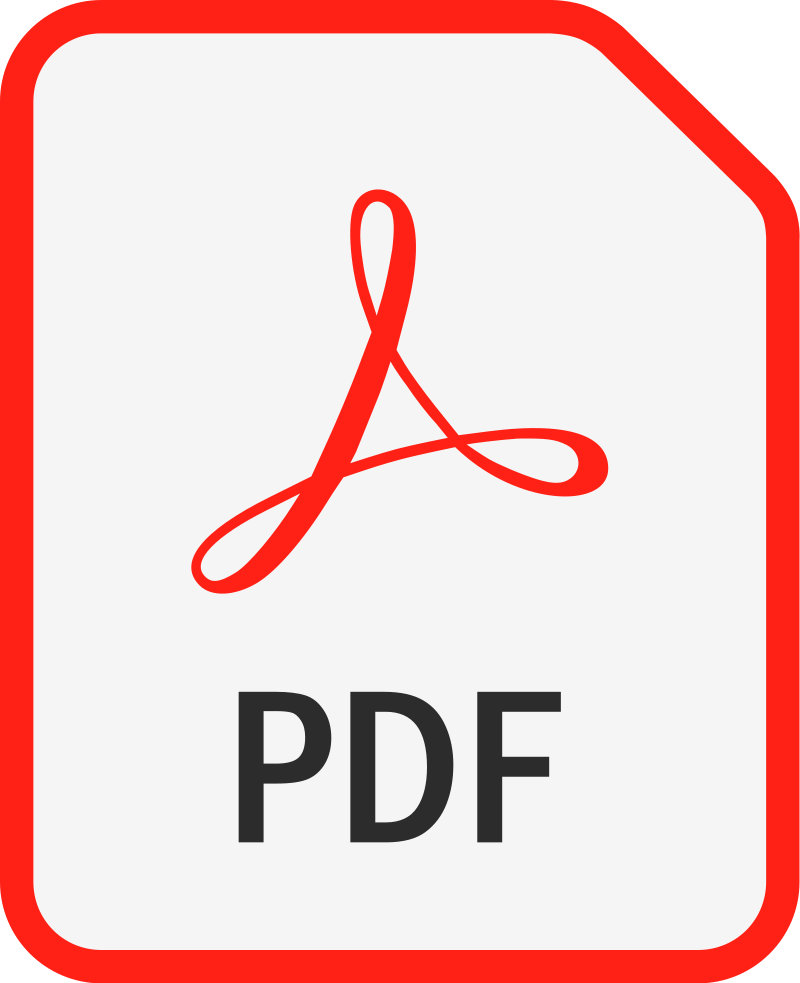 ---
Whitney Goodman Popular Applied Psychology Emotional Mental Health Emotional Self Help Applied Psychology Self-Esteem Self-Help Emotions Medical Applied Psychology Psychology & Counseling
درباره کتاب
بخشی از کتاب
نظرات
A powerful guide to owning our emotions—even the difficult ones—in order to show up authentically in the world, from the popular therapist behind the Instagram account @sitwithwhit.

Every day, we're bombarded with pressure to be positive. From "good vibes only" and "life is good" memes, to endless advice, to "look on the bright side," we're constantly told that the key to happiness is silencing negativity wherever it crops up, in ourselves and in others. Even when faced with illness, loss, breakups, and other challenges, there's little space for talking about our real feelings—and processing them so that we can feel better and move forward.

But if all this positivity is the answer, why are so many of us anxious, depressed, and burned out?

In this refreshingly honest guide, sought-after therapist Whitney Goodman shares the latest research along with everyday examples and client stories that reveal how damaging toxic positivity is to ourselves and our relationships, and presents simple ways to experience and work through difficult emotions. The result is more authenticity, connection, and growth—and ultimately, a path to showing up as you truly are.

Editorial Reviews
Review
"More than a self-help book, this is a society-help book. It's ambitious but based on the simple idea of being, as Goodman describes herself, 'radically honest' with each other. And it's about not pushing don't-worry-be-happy talk on everyone around you, including yourself. Isn't that something to (genuinely) smile about?"
--Kimberly Harrington, The Washington Post

"I'll be forever changed by Toxic Positivity—before offering words of validation, I will choose what I say wisely. Whitney Goodman's book unlocks the difference between being helpful and harmful. This trailblazing book will help you transform your perspective about positivity."
--Nedra Glover Tawwab, bestselling author of Set Boundaries, Find Peace

"Sorely needed….Whitney Goodman elegantly weaves together her personal and clinical experience, academic research and practical advice to offer us a refreshing antidote to the seemingly innocuous but ultimately harmful message of 'good vibes only.'"
--Iris McAlpin, trauma professional

"Whitney Goodman's Toxic Positivity is a much-needed breath of fresh air in the self-help space. It's the validation we've all been needing in order to fully understand the normal challenges that accompany our lives."
--Todd Baratz, LMHC, psychotherapist

"Living an authentic life means facing hard times and growing through them, not pretending things are perfect when they're not. This book provides a much-needed roadmap for being honest with ourselves and others in order to be truly present in our own lives and grow as a whole person."
—Scott Barry Kaufman, PhD, host of The Psychology Podcast and author of Transcend

"Finally a book that explains exactly why 'positivity at all costs' backfires, and teaches us how to process our pain instead of pretending it doesn't exist. Toxic Positivity is the antidote to superficial pop-psychology inspo, illustrating the limits of positive thoughts and gratitude, encouraging us to embrace life's ups and downs, and giving us more realistic and helpful ways to implement 'positivity.' Funny isn't it? Stop chasing happiness and you may end up a little ...happier."
--Caroline Dooner, author of The F*ck It Diet and Tired as F*ck

"If you've ever felt like something is wrong with you because you're having a hard time and can't seem to just get over it, this book will help you understand why. Moreover, Toxic Positivity teaches you what to do when witnessing the struggles of others -- it will help you to be a better friend, parent, colleague, or partner when someone you love is having a difficult time. This book is the counterbalance to a world that preaches look on the bright side whenever life gets tough."
--Elizabeth Earnshaw, LMFT, relationship expert and author of I Want This to Work
About the Author
Whitney Goodman is the radically honest psychotherapist behind the popular Instagram account @sitwithwhit and owner of the Collaborative Counseling Center, a private therapy practice in Miami. She helps individuals and couples heal past wounds and create the life they've always wanted. Her work has been featured in dozens of publications and programs, including The New York Times, Teen Vogue, New York magazine, InStyle, and Good Morning America. Goodman lives in Miami with her husband and their two dogs, Luna and Charlie, and her son.