Stolen Focus: Why You Can't Pay Attention--and How to Think Deeply Again | Johann Hari
کد محصول: eSHB-2140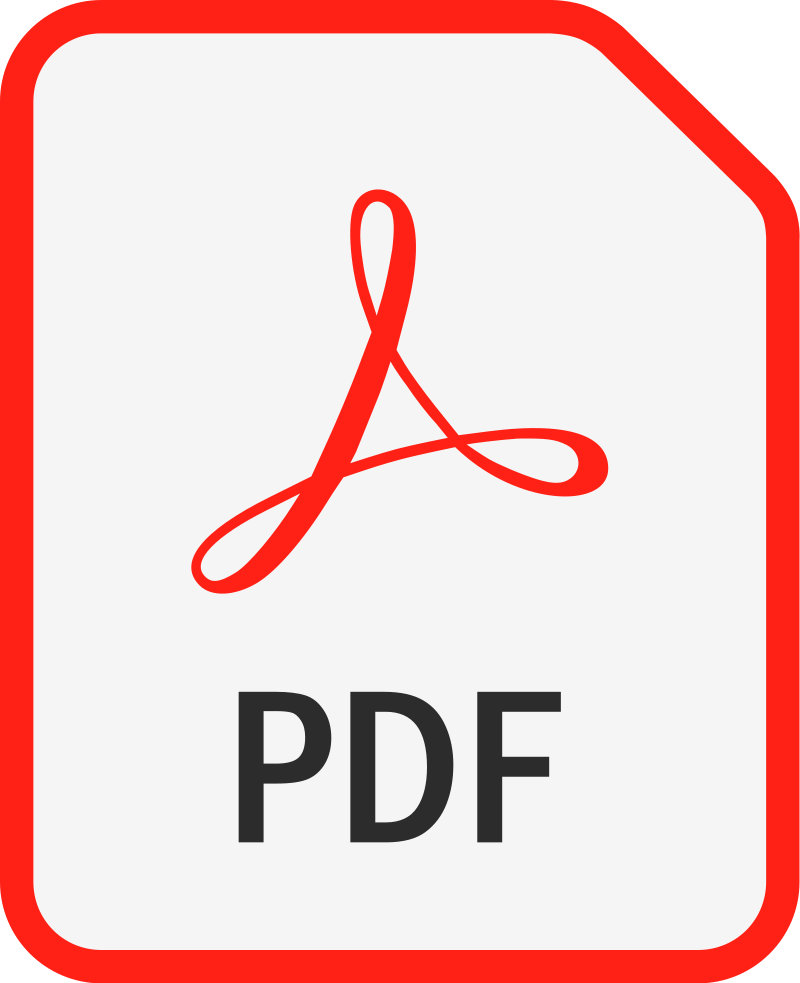 ---
Johann Hari Memory Improvement Psychology of Creativity & Genius Memory Improvement Self-Help Creativity & Genius Popular Psychology Creativity & Genius Psychology & Mental Health Health, Fitness & Dieting Health & Wellness New York Times Bestselling Author
درباره کتاب
بخشی از کتاب
نظرات
Our ability to pay attention is collapsing. From the New York Times bestselling author of Chasing the Scream and Lost Connections comes a groundbreaking examination of why this is happening—and how to get our attention back.

"The book the world needs in order to win the war on distraction."—Adam Grant, author of Think Again

"Read this book to save your mind."—Susan Cain, author of Quiet

In the United States, teenagers can focus on one task for only sixty-five seconds at a time, and office workers average only three minutes. Like so many of us, Johann Hari was finding that constantly switching from device to device and tab to tab was a diminishing and depressing way to live. He tried all sorts of self-help solutions—even abandoning his phone for three months—but nothing seemed to work. So Hari went on an epic journey across the world to interview the leading experts on human attention—and he discovered that everything we think we know about this crisis is wrong.

We think our inability to focus is a personal failure to exert enough willpower over our devices. The truth is even more disturbing: our focus has been stolen by powerful external forces that have left us uniquely vulnerable to corporations determined to raid our attention for profit. Hari found that there are twelve deep causes of this crisis, from the decline of mind-wandering to rising pollution, all of which have robbed some of our attention. In Stolen Focus, he introduces readers to Silicon Valley dissidents who learned to hack human attention, and veterinarians who diagnose dogs with ADHD. He explores a favela in Rio de Janeiro where everyone lost their attention in a particularly surreal way, and an office in New Zealand that discovered a remarkable technique to restore workers' productivity.

Crucially, Hari learned how we can reclaim our focus—as individuals, and as a society—if we are determined to fight for it. Stolen Focus will transform the debate about attention and finally show us how to get it back.
Editorial Reviews
Review
"Where other books about our relationship to technology tend to focus on personal responsibility, stressing the importance of self-control, Stolen Focus takes a step back and examines the ecosystem that created the problem. . . . Hari's writing is incredibly readable."—San Francisco Chronicle

"Big-name websites and apps strive to distract because that's the key to profitability. When we're looking at our screens, these companies make money; when we're not, they don't. . . . It's a call to arms, to be sure, and I'm tempted to tell my Twitter followers about it—but I've deleted the app from my phone."—The Washington Post

"If your New Year's resolution was to be more focused this year, then this is the book for you.[Adam] Grant describes the author as 'a thoughtful critic of our modern malaise.'"—Inc.

"A gripping analysis of why we've lost the capacity to concentrate, and how we might find it again. Stolen Focus won't just capture your attention—it will keep you thinking and rethinking long after you've finished it. Johann Hari is one of the most insightful critics of our modern malaise, and he's written the book the world needs in order to win the war on distraction."—Adam Grant

"Johann Hari writes like a dream. He's both a lyricist and a storyteller—but also an indefatigable investigator of one of the world's greatest problems: the systematic destruction of our attention. Read this book to save your mind."—Susan Cain

"I don't know anyone thinking more deeply, or more holistically, about the crisis of our collective attention than Johann Hari. This book could not be more vital. Please sit with it, and focus."—Naomi Klein

"Superb . . . Stolen Focus is a beautifully researched and argued exploration of the breakdown of humankind's ability to pay attention, told with the pace, sparkle, and energy of the best kind of thriller."—Stephen Fry

"If you want to get your attention and focus back, you need to read this remarkable book. Johann Hari has cracked the code of why we're in this crisis, and how to get out of it. We all need to hear this message."—Arianna Huffington

"In his unique voice, Johann Hari tackles the profound dangers facing humanity from information technology and rings the alarm bell for what all of us must do to protect ourselves, our children, and our democracies."—Hillary Clinton

"A visionary, systemic, revolutionary, and practical guide for creating the new world . . . Through his tireless research and genius insight, Johann Hari certainly snapped me to attention. This is a life-changing book."—Eve Ensler

"A necessary book, a miracle of clarity and depth, and a resonant, deeply researched warning followed by a truly inspiring clarion call to action . . . Read it and weep, then dry your eyes and join in."—Emma Thompson
About the Author
Johann Hari is a writer and journalist. He has written for the New York Times, Le Monde, the Guardian and other newspapers. His TED talks have been viewed over seventy million times, and his work has been praised by a broad range of people, from Oprah Winfrey to Noam Chomsky to Joe Rogan.