Made to Stick: Why Some Ideas Survive and Others Die | Chip Heath - Dan Heath
کد محصول: eSHB-2119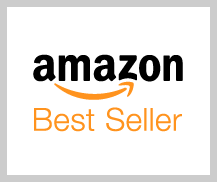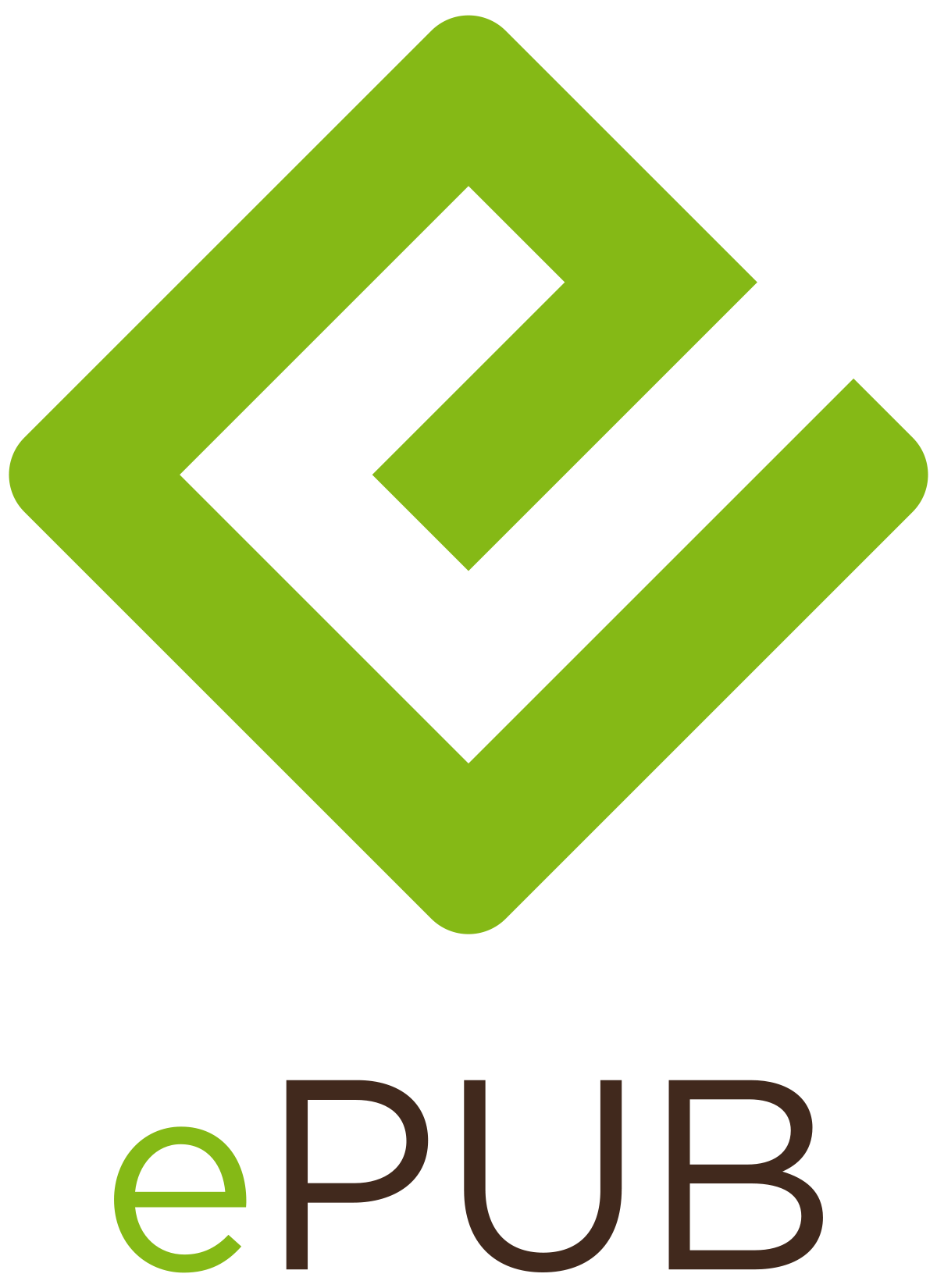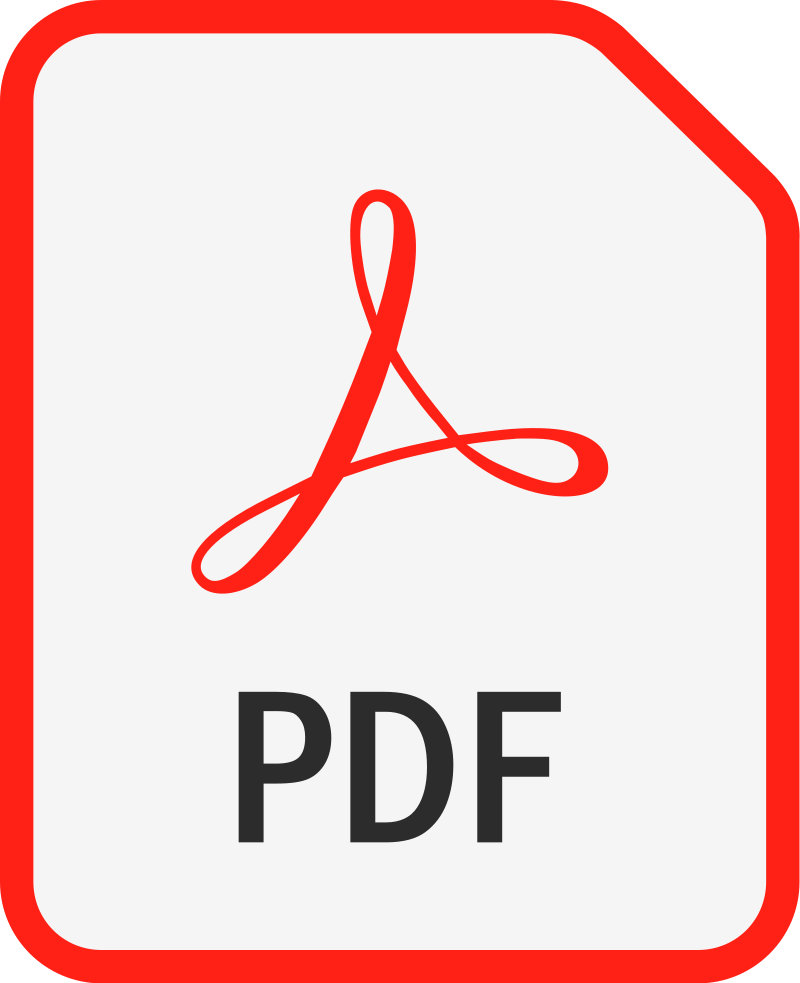 ---
Chip Heath Dan Heath Epistemology Epistemology Philosophy Strategic Business Planning Communication Reference Academic & Commercial Writing Reference Words, Language & Grammar Communication & Media Studies Social Psychology & Interactions Business & Money Psychology & Mental Health New York Times Bestseller
درباره کتاب
مطالعه راحت
بخشی از کتاب
نسخه چاپی فارسی
نظرات
NEW YORK TIMES BESTSELLER • The instant classic about why some ideas thrive, why others die, and how to make your ideas stick.

"Anyone interested in influencing others—to buy, to vote, to learn, to diet, to give to charity or to start a revolution—can learn from this book."—The Washington Post

Mark Twain once observed, "A lie can get halfway around the world before the truth can even get its boots on." His observation rings true: Urban legends, conspiracy theories, and bogus news stories circulate effortlessly. Meanwhile, people with important ideas—entrepreneurs, teachers, politicians, and journalists—struggle to make them "stick."

In Made to Stick, Chip and Dan Heath reveal the anatomy of ideas that stick and explain ways to make ideas stickier, such as applying the human scale principle, using the Velcro Theory of Memory, and creating curiosity gaps. Along the way, we discover that sticky messages of all kinds—from the infamous "kidney theft ring" hoax to a coach's lessons on sportsmanship to a vision for a new product at Sony—draw their power from the same six traits.

Made to Stick will transform the way you communicate. It's a fast-paced tour of success stories (and failures): the Nobel Prize-winning scientist who drank a glass of bacteria to prove a point about stomach ulcers; the charities who make use of the Mother Teresa Effect; the elementary-school teacher whose simulation actually prevented racial prejudice.

Provocative, eye-opening, and often surprisingly funny, Made to Stick shows us the vital principles of winning ideas—and tells us how we can apply these rules to making our own messages stick.
Editorial Reviews
From Publishers Weekly
Starred Review. Unabashedly inspired by Malcolm Gladwell's bestselling The Tipping Point, the brothers Heath—Chip a professor at Stanford's business school, Dan a teacher and textbook publisher—offer an entertaining, practical guide to effective communication. Drawing extensively on psychosocial studies on memory, emotion and motivation, their study is couched in terms of "stickiness"—that is, the art of making ideas unforgettable. They start by relating the gruesome urban legend about a man who succumbs to a barroom flirtation only to wake up in a tub of ice, victim of an organ-harvesting ring. What makes such stories memorable and ensures their spread around the globe? The authors credit six key principles: simplicity, unexpectedness, concreteness, credibility, emotions and stories. (The initial letters spell out "success"—well, almost.) They illustrate these principles with a host of stories, some familiar (Kennedy's stirring call to "land a man on the moon and return him safely to the earth" within a decade) and others very funny (Nora Ephron's anecdote of how her high school journalism teacher used a simple, embarrassing trick to teach her how not to "bury the lead"). Throughout the book, sidebars show how bland messages can be made intriguing. Fun to read and solidly researched, this book deserves a wide readership. (Jan. 16)
Copyright © Reed Business Information, a division of Reed Elsevier Inc. All rights reserved.
From School Library Journal
Adult/High School—While at first glance this volume might resemble the latest in a series of trendy business advice books, ultimately it is about storytelling, and it is a how-to for crafting a compelling narrative. Employing a lighthearted tone, the Heaths apply those selfsame techniques to create an enjoyable read. They analyze such narratives as urban legends and advertisements to discover what makes them memorable. The authors provide a simple mnemonic to remember their stickiness formula, and the basic principles may be applied in any situation where persuasiveness is an asset. The book is a fast read peppered with exercises to test the techniques proposed. Some examples act as pop quizzes and engage readers in moments of self-reflection. The book draws on examples from teachers, scientists, and soldiers who have been successful at crafting memorable ideas, from the well-known blue eye/brown eye exercise conducted by an Iowa elementary school teacher as an experiential lesson in prejudice following the assassination of Martin Luther King, Jr., to conversations among Xerox repairmen. Readers who enjoyed Malcolm Gladwell's Blink (2005) and The Tipping Point (2000, both Little, Brown) will appreciate this clever take on contemporary culture.—Heidi Dolamore, San Mateo County Library, CA
Copyright © Reed Business Information, a division of Reed Elsevier Inc. All rights reserved.
Chip and Dan Heath—a Stanford professor and an education entrepreneur, respectively—attempt to determine why one idea succeeds while another fails. What could have been a dry marketing textbook is, instead, a generally engaging narrative generously endowed with anecdotes and instructive sidebars. The Wall Street Journal expressed annoyance at the profusion of personal stories, while the Washington Post cited some problems with the overall framework. Overall, however, Made to Stick is a worthy addition to the spate of recent books that explain why we do the things we do and how this self-knowledge can be used more effectively. "Anyone interested in influencing others—to buy, to vote, to learn, to diet, to give to charity or to start a revolution—can learn from this book" (Washington Post).
Copyright © 2004 Phillips & Nelson Media, Inc.
Based on a class at Stanford taught by one of the authors, this book profiles how some ideas "stick" in our minds while the majority fall by the wayside. Urban legends, conspiracy theories, and compelling advertising make up much of the intrinsically interesting examples that the Heaths profile that qualify for "stickiness." This book explores what makes social epidemics "epidemic" and, as the Heaths cite from Malcolm Gladwell's Tipping Point (2000), defines the secret recipe that makes an idea viral. The principles of stickiness are examined--an unexpected outcome, lots of concrete details that we remember, emotion, simplicity, and credibility--all packaged in an easily told story format. Taking these five stickiness attributes, the book offers numerous examples of how these properties make up the stories we are all familiar with--the urban legend about kidney theft and the razor blades supposedly lurking in Halloween candy. Exercises, checklists, and other tools are sprinkled throughout the book to help the reader understand and test how stickiness can be applied to their ideas, whether they are teachers, parents, or CEOs. Gail Whitcomb
Copyright © American Library Association. All rights reserved
Review
"Made to Stick summons plenty of brain science, social history, and behavioral psychology to explain what makes an idea winning and memorable—and the Heaths do the telling with beautiful clarity."—The Christian Science Monitor

"Utterly compelling."—Los Angeles Times

"Surprising and provocative."—The New York Sun

"Savvy."—People

"Fun to read and solidly researched."—Publishers Weekly (starred review)
About the Author
Chip Heath is a professor at Stanford Graduate School of Business, teaching courses on strategy and organizations. He has helped over 450 startups hone their business strategy and messages. He lives in Los Gatos, California.

Dan Heath is a senior fellow at Duke University's CASE center, which supports entrepreneurs fighting for social good. He lives in Durham, North Carolina.

Together, Chip and Dan have written three New York Times bestselling books: Made to Stick, Switch, and Decisive. Their books have sold over two million copies worldwide and have been translated into thirty-three languages, including Thai, Arabic, and Lithuanian. Their most recent book is The Power of Moments.
با وجود اینکه هنوز بسیاری از کتاب‌خوان‌ها [ی حرفه‌ای] ترجیح می‌دهند از کتاب چاپی برای مطالعه استفاده کنند ولی شمار کتاب‌خوان‌هایی که به‌تدریج از کتاب الکترونیک به عنوان مکمل یا منبع اصلی مطالعه استفاده می‌کنند کم نیست. فارغ از نوآوری‌های جالب‌توجه در زمینه‌ی کتاب‌خوان‌هایی همانند Kindle کمپانی آمازون، امکان و قابلیت نرم‌افزاری ساده، کارآمد و در دسترس مطالعه‌ی کتاب با فرمت ePub از نظر بسیاری از کتاب‌خوان‌ها دور مانده است؛ بر اساس تجربه‌ی مستقیم ما، شاهد بوده‌ایم که بسیاری از افرادی که به ‌صورت حرفه‌ای به دنبال کتاب‌های زبان اصلی برای مطالعه روی کامپیوتر، تبلت و موبایل خود هستند با فرمت ePub آشنایی درستی ندارند.
پر واضح است که لمس کتاب به‌صورت فیزیکی و بوی خوش کاغذ تجربه‌ای لذت‌بخش و بی‌مانند است که همچنان در بین کتاب‌خوان‌های حرفه‌ای در سراسر دنیا هواداران بسیاری دارد. البته، وقتی یکی از دغدغه‌های کتاب‌خوان سهولت مطالعه‌ی کتاب تحت هر شرایطی باشد این‌جاست که نیاز به استفاده از کتاب الکترونیک حس می‌شود. با توجه به ویژگی‌های مناسب کتاب‌های الکترونیک با فرمت ePub نگرانی ضعیف شدن بینایی و خستگی چشم بر اثر نگاه مستقیم به صفحه‌ی نمایش تا حد بسیار زیاد و قابل‌توجهی کاسته می‌شود.
کتاب الکترونیک با فرمت ePub این قابلیت را به خواننده می‌دهد تا بتواند رنگ زمینه، نوع فونت و سایز فونت را برای مطالعه‌ی کتاب خود انتخاب کنند. همچنین خواننده این امکان را دارد که روی نوشته یادداشت‌ بنویسد، جمله‌ای را هایلایت کند و یا صفحه یا صفحاتی از کتاب را بوک‌مارک کند.
خوشبختانه نرم‌افزارهای کتاب‌خوان الکترونیکی رایگان بسیاری وجود دارد که از فرمت PDF و ePub پشتیبانی می‌کنند. این کتاب‌خوان‌های الکترونیک قابل نصب روی انواع موبایل‌های اندرویدی، آیفون، لپ‌تاپ‌های ویندوزی و مک‌بوک است.
:این کتاب توسط ۱ ناشر منتشر شده است
نشر آریانا قلم | ایدهٔ عالی مستدام | ترجمه سید رامین هاشمی و مجتبی اسدی