Emotional Inheritance: A Therapist, Her Patients, and the Legacy of Trauma | Galit Atlas
کد محصول: eSHB-2105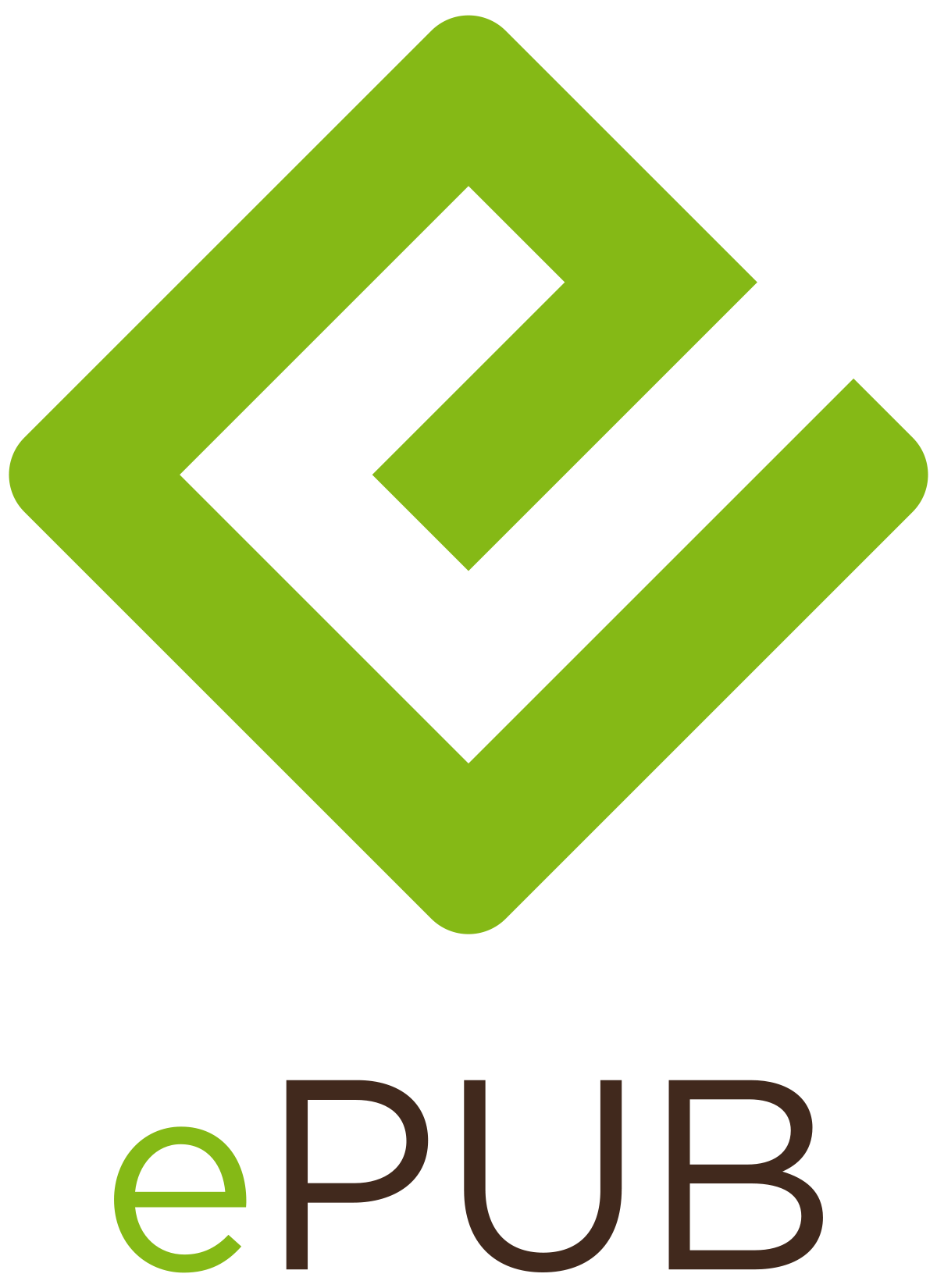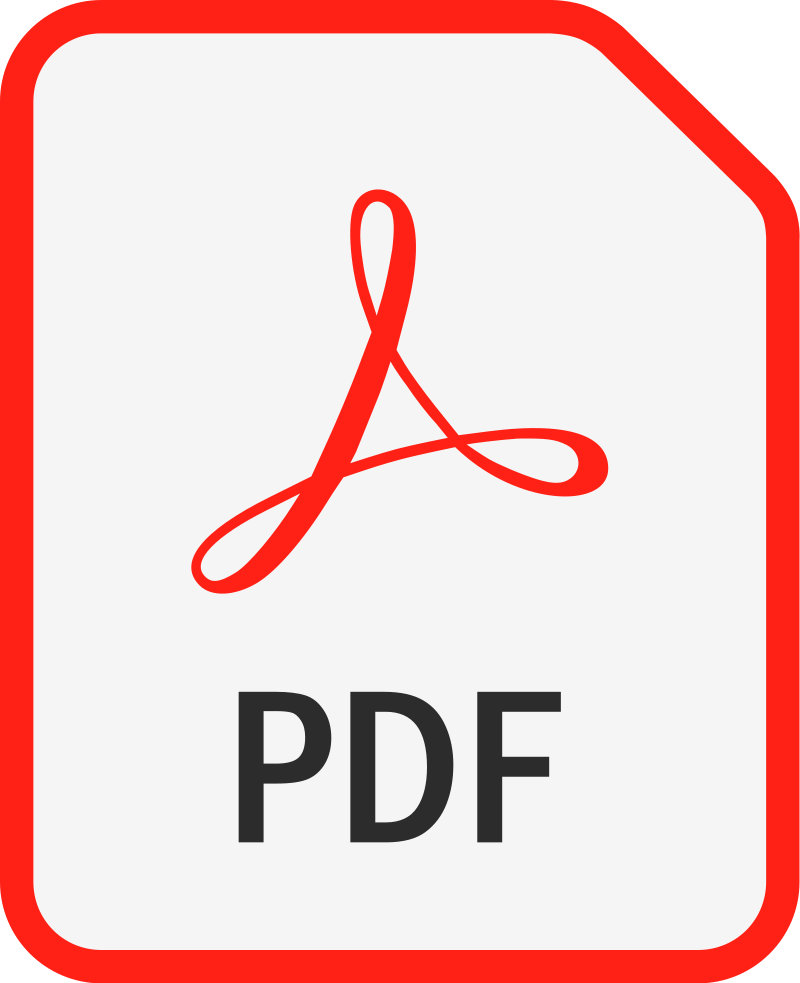 ---
Galit Atlas Medical Counseling Popular Psychology Counseling Medical Psychology Pathologies TA & NLP Psychotherapy Counseling Mental Illness PTSD Post-Traumatic Stress Disorders Psychology & Mental Health Amazon Best Book of January 2022 Health & Wellness
درباره کتاب
مطالعه راحت
بخشی از کتاب
نظرات
Award-winning psychoanalyst Dr. Galit Atlas draws on her patients' stories—and her own life experiences—to shed light on how generational trauma affects our lives; "intimate, textured, compassionate" (Jon Kabat-Zinn, author of The Healing Power of Mindfulness).
The people we love and those who raised us live inside us; we experience their emotional pain, we dream their memories, and these things shape our lives in ways we don't always recognize. Emotional Inheritance is about family secrets that keep us from living to our full potential, create gaps between what we want for ourselves and what we are able to have, and haunt us like ghosts.

In this transformative book, Galit Atlas entwines the stories of her patients, her own stories, and decades of research to help us identify the links between our life struggles and the "emotional inheritance" we all carry. For it is only by following the traces those ghosts leave that we can truly change our destiny.
Amazon.com Review
An Amazon Best Book of January 2022: It is perhaps a sign of the pandemic times that there are so many books on trauma in the marketplace. Bessel van der Kolk's The Body Keeps the Score, a pioneering work many consider to be the trauma bible, is back on bestseller lists eight years after it was originally published, a testament to the healing power of its insights (and the power of TikTok). Just as groundbreaking, Galit Atlas's Emotional Inheritance illuminates the ways in which the unresolved traumas of our forebearers can unwittingly be transferred to future generations. Family lore is rife with stories like: Granddad doesn't like to talk about the war. It's too painful...Had granddad known that his unprocessed pain could be conveyed to his children and grandchildren, he may have handled things differently. So, for those suffering from mysterious malaises whose provenance is difficult to pinpoint, digging into the family history may provide important clues, and a way to make sure that history doesn't repeat itself. With Emotional Inheritance, Atlas provides a profound cautionary tale about the perils of trying to wall off emotional wounds. It's not just our own bodies that might end up keeping the score. —Erin Kodicek, Amazon Editor
Review
"An intimate, textured, and compassionate exploration of intergenerational trauma, how it is carried and transmitted within families, and how it can be skillfully invited in, recognized, attenuated, and perhaps resolved through the therapeutic relationship, metabolizing what has hitherto not been named or nameable."―Jon Kabat-Zinn, author of The Healing Power of Mindfulness

"Beautiful, artistic, and elegant. Dr. Atlas skillfully uses stories from her practice to explore the archeology of transgenerational trauma. The descriptions of the therapeutic process pull you in; you come to know both patient and therapist. In doing so, you cannot help but reflect on your own journey. Emotional Inheritance is a gem for anyone, but it is an essential read for those seeking to understand trauma, therapy, and the healing process."―Bruce D. Perry, MD, PhD, coauthor (with Oprah Winfrey) of the #1 New York Times Bestseller What Happened to You?

"Dr. Atlas writes with profound living compassion for those who have carried, in their bodies, minds, hearts, spirits and souls, the most often unspoken and secret traumas of their own hurt elders. As a first-generation American child growing up in my tough family of war refugees, deportees—the ethnically cleansed, struggling immigrants, I humbly assert that I know about generational traumas in depth. I recognize Dr. Atlas as one who writes in full knowing detail—about what I call in my work, 'the generational wound."―Dr. Clarissa Pinkola Estés Reyés, author of Women Who Run with the Wolves

"With elegance, Galit Atlas explains the troubling and nourishing aspects of our emotional inheritances. She deftly shows why the hurts and stuckness that can plague us can be faced and, yes, dissolved. Contemporary psychoanalysis at its best. And good storytelling, too."―Susie Orbach, author of Fat Is a Feminist Issue

"An illuminating book. The stories Dr. Atlas shares reveal the potency of our inherited wounds, showing how the experiences of our ancestors shape our lives in quiet but far-reaching ways, and how we all have the potential to heal."―Lori Gottlieb, author of Maybe You Should Talk To Someone

"Galit Atlas has given us a gift with her book Emotional Inheritance. With warmth and compassion, she is able to show the reader the ways our present challenges could be linked to our inherited past. Using patient stories and her own experiences, we are taken on a journey of discovery. By sharing these stories, she gives us a glimpse behind our own curtains and helps us understand that if we are open to the possibility of hope, now might be the right time to break the silence our ancestors have held for so long."―Sharon Salzberg, author of Real Happiness

"A powerful, lucid, deeply empathic exploration of the legacy of generational trauma, Emotional Inheritance makes clear that Galit Atlas is not only a gifted psychoanalyst, but a gifted writer as well. I loved this book and was stirred by it."―Dani Shapiro, author of Inheritance

"This book is full of great wisdom, expertise, and humanity. An important, terrific, gripping read."―Dr. Anne Alvarez, author of Live Company

"Emotional Inheritance offers extraordinary insight to readers who feel stuck in life-long patterns and sense they are haunted by ghosts from their family's past. Dr. Atlas deftly shares her own history and that of her patients, while seamlessly weaving in the relevant psychological research. Dr. Atlas's book reads like a propulsive page-turner, while also offering deep psychological insights about inherited trauma and family secrets. This book will undoubtedly change lives and help readers unlock their unfulfilled potential."―Christie Tate, author of Group

"Galit Atlas takes up Tolstoy's assertion—'Happy families are all alike; every unhappy family is unhappy in its own way'—as she narrates the ways in which traumas are uniquely held within families. Dr. Atlas tells the layered stories of her patients, as their traumas reverberate with her own history of trauma and loss. The intimacy of the storytelling captures the recognition and repair that Dr. Atlas undertakes with her patients. Together they exhume the secrets and the ghosts that carry and bury trauma, pulling the reader into the present through the past, in order to break into the potential that is the future. Such potential is not a simple, sunny vale. Unhappy families are not made unthinkingly happy. But as Dr. Atlas demonstrates through her graceful generosity, bringing secrets and ghosts into the daylight offers the potential for new stories, more life, and the liberation called happiness."―Ken Corbett, PhD, author of A Murder Over a Girl

"A truly wise and daring book, Emotional Inheritance is an utterly compelling account of how the unconscious passage of trauma from one generation to the next is revealed in psychotherapy. With her special gift for evocative narrative, Dr. Atlas makes us present as witnesses to powerful stories of sorrows held in secret, of children who carry those sorrows forward, knowing without knowing what darkens their lives. Illuminating the meaning of such histories with splendid insights, this book will deeply satisfy whoever has wondered what psychoanalysis can offer in the present world."―Dr. Jessica Benjamin, author of The Bonds of Love

"Galit Atlas's Emotional Inheritance is insightful, perceptive, and provocative—but also tender, touching, and personal. Talented clinicians are not always talented writers, but Dr. Atlas is, and her stories will stay with you. The world of epigenetics is in its infancy for most of us, but Dr. Atlas uses ordinary language to explain how we are born with psychological legacies that we cannot escape, but which we can, with her help, understand."―Juliet Rosenfeld, author of The State of Disbelief
About the Author
Galit Atlas, PhD, is a psychoanalyst and clinical supervisor in private practice in New York City. She is on the faculty of the New York University Postdoctoral Program in Psychotherapy & Psychoanalysis. She is a faculty member of the National Training Programs (NTP) and the Four Year Adult training program of the National Institute for the Psychotherapies (NIP). Dr. Atlas has published three books for clinicians and numerous articles and book chapters that focus primarily on gender and sexuality. Her New York Times publication "A Tale of Two Twins" was the winner of a 2016 Gradiva Award. A leader in the field of relational psychoanalysis, Dr. Atlas is a recipient of the Andre Francois Research Award and the NADTA Research Award. She teaches and lectures throughout the United States and internationally.
با وجود اینکه هنوز بسیاری از کتاب‌خوان‌ها [ی حرفه‌ای] ترجیح می‌دهند از کتاب چاپی برای مطالعه استفاده کنند ولی شمار کتاب‌خوان‌هایی که به‌تدریج از کتاب الکترونیک به عنوان مکمل یا منبع اصلی مطالعه استفاده می‌کنند کم نیست. فارغ از نوآوری‌های جالب‌توجه در زمینه‌ی کتاب‌خوان‌هایی همانند Kindle کمپانی آمازون، امکان و قابلیت نرم‌افزاری ساده، کارآمد و در دسترس مطالعه‌ی کتاب با فرمت ePub از نظر بسیاری از کتاب‌خوان‌ها دور مانده است؛ بر اساس تجربه‌ی مستقیم ما، شاهد بوده‌ایم که بسیاری از افرادی که به ‌صورت حرفه‌ای به دنبال کتاب‌های زبان اصلی برای مطالعه روی کامپیوتر، تبلت و موبایل خود هستند با فرمت ePub آشنایی درستی ندارند.
پر واضح است که لمس کتاب به‌صورت فیزیکی و بوی خوش کاغذ تجربه‌ای لذت‌بخش و بی‌مانند است که همچنان در بین کتاب‌خوان‌های حرفه‌ای در سراسر دنیا هواداران بسیاری دارد. البته، وقتی یکی از دغدغه‌های کتاب‌خوان سهولت مطالعه‌ی کتاب تحت هر شرایطی باشد این‌جاست که نیاز به استفاده از کتاب الکترونیک حس می‌شود. با توجه به ویژگی‌های مناسب کتاب‌های الکترونیک با فرمت ePub نگرانی ضعیف شدن بینایی و خستگی چشم بر اثر نگاه مستقیم به صفحه‌ی نمایش تا حد بسیار زیاد و قابل‌توجهی کاسته می‌شود.
کتاب الکترونیک با فرمت ePub این قابلیت را به خواننده می‌دهد تا بتواند رنگ زمینه، نوع فونت و سایز فونت را برای مطالعه‌ی کتاب خود انتخاب کنند. همچنین خواننده این امکان را دارد که روی نوشته یادداشت‌ بنویسد، جمله‌ای را هایلایت کند و یا صفحه یا صفحاتی از کتاب را بوک‌مارک کند.
خوشبختانه نرم‌افزارهای کتاب‌خوان الکترونیکی رایگان بسیاری وجود دارد که از فرمت PDF و ePub پشتیبانی می‌کنند. این کتاب‌خوان‌های الکترونیک قابل نصب روی انواع موبایل‌های اندرویدی، آیفون، لپ‌تاپ‌های ویندوزی و مک‌بوک است.