Not Born Yesterday: The Science of Who We Trust and What We Believe | Hugo Mercier
کد محصول: eSHB-1958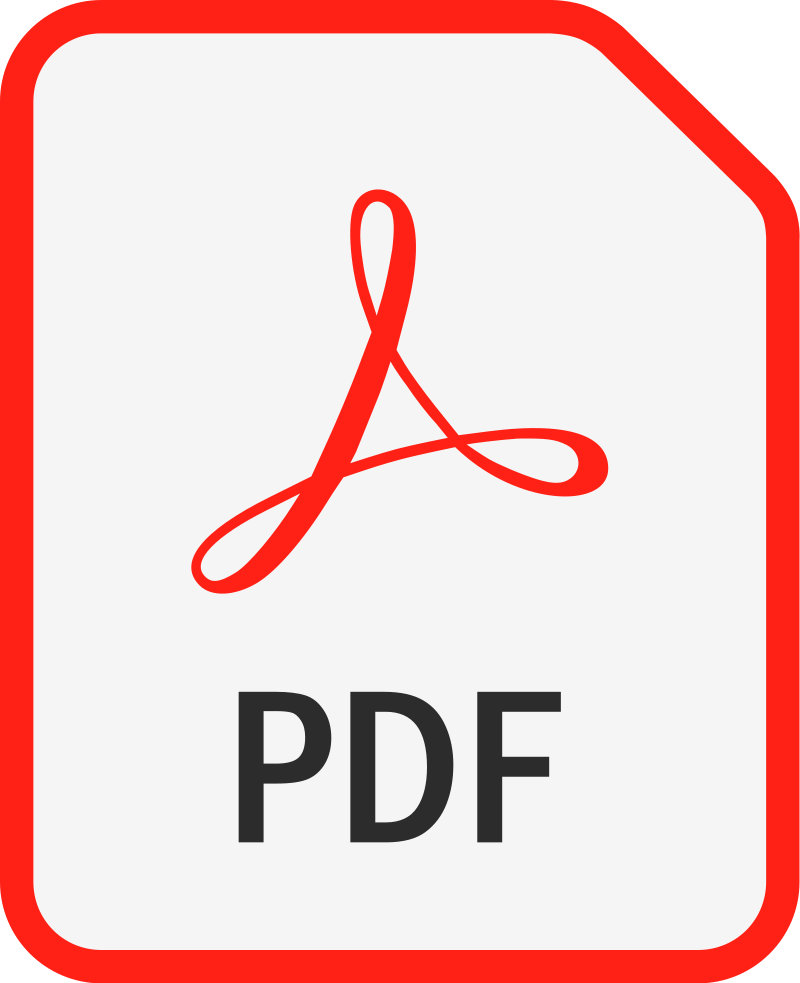 ---
Hugo Mercier Epistemology Philosophy Popular Social Psychology & Interactions Cognitive Psychology Epistemology Social Psychology & Interactions Social Psychology Medical Social Psychology & Interactions Psychology & Mental Health Politics & Social Sciences Health & Wellness
درباره کتاب
بخشی از کتاب
نسخه چاپی فارسی
نظرات
Why people are not as gullible as we think

Not Born Yesterday explains how we decide who we can trust and what we should believe―and argues that we're pretty good at making these decisions. In this lively and provocative book, Hugo Mercier demonstrates how virtually all attempts at mass persuasion―whether by religious leaders, politicians, or advertisers―fail miserably. Drawing on recent findings from political science and other fields ranging from history to anthropology, Mercier shows that the narrative of widespread gullibility, in which a credulous public is easily misled by demagogues and charlatans, is simply wrong.

Why is mass persuasion so difficult? Mercier uses the latest findings from experimental psychology to show how each of us is endowed with sophisticated cognitive mechanisms of open vigilance. Computing a variety of cues, these mechanisms enable us to be on guard against harmful beliefs, while being open enough to change our minds when presented with the right evidence. Even failures―when we accept false confessions, spread wild rumors, or fall for quack medicine―are better explained as bugs in otherwise well-functioning cognitive mechanisms than as symptoms of general gullibility.

Not Born Yesterday shows how we filter the flow of information that surrounds us, argues that we do it well, and explains how we can do it better still.
Editorial Reviews
Review
"A bracing book that might make you less gullible about gullibility."---Barbara Kiser, Nature

"At the risk of being seen as credulous, I'd say [Mercier] makes a strong case for gullibility being a far less prevalent and important trait than we thought." ― New Scientist

"[Not Born Yesterday] will be of interest to anyone who wonders how to trust what people say and do, especially in the digital, free-for-all age of unfettered, often suspect, information. The breadth and depth of research studies presented by Mercier will be especially appealing to science aficionados."---Karen Koenig, New York Journal of Books

"In Not Born Yesterday, the cognitive scientist Hugo Mercier brings the conceptual reversal to a domain in desperate need of new insights: that of truth and falsehood, knowledge and ignorance."---N. J. Enfield, Times Literary Supplement

"[Not Born Yesterday] marshals a convincing body of research . . . from history and sociology, from anthropology and from the psychology laboratory."---Timandra Harkness, UnHerd

"[Mercier's argument] is refreshingly optimistic."---Daniel Akst, Strategy+Business

"[A] thought-provoking book about the science of who we trust." ― Paradigm Explorer

"At a time when large swaths seem to believe that we are hopelessly doomed because everyone else is stupid and easily misled or manipulated, Mercier's book provides a nuanced antidote to such thinking, grounded in a careful examination of a wealth of evidence from psychology and the social sciences."---Felix Simon, Medium

"[A] lucidly written introduction to the social psychology of communication and reasoning."---Shreeharsh Kelkar, Public Books
Review
"Too many scientists, journalists, and everyday readers have concluded that human beings are irredeemably irrational and gullible (except them, of course). Hugo Mercier, one of the world's experts on human rationality, shows that this harsh judgment on our species is premature and exaggerated. Not Born Yesterday is a fascinating and important book for our time."―Steven Pinker, author of Enlightenment Now: The Case for Reason, Science, Humanism, and Progress

"Mercier's Not Born Yesterday provides a well-reasoned look at how we reason about what people say. In this smart and funny book, you learn the best arguments for human gullibility―and where they go wrong. With clear-eyed logic and mountains of evidence, Mercier tells us what kind of fact-checking mechanisms we evolved, when they will fail to reject nonsense, and why the consequences are rarely as dire as we fear."―Leda Cosmides, University of California, Santa Barbara

"Most psychologists and political scientists will tell you that the average person is a patsy and a dupe, easily swayed by demagogues, charlatans, and conspiracy theorists. In this sharp, engaging, and very entertaining book, Hugo Mercier ably defends the alternative that we are rational and skeptical beings and shows that claims to the contrary have little empirical support. Not Born Yesterday is original and provocative―a true delight to read."―Paul Bloom, author of Against Empathy: The Case for Rational Compassion

"In the age of fake news, Mercier's stimulating and challenging book shows that the common idea that people are just gullible is fake wisdom. An eye-opener!"―Gloria Origgi, author of Reputation: What It Is and Why It Matters

"This is an extraordinarily impressive book. Mercier demolishes one of our cherished beliefs, the idea that (other) humans are naturally gullible, an illusion that is entrenched in popular opinion and has been a mainstay of academic psychology for decades."―Pascal Boyer, author of Minds Make Societies: How Cognition Explains the World Humans Create
About the Author
Hugo Mercier is a cognitive scientist at the Jean Nicod Institute in Paris and the coauthor of The Enigma of Reason. He lives in Nantes, France. Twitter @hugoreasoning
:این کتاب توسط ۱ ناشر منتشر شده است
نشر نشانه | بشر ساده‌لوح نیست | ترجمه مژگان جهانگیر و علی شفیقی