The Psychology of Fake News: Accepting, Sharing, and Correcting Misinformation | Rainer Greifeneder - Mariela Jaffe - Eryn Newman - Norbert Schwarz
کد محصول: eSHB-1950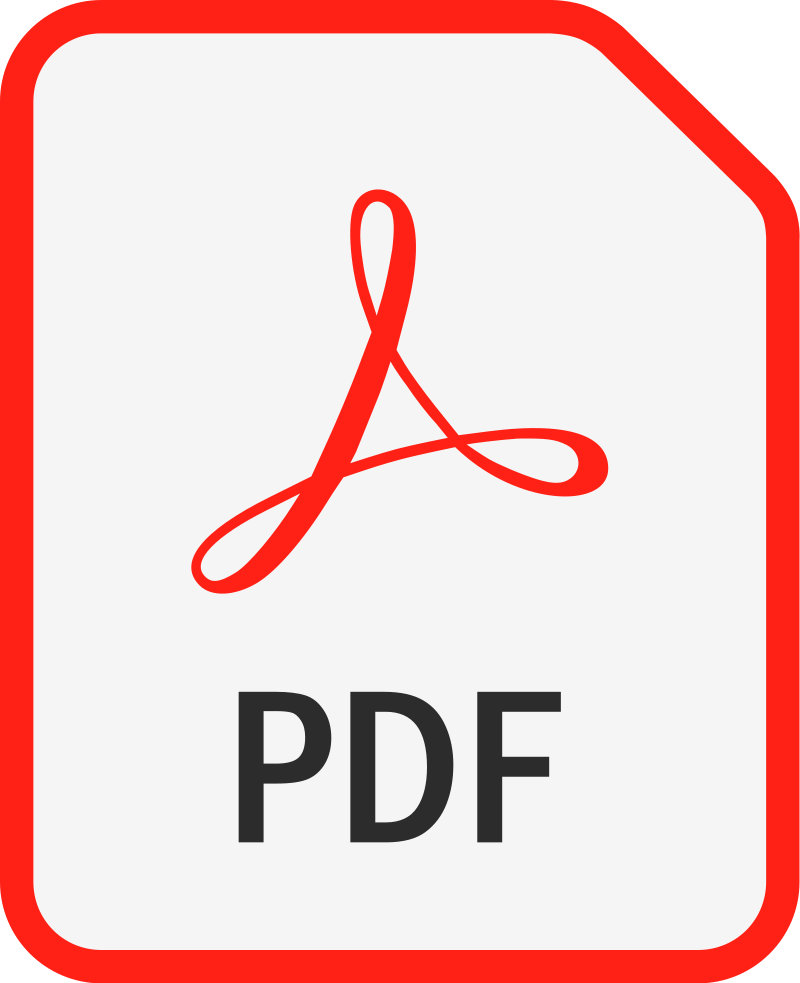 ---
Rainer Greifeneder Mariela Jaffe Eryn Newman Norbert Schwarz Library Management Medical Adolescent Psychology Journalism Popular Adolescent Psychology Journalism Writing Reference Adolescent Psychology Writing, Research & Publishing Guides Social Sciences Reference Library & Information Science
درباره کتاب
بخشی از کتاب
نظرات
This volume examines the phenomenon of fake news by bringing together leading experts from different fields within psychology and related areas, and explores what has become a prominent feature of public discourse since the first Brexit referendum and the 2016 US election campaign.
Dealing with misinformation is important in many areas of daily life, including politics, the marketplace, health communication, journalism, education, and science. In a general climate where facts and misinformation blur, and are intentionally blurred, this book asks what determines whether people accept and share (mis)information, and what can be done to counter misinformation? All three of these aspects need to be understood in the context of online social networks, which have fundamentally changed the way information is produced, consumed, and transmitted. The contributions within this volume summarize the most up-to-date empirical findings, theories, and applications and discuss cutting-edge ideas and future directions of interventions to counter fake news.
Also providing guidance on how to handle misinformation in an age of "alternative facts", this is a fascinating and vital reading for students and academics in psychology, communication, and political science and for professionals including policy makers and journalists.
Editorial Reviews
Review
"This volume provides a great entry point into the vast and growing psychological literature on one of the defining problems of the early 21st century – fake news and its dissemination. The chapters by leading scientists first focus on how (false) information spreads online and then examine the cognitive processes involved in accepting and sharing (false) information. The volume concludes by reviewing some of the available countermeasures. Anyone new to this area will find much here to satisfy their curiosity." - Stephan Lewandowsky, Cognitive Science, University of Bristol, UK
"Fake news is a serious problem for politics, for science, for journalism, for consumers, and, really, for all of us. We now live in a world where fact and fiction are intentionally blurred by people who hope to deceive us. In this tremendous collection, four scientists have gathered together some of the finest minds to help us understand the problem, and to guide our thinking about what can be done about it. The Psycholofy of Fake News is an important and inspirational contribution to one of society's most vexing problems." - Elizabeth F Loftus, Distinguished Professor, University of California, Irvine, USA
"This is an interesting, innovative and important book on a very significant social issue. Fake news has been the focus of intense public debate in recent years, but a proper scientific analysis of this phenomenon has been sorely lacking. Contributors to this excellent volume are world-class researchers who offer a detailed analysis of the psychological processes involved in the production, dissemination, interpretation, sharing, and acceptance of fake news. This book should be essential reading to anyone interested in public affairs, and especially to students, researchers, and applied professionals in the social sciences." - Joseph P Forgas, Scientia Professor, University of New South Wales, Sydney, Australia
About the Author
Rainer Greifeneder is Professor of Social Psychology at the University of Basel, Switzerland. His research focuses on the impact of feelings on judgment, individuals' experiences and perceptions of being socially excluded, and the way individuals construe truth.
Mariela E. Jaffé is a Postdoctoral Researcher in Social Psychology at the University of Basel, Switzerland. Her research interests focus on the construal of truth, individuals' preferences regarding diversity, and the use of decision‐making aids.
Eryn J. Newman is a Lecturer at the Australian National University. Her research focuses on how people come to believe and remember things are true and how tangential information or "pseudo‐evidence" can bias people's assessments of information they encounter.
Norbert Schwarz is Provost Professor of Psychology and Marketing and Co‐director of the Mind & Society Center at the University of Southern California. His research addresses the context sensitive and embodied nature of judgment and decision making and its implications for public opinion, consumer behavior, and social science research.