Mindshift: Break Through Obstacles to Learning and Discover Your Hidden Potential | Barbara Oakley PhD
کد محصول: eSHB-1940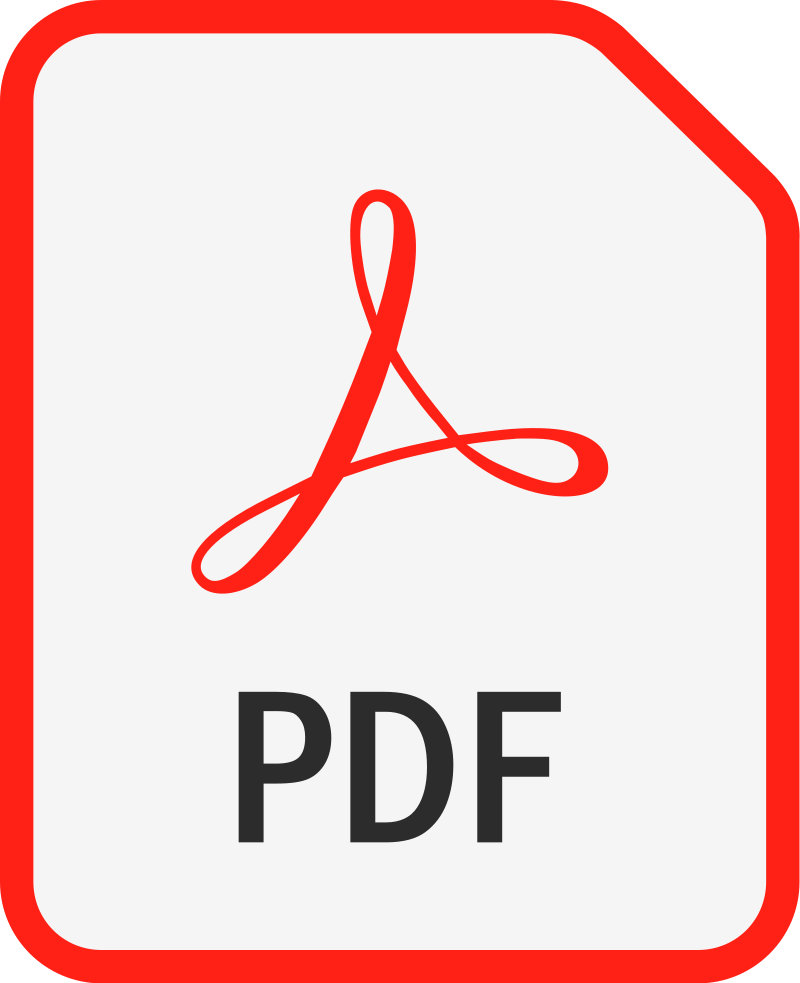 ---
Barbara Oakley Adult & Continuing Education Cognitive Psychology Personal Finance Personal Success in Business Learn How to Learn Course Bestselling Author Business & Money
درباره کتاب
بخشی از کتاب
نظرات
Mindshift reveals how we can overcome stereotypes and preconceived ideas about what is possible for us to learn and become.

At a time when we are constantly being asked to retrain and reinvent ourselves to adapt to new technologies and changing industries, this book shows us how we can uncover and develop talents we didn't realize we had—no matter what our age or background. We're often told to "follow our passions." But in Mindshift, Dr. Barbara Oakley shows us how we can broaden our passions. Drawing on the latest neuroscientific insights, Dr. Oakley shepherds us past simplistic ideas of "aptitude" and "ability," which provide only a snapshot of who we are now—with little consideration about how we can change.
Even seemingly "bad" traits, such as a poor memory, come with hidden advantages—like increased creativity. Profiling people from around the world who have overcome learning limitations of all kinds, Dr. Oakley shows us how we can turn perceived weaknesses, such as impostor syndrome and advancing age, into strengths. People may feel like they're at a disadvantage if they pursue a new field later in life; yet those who change careers can be fertile cross-pollinators: They bring valuable insights from one discipline to another. Dr. Oakley teaches us strategies for learning that are backed by neuroscience so that we can realize the joy and benefits of a learning lifestyle. Mindshift takes us deep inside the world of how people change and grow. Our biggest stumbling blocks can be our own preconceptions, but with the right mental insights, we can tap into hidden potential and create new opportunities.
Editorial Reviews
Review
"Mindshift is essential reading for anyone seeking a reboot,reset, or reinvention. As Oakley trots around the globe and across disciplines, she explains the power of taking a 'pi' approach to your career, why worriers often get ahead, why negative traits can house hidden advantages, and why it's smarter to broaden your passion than follow it. Jammed with inspiring stories and practical tips, Mindshift is a book that can change your life."
-- Daniel H. Pink, author of Drive and A Whole New Mind

"Significant change is possible. With those four hopeful words, Barbara Oakley opens the door to an entirely new way of seeing and reaching our potential. Don't hesitate,it matters."
--Seth Godin, bestselling author of Linchpin

"Brace yourself: This book will change your entire perception of what you thought was possible. Barbara Oakley will make you realize that you can change and change quite profoundly by making just a few tweaks to how you learn, and she will show how these methods are becoming increasingly available to everyone. Upgrade your mind, upgrade your life, with this book."
--Scott Barry Kaufman, scientific director of the Imagination Institute and coauthor of Wired to Create: Unravelling the Mysteries of the Creative Mind

"The message of Mindshift is utterly convincing you can learn, change, and grow, often far more than you can imagine. Read, learn, and enjoy!"
--Francisco Ayala, University of California, Irvine, Former President and Chairman of the Board of the American Association for the Advancement of Science, author most recently of Evolution, Explanation, Ethics, and Aesthetics. Towards a Philosophy of Biology.
About the Author
Barbara Oakley is a professor of engineering at Oakland University in Rochester, Michigan, and Ramón y Cajal Distinguished Scholar of Global Digital Learning at McMaster University. Her research involves bioengineering with an emphasis on neuroscience and cognitive psychology. Dr. Oakley teaches two massive open online courses (MOOCs), "Learning How to Learn" (the world's most popular course) and "Mindshift" (based on this book), alongside legendary neuroscientist Terrence Sejnowski. Dr. Oakley has received many awards for her teaching, including the American Society of Engineering Education's Chester F. Carlson Award for technical innovation in education and the National Science Foundation New Century Scholar Award.