How to Change: The Science of Getting from Where You Are to Where You Want to Be | Katy Milkman
کد محصول: eSHB-1929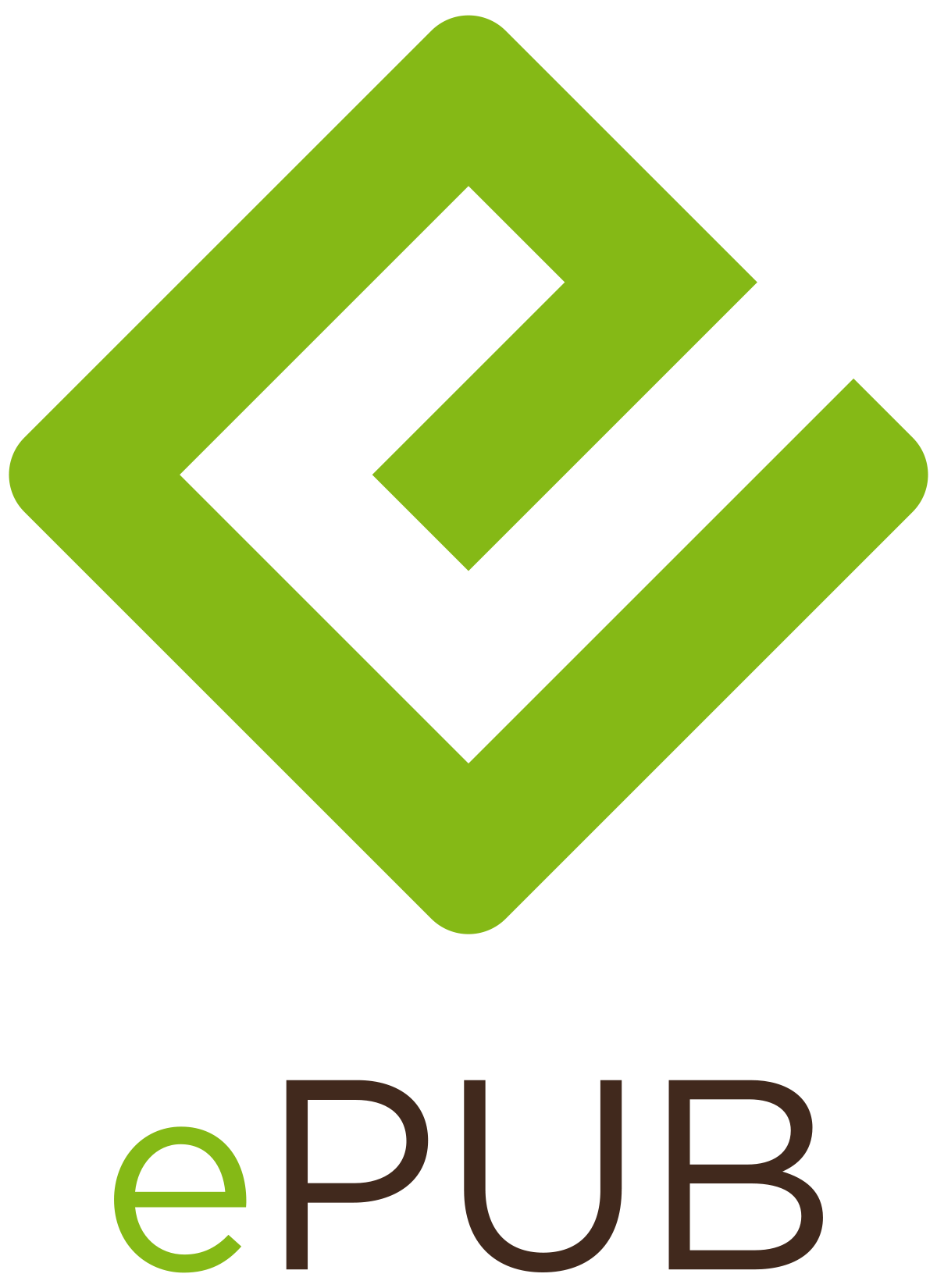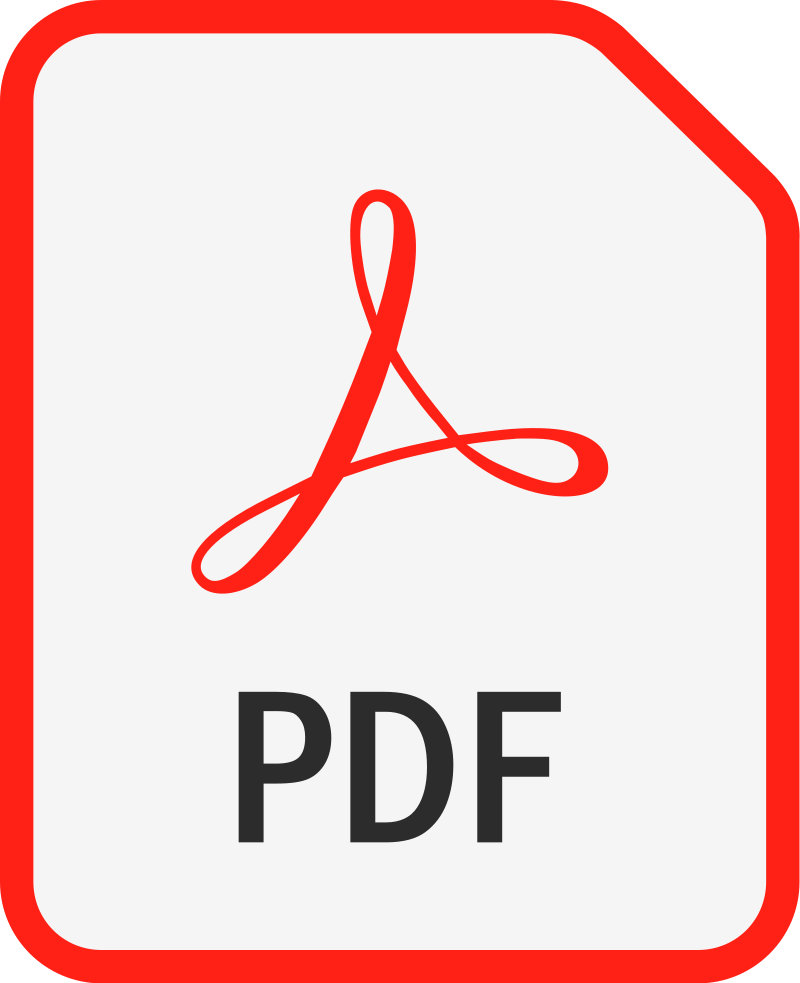 ---
Katy Milkman Angela Duckworth Medical Cognitive Psychology Business Decision Making Cognitive Psychology Motivational Business Management Business Decision Making & Problem Solving Business Culture Business & Money Motivation & Self-Improvement Wall Street Journal Bestseller
درباره کتاب
مطالعه راحت
بخشی از کتاب
نظرات
Wall Street Journal bestseller

"A welcome revelation." --The Financial Times

Award-winning Wharton Professor and Choiceology podcast host Katy Milkman has devoted her career to the study of behavior change. In this ground-breaking book, Milkman reveals a proven path that can take you from where you are to where you want to be, with a foreword from psychologist Angela Duckworth, the best-selling author of Grit.

Change comes most readily when you understand what's standing between you and success and tailor your solution to that roadblock. If you want to work out more but find exercise difficult and boring, downloading a goal-setting app probably won't help. But what if, instead, you transformed your workouts so they became a source of pleasure instead of a chore? Turning an uphill battle into a downhill one is the key to success.

Drawing on Milkman's original research and the work of her world-renowned scientific collaborators, How to Change shares strategic methods for identifying and overcoming common barriers to change, such as impulsivity, procrastination, and forgetfulness. Through case studies and engaging stories, you'll learn:

• Why timing can be everything when it comes to making a change
• How to turn temptation and inertia into assets
• That giving advice, even if it's about something you're struggling with, can help you achieve more

Whether you're a manager, coach, or teacher aiming to help others change for the better or are struggling to kick-start change yourself, How to Change offers an invaluable, science-based blueprint for achieving your goals, once and for all.
Editorial Reviews
Review
Praise for How to Change:

"Packed with research-backed paths to personal growth."
--NPR's Life Kit

"[Filled with] practical tips that can help you reduce stress, improve your mental health and live a better life."
--CNN

"Simple yet profound insights."
--Behavioral Scientist

"Eloquent, substantive, and uplifting…A far cry from the quick fixes and one-size-fits-all strategies described in many self-help books."
--strategy + business

"A roadmap for getting from where you are to where to want to be."
--The Unmistakable Creative

"A must read for anyone looking to improve their habits — or their life."
--Charles Duhigg, New York Times bestselling author of The Power of Habit

"If you're dreaming of a 'New You,' start here."
--Dan Heath, New York Times bestselling co-author of Made to Stick and Switch

"Smart, pioneering and packed with the biggest breakthroughs of our decade."
--Arianna Huffington, Founder & CEO of Thrive Global

"Katy Milkman is a wonder. In this book she shares all her secret sauce."
--Richard H. Thaler, recipient of the Nobel Prize in Economics and New York Times bestselling co-author of Nudge

"An invaluable guide to success packed with insights that can help you achieve your financial and life goals."
--Charles R. Schwab

"This book is like having the smartest friend in the world whispering in your ear. You'll want to send Katy Milkman a thank you note."
--Daniel H. Pink, New York Times bestselling author of When, Drive, and To Sell Is Human

"A masterful tour of how behavior change works."
--David Epstein, New York Times bestselling author of Range

"Everyone wants to know: What makes personal change happen and stick? Milkman uses the latest science to give us answers."
--Carol Dweck, New York Times bestselling author of Mindset

"If you want to master tailored, science-based strategies for overcoming obstacles, read this engaging book."
--Eric Schmidt, former CEO of Google

"An extraordinary roadmap for overcoming the greatest challenge of all – becoming who we believe we should be."
--Gen. Stanley McChrystal, New York Times bestselling author of Team of Teams and Leaders

"This book is a triple threat: evidence-based, engrossing, and full of effective strategies for making smarter choices."
--Adam Grant, New York Times bestselling author of Think Again and host of the TED podcast WorkLife

"If your goal is to get better, or to make your teams or business better, READ THIS BOOK."
--Laszlo Bock, CEO of Humu, former Google SVP of People, and New York Times bestselling author of Work Rules!

"A healthy lifestyle is not illusive; this book is a 'must read' to understand the path to create lasting change."
--Tony Ueber, CEO of 24 Hour Fitness

"Brilliant. Personal. And best of all, actionable. A highlight reel of what scientists know about how to change behavior for good."
--Angela Duckworth, New York Times bestselling author of Grit

"Milkman does a masterful job of translating science to action."
--Gary Foster, Chief Scientific Officer at WW

"A remarkably useful survey of the behavior change revolution. Milkman tells us what works, what doesn't, and why."
--Stephen J. Dubner, New York Times bestselling co-author of Freakonomics and host of Freakonomics Radio

"You owe it to yourself to read this book from cover to cover."
--Steve Levitt, New York Times bestselling co-author of Freakonomics

"Katy Milkman not only delivers the most cutting edge science on change, she also makes you feel like she is by your side cheering you on. A must read for anyone who wants to remake their life for the better."
--Annie Duke, bestselling author of Thinking in Bets and How to Decide

"This is your chance. When you're ready to change, when you are committed to change, this delightful book will help you turn your intentions into reality."
--Seth Godin, author of This is Marketing

"Plenty of books offer advice on how to overcome common personal barriers but none as clearly, engagingly, and compellingly as this."
--Robert Cialdini, New York Times bestselling author of Influence and Pre-Suasion

"Packed with clever insights, cool experiments, and deep science, this book is engaging, important, and oh-so valuable."
--Nicholas A. Christakis, MD, PhD, New York Times bestselling author of Blueprint and Apollo's Arrow

"From this book, you will not only gain insight into your own behavior, but will be inspired to create your own fresh start."
--Wendy Wood, author of Good Habits, Bad Habits

"A much-needed, easy-to-follow instruction manual for understanding what stops you from achieving your personal goals and how you can do better."
--Laurie Santos, host of The Happiness Lab podcast

"This extraordinary guide left me with that magical feeling that change is possible."
--Dolly Chugh, author of The Person You Mean to Be and Jacob B. Melnick Term Professor at NYU Stern School of Business

"You will learn, grow, and be inspired by the personal accounts and engaging research highlighting the science of behavior change. This book is a must read!"
--Modupe Akinola, Associate Professor of Management at Columbia Business School and Host of the TED Business Podcast
About the Author
Katy Milkman is a behavioral scientist and Professor at The Wharton School at the University of Pennsylvania. Over the course of her career, she has worked with or advised dozens of organizations on how to encourage positive change, including Google, the U.S. Department of Defense, the American Red Cross, and Morningstar. Her research is regularly featured by major media outlets such as the New York Times, the Wall Street Journal, and NPR. She currently co-directs the Behavior Change for Good Initiative at the University of Pennsylvania and hosts Choiceology, a popular Charles Schwab podcast about behavioral economics.
با وجود اینکه هنوز بسیاری از کتاب‌خوان‌ها [ی حرفه‌ای] ترجیح می‌دهند از کتاب چاپی برای مطالعه استفاده کنند ولی شمار کتاب‌خوان‌هایی که به‌تدریج از کتاب الکترونیک به عنوان مکمل یا منبع اصلی مطالعه استفاده می‌کنند کم نیست. فارغ از نوآوری‌های جالب‌توجه در زمینه‌ی کتاب‌خوان‌هایی همانند Kindle کمپانی آمازون، امکان و قابلیت نرم‌افزاری ساده، کارآمد و در دسترس مطالعه‌ی کتاب با فرمت ePub از نظر بسیاری از کتاب‌خوان‌ها دور مانده است؛ بر اساس تجربه‌ی مستقیم ما، شاهد بوده‌ایم که بسیاری از افرادی که به ‌صورت حرفه‌ای به دنبال کتاب‌های زبان اصلی برای مطالعه روی کامپیوتر، تبلت و موبایل خود هستند با فرمت ePub آشنایی درستی ندارند.
پر واضح است که لمس کتاب به‌صورت فیزیکی و بوی خوش کاغذ تجربه‌ای لذت‌بخش و بی‌مانند است که همچنان در بین کتاب‌خوان‌های حرفه‌ای در سراسر دنیا هواداران بسیاری دارد. البته، وقتی یکی از دغدغه‌های کتاب‌خوان سهولت مطالعه‌ی کتاب تحت هر شرایطی باشد این‌جاست که نیاز به استفاده از کتاب الکترونیک حس می‌شود. با توجه به ویژگی‌های مناسب کتاب‌های الکترونیک با فرمت ePub نگرانی ضعیف شدن بینایی و خستگی چشم بر اثر نگاه مستقیم به صفحه‌ی نمایش تا حد بسیار زیاد و قابل‌توجهی کاسته می‌شود.
کتاب الکترونیک با فرمت ePub این قابلیت را به خواننده می‌دهد تا بتواند رنگ زمینه، نوع فونت و سایز فونت را برای مطالعه‌ی کتاب خود انتخاب کنند. همچنین خواننده این امکان را دارد که روی نوشته یادداشت‌ بنویسد، جمله‌ای را هایلایت کند و یا صفحه یا صفحاتی از کتاب را بوک‌مارک کند.
خوشبختانه نرم‌افزارهای کتاب‌خوان الکترونیکی رایگان بسیاری وجود دارد که از فرمت PDF و ePub پشتیبانی می‌کنند. این کتاب‌خوان‌های الکترونیک قابل نصب روی انواع موبایل‌های اندرویدی، آیفون، لپ‌تاپ‌های ویندوزی و مک‌بوک است.