Personality Isn't Permanent: Break Free from Self-Limiting Beliefs and Rewrite Your Story | Benjamin Hardy, PHD
کد محصول: eSHB-1817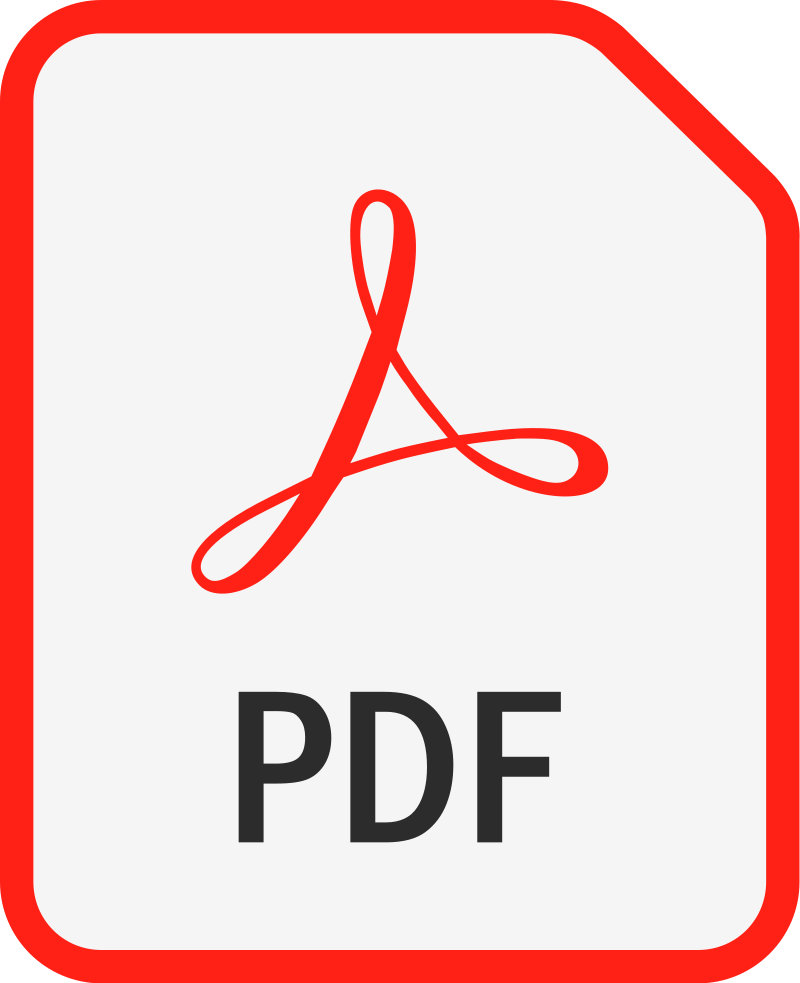 ---
Benjamin Hardy Popular Psychology Personality Study Business Motivation & Self-Improvement Motivational Management & Leadership Psychology of Personalities Motivation & Self-Improvement Motivational Business Management Business Culture Business & Money
درباره کتاب
بخشی از کتاب
نسخه چاپی فارسی
نظرات
Psychologist and bestselling author Benjamin Hardy, PhD, debunks the pervasive myths about personality that prevent us from learning—and provides bold strategies for personal transformation

In Personality Isn't Permanent, Dr. Benjamin Hardy draws on psychological research to demolish the popular misconception that personality—a person's consistent attitudes and behaviors—is innate and unchanging. Hardy liberates us from the limiting belief that our "true selves" are to be discovered, and shows how we can intentionally create our desired selves and achieve amazing goals instead. He offers practical, science-based advice to for personal-reinvention, including:


• Why personality tests such as Myers-Briggs and Enneagram are not only psychologically destructive but are no more scientific than horoscopes
• Why you should never be the "former" anything--because defining yourself by your past successes is just as damaging to growth as being haunted by past failures
• How to design your current identity based on your desired future self and make decisions here-and-now through your new identity
• How to reframe traumatic and painful experiences into a fresh narrative supporting your future success
• How to become confident enough to define your own life's purpose
• How to create a network of "empathetic witnesses" who actively encourage you through the highs and lows of extreme growth
• How to enhance your subconscious to overcome addictions and limiting patterns
• How redesign your environment to pull you toward your future, rather than keep you stuck in the past
• How to tap into what psychologists call "pull motivation" by narrowing your focus on a single, definable, and compelling outcome

The book includes true stories of intentional self-transformation—such as Vanessa O'Brien, who quit her corporate job and set the Guinness World Record for a woman climbing the highest peak on every continent in the fastest time; Andre Norman, who became a Harvard fellow after serving a fourteen-year prison sentence; Ken Arlen, who instantly quit smoking by changing his identity narrative; and Hardy himself, who transcended his childhood in a broken home, surrounded by issues of addiction and mental illness, to earn his PhD and build a happy family.

Filled with strategies for reframing your past and designing your future, Personality Isn't Permanent is a guide to breaking free from the past and becoming the person you want to be.
Editorial Reviews
Review
"This is a generous, empowering and purposeful book. If you're ready, it will help you unlock a future that you may have been brainwashed into believing wasn't possible. Worth sharing a copy with someone you care about."
—Seth Godin, author of This Is Marketing

"Personality Isn't Permanent is possibly the best self-help book I've ever read, and a book that will redefine the genre. After this book, it's no longer good enough to talk about untested theory—Hardy backs everything up with both amazing stories and cutting edge, tested science, while still making it actionable to anyone. Best part: this is the book that destroys all the useless personality test peddlers that infect the world."
—Tucker Max, author of I Hope They Serve Beer in Hell

"In Personality Isn't Permanent, Hardy crushes an outdated paradigm and gives you the process to create a bigger, bolder future."
—JJ Virgin, author of The Virgin Diet

"Ben Hardy is proof of what he writes about. He keeps getting better and better--and so can you."
—Ryan Holiday, author of Stillness is the Key

"For those looking to up their game, Personality isn't Permanent is more than a hopeful and fascinating read, it is utterly applicable. In the crowded genre of self-help/business, Benjamin Hardy's book is a game changer."
—Richard Paul Evans, author of The Christmas Box

"Personality Isn't Permanent beautifully illustrates why people get stuck and provides a science-based process to help you transform yourself and your life. This is required reading for anyone who wants to improve their self-awareness and success!"
—Dr. Tasha Eurich, author of Insight

"Personality Isn't Permanent is a supremely brilliant work and a must read. You can rewrite your story."
—Glenn Morshower, award-winning actor, producer and director

"Dr. Hardy enlightens you on the role trauma plays in shaping personality. Change is possible when past traumas are healed. Personality is in a continual state of change. This book will help you write your future story." --Dr. Donald Wood, Founder/CEO Inspired Performance Institute

"Given the importance of this book, it should sell millions of copies. It's novel, timely, and transformational."--Joe Polish, founder of Genius Network and Genius Recovery

"Personality Isn't Permanent is the book we all hope is true. And Ben Hardy makes the most compelling and hopeful case that it is. Revolutionary."--Richie Norton, author of The Power ofStarting Something Stupid

"As the saying goes, the future isn't what it used to be. Benjamin Hardy illustrates this truth perfectly in Personality Isn't Permanent, providing both method and motivation to frame your future as the best version of you. --Harvey Mackay, author of Swim With The Sharks Without Being Eaten Alive

"Personality Isn't Permanent provides a robust science-backed roadmap for helping you rewrite your self-limiting stories--and to keep writing and editing them for success throughout your lifelong journey."--Dr. Steven G. Eisenberg

Praise for Willpower Doesn't Work

"If you want to get more done, don't worry about willpower-focus on motivation. Challenging the dominant view of self-control as a muscle, Benjamin Hardy reveals that produccvitity is really about clarity and commitment." -Adam Grant, author of Originals and Give and Take

"Benjamin Hardy is one of the leading voices on well-being and productivity. Willpower Doesn't Work is an insightful guide to help us thrive in today's world." - Arianna Huffington

"Change your environment, change your life. Ben Hardy's book is a prescription for excellence and contains the hidden keys to success." -Ryan Holiday, bestselling author of The Obstacle Is the Way

"If you only read one book in 2018, make it this one. . . . This book will help you accomplish more in less time than any other book--by changing your entire approach to confidence and personal commitment." --Inc.

"A welcome prescription for those striving to overcome challenges and realize their aspirations." --Library Journal

"This is a must-grab book!" --BuzzFeed
About the Author
Dr. Benjamin Hardy is an organizational psychologist and bestselling author of Willpower Doesn't Work. His blog is read monthly by millions of people and has been featured on Forbes, Fortune, CNBC, Cheddar, Big Think, and many others. From 2015-2018, he was the #1 writer in the world on Medium.com and is a regular contributor to Inc. and Psychology. He and his wife Lauren adopted three children through the foster system in February 2018 and, one month later, Lauren became pregnant with twins, who were born in December of 2018. They live in Orlando.
:این کتاب توسط ۱ ناشر منتشر شده است
نشر نسل نواندیش | شخصیت شما همیشگی نیست | ترجمه فریبا جعفری نمینی